Qovery Demo Day Summary - February 2023
Join us for a recap of the latest updates from Qovery Demo Day, held on February 9th.
Our event provides insight into what we accomplished in the past month and what's to come while showcasing some exciting new features. From our refreshed website and pumped CLI, to job deployments and demos, to upcoming deployment order and parallel deployment, ARM instance type support, and audit logs, get ready for an exciting look at what's new with Qovery and what's next! ✨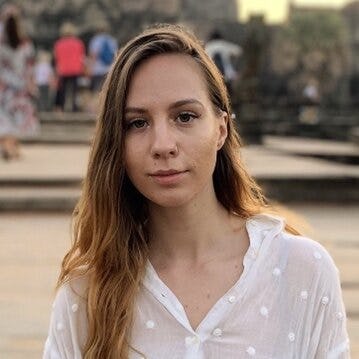 Albane Tonnellier
February 13, 2023 · 4 min read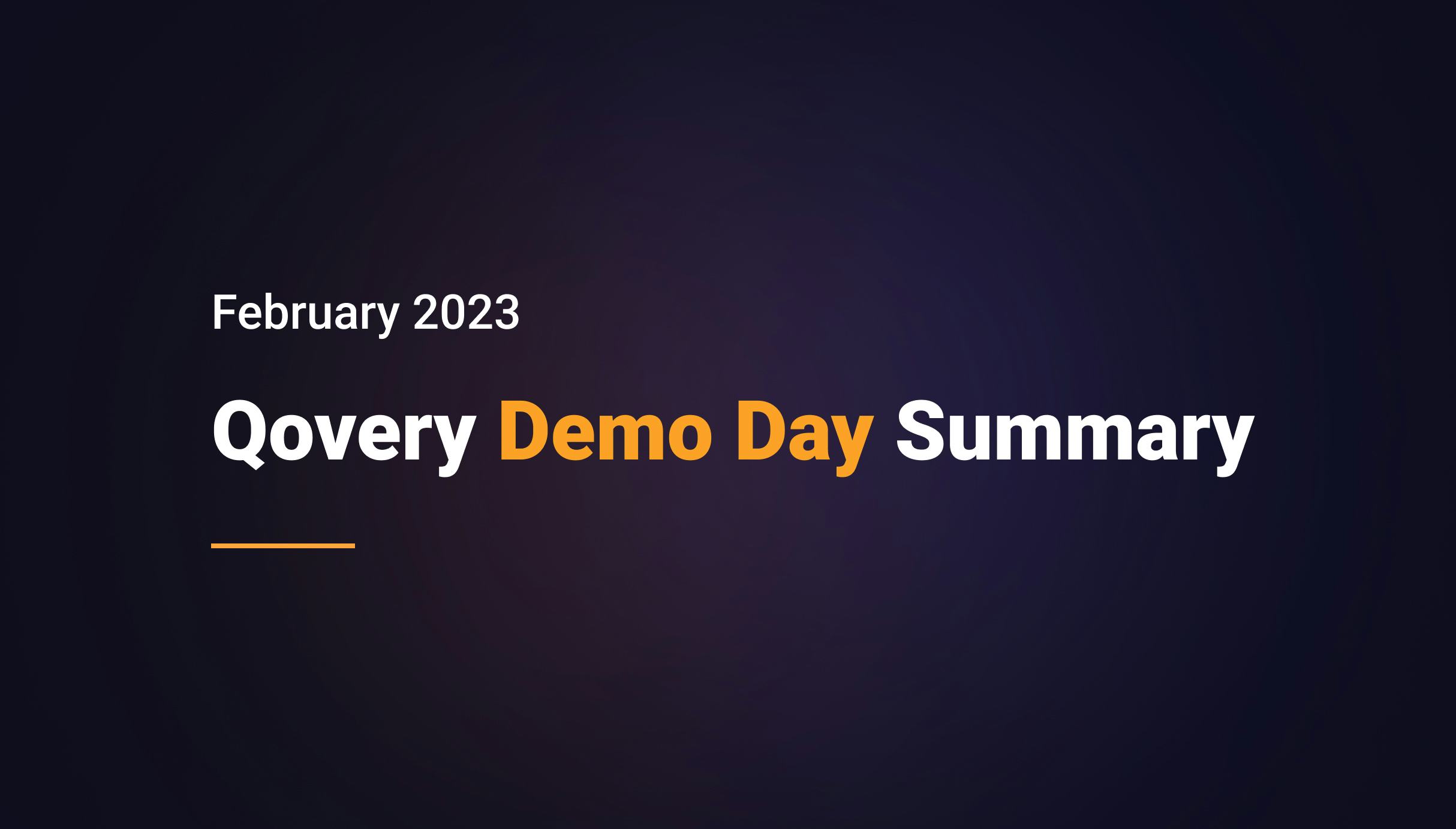 Written by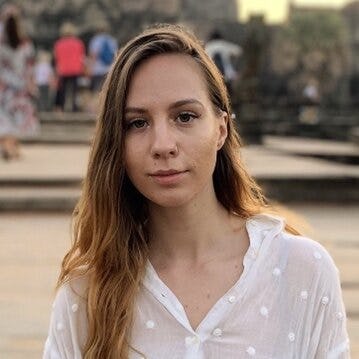 Albane Tonnellier
Albane started as a Product Owner at Qovery and moved to a Product Marketing Manager position, so you can say she is all about the Product.
See all articles
---
Agenda
Qovery quick intro
What we worked on last month
Jobs Demo
What's coming next
What We Worked on Last Month
New Landing Page
We are excited to announce a major update to our website with a brand new landing page. It has been 24 changelogs ago since our last landing page update, and it was time to give a fresh look to our website. To give you a better idea of what our V3 or our console looks like, if you haven't tried it yet, we have also added a video showcasing the new features and design.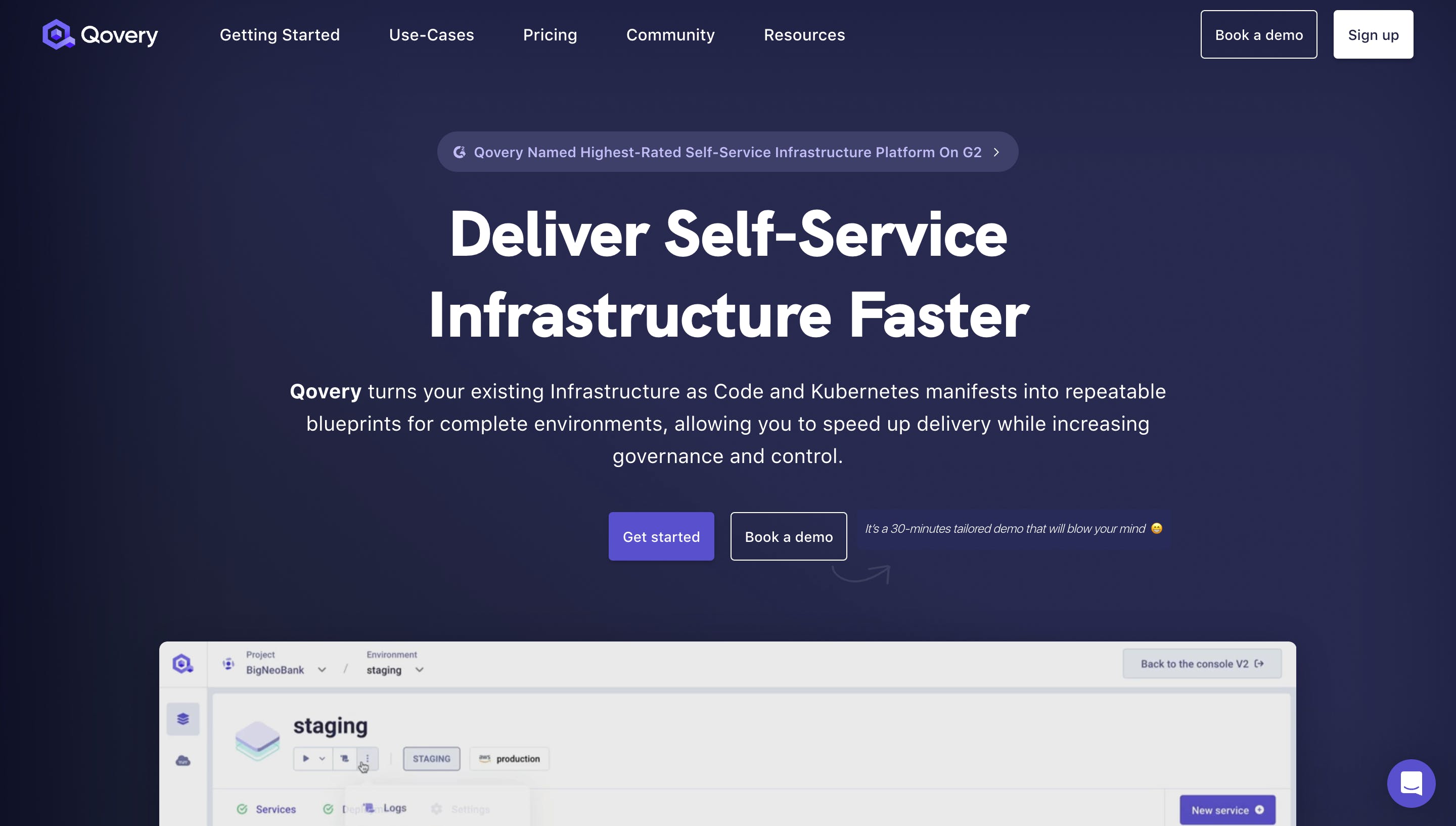 Pumped CLI
Our CLI has been pumped as a lot has been added to it, such as commands for:
Application (list, deploy, redeploy, stop, delete, cancel)
Container (list, deploy, redeploy, stop, delete, cancel)
Environment (list, deploy, redeploy, stop, delete, cancel, clone)
Job (list, deploy, redeploy, stop, delete, cancel)
Database (list, deploy, redeploy, stop, delete, cancel)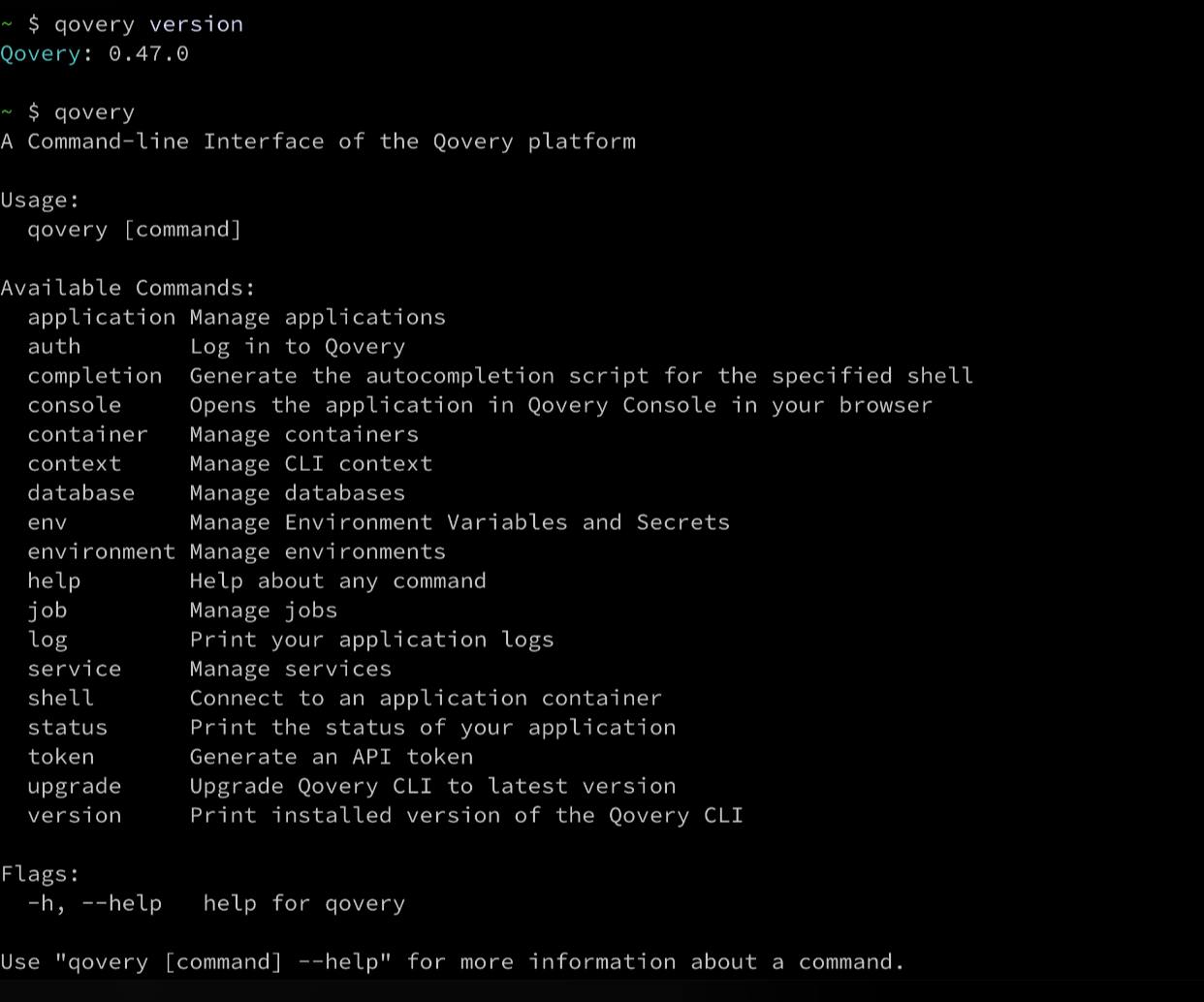 Jobs Demo
Lifecycle jobs run on a Kubernetes cluster and are executed only when a specified event occurs in the environment. The output files created by the job will be automatically set as environment variables for services within the same environment. These types of jobs are useful for tasks such as seeding a database or creating external resources not natively managed by Qovery.
Qovery allows you to create and deploy jobs from Git Repository or Container Registry.
Here is also the demo of the Jobs feature by Romaric👇🏻
What's coming next
It's time to gear up for some exciting updates! Our team at Qovery is proud to announce that we have been listening to your feedback and are now launching several new features to enhance your experience. From the deployment order and parallel deployment to support for ARM instance types, and the addition of audit logs, we have got you covered.
Deployment Order and Parallel Deployment
We are thrilled to announce that deployment order and parallel deployment, two highly requested features from our community, will soon be a reality. With this new capability, you'll have the power to configure the deployment order of your services, creating stages and associating them with the deployment pipeline. This means you'll be able to specify the exact order of deployment, for example, deploying your database first, then your backend, and finally your front-end.
And that's not all, with the deployment order in place, you'll also be able to parallelize the deployment of services within a stage. This will result in significant time-saving and efficiency, allowing you to deploy faster and smarter.
You can already try it via the CLI, for more information, check here.
ARM Instance Type
By supporting ARM instance types, we aim to provide you with more cost-effective and environmentally friendly options for running your applications. ARM processors are designed to be more power-efficient, which can lead to reduced cloud computing costs, especially for applications that run continuously for long periods of time. Additionally, ARM processors have a smaller carbon footprint compared to x86 processors, making them a more environmentally conscious choice.
Audit Logs
We are thrilled to announce that audit logs are in the works and will soon be available to enhance visibility into organizational activity. With this feature, you'll have access to a comprehensive log of all changes made within your organization, including when parameters were altered, who created environments, and who initiated deployments.
Audit logs play a critical role in maintaining the security and integrity of your data, providing an additional layer of transparency and accountability.
Farewell to the V2 Console
As we move forward, it's time to bid farewell to the V2 console, which will soon be phased out. Currently, the V3 console covers most of the features and functions, and you are primarily directed toward it when using Qovery. However, there are still a few remaining elements to be transitioned, including the cluster/GitHub app and billing. Our team is working diligently to make the transition seamless and complete.
Wrapping up
Thank you again for joining us at this Demo Day and for your trust because our product, team, and vision would not be possible without your support. If you have questions, don't hesitate to contact us on Forum or directly on the chat from our website.
We hope to see you at the next Qovery Demo Day and if you missed the live event, you can watch the replay below. 👇🏻
Deliver Self-Service Infrastructure, Faster!
Qovery turns your existing IaC infrastructure and Kubernetes manifests into repeatable blueprints for complete environments.
Try it out now!