Qovery Demo Day Summary - June 2022
Our last Qovery Demo Day was live on Thursday, 23rd of June.
This event aims to give you insights into what we did during the past month and what's next and showcase some of our new features.
During this demo day, Romaric (CEO at Qovery) and Benjamin (Software Engineer at Qovery) joined me to talk about Qovery EC2 and our brand new V3 console.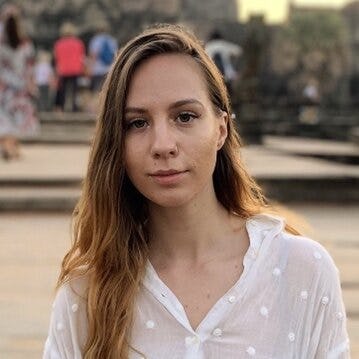 Albane Tonnellier
June 24, 2022 · 5 min read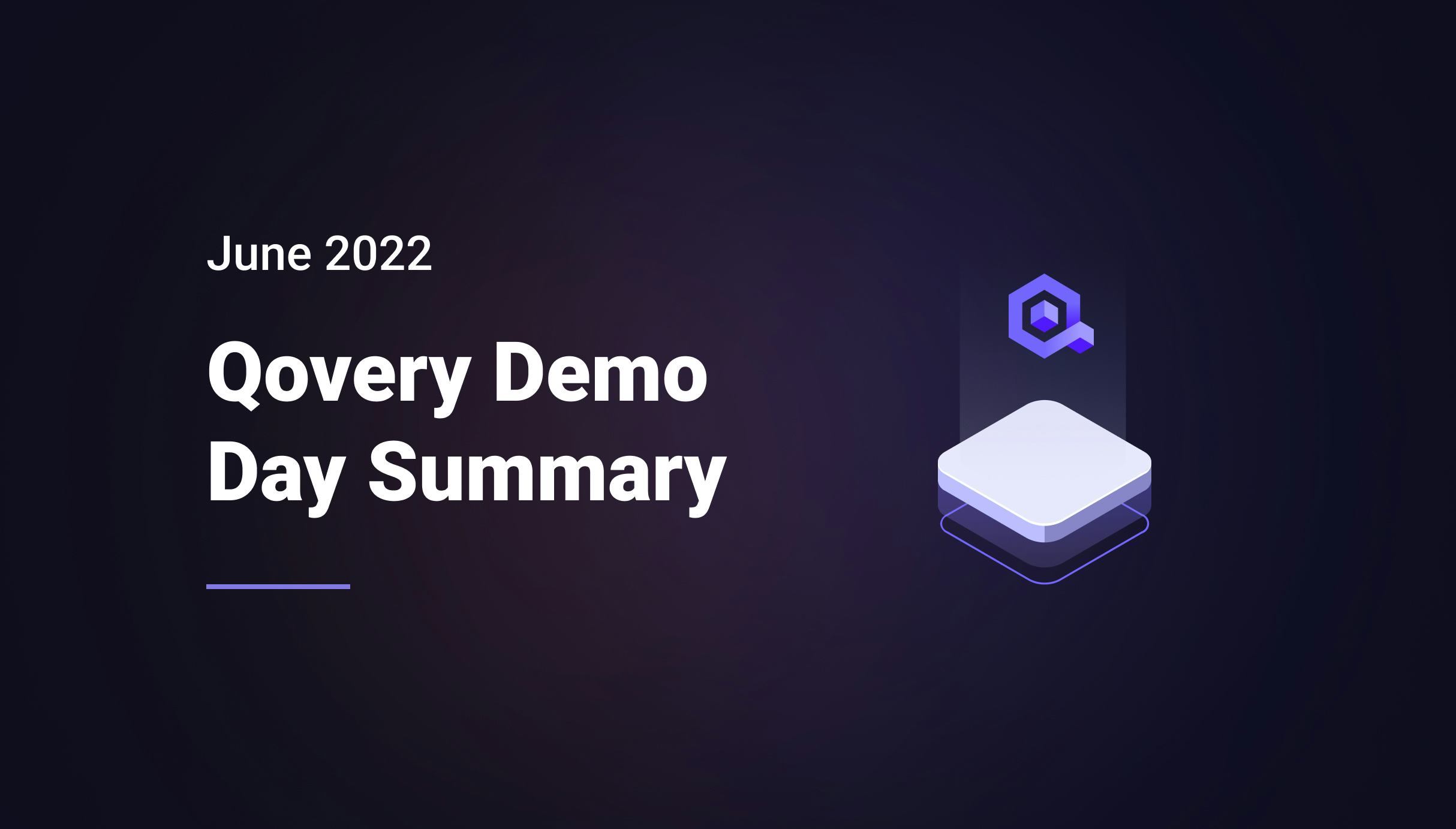 Written by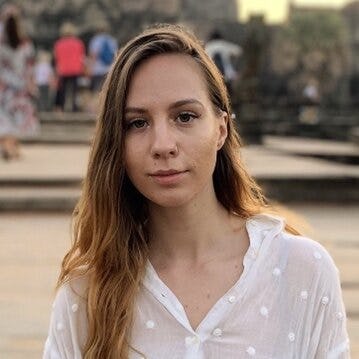 Albane Tonnellier
Albane started as a Product Owner at Qovery and moved to a Product Marketing Manager position, so you can say she is all about the Product.
See all articles
---
Agenda
5min: Qovery quick intro
5min: What we worked on last month
10min: Qovery EC2 Demo
10min: V3 Console Demo
Qovery quick intro
Qovery is the simplest way to deploy your apps on AWS. More than 20 000 developers use Qovery to deploy their apps on AWS.
Qovery builds your apps and integrates them into your CI. Developers are autonomous in making their applications run before releasing.
With Qovery, developers can deploy their applications in dev, staging, and production environments. Every push is deployed.
DevOps get a production-ready platform in 30 minutes on AWS, which lets them manage and control their infrastructure.
The [Qovery Engine](https://github.com/Qovery/engine#:~:text=Qovery Engine is an open, and Docker to manage resources.) operates and runs on top of Kubernetes in your cloud account. It is open-source and ready to be fine-tuned as your need grow.
What we worked on last month
The month of June is the last month of quarter two and also the last month before the summer holidays, which means that it was a busy month for us, and we were able to ship quite a lot of important features:
Slack + Qovery
If you'd like to automatically notify your team on a Slack workspace whenever a change has occurred on your apps, this Integration will help you out. You can choose which actions should trigger messages on your Slack workspace. To learn more about it, check out our documentation.
Here is also a quick demo of how Qovery works with Slack 👇🏻
New Advanced Feature for application
While the advanced settings are not yet available on the console, you can set them up from the Qovery API endpoint and, during the last sprint, our team added quite a few advanced settings to what was already available, including:
Kubernetes Probes
With Kubernetes probes, you can perform health checks to ensure your applications run smoothly. You can configure:
Liveness probes
Readiness probes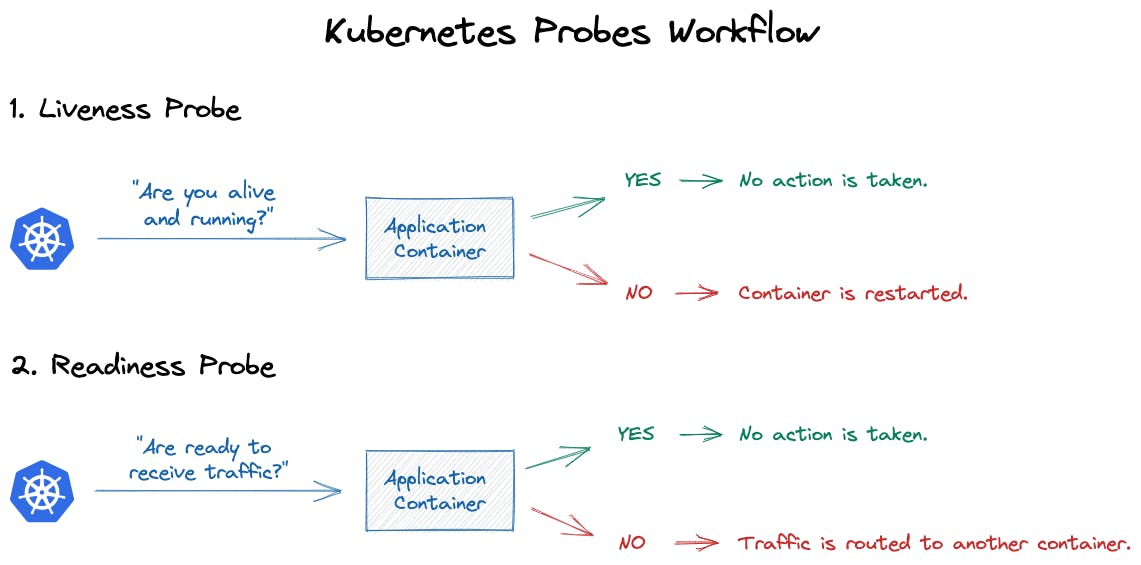 Application Deployment
There is two significant addition in the application deployment:
build.timeout_max_sec
This allows you to specify an interval, in seconds, after which the application build times out. deployment.custom_domain_check_enabled
Which disables custom domain check when deploying an application
To know more about it, here is our documentation.
Auto-scaling
The option triggers the Auto-scaling when a specific CPU utilization metric is reached (for instance, 40%). This advanced setting allows you to set this metric.
Network Settings
A lot has been added to this section, and our documentation can tell you everything about it, but to summarize, there is three main addition:
deployment.custom_domain_check_enabled
Qovery allows you to set custom domains for your applications through the addition of a CNAME record to your domain's DNS settings. By default, when an application is deployed, Qovery checks that the CNAME record is set up correctly. This advanced setting allows you to disable this check.
network.ingress_proxy_body_size_mb
Allows you to set, in megabytes, a maximum size for resources that can be downloaded from your server. network.ingress_cors_enable
Allows you to enable Cross-Origin Resource Sharing (CORS).For more information on CORS and when to enable it, see Cross-Origin Resources Sharing.
To know everything about advanced settings, check out the complete documentation.
Qovery EC2: Demo
What is Qovery EC2? In just one sentence: what if I told you that you could host your application on AWS from $20 per month? Well, it's now possible thanks to Qovery EC2! 🦾
Today, Qovery relies on an AWS EKS (Managed Kubernetes by AWS) to deploy your apps. This service costs you $220/month. Regardless that you deploy 1 or 10 applications. Our team has been working for two months on a $20/month offer to host your apps on AWS - Qovery AWS EC2. The difference? Qovery no longer spawns an AWS EC2 instance instead of an AWS EKS Kubernetes cluster. It's the perfect solution for your hobby project and testing environments.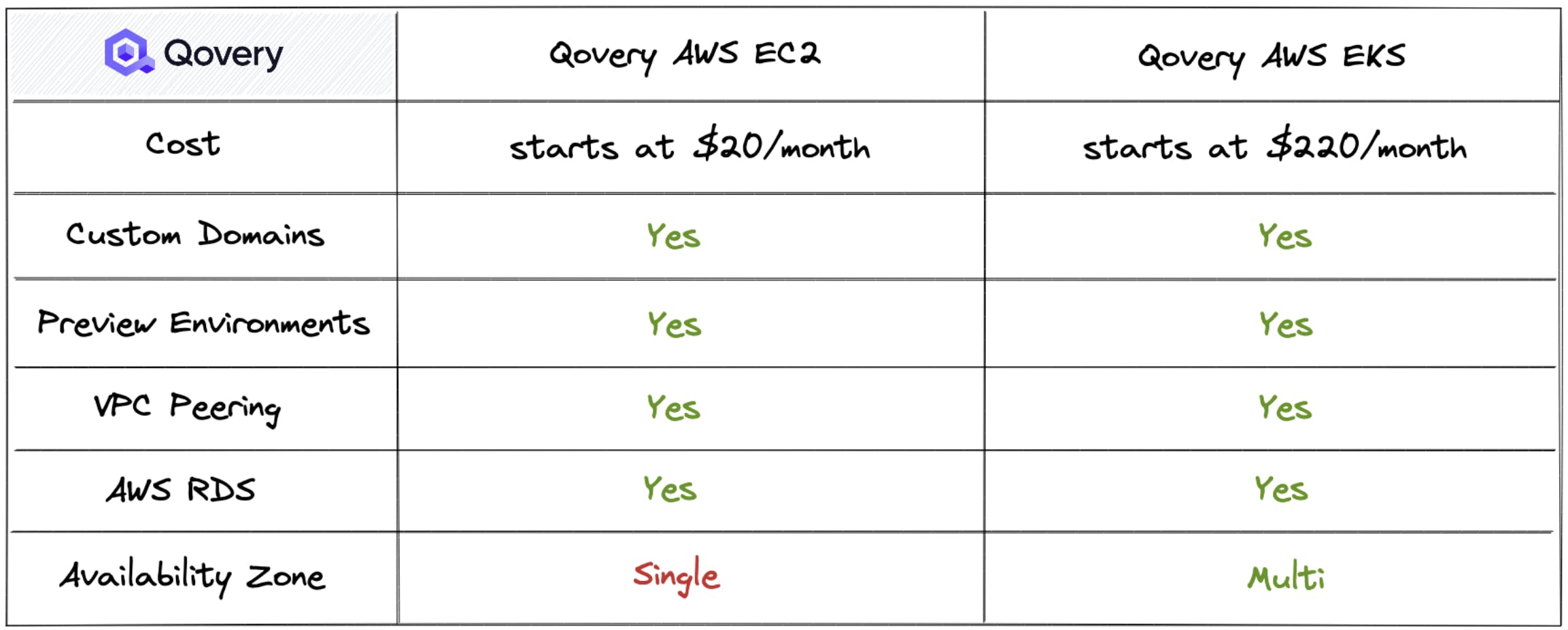 The main difference between AWS EC2 and AWS EKS is the number of Availability Zones (AZ). If a network or power disruption happens on the AZ where the EC2 instance runs, your applications will no longer be available until it's solved. It's an acceptable outage for most of the development and hobby projects. We only recommend running development and hobby projects on an EC2 instance!
To know everything about it, watch our CEO gives you every detail about it.
Qovery V3: Demo
Let's talk about our most significant product evolution of the last twelve months; after gathering all your precious feedback and nearly a quarter of work, the Alpha testing is coming before the end of the month! 🤩 This V3 is undoubtedly the most significant product evolution of the last twelve months, but what's so special about it? From a better developer experience, brand new sleek logs, and an open-source repository that you can find here, Benjamin (Software Engineer at Qovery), walked you through everything you need to know about this new V3.
If you want to learn everything about the new V3, make sure you check this video out.
Wrapping up
We thank you again for joining us at this Demo Day right before the summer and for your trust because our product, team, and vision would not be possible without your support. If you have any questions, don't hesitate to contact us on discord or directly on the chat from our website, and we'll see you for the next Qovery Demo Day. 💜
If you want to see the replay of our live event, it's happening right below 👇🏻
Deliver Self-Service Infrastructure, Faster!
Qovery turns your existing IaC infrastructure and Kubernetes manifests into repeatable blueprints for complete environments.
Try it out now!