AWS Production Deployment Checklist
CI/CD is now an inevitable need of every modern application. Many startup companies adopt CI/CD with a good cloud vendor. Still, they do not follow the guidelines needed for successful deployment, and even if they do that, they find difficulty scaling the application. Here in this article, we will go through a comprehensive checklist to help you perform stable and successful production deployments on AWS. Although it varies from business to business, we will try to go through a list of the most necessary items for any application on AWS going live. Let's go through this one by one.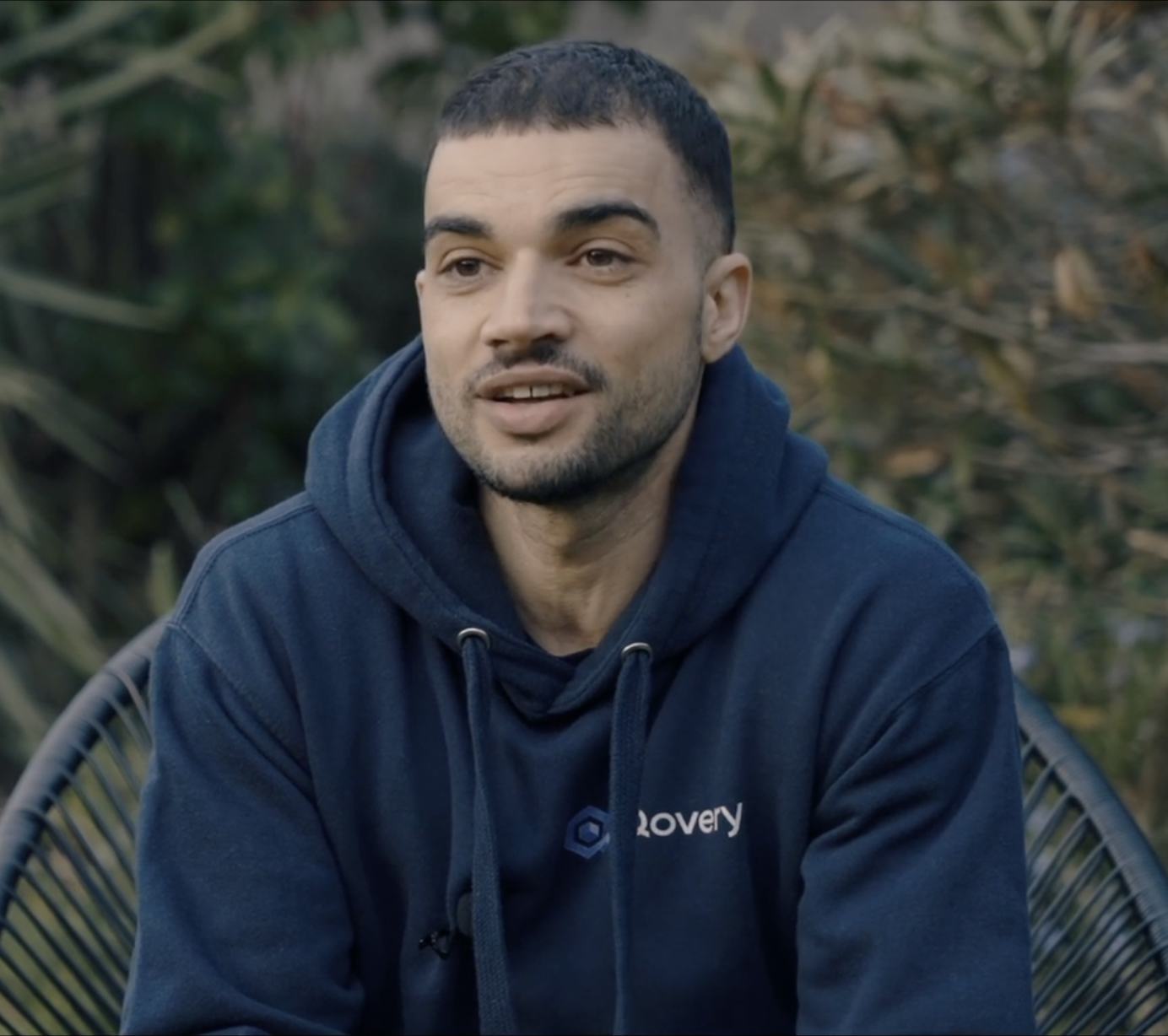 Morgan Perry
May 20, 2022 · 6 min read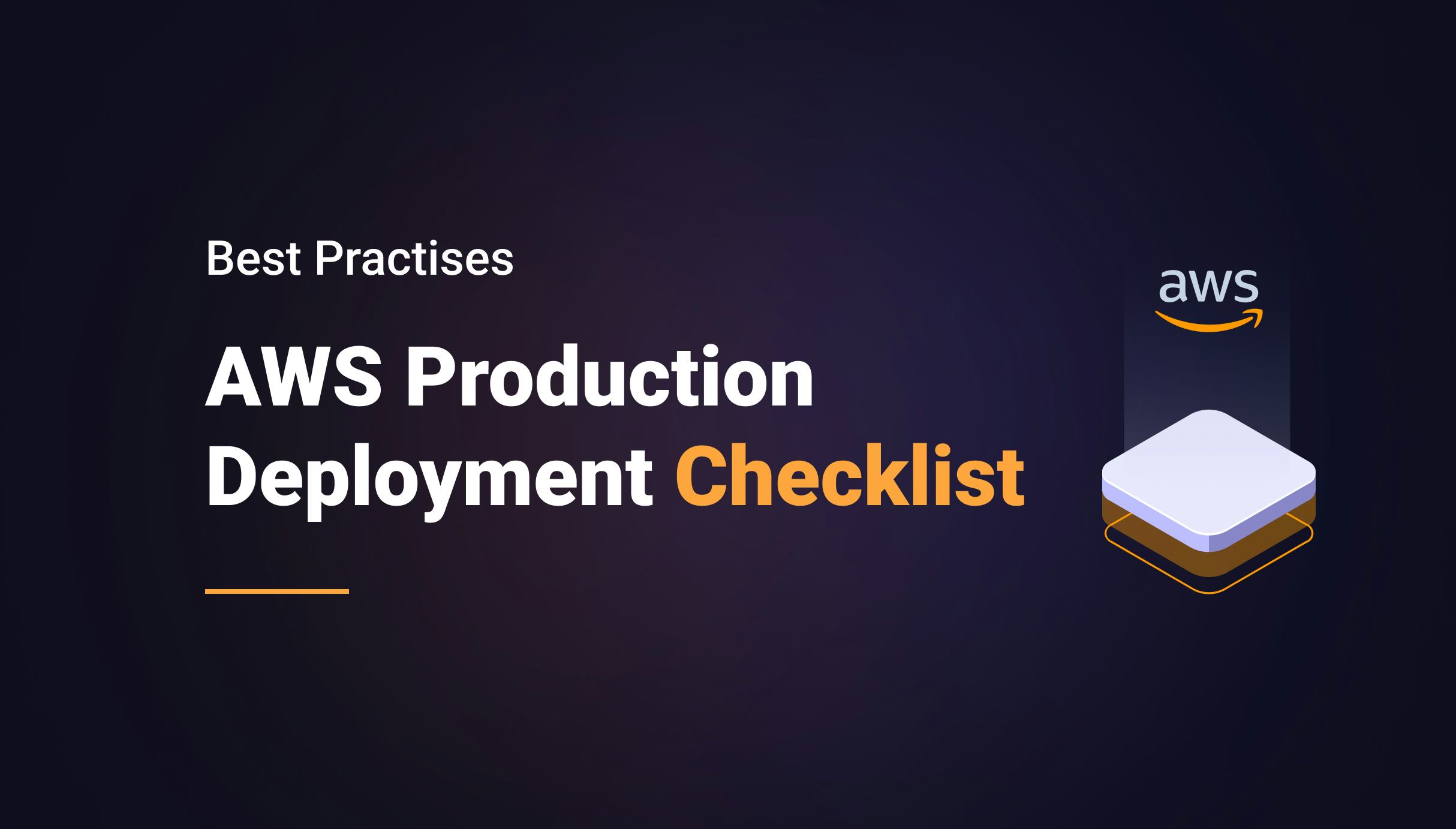 Written by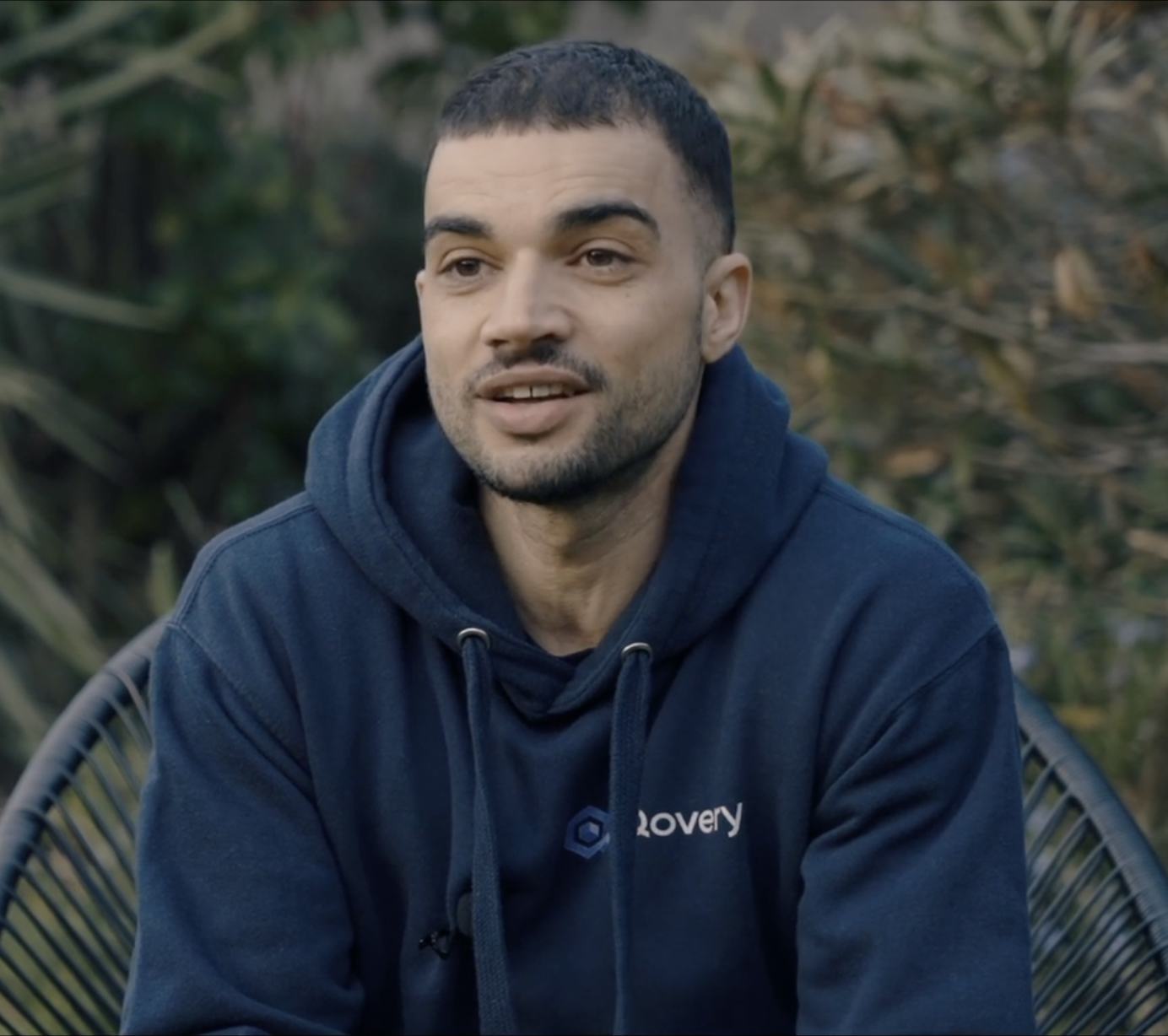 Morgan Perry
CRO and co-founder of Qovery. Morgan is a Tech entrepreneur with 7+ years of experience in the SaaS industry.
See all articles
---
Continuous Integration
Continuous integration is the process of frequently integrating the code so that any code conflicts and code breakage can be found and fixed immediately. Here are some critical points which must be ensured before going live:
Continuous Delivery
Where continuous integration focuses on continuous integration of code, the process of continuous delivery ensures the builds are deployed as soon as the code is pushed/merged. The testing team can review the latest application upon every commit. Here are some of the points which every modern application should adopt:
Security
Secure DevOps is a crucial part of every DevOps these days. Security must be added to all the stages of the SDLC and not just to the deployment. Find below some of the checklist points related to security in the whole process of CI/CD:
Monitoring
Monitoring is crucial for your production deployments. Not just to make sure the deployments are successful but also to troubleshoot and fix any possible problems. Here are some essential points which are must-haves in this checklist:
Conclusion
In this article, we have gone through a checklist that will ensure your product deployment is production-ready on AWS. We discussed various checklist points related to continuous integration, continuous deployment, monitoring, and security. As you would have noticed that it is not easy to keep pace with the dynamic and complex needs of CI/CD. This is where Qovery can help you. With Qovery, even a novice in the tech industry can deploy apps on AWS in mere minutes. Using your own AWS account, you can use Qovery to scale your team and manage your cloud infrastructure, deployments, optimize cloud cost, etc., with great simplicity. Try Qovery for free!
Deliver Self-Service Infrastructure, Faster!
Qovery turns your existing IaC infrastructure and Kubernetes manifests into repeatable blueprints for complete environments.
Try it out now!