Qovery is a G2 High Performer for Summer 2022
We at Qovery are excited to announce that G2 has named Qovery as a Summer 2022 High Performer in the following categories: Continuous Deployment / Environment as a Service. G2 is the world's largest tech marketplace. The High Performer Award recognizes companies with high customer satisfaction ratings relative to their market presence.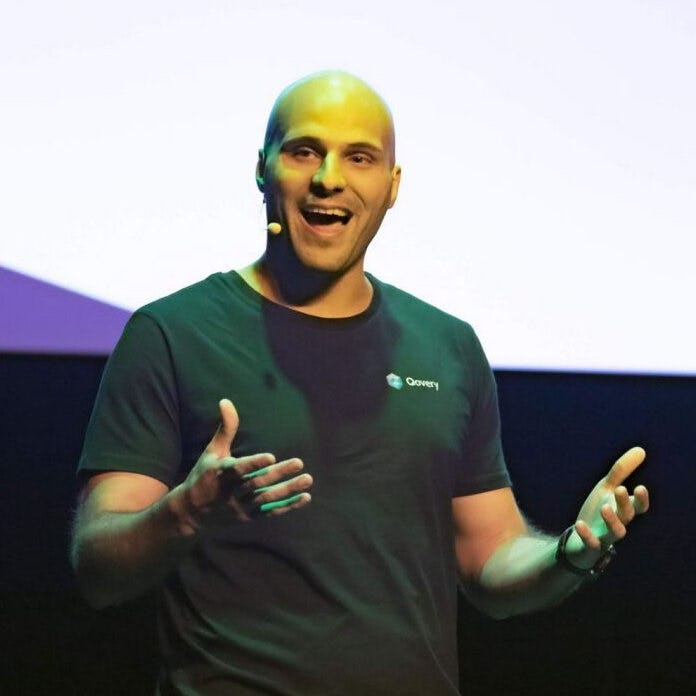 Romaric Philogène
August 26, 2022 · 1 min read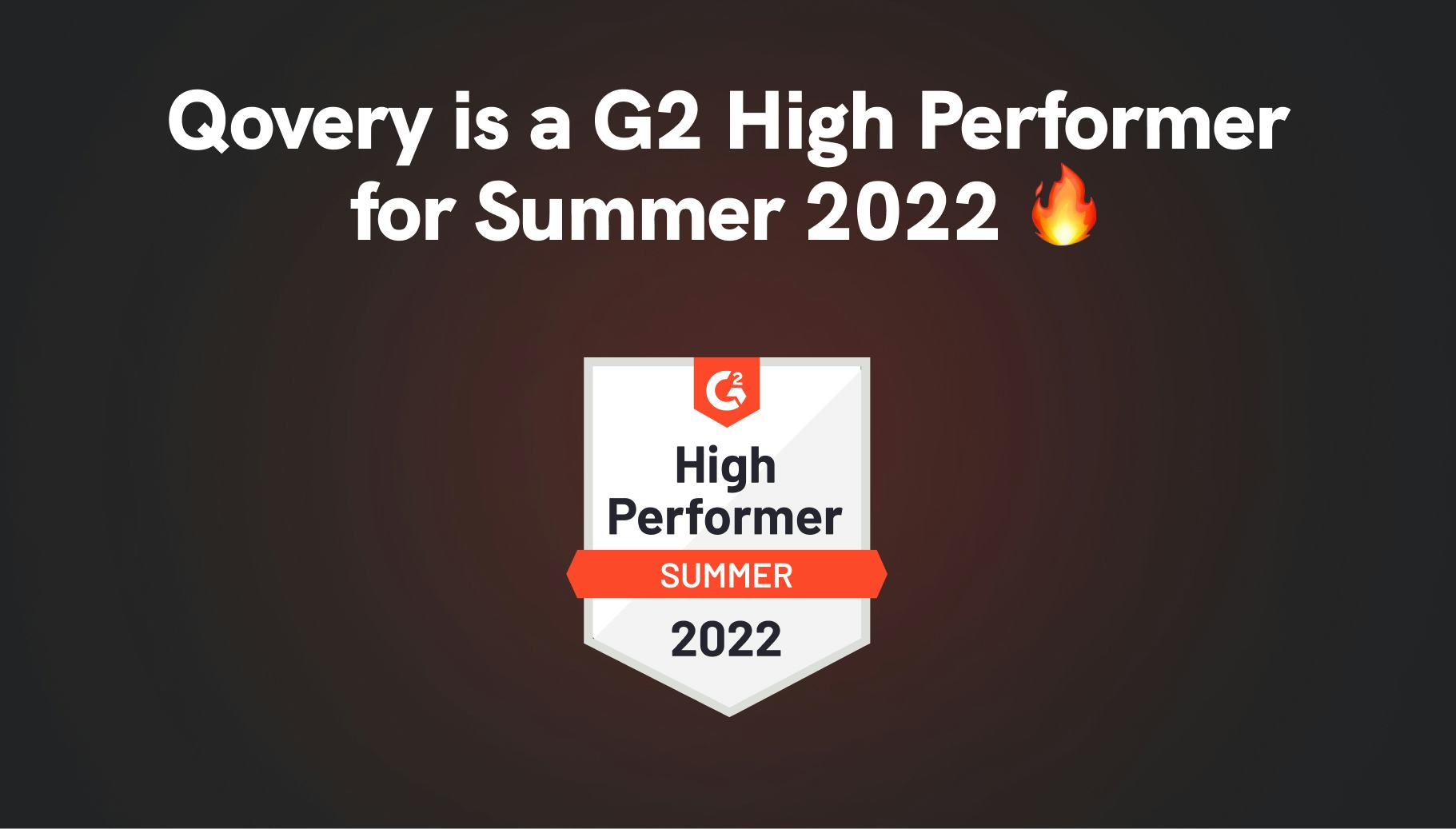 Written by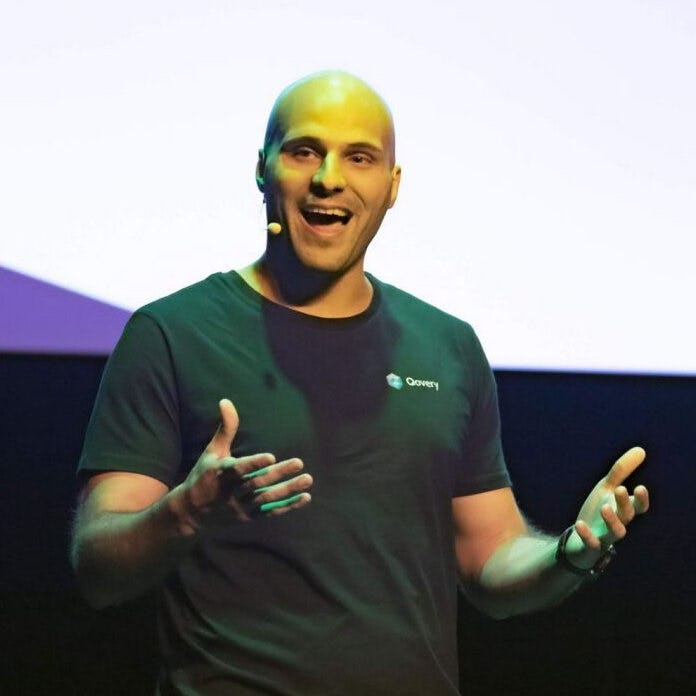 Romaric Philogène
CEO and co-founder of Qovery. Romaric has 10+ years of experience in R&D. From the Ad-Tech to the financial industry, he has deep expertise in highly-reliable and performant systems.
See all articles
---
To win the Summer 2022 High Performer awards, Qovery received enough high-rated user reviews to rank in the Top 30 companies in each category. We strive to provide best-in-class functionality and service to our DevOps and developer community, and these reviews reflect our commitment to quality.
Share your feedback
Are you a Qovery user? Feel free to share your feedback on G2.
Test and Release Features 4x Faster with On-demand Environments
Qovery is a Platform to Deploy Production-like Environments in your AWS account in Seconds; Helping Developers To Test and Release Features Faster ⚡️
Try it out now!