Qovery Demo Day Summary - June 2023
Join us for a recap of the latest updates from Qovery Demo Day, held on June 29th, 2023!
Our event provides insight into what we accomplished in the past month and what's to come while showcasing some exciting new features with a special guest: Hamza, Senior Solution Engineer at Doppler. From our new deployment and audit logs to parallelize build and deployment and demos, get ready for an exciting look at what's new with Qovery and what's next! ✨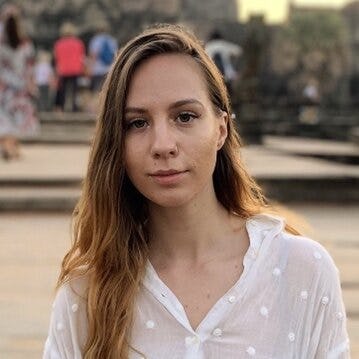 Albane Tonnellier
July 3, 2023 · 3 min read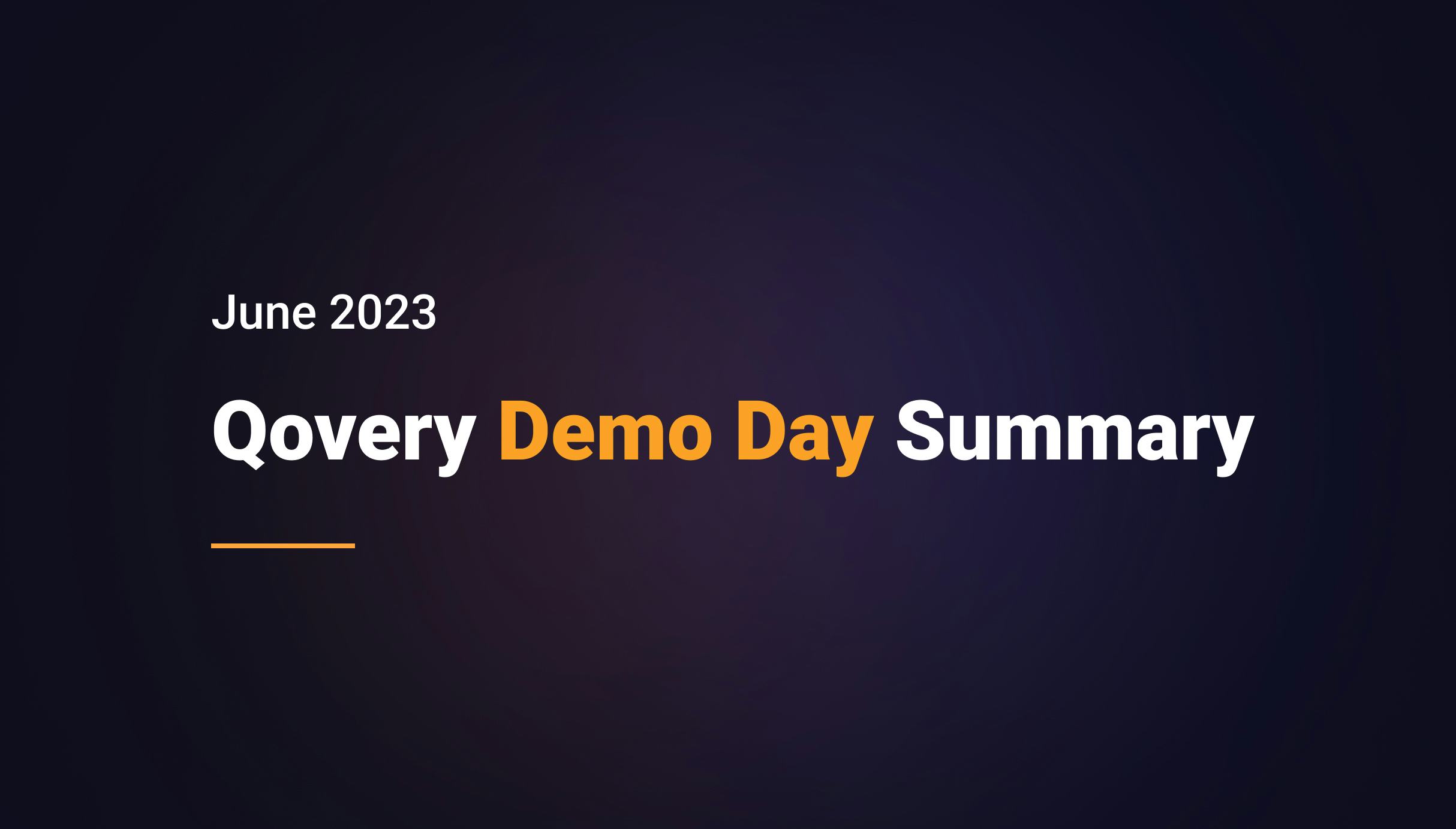 Written by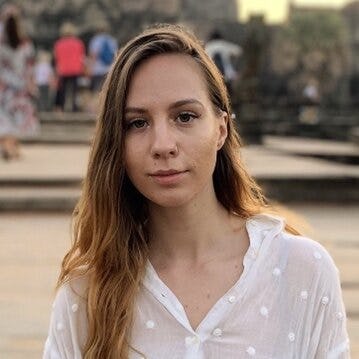 Albane Tonnellier
Albane started as a Product Owner at Qovery and moved to a Product Marketing Manager position, so you can say she is all about the Product.
See all articles
---
Agenda
What we worked on last month
Qovery x Doppler partnership explained + Demo
What's coming next
What We Worked on Last Month
Deployment Logs
With the implementation of the parallelization for the build and deployment operations (i.e. we will parallelize and thus speed up your deployments), we had to work as well on a new Log interface capable of giving you a clean and nice view of what is happening during the deployment of your environments.
Every time a deployment is triggered, Qovery provides you with the log of its execution and as well with any error that might occur. Note: As of now, Qovery can provide you only the log of the latest deployment execution and more information on the documentation.
Parallelize Builds and Deployments
Thanks to the work we have done on the New Logs view and the Deployment Pipeline, we are now able to announce a new major feature: We have just rolled out the parallel service deployment, a fantastic new feature designed to make your deployments super fast! Before the release, every deployment operation was done sequentially; with this new feature, you can parallelize these operations and deploy up to 4 apps at once per stage. In short, this could make your deployment speed 2.5x faster on average. To read all the details, head to this forum thread; otherwise, you can find the feature in action below.
Audit Logs
We are thrilled to announce that the audit logs feature is now available in a public beta. With audit logs, you can easily monitor all the actions taking place within your organization. This powerful tool provides a comprehensive view of any configuration changes, giving you the ability to answer questions like "Who did what, where, and when?". Whether you need to debug complex issues or track user activities, the audit logs section has got you covered. To learn more about this feature, please refer to our documentation here.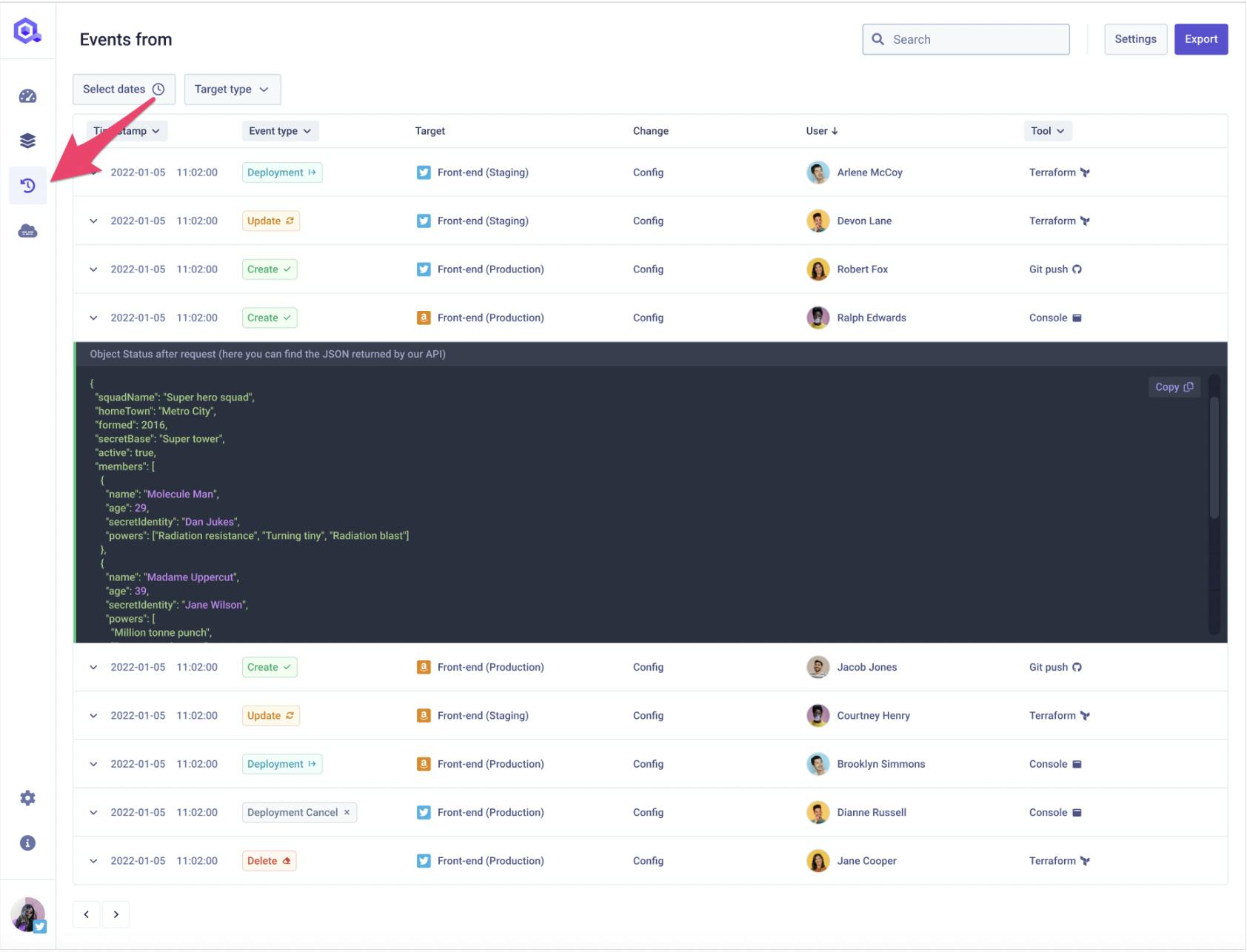 Qovery x Doppler Partnership
Started a few months ago with a blog post, the partnership between Qovery and Doppler rapidly transformed into an integration after high demand from our users. During our demo, we welcomed Hamza, Senior Solution Engineer at Doppler, who explained what Doppler was and showed us the integration between the two products.
The partnership between Qovery and Doppler is a strategic move to provide a comprehensive solution to developers and engineering teams to automate their deployment and manage secrets and environment variables more streamlined. To discover more and watch the demo, check the video below!
What's Coming Next
Terraform Provider Update
After the new V3 launched for everyone a few months ago, it was time to make sure that our Terraform Provider was as good as the UI, so our team is currently investing time and efforts to make it as similar as possible for that; we still need to: Support deployment rules for environment, Manage file as environment variables…
Service Catalog
The goal is to create a service catalog that will guide you through the overall configuration of your service. Example: if you want to deploy a PostgreSQL, we will propose to you all the different options (container, managed RDS with the default setup, Aurora, etc..); here is the ticket on our public roadmap if you want to follow the progress of this feature.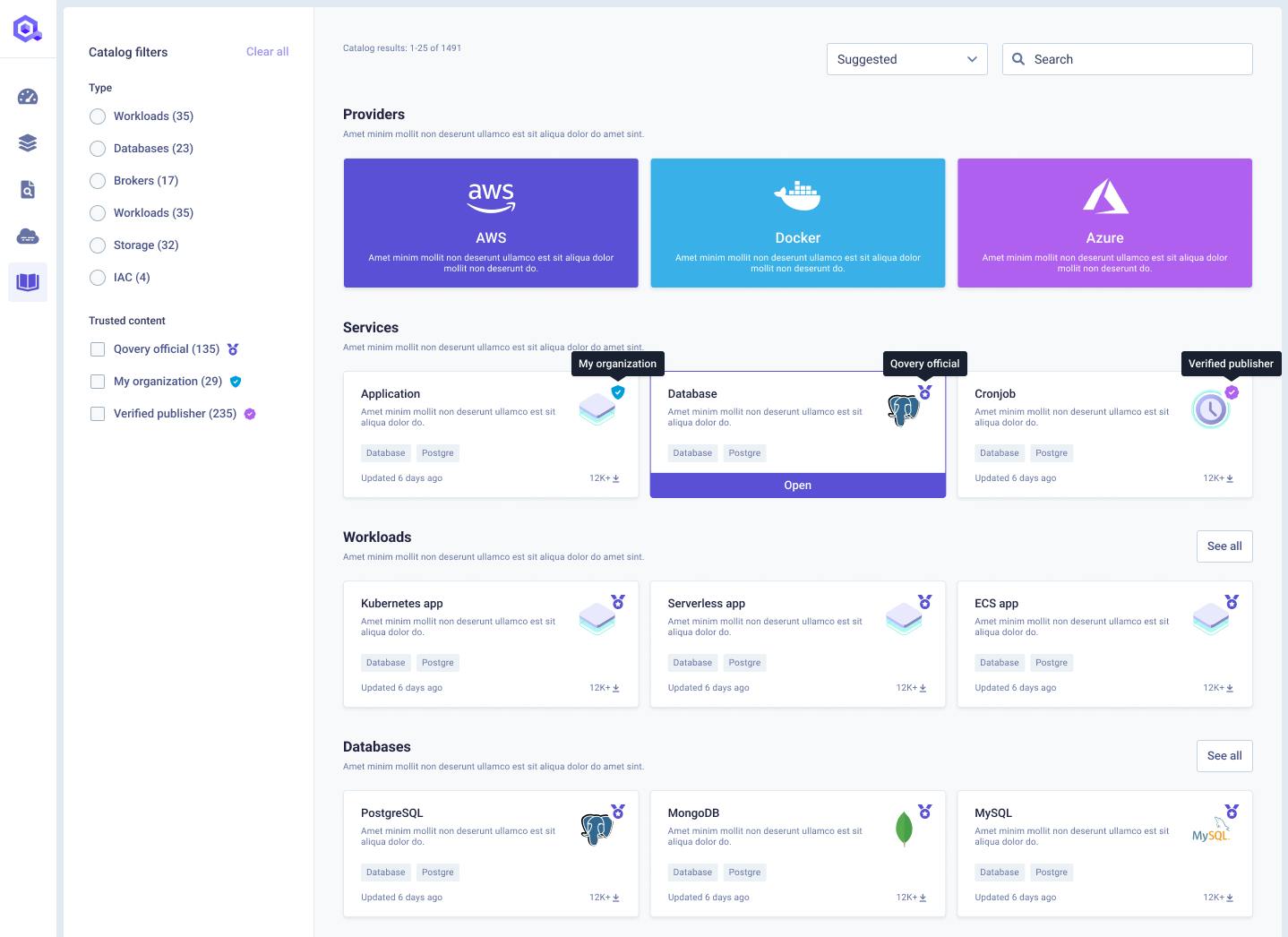 Wrapping up
Thank you again for joining us at this Demo Day and for your trust because our product, team, and vision would not be possible without your support. If you have questions, don't hesitate to contact us on Forum or directly on the chat from our website.
We hope to see you at the next Qovery Demo Day and if you missed the live event, you can watch the replay below. 👇🏻
Your Favorite Internal Developer Platform
Qovery is an Internal Developer Platform Helping 50.000+ Developers and Platform Engineers To Ship Faster.
Try it out now!