We Build The Future Of The Cloud ⚡️
At Qovery — Our Team Build The Future Of The Cloud 🔥 Proud of our team and what we have done in 2 years! Thanks to our 20k developers using Qovery, our customers, our partners, our investors. We Are Building The Future Of The Cloud Together 😊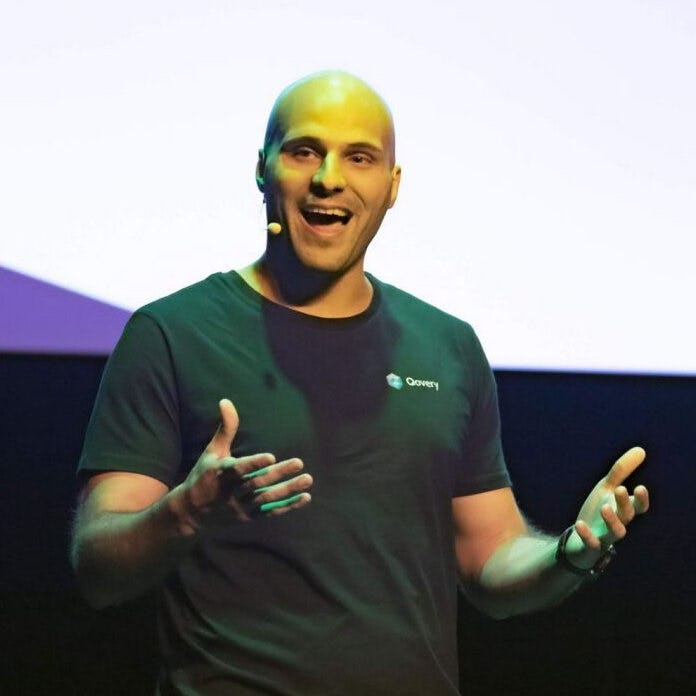 Romaric Philogène
March 27, 2022 · 1 min read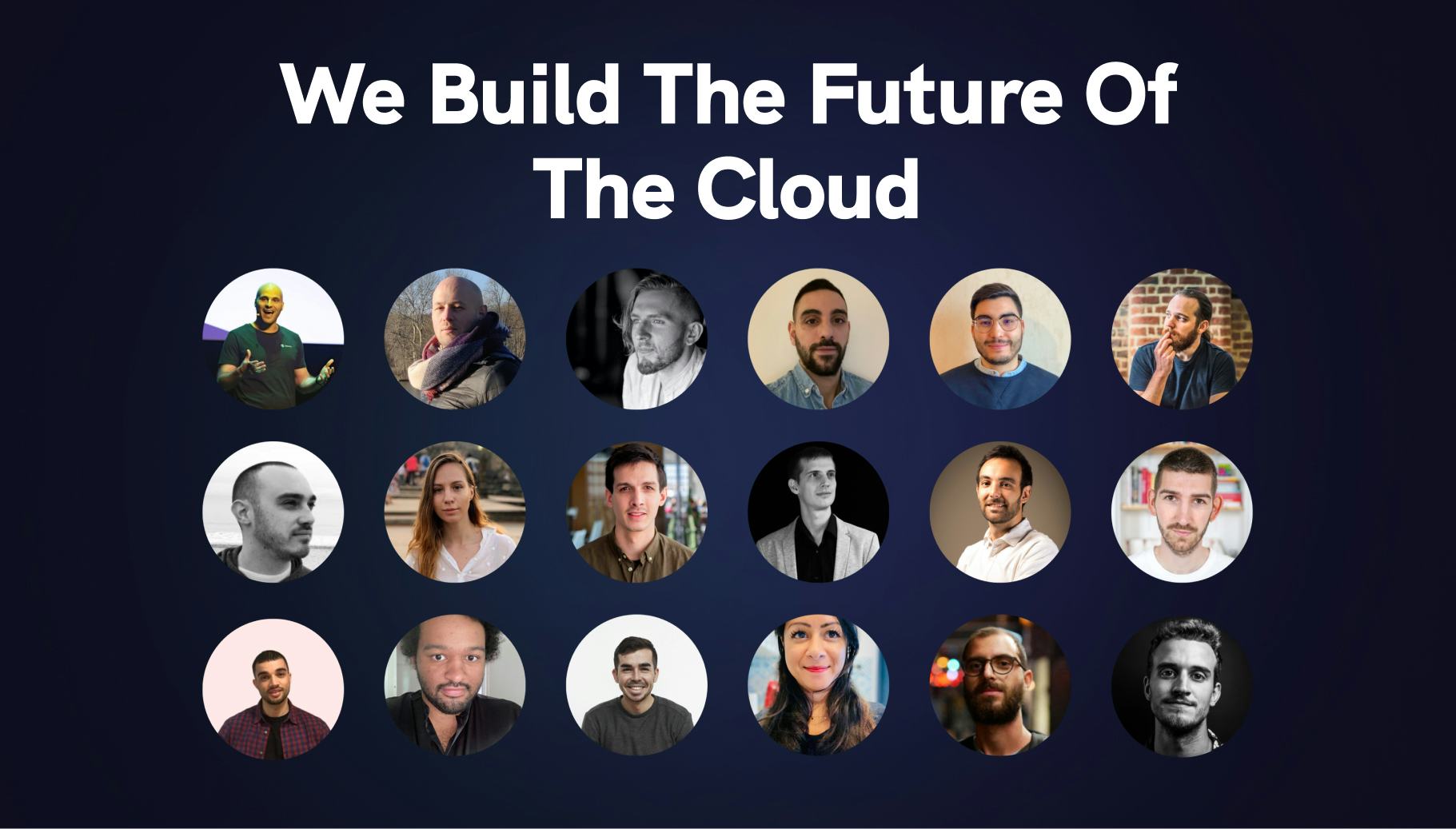 Written by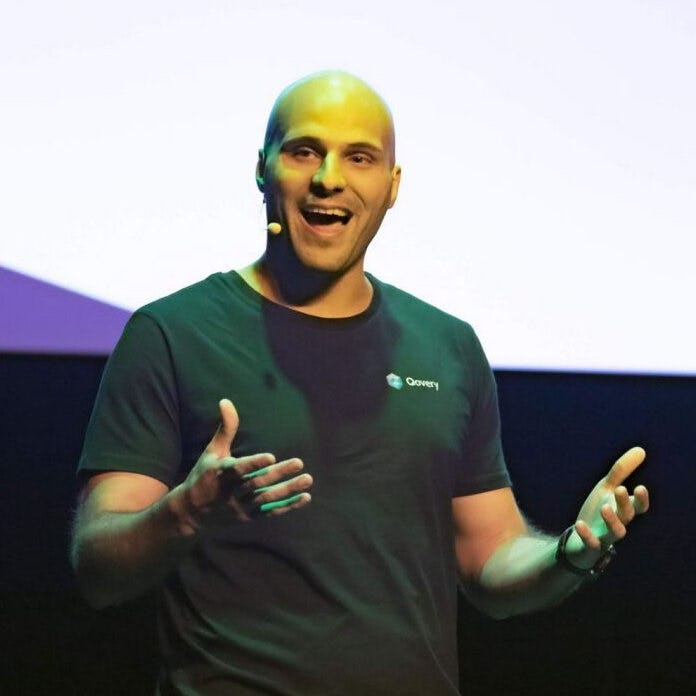 Romaric Philogène
CEO and co-founder of Qovery. Romaric has 10+ years of experience in R&D. From the Ad-Tech to the financial industry, he has deep expertise in highly-reliable and performant systems.
See all articles
---
This video has been recorded during our retreat in the south of France 🇫🇷 in Feb 2022.
Join us! We are hiring...