Qovery's top 10 blog posts of 2021 to read in 2022
To celebrate this new year, Qovery's blog highlights some of the top blog posts Qovery's engineers wrote during 2021 that you should read for 2022. Take a look at the top 10 posts published in 2021.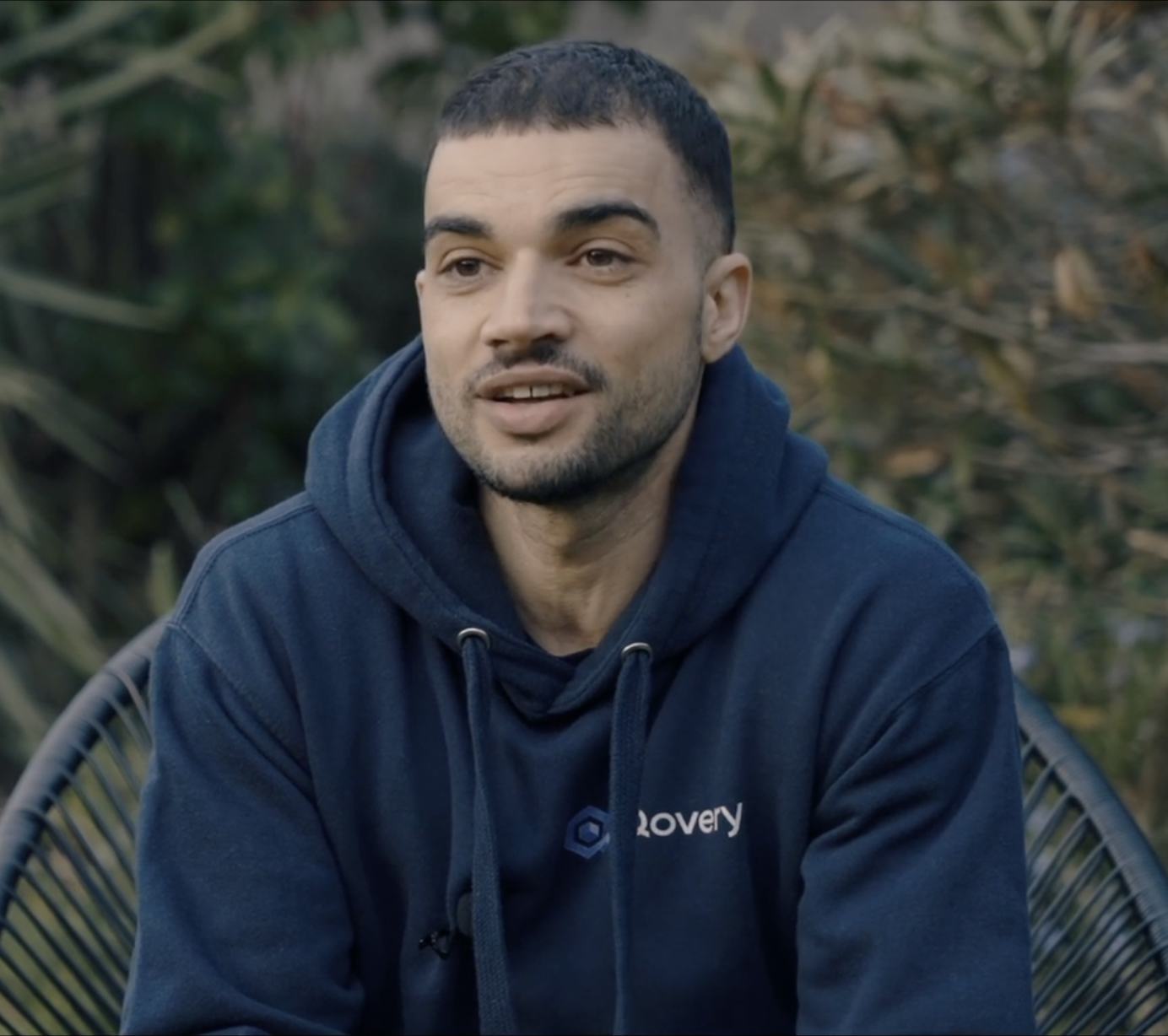 Morgan Perry
January 1, 2022 · 2 min read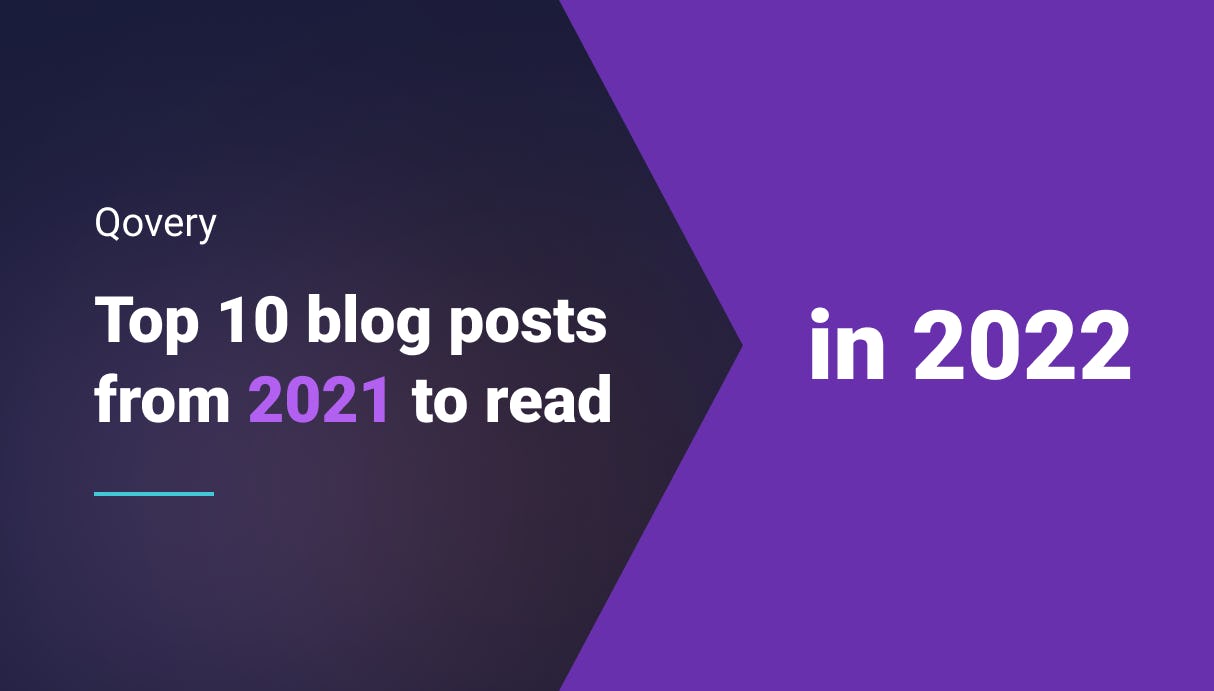 Written by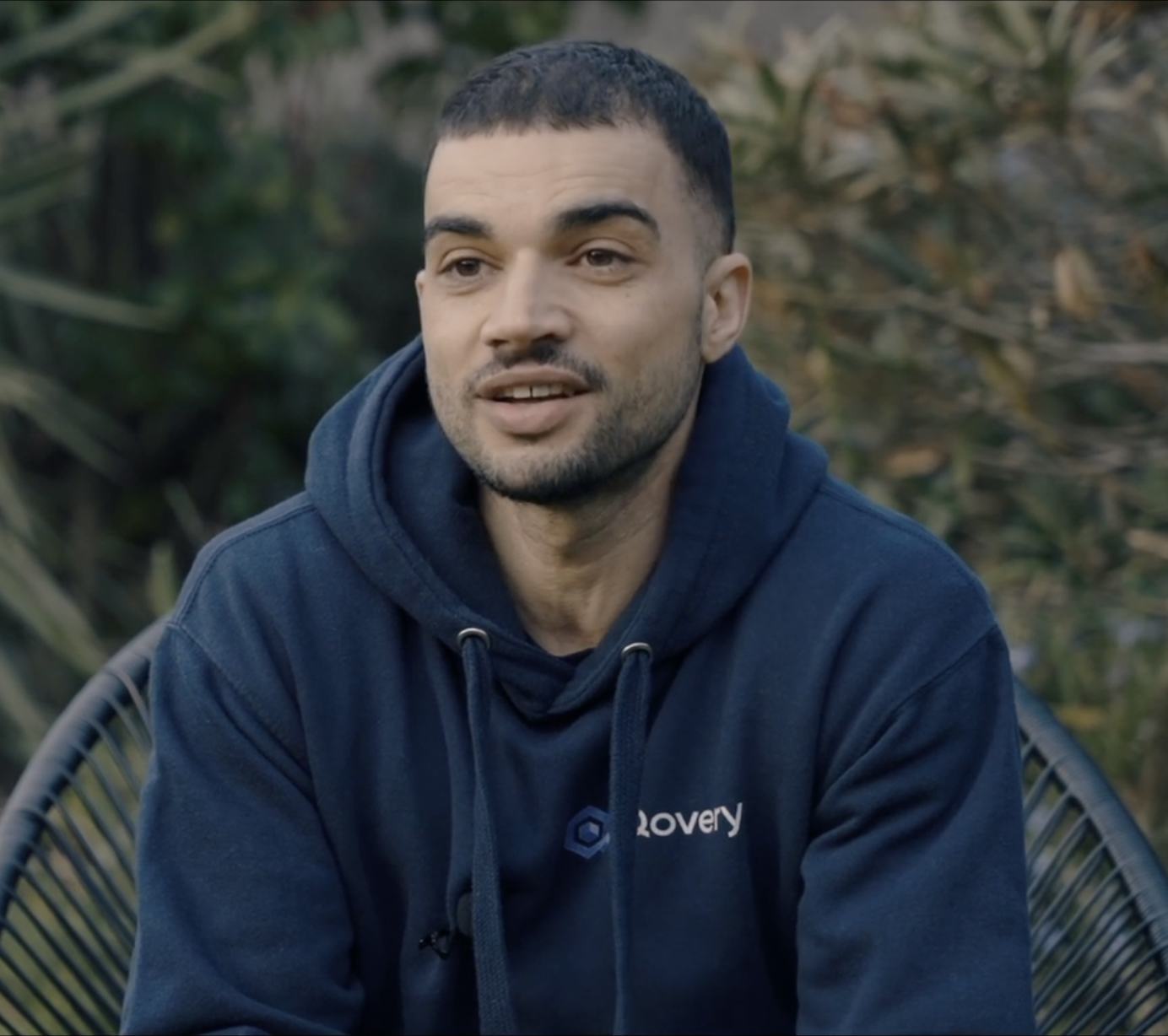 Morgan Perry
CRO and co-founder of Qovery. Morgan is a Tech entrepreneur with 7+ years of experience in the SaaS industry.
See all articles
---
Stick around! We're excited about what is coming up this year.
Create Production-like Environments at the Speed of Light
Qovery is a Platform to easily duplicate your infrastructure and create production-like environments in your AWS account; Compatible with all your AWS services!
Try it out now!