Meet the Qovery Team: Alessandro, Lead Product Manager
Today, we spoke with Alessandro Carrano, the Lead Product Manager, based in Paris. Alessandro is an integral part of the Product team, where he is accountable for the product roadmap and the delivery of every new feature within the product.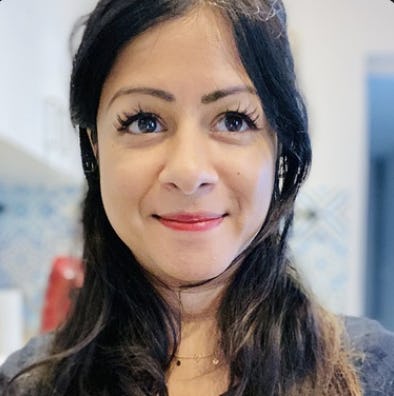 Marie Mallassi
January 23, 2023 · 5 min read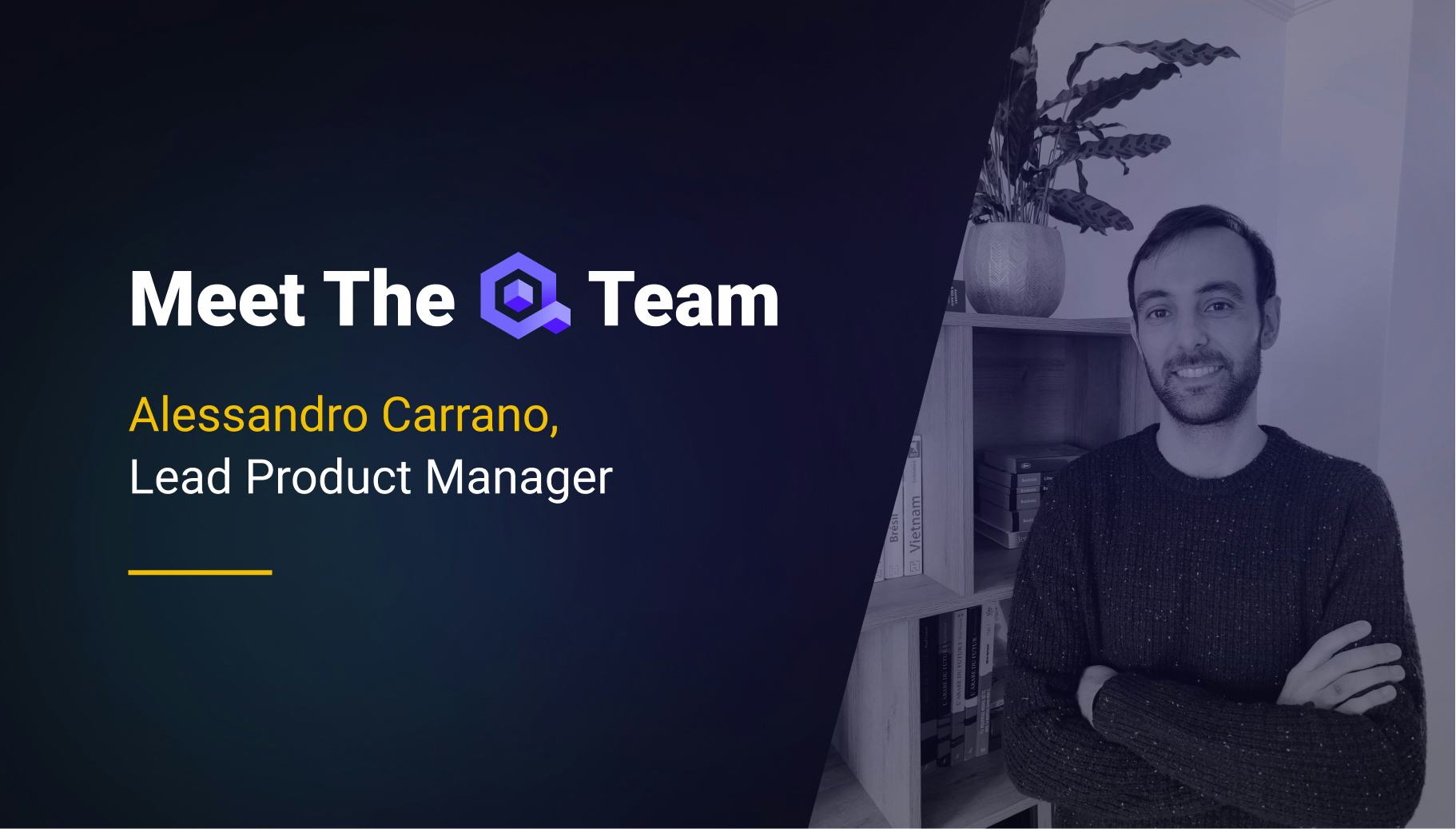 Written by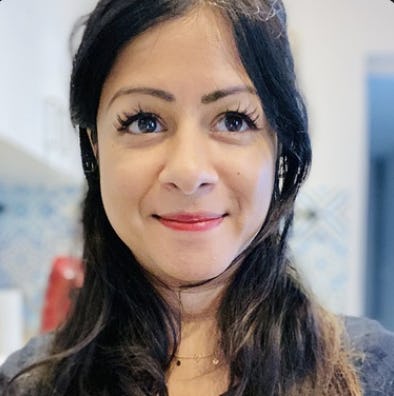 Marie Mallassi
Over the past 10 years, Marie has worked in international fast-paced companies as a dynamic business partner for R&D teams.
See all articles
---
Hey Alessandro, Could You Please Introduce Yourself and Describe Your Professional Background Briefly?
Ciao! 🇮🇹
I am Alessandro, I'm from Rome, but I have lived in Paris for almost nine years. After my studies in computer engineering, I started my first job as a Product Manager in the aviation software industry with IDS SpA. Then I jumped on the opportunity to participate in an international project as an Analyst / Q&A Manager with Autostrade per l'Italia for almost three years. Thanks to this job, I had the opportunity to spend a few months in Paris, and that's when I fell in love with the city.
I moved to Paris in 2014 to join the Ad Tech company Criteo where I felt the "start-up atmosphere" for the first time, and it was so great! (even if, at that time, Criteo wasn't anymore a start-up). I have spent three years within the Global Technical Solution team, providing support to technical solution teams worldwide. I then got the opportunity to move within the R&D department as Engineering Program Manager. I have managed the roadmap of the whole supply department for almost four years, and it is there where I learnt what scale, resilience and optimisation mean (with thousands of servers answering in a few hundred milliseconds).
With the pandemic hitting the world, I have decided to join the health tech company Doctolib where I had the opportunity to work on improving the processes of the technical support team and as well their incident management processes (crisis management). If you lived in France at that time, you probably remember the queueing system in place on Doctolib's website to get an appointment for the COVID vaccination, well.. when hundreds of thousands of users try to access your website at the same time, that's when a solid incident management process is necessary.
In January 2021, I decided to challenge myself and join a small startup...that's when I joined Qovery! I knew a few people already there, but after speaking with the co-founders and seeing what the product could bring to the thousands of developers using it, I decided to jump on the opportunity. Building a platform capable of simplifying the management of complex infrastructures and improving the productivity of the ops team with a self-service approach has fascinated me.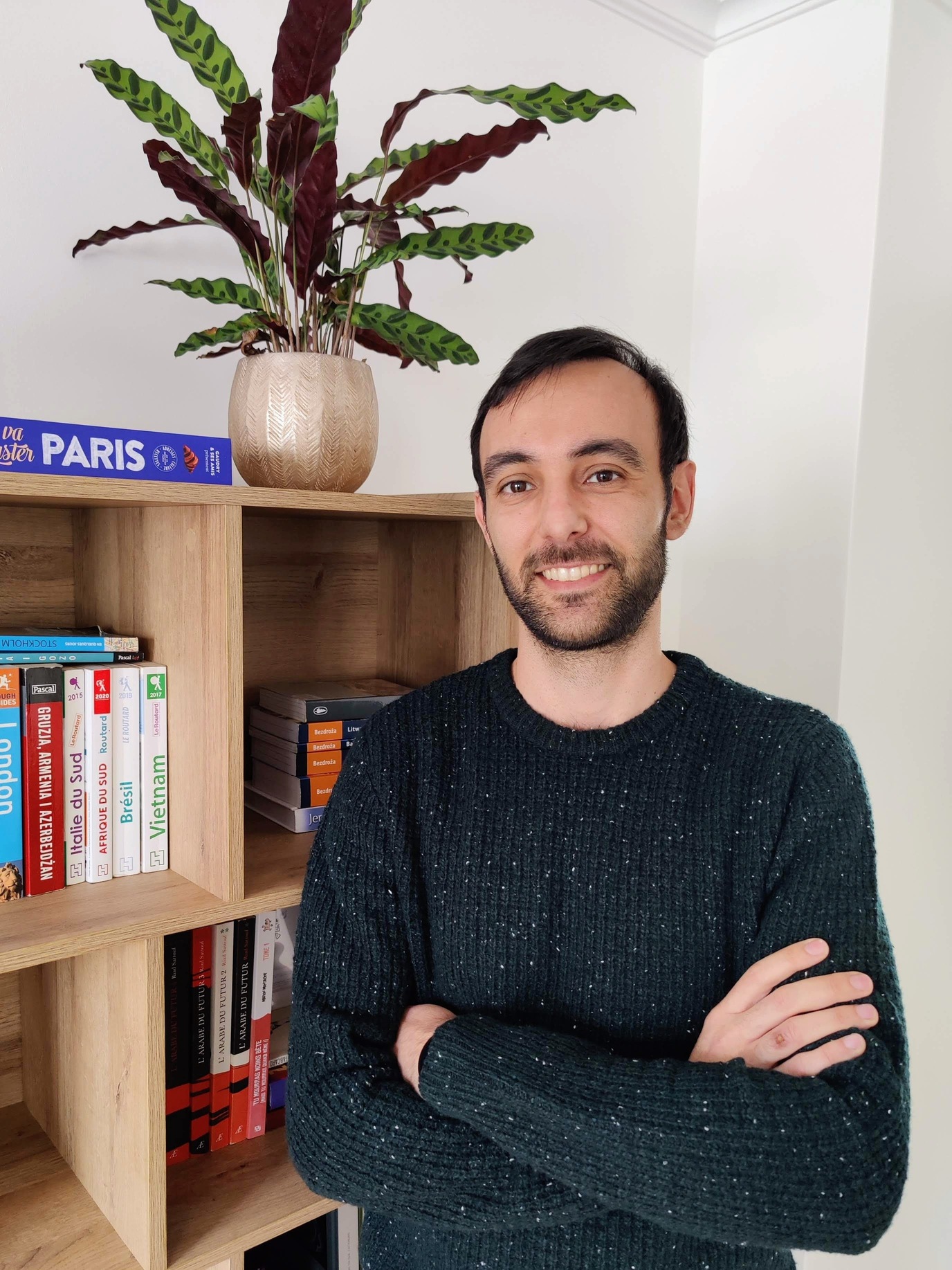 What is Your Role at Qovery, and What Do You Do?
I am the Lead Product Manager, responsible for the roadmap and the delivery of any new feature within our product.
One of my main objectives is to ensure we build a coherent product/tech roadmap based on the feedback of our customers/leads and the objectives we define internally. Based on this roadmap, I spend the rest of my time creating functional specifications, working with our Product Designer to create our web interfaces, organizing the sprint of our dev teams and then following the development and rollout phases.
What Do You Like the Most About Working at Qovery?
Before joining Qovery, I didn't know how interesting working with tech infrastructure is. Today, I have the opportunity to discover this new world and understand each customer's challenges in managing their infrastructure and improving the delivery speed of their developers.
Secondly, I love how everyone is empowered within the team and can own a topic, launch a completely new idea or collaborate on a topic which is not within your scope. You can give your opinion on a marketing initiative, recruiting process, product pricing or anything else, and your feedback will be highly appreciated!
Last but not least, with our remote working policy, you have the right flexibility to meet your colleagues and work from anywhere you like regularly!
What Does Your Typical Day Look Like?
This is what my typical day looks like:
I start in the morning at around 9 am, and I try to catch up with the emails/slack messages
I provide some info on what I did yesterday and what I'll do today (we all do that, it's kind of our async stand-up)
I usually keep myself updated on new industry trends and challenges by reading articles about infrastructure management, internal development platforms and dev team organisation.
I collaborate with our product designer on a new cool feature for our Web UI
I look at our product backlog, and I work on the specifications for a new feature, trying to understand the technical and functional parts and ensuring we cover all the use cases.
I have lunch 🍝
I answer questions from our developers on a feature to unlock them or provide support to one of our clients.
I have a call with one of our new customers to understand their needs and see if we are missing any important features.
I update our items and their priority in our internal roadmap based on the latest information.
Update our public documentation. Right now, there are a lot of changes to make since we are releasing the new V3 interface!
And then it's time to get out! Yeah, we need that too when you work most of your time at home!
How Do You Like to Spend Your Free Time When You Are Not Working?
I travel quite often, mainly between Italy and Poland, to visit family, but I also enjoy visiting new countries.
When in Paris, I like to get out with my friends for a beer or a nice restaurant. There is a great choice of good restaurants in Paris!
I'm still a fan of video games even if I have less time to play now; I used to play a lot  Rocket League and League of Legends!
Do You Have Final Advice to Give to Someone Who Wants to Join Qovery?
Don't be scared of joining a tech start-up. There are a lot of exciting challenges, and you learn new stuff every day!
Your Favorite Internal Developer Platform
Qovery is an Internal Developer Platform Helping 50.000+ Developers and Platform Engineers To Ship Faster.
Try it out now!