Heroku discontinued their free tier - what are the top 3 best alternatives?
Today, It's a sad day for thousands of developers that were able to host their applications for free on Heroku. Heroku (acquired by Salesforce) announced that they discontinue their free tier to focus on "mission critical" businesses. Heroku has undoubtedly changed how developers deploy their applications in the cloud - but now, what are the valid alternatives? Here is a list of the top 3 best Heroku alternatives.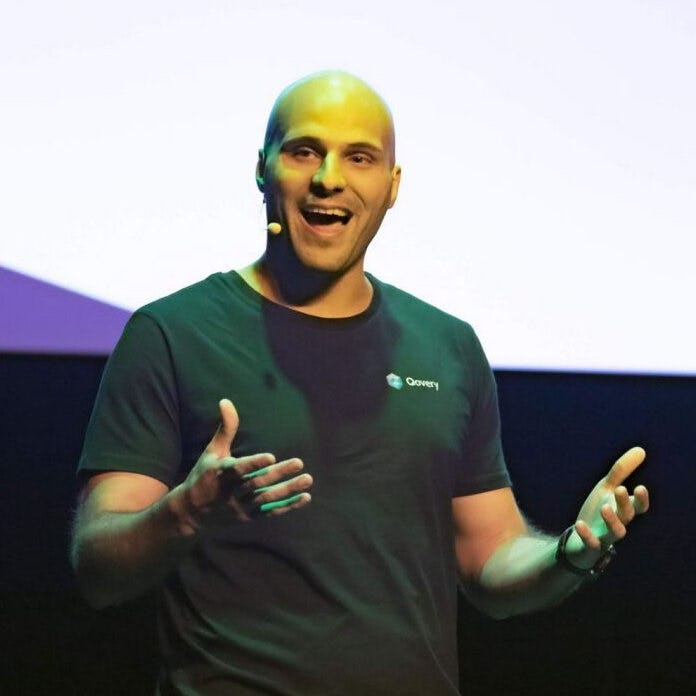 Romaric Philogène
August 25, 2022 · 1 min read
Written by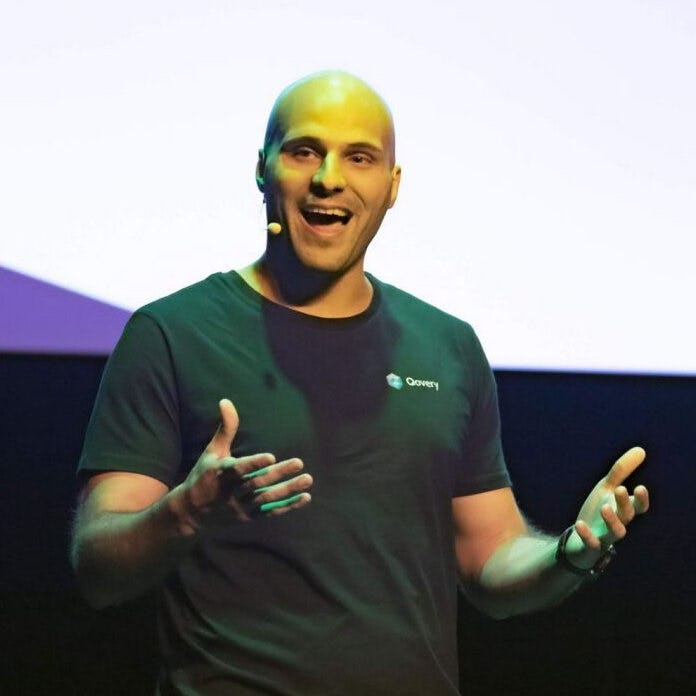 Romaric Philogène
CEO and co-founder of Qovery. Romaric has 10+ years of experience in R&D. From the Ad-Tech to the financial industry, he has deep expertise in highly-reliable and performant systems.
See all articles
---
Render - if you are looking for a great community
Render is one of the top players in the "Heroku alternatives" game. They have a very active community and a perfect free offer to get started deploying your applications. Their paid offer is also much cheaper than the Heroku one. So it's a great way to get started. The only downside we have seen from Render is the developer experience that could be better than the other products.
Fly - if you want to deploy your apps everywhere
Fly is a very innovative Heroku-like service with the main value of deploying your applications closer to your users. The team behind Fly is excellent (look at their superb technical blog), and they have competitive offers from trial to paid ones, but they are not too expensive. It's an excellent service that will ease your developers life.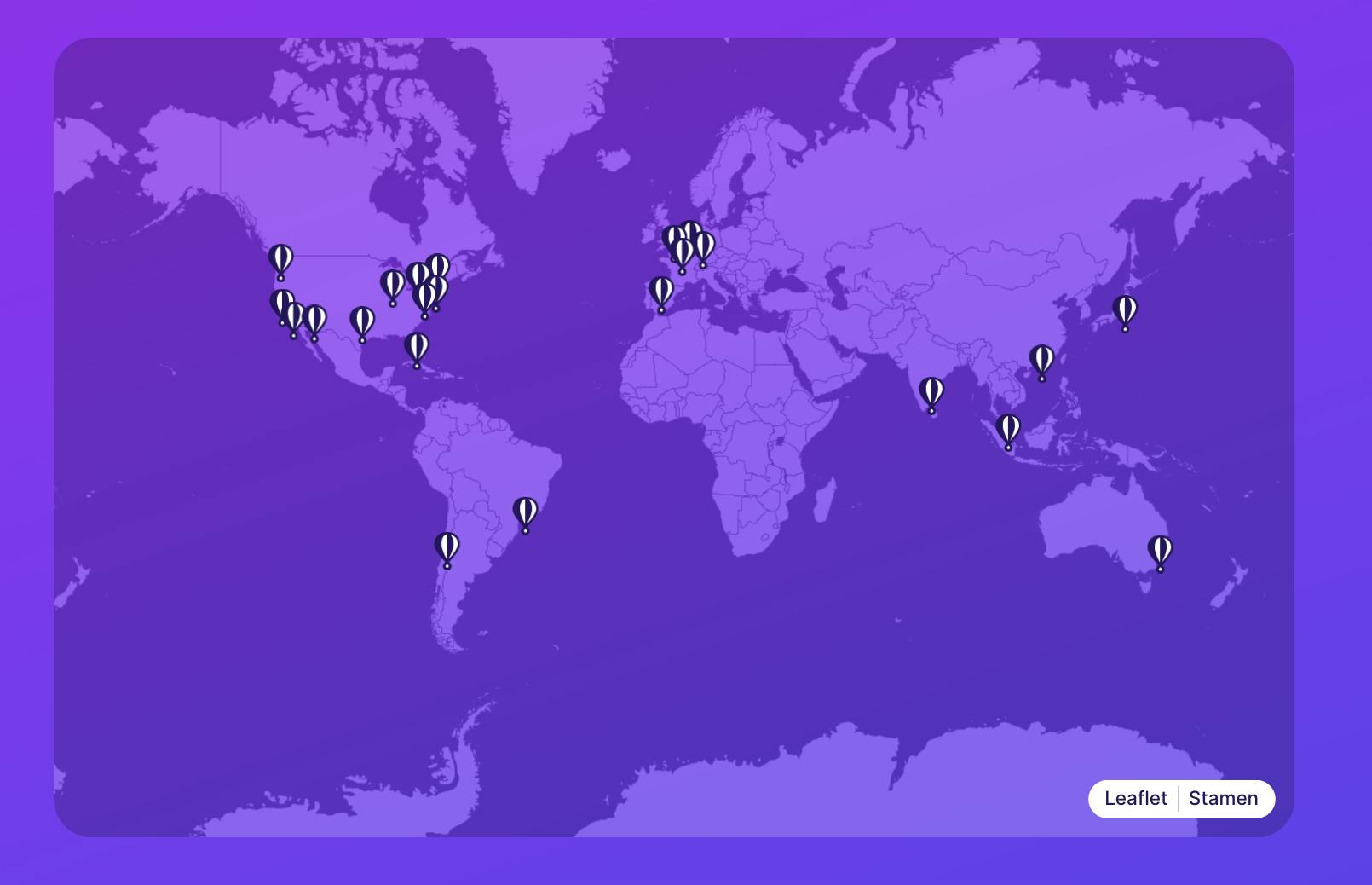 Railway - if you are looking for a great developer experience
Railway provides a joyful developer experience. Easy to deploy your applications, they will give you everything you need to start. The railway brings the developer experience higher than we have seen for a long time in the PaaS space.
Conclusion
Heroku for free is dead, but great alternatives like Render, Fly, and Railway exist. It's the perfect time to check out those platforms and give them a try.
Test and Release Features 4x Faster with On-demand Environments
Qovery is a Platform to Deploy Production-like Environments in your AWS account in Seconds; Helping Developers To Test and Release Features Faster ⚡️
Try it out now!