AWS Joins Qovery To Support Developers To Build on AWS For Free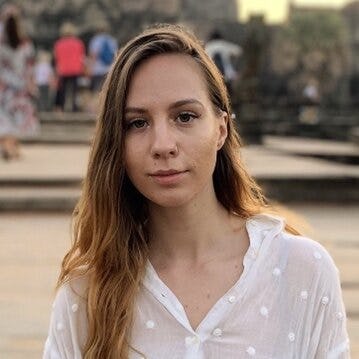 Albane Tonnellier
March 10, 2023 · 2 min read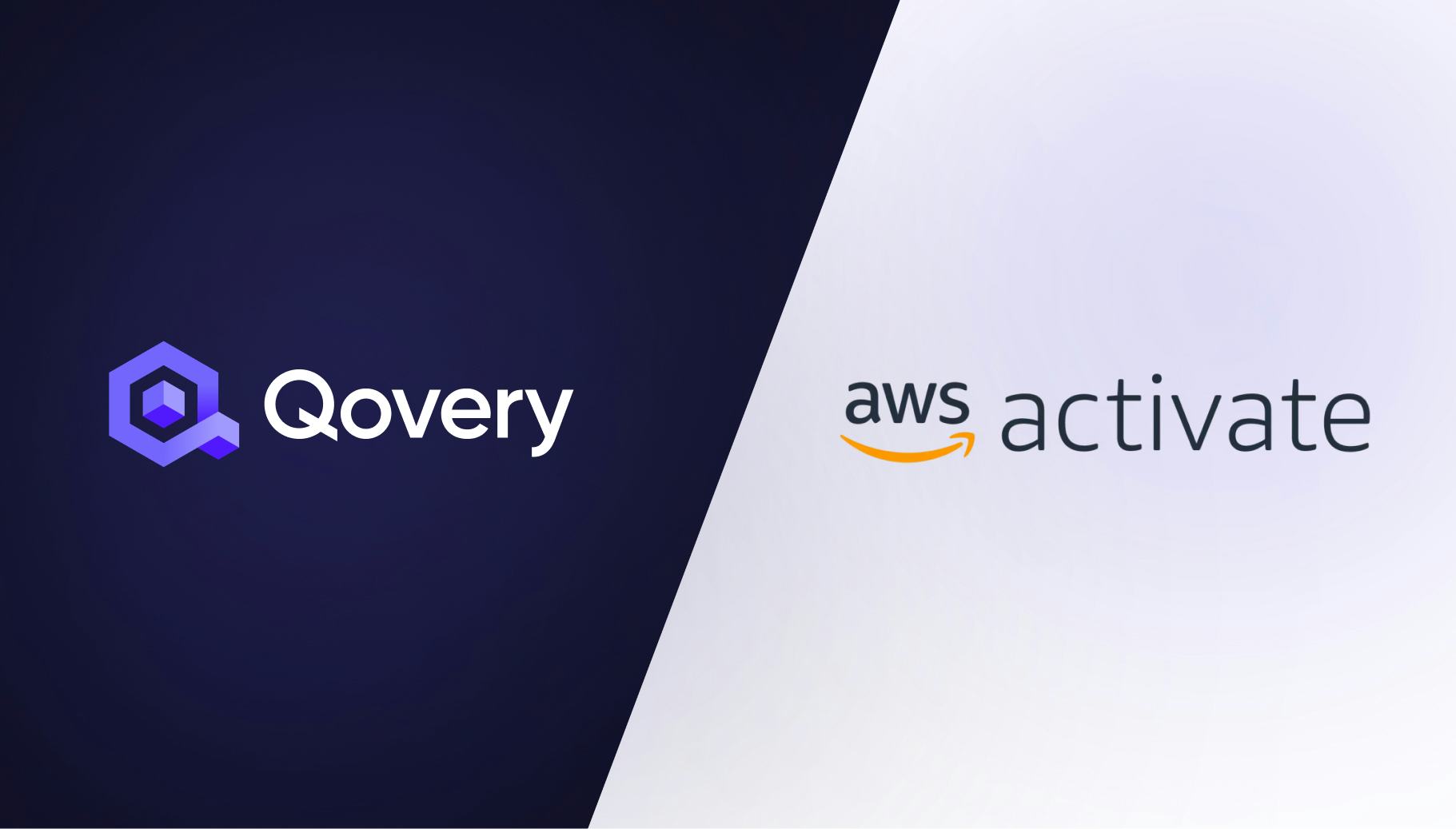 Written by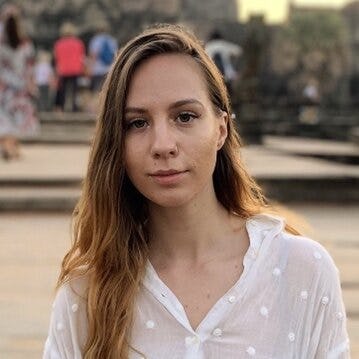 Albane Tonnellier
Albane started as a Product Owner at Qovery and moved to a Product Marketing Manager position, so you can say she is all about the Product.
See all articles
---
Through this program, developers can apply for $1000 free credits to host their apps on AWS with Qovery. This is an incredible opportunity for developers looking to start and scale their projects for free. With AWS Activate Founders, Qovery makes it easier for developers to focus on their project ideas and build their businesses without worrying about the technical infrastructure and costs.
"We believe that this program will help aspiring entrepreneurs and developers get started on their projects without having to worry about hosting costs. We are excited to work with AWS to offer this opportunity to our users," said Romaric Philogène, CEO of Qovery.
A better alternative to Heroku
Since Heroku has discontinued its free offer, Qovery and AWS make a lot of sense for developers who need to host their applications. With Qovery, developers get the best of both worlds - the simplicity of Heroku and the power of AWS.
"Since Heroku no longer offers free tiers, it made sense for me to use AWS and Qovery right away. I was impressed by their ease of use and community support," says Kane, developer.
Qovery provides an outstanding developer experience on AWS, making it easy to deploy backend, frontend, and even databases like Postgres, Redis, MongoDB, and MySQL. With Qovery, there is no need to be an AWS expert to host your apps, making it an ideal choice for developers and bootstrappers who want to focus on building their apps instead of worrying about infrastructure maintenance.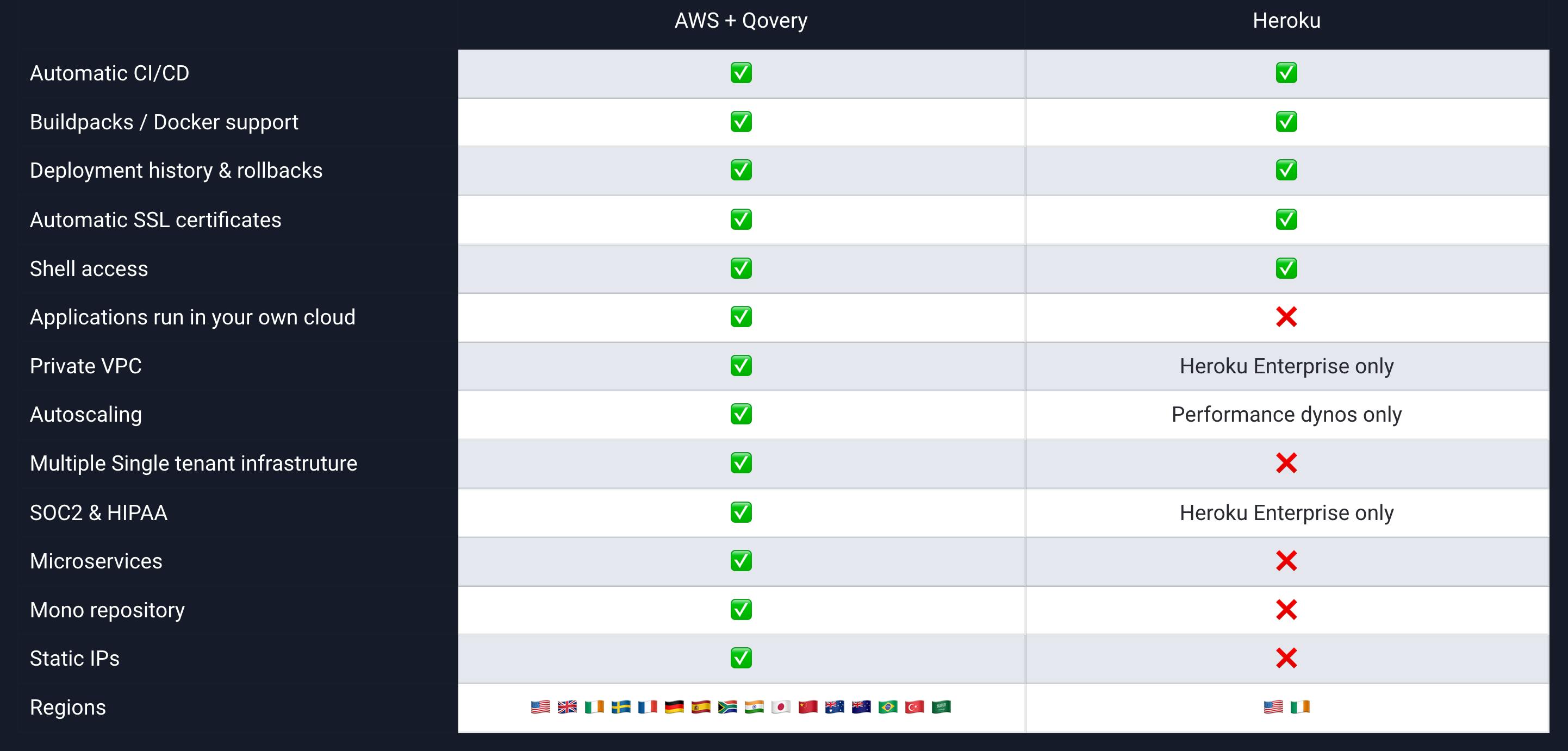 Are you eligible?
To be eligible for this program, developers must sign up for Qovery and apply for AWS Activate Founders. We will ask a few questions to verify the eligibility of applicants, and those who are eligible will receive the AWS credits to support their project.
Ready to start?
At Qovery, we are committed to providing the founders of tomorrow with the tools they need to succeed. Our partnership with AWS and the AWS Activate Founders program makes it easier for founders to turn their ideas into reality.
Sign up for Qovery now, apply for the program today and let's build the future together!
Deliver Self-Service Infrastructure, Faster!
Qovery turns your existing IaC infrastructure and Kubernetes manifests into repeatable blueprints for complete environments.
Try it out now!