Cutting Cloud Costs: 5 Strategies We Use at Qovery
With the current macroeconomic situation, it's more important than ever to keep a close eye on our cloud costs. But here at Qovery, we don't just focus on cutting costs - we also want to make sure we're getting the most bang for our buck. In other words, we want to consume our budget in a way that gives us the most resources.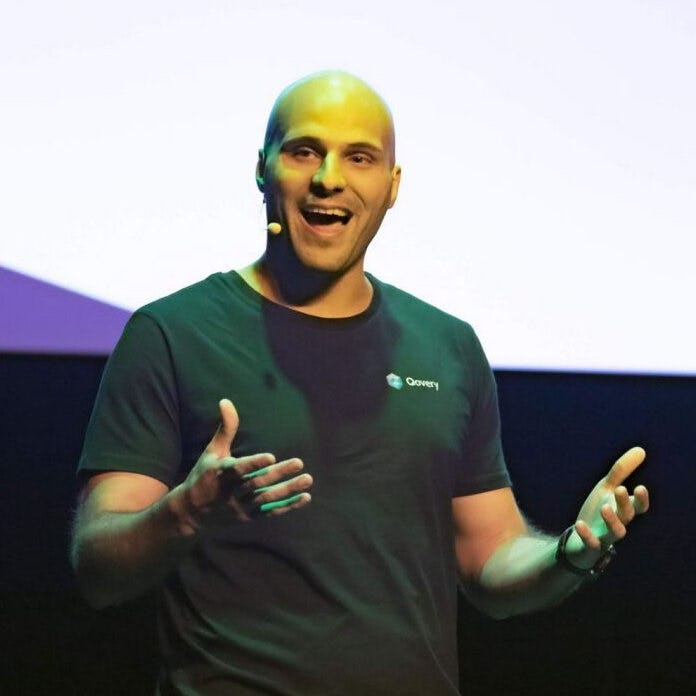 Romaric Philogène
January 27, 2023 · 3 min read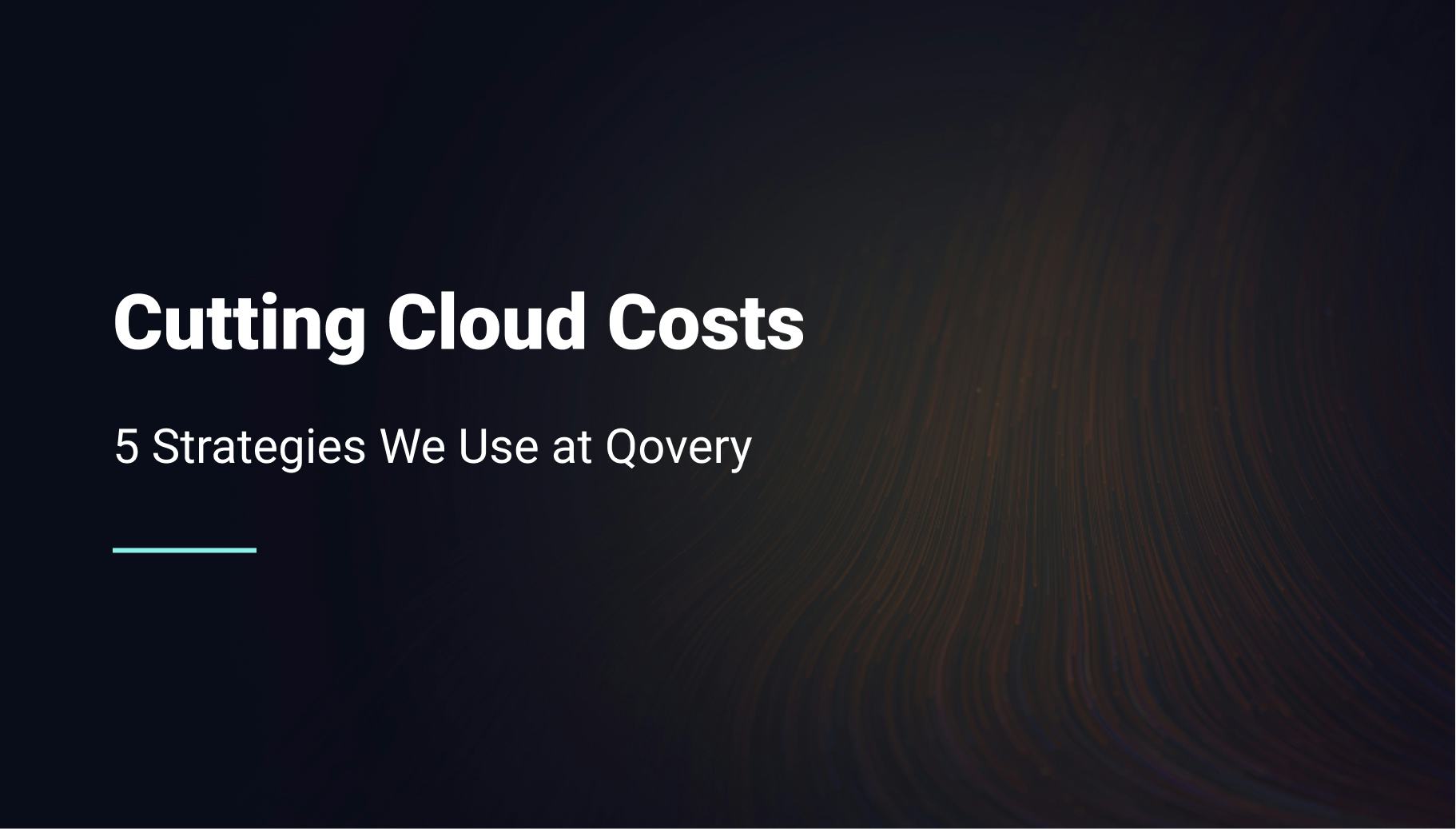 Written by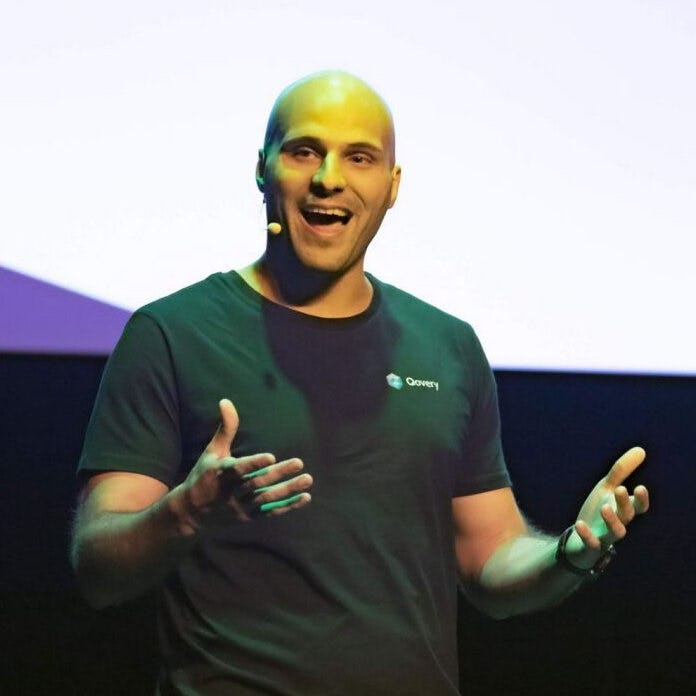 Romaric Philogène
CEO and co-founder of Qovery. Romaric has 10+ years of experience in R&D. From the Ad-Tech to the financial industry, he has deep expertise in highly-reliable and performant systems.
See all articles
---
Here are five techniques we use to do just that:
Shutting down staging environments overnight
Every day at 7 pm, we shut down our staging environments and bring them back online at 8 am from Monday to Friday. By doing this, we save around 40 hours per week and see a 15% reduction in our monthly cloud bill.
Using Usage AI to optimize our EKS/EC2 costs
Usage AI is a powerful tool that helps us optimize our usage of EC2 instances, including those used by our AWS EKS clusters. By analyzing our usage patterns and identifying underutilized instances, Usage AI helps us make the most of our resources and reduce costs. In fact, by using Usage AI, we've been able to cut our EC2 bill by a whopping 30%.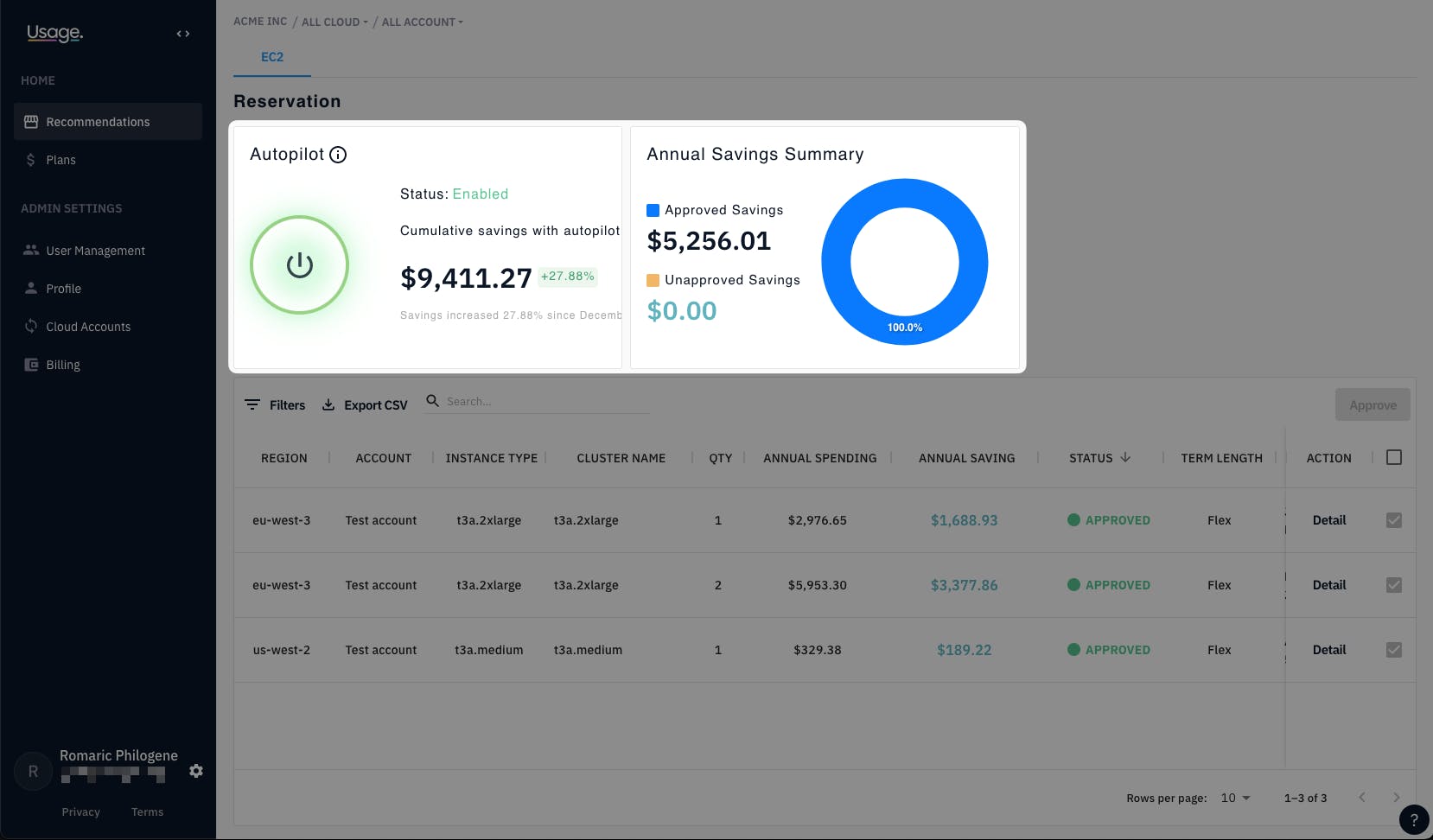 And the best part is, using Usage AI doesn't require any code changes or affect the performance of our instances. It simply makes changes at the billing layer, such as purchasing Reserved Instances on our behalf, which can save us up to 57% with the added bonus of guaranteed buyback and no commitment. And because we want our users to benefit from this tool as well, we offer it to them through Qovery.
Using preview environments and TTLs to keep costs low
When our engineering and product teams are working on new features, they use preview environments to test and validate them. By using these preview environments, we avoid spinning up a static environment that's only used for a short period of time. Plus, when a pull request (PR) is closed or has been open for a few hours, the environment is automatically shut down, leading to a 25% cost reduction.
Mutualizing load balancers within the same environment
Because we use Qovery for Qovery, we can mutualize load balancers within the same environment. This is possible because Qovery relies on Kubernetes and NGINX Ingress Controller.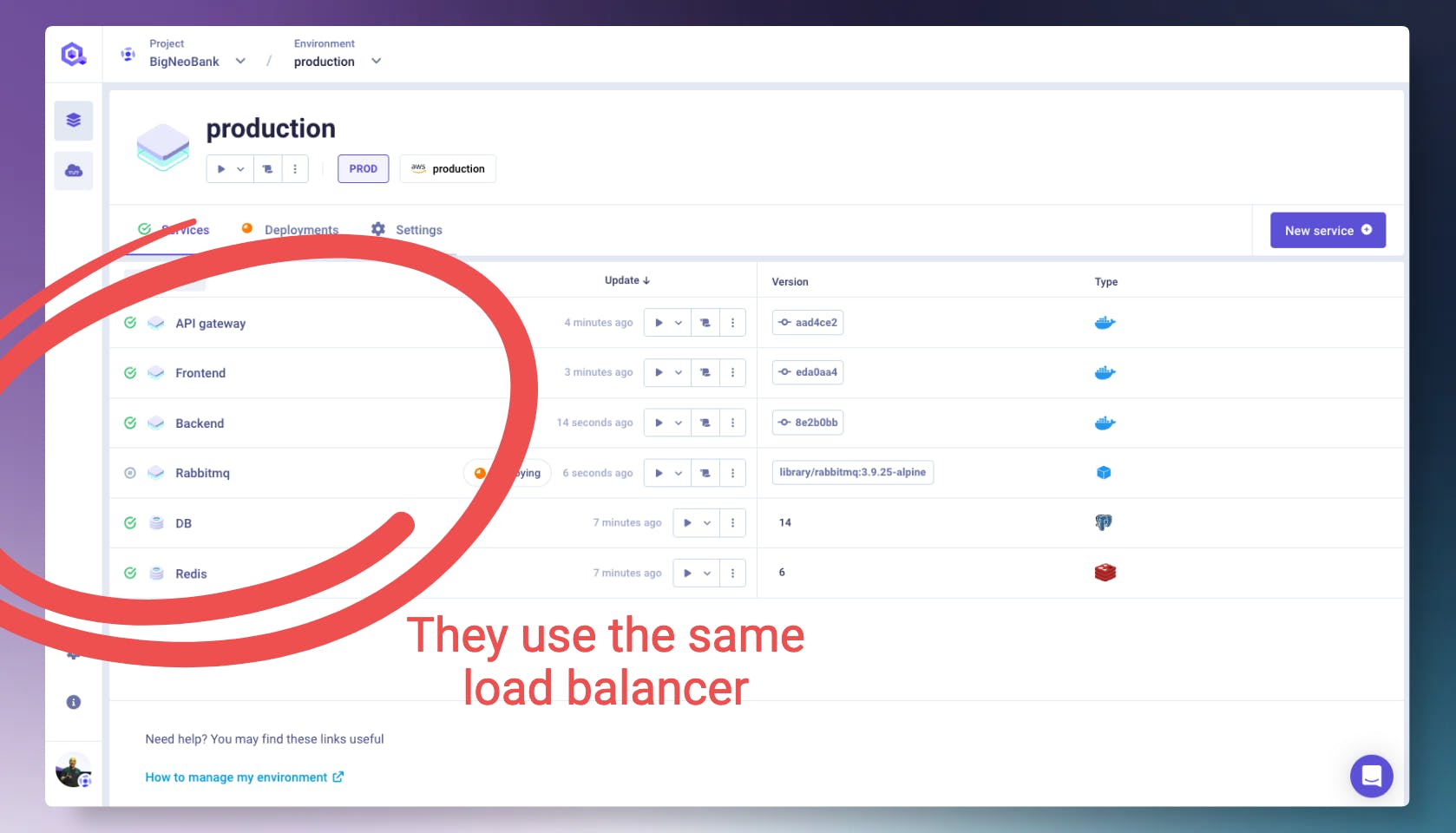 This means we can use one AWS Load Balancer for dozens of applications, which results in a fixed price of ~$40 per load balancer per environment.
Using Kubecost to choose the right instances
To ensure we're using the right instances for our Kubernetes clusters, we use Kubecost. This tool helps us understand which types of instances will be the most cost-effective for our needs, leading to a 10% cost reduction.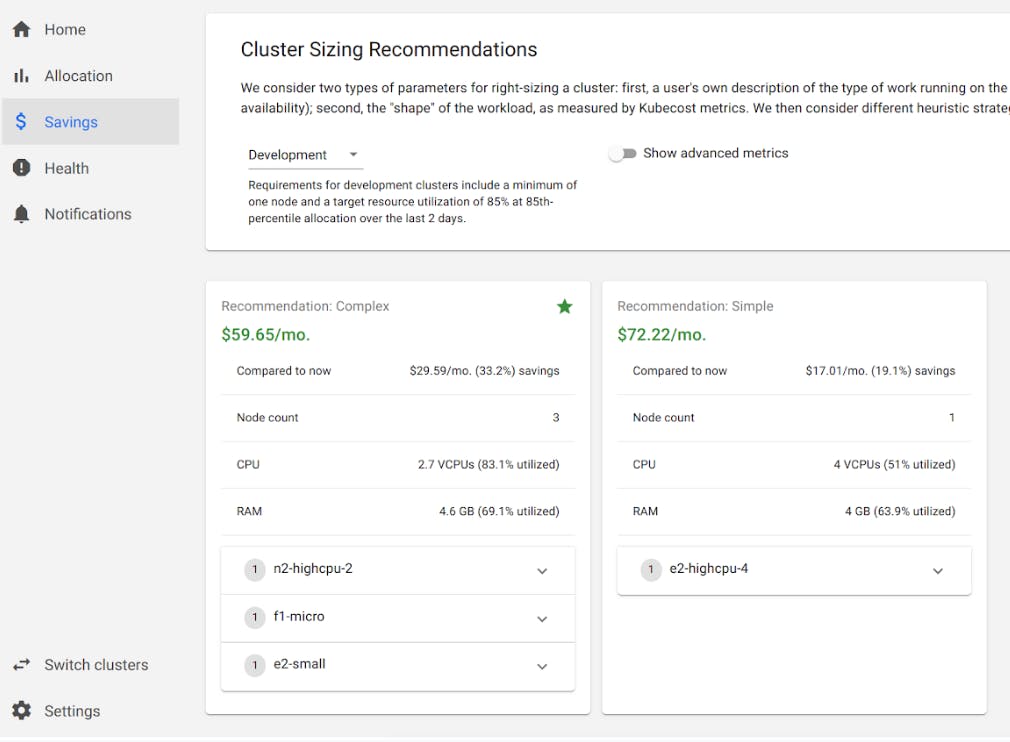 Conclusion
All in all, these are just a few of the ways we're working to make the most of our cloud budget at Qovery. By being strategic about our usage and constantly looking for new ways to optimize, we can get the resources we need while keeping our costs under control.
If you're interested in learning more about how you can reduce your cloud costs and streamline your infrastructure operations, Qovery is here to help. Our team of experts is dedicated to helping companies like yours optimize their cloud spending and get the most out of their resources. Whether you're looking to implement the same techniques we use at Qovery or explore new strategies, we're here to guide you every step of the way. So why wait? Contact us today, and let's start optimizing your cloud spending together!
Deliver Self-Service Infrastructure, Faster!
Qovery turns your existing IaC infrastructure and Kubernetes manifests into repeatable blueprints for complete environments.
Try it out now!