Partnership: Save Your Cloud Costs with Usage AI and Qovery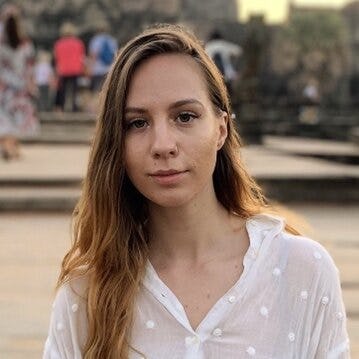 Albane Tonnellier
September 19, 2022 · 3 min read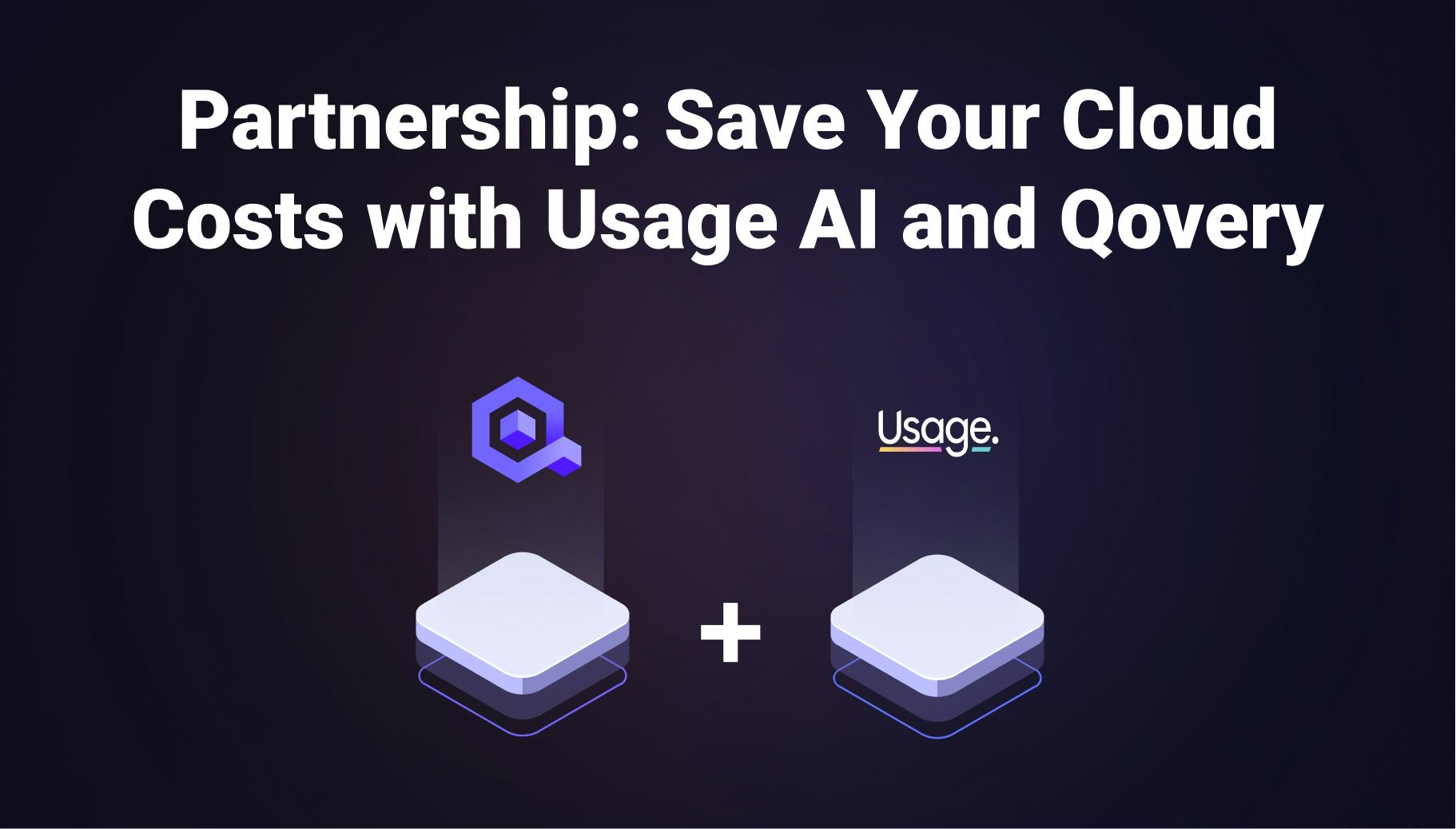 Written by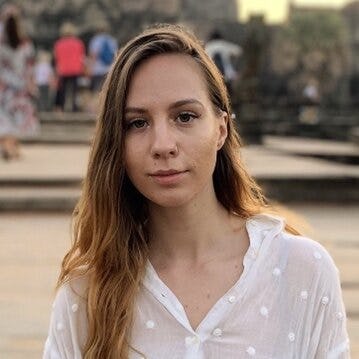 Albane Tonnellier
Albane started as a Product Owner at Qovery and moved to a Product Marketing Manager position, so you can say she is all about the Product.
See all articles
---
What is Usage AI, and Why does it Make Sense?
Usage AI helps companies of all sizes get significant savings on their cloud bills, currently, on AWS with zero code change and zero downtime, all in under 5 minutes; sounds too good to be true? Well, it's not, and that's precisely why we, at Qovery, decided to start a partnership with them, as we truly believe that combining the power of Deploying Production-like Environments in your AWS account in Seconds with Qovery while making saving on our cloud bills with Usage AI is a match made in heaven.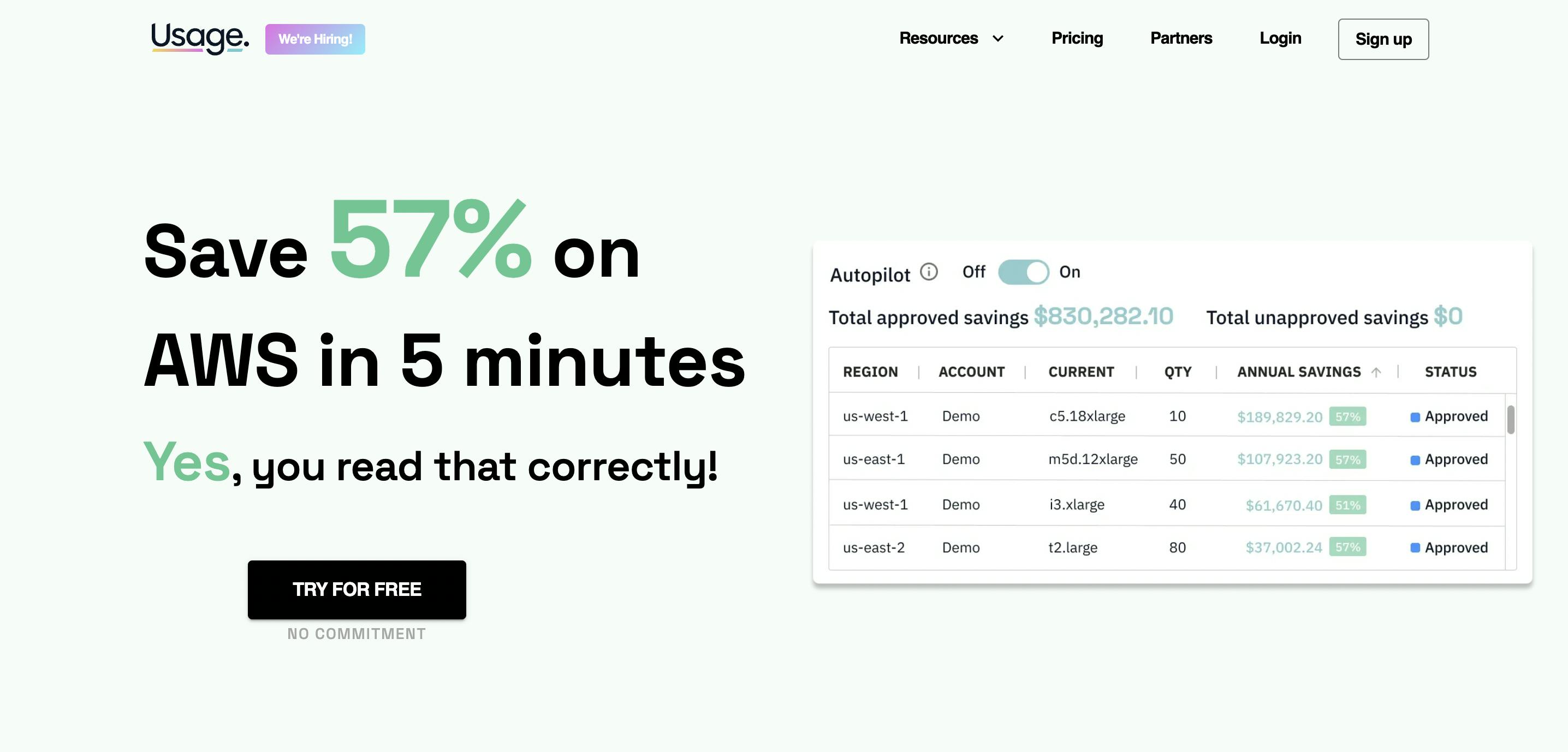 How Does it Work?
Usage AI takes the anxiety out of Reserved Instances and Savings Plans.By underwriting the purchase of AWS Reserved Instances (RIs) with a Guaranteed Buyback Clause, Usage empowers customers to receive the 57% savings of RIs without the need to commit to AWS or Usage!
Installed as an IAM Policy + Role, Usage reactively buys/sells RIs in line with your architectural needs.
When your compute scales up, Usage buys; when it scales down, Usage sells, thereby ensuring that your instance coverage is maximized and your spend is minimized!
By using the AWS RI Marketplace to broker an exchange of Reserved Instance contracts across our customer base, Usage enables customers to immediately benefit from the savings of RIs + receive the comfort of knowing they will never be stuck paying for them!
Acting like RI insurance, the BuyBack Guarantee ensures Usage that customers will never pay for an underutilized resource, thereby giving them the confidence to maximize their savings on AWS!
Will Usage AI Require Any Engineering Work?
Not at all! Getting started with Usage only requires setting up an IAM policy and an IAM role in your AWS organization. From signup to savings, the Usage onboarding takes fewer than 5 minutes!
How Much Can they Save Per Year?
If you go for a 3 years plan, we are talking about a 57% saving on your AWS bill! They recently published this article showing how FabFitFun saves $1 Million a year thanks to them, and I would recommend you to have a look.
Because we wouldn't make a partnership with a solution we disapprove of, we are also using Usage AI, and our final saving goes to the significant amount of $28.025.91 per year.
If you also want to see how much you could save, you can head to their Savings Calculator.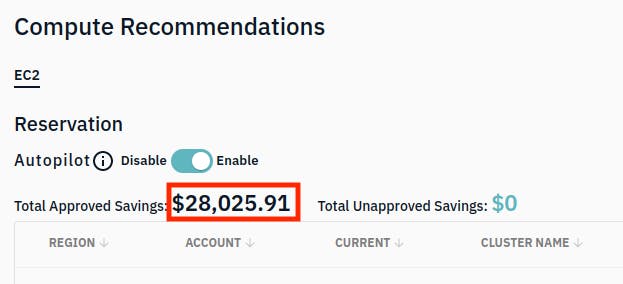 Who is Eligible?
The good news here, any Qovery customer using AWS is eligible, so don't hesitate more and start saving on your cloud bills right now!
How to Install it?
While we will prepare an integration in our V3 console, the integration is still super simple on the V2. You need to fill out this form, and we will send you the steps and instructions for a smooth and easy setup.
FAQ
What's the difference with AWS Spot Instances?
According to AWS, A Spot Instance is an instance that uses spare EC2 capacity that is available for less than the On-Demand price. Because Spot Instances enable you to request unused EC2 instances at steep discounts, you can significantly lower your Amazon EC2 costs. The hourly price for a Spot Instance is called a Spot price, whereas, with Reserved Instances, you are using your own but at a discounted rate as they have been booked for 1 to 3 years.
Wrapping Up
After trying out Usage AI ourselves, we realised it would be a shame to keep it in the dark; that's why we decided to partner with them so you, too, can make the most of it and enjoy all the power of Deploying Production-like Environments in your AWS account in Seconds with Qovery while making saving on our cloud bills with Usage AI, if you have any further questions, do not hesitate to contact us or fill the form to start now!
Your Favorite Internal Developer Platform
Qovery is an Internal Developer Platform Helping 50.000+ Developers and Platform Engineers To Ship Faster.
Try it out now!