AWS Summit London - My top 3 sessions
Hi, fellow Qovery readers, Albane here! 👋🏻
To give you a bit of background, I joined Qovery in August 2021, initially as a Product Owner, then moved to a Product Marketing Manager position in March 2022. So yes, I'm all about our product. However, I also spend much time learning about our partner's products, and that's why, on April 27, 2022, I spent the day at the ExCel Centre in London to attend the annual AWS Summit. While I did spend a reasonable amount of time enjoying the several activities such as the AWS Deepracer, the educational sessions (and the free smoothies 🥤), I was mainly there to attend sessions, and I made you a shortlist of my top three sessions of the day.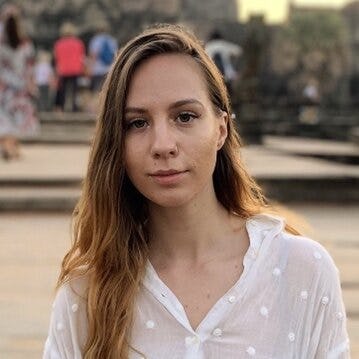 Albane Tonnellier
May 3, 2022 · 3 min read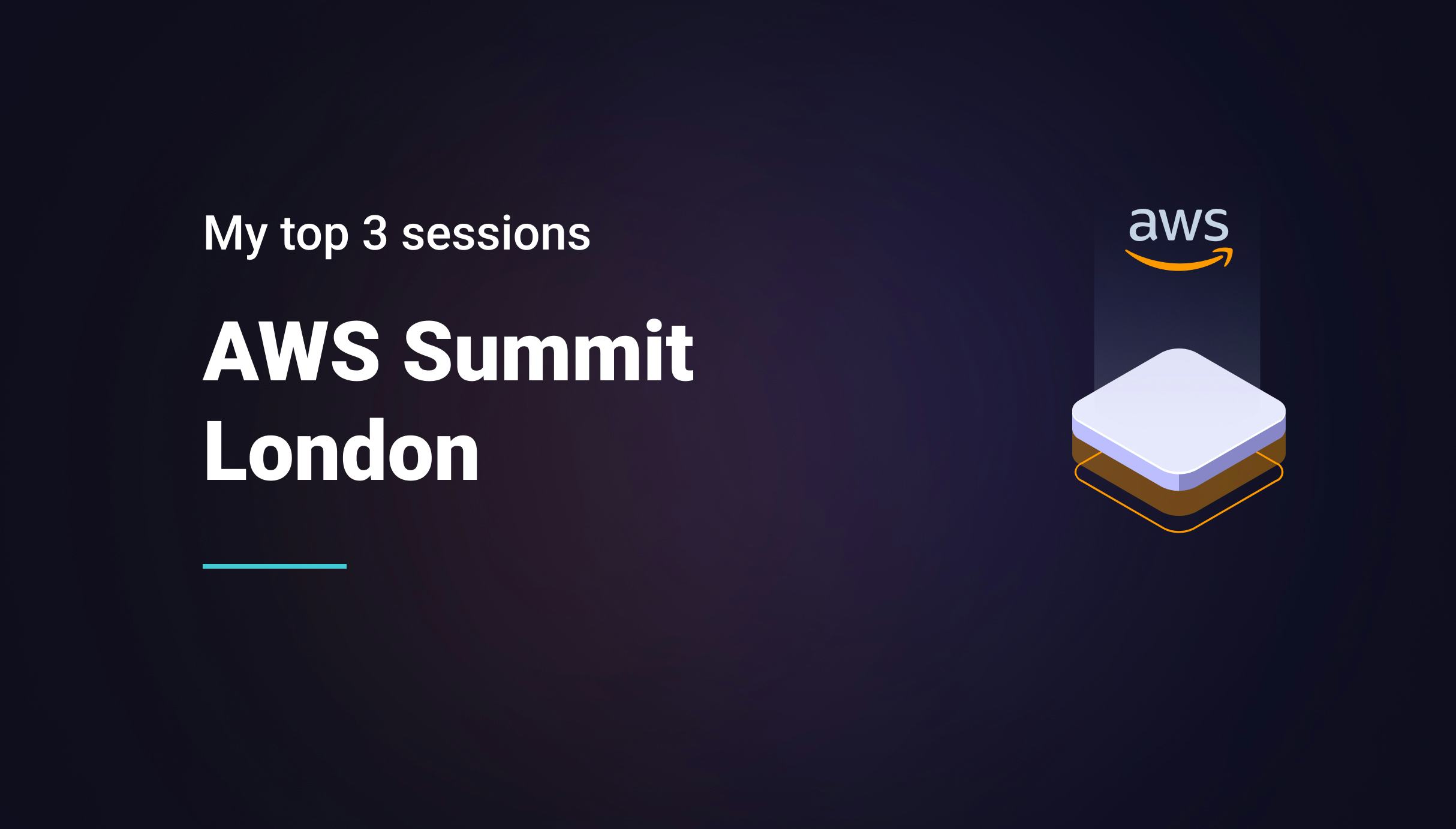 Written by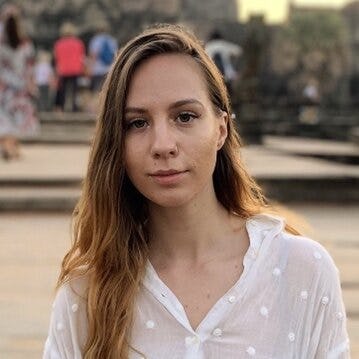 Albane Tonnellier
Albane started as a Product Owner at Qovery and moved to a Product Marketing Manager position, so you can say she is all about the Product.
See all articles
---
What is the AWS summit?
According to AWS themselves, AWS Global Summits are free events that bring the cloud computing community together to connect, collaborate, and learn about AWS. At the AWS Summits, you can learn how to choose the proper database, modernize your data warehouse, and drive digital transformation using AI. Summits are held in major cities worldwide and attract technologists from all industries and skill levels who want to discover how AWS can help them innovate quickly and deliver flexible, reliable solutions at scale.
Top 3 sessions of the day
With a choice of over 80 sessions throughout the day, demos and activities, the AWS Summit London has quite a lot to offer, with topics going from Databases to Soft Skills to a Keynote sharing the major trends, the vision for AWS's evolution and the status of the cloud adoption, I've seen a lot of great sessions through the day, some of them were infrastructure-related, but others were more on the business side of things, so without further due, here is my top three:
Control, Manage and Optimize AWS Costs
Nataliya Godunok: Cloud Ops and Cost Optimization Tech Lead at AWS
Pretty much on the Cloud Operations side of things, this session was a great source of information to help companies take control of their AWS spending and make the best out of AWS billing and cost management services. We learnt about resources, tools and techniques that can track spending and optimise costs based on spending patterns; imagine how much you could save if you combine your knowledge of AWS cost management and Qovery, which takes care of Cloud cost optimization/reduction? Spoiler alert, I am currently preparing an article on that subject 🤫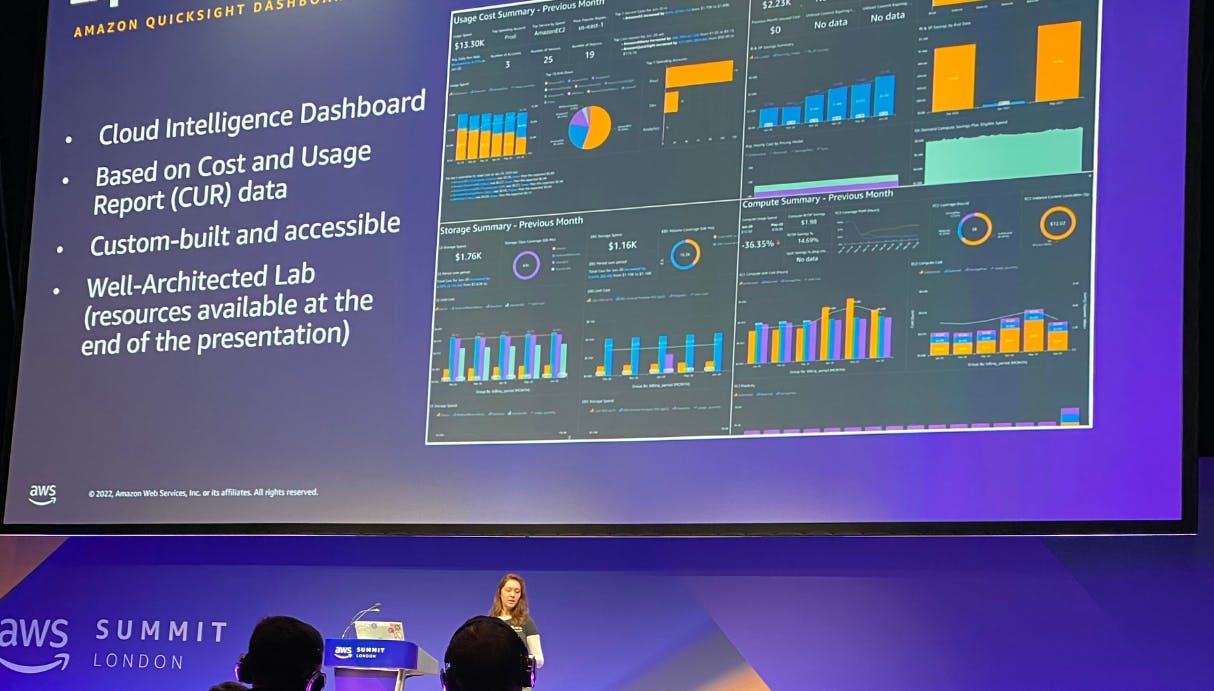 Reinvent your business with people and culture first, technology next
Matt Pitchford: Senior Manager - Solutions Architecture at AWS
A good session which points out that digital transformation is not just a technology problem, as research and experience reveal that enterprises must prioritize their people and culture to compete in the new economy. Matt also shared some insights about how AWS works backwards from your chosen outcomes to provide guidance, solutions, and programs that enable enterprises to reinvent themselves successfully. He also recommended taking a look at those two books: Ahead in the cloud - Stephen Orban
Reaching cloud velocity - Jonathan Allen and Thomas Blood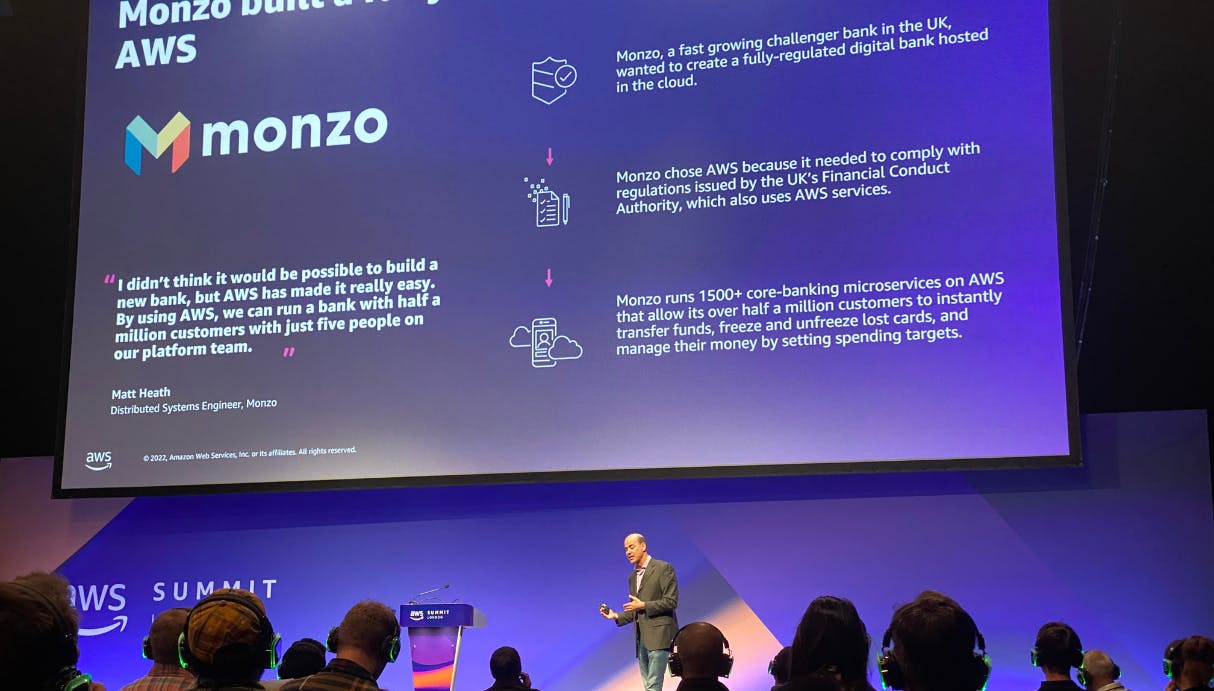 Better meetings are possible: Here's how
Sundeep Kaur: Regional Leader - Global Financial Services at AWS
Short, efficient and inspirational, Sundeep highlighted some fascinating points about how we do meetings. While we all know that sometimes meetings are not very efficient and could have quickly been done in an email, this session also made me realize that the way we do meetings is often not very inclusive. It might be harder to speak if you are an introvert or in a more junior position. With techniques such as: introducing new people to meetings and their area of expertise or breaking the meeting time by the number of people attending, we can create a new dynamic within the team and a more inclusive workspace.
A few months ago, we introduced Think Tank at Qovery, and one of them was about meetings agreements, so the subject is a hot topic. The article "All things you should know to be a Meeting Master" is internal for now, but I'm sure that the Qovery team will be more than happy to share it with everyone so that we might publish it very soon.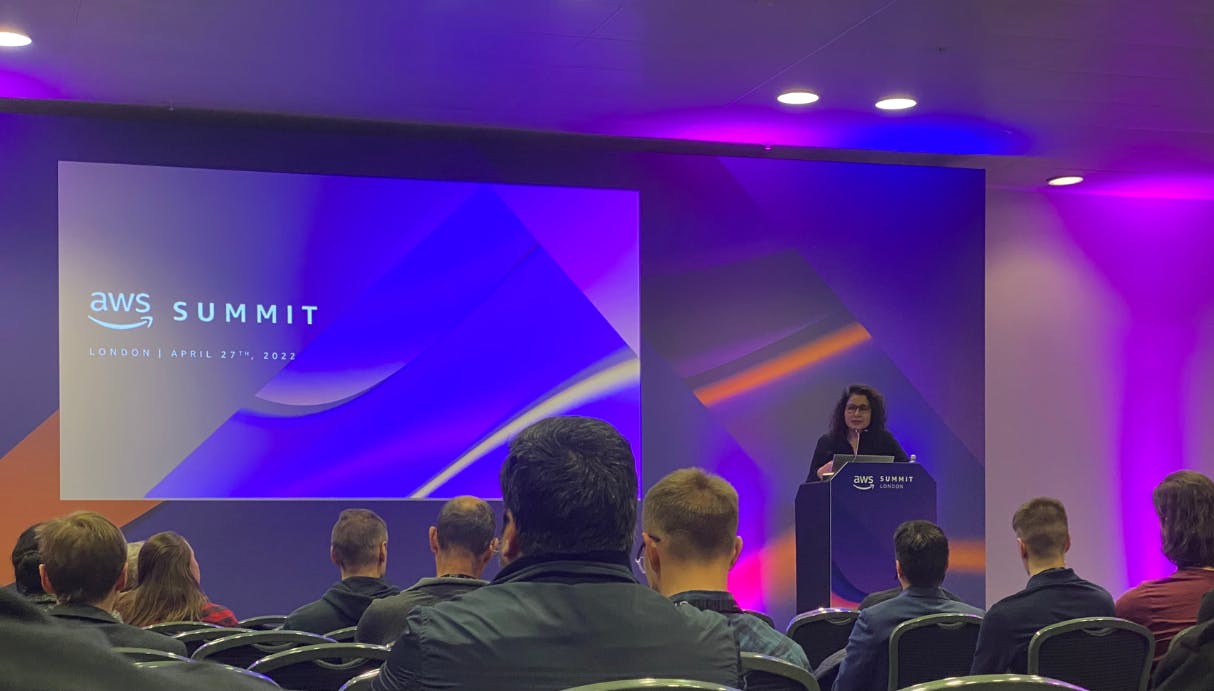 Wrapping up
AWS summit London, I will see you next year; if you attended one of the summits, we are curious to know which session was your favourite and why and if you missed out, you can register for the online one that will take place on the 29th June 2022.
Deliver Self-Service Infrastructure, Faster!
Qovery turns your existing IaC infrastructure and Kubernetes manifests into repeatable blueprints for complete environments.
Try it out now!