8 Key Benefits of Qovery According to G2 User Review
Are you on the lookout for a platform that can make your deployment process a breeze, provide cost-effective solutions, and save you time and effort in managing infrastructure? Well, Qovery is the answer to all your problems! In this article, we'll discuss in detail eight of the many strengths of Qovery that make it a top choice for engineering teams, the twist? it's all according to our customer's reviews on G2!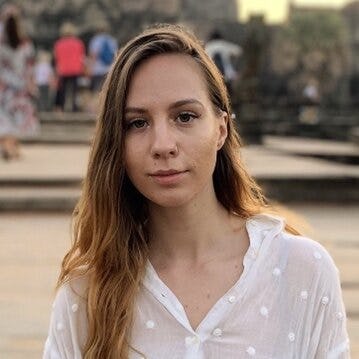 Albane Tonnellier
May 5, 2023 · 5 min read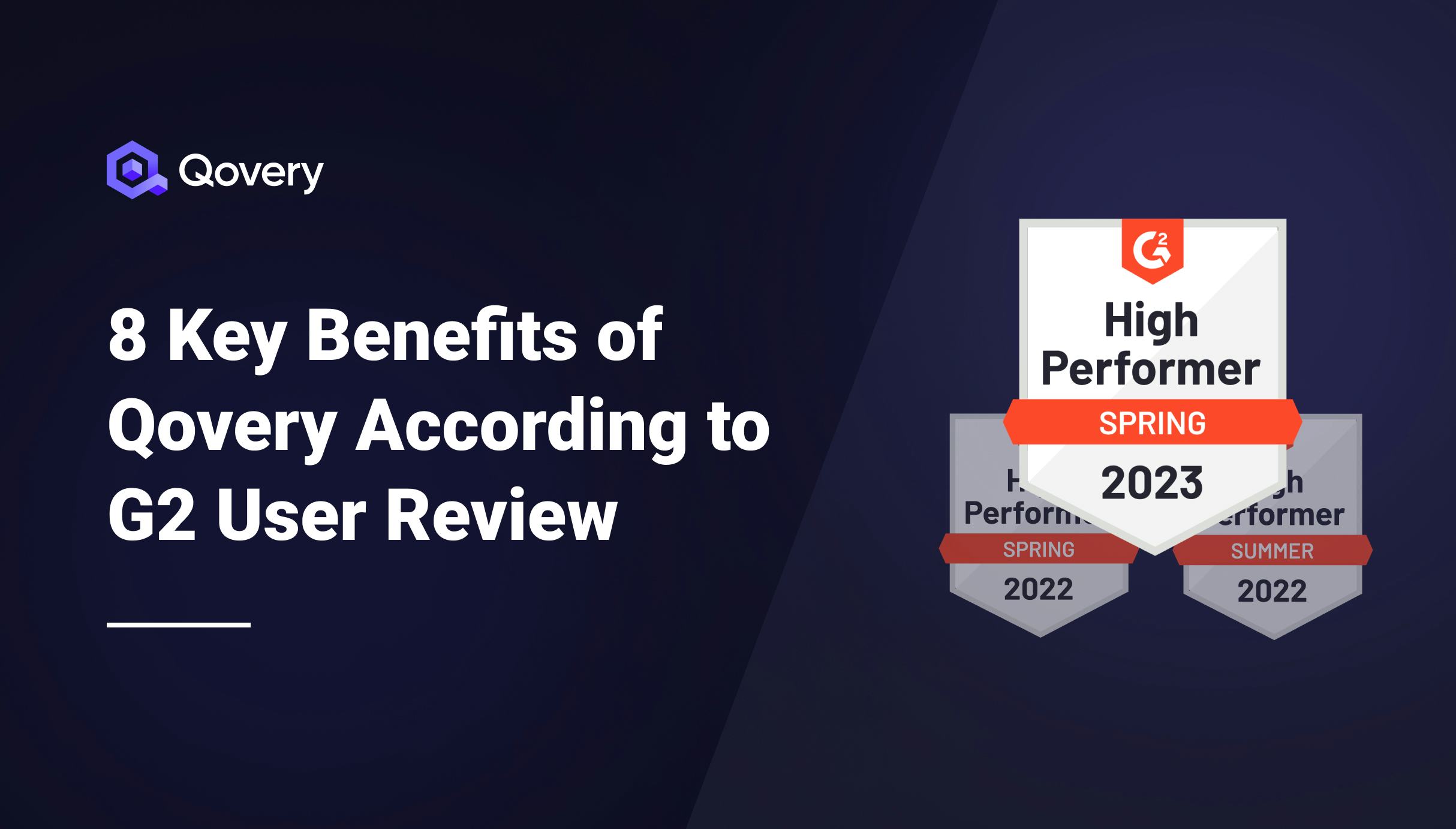 Written by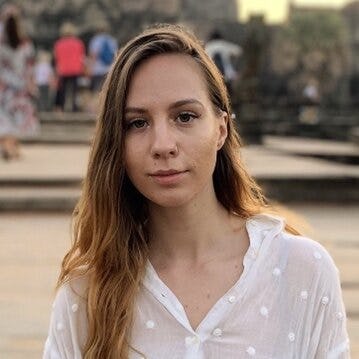 Albane Tonnellier
Albane started as a Product Owner at Qovery and moved to a Product Marketing Manager position, so you can say she is all about the Product.
See all articles
---
Easy to Set up and Use
Using Qovery is a breeze! Our case studies show that many of our customers have completed a full migration to Qovery in record time - less than a month for a big cluster and even less than two weeks for their production, staging, and development environments. Some customers have even been up and running before their first onboarding session.
On top of the ease of setup, the possibility to use the Qovery console which is intuitive and well-designed provides a super easy way for our customers to use Qovery every day.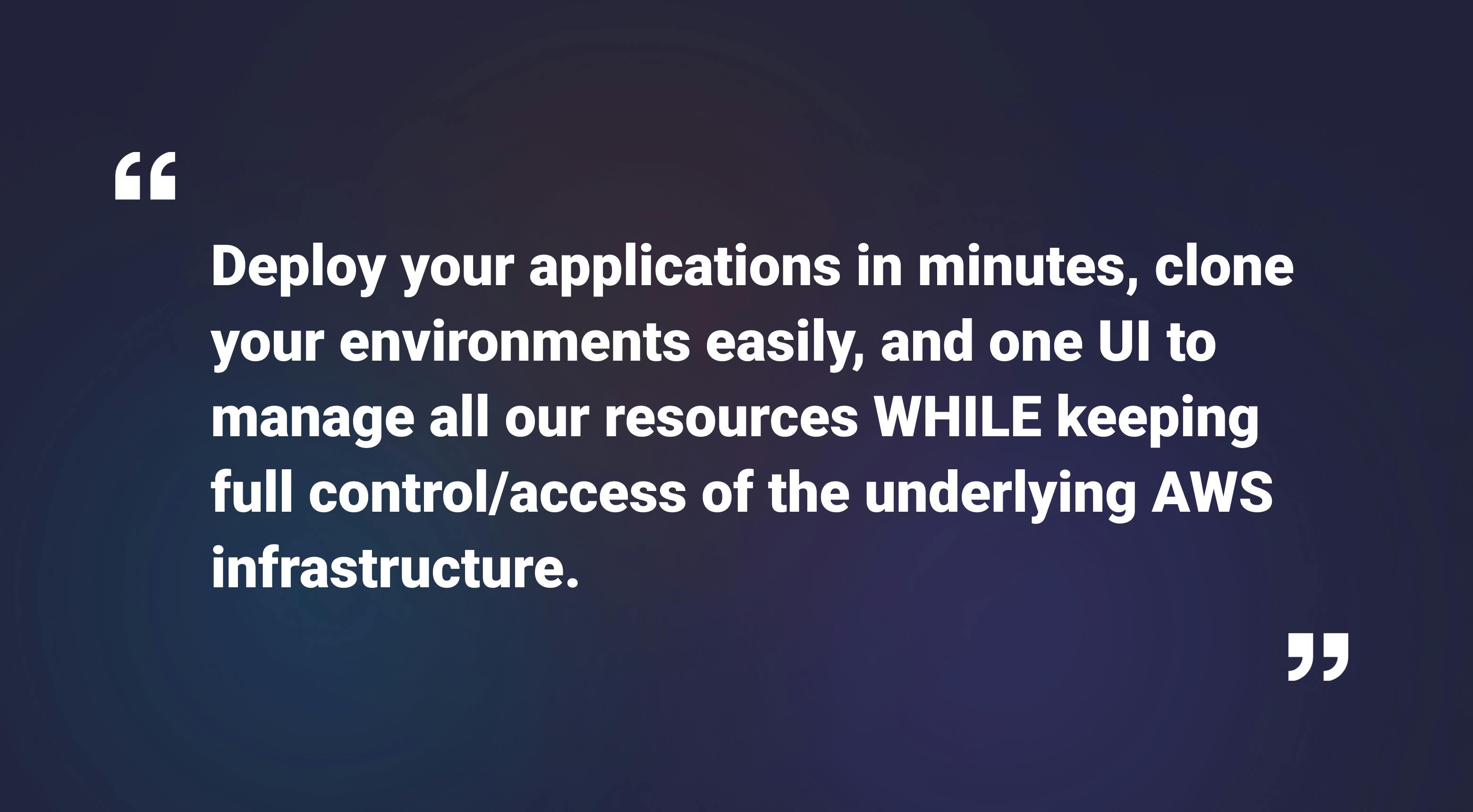 Simplifies the Deployment Process
With Qovery, developers can deploy their applications with just a few clicks or even a command line away! Qovery integrates with popular CI/CD tools, such as GitHub Actions, to automate the build and deployment process. This means that developers can push code changes to their repository, and Qovery will automatically build and deploy the changes to their application, but that's not over. We also automatically scale applications based on demand, ensuring that they can handle high traffic without any downtime or performance issues, and the best is, it's all customizable.
"Deploy your applications in minutes, clone your environments easily, and one UI to manage all our resources WHILE keeping full control/access of the underlying AWS infrastructure." - G2 Quote
Provides Cost-effective Solutions
While reducing costs is not the main purpose of Qovery, we have many tips to keep the bill as small as possible, including the possibility to shuts down staging environments overnight, saving up to 40 hours per week and reducing cloud bills by 15% or the Preview environments and TTLs help keep costs low by avoiding the need to spin up static environments for short periods of time but also the fact that Qovery can mutualize load balancers within the same environment, resulting in a fixed price of around $40 per load balancer per environment, the support of ARM instances which can reduce cloud computing costs by up to 60%. On top of that, our partnerships with Usage.ai to optimize EC2 instances or Kubecost, which helps choose the right instances for Kubernetes clusters help you even go further with cost optimization.
"I've been able to save a lot of money by using Qovery instead of other deployment platforms" - G2 Quote
Integrates Well with Different Platforms
Qovery offers a range of integrations and features that make it a powerful and versatile platform for deploying and managing applications. For example, Qovery integrates seamlessly with popular DevOps tools like GitHub, GitLab, and Bitbucket, allowing developers to use their existing workflows to deploy their applications on Qovery. There is a Slack integration, which makes it easy for teams to follow the deployment process in real time on Slack. Qovery also offers compatibility with different databases, including PostgreSQL, MySQL, MongoDB, and Redis, among others. Developers can use a Dockerfile to run their stack on Qovery and take advantage of multiple partnership integrations, such as Gitpod or Doppler. Qovery even provides Lifecycle Jobs, which can be used to deploy any kind of resource.
"Their deep integration with GitHub, GitLab, and Bitbucket make it a breeze to set up your projects and pipelines." - G2 Quote
Saves Time and Effort in Managing Infrastructure
Bhuma, a software company that has been using Qovery for months, told us that the DevOps team greatly reduced the burden of manually creating test environments for their developers with the Qovery Ephemeral Environments. Now, when developers need to test new features in a production-like environment, an ephemeral environment is automatically spin-up when a pull request created. This has made the testing process much smoother and less error-prone and easier for everyone involved and the DevOps and Developers can focus on other priorities.
"Qovery makes it easy to manage my infrastructure. I don't have to spend hours configuring servers and networking components." - G2 Quote
Offers Seamless Scalability with Automation
Qovery provides seamless scalability with automation. By automating infrastructure provisioning and de-provisioning, testing, workflows, deployment environments and much more, teams can quickly achieve their goals. Automation ensures that the development process is easier to audit, safeguard, improve, and comprehend. Qovery allows all DevOps components to be scaled horizontally without any manual intervention.

Provides Automated Backups and Disaster Recovery Options
SOC2 compliance requires organizations like Tint to establish a disaster recovery plan in order to demonstrate their ability to handle data securely. Qovery has made this process simple for Tint by allowing them to deploy a new cluster in another AWS region in just 30 minutes. This is accomplished by backing up the database and shipping it to the new cluster, which can then be deployed using the Qovery Terraform provider.
"With Qovery's automated backup and disaster recovery options, businesses can rest assured that their critical data and applications are safe from unexpected downtime.." - G2 Quote
Great Support Team
We pride ourselves on our exceptional customer support. Our team is always available to help our customers with any questions or concerns they may have. We offer support through a variety of channels, including email, chat, dedicated slack channels or even our Forum, which is a great knowledge hub where customers can ask all their questions and exchange on subjects. Our customers have reported that our support team is knowledgeable, friendly, and always willing to go the extra mile to help.
"They're always available to help and provide guidance whenever I need it" - G2 Quote
Want to Make it a Top Ten?
With so many interesting features, it's hard to narrow it down to just 8! If you've used Qovery and have a strength you'd like to share, write a review on G2 where we've been awarded a "high performer" badge 5 times in a row. If you haven't tried Qovery yet and are looking for a platform that simplifies the deployment process, provides cost-effective solutions, and saves time and effort in managing infrastructure, give Qovery a try. Sign up for a free trial and experience these strengths for yourself.
Deliver Self-Service Infrastructure, Faster!
Qovery turns your existing IaC infrastructure and Kubernetes manifests into repeatable blueprints for complete environments.
Try it out now!