From Engineer to Manager: Utkarsh Sanghi's Journey of Leadership and Growth
Get ready for an exciting deep dive into the career of Utkarsh Sanghi, the Head of Engineering at Earnup, a Fintech company. With a degree in Computer Engineering, Utkarsh started his career at Google before seeking a role that would allow him to be more closely connected to end users. He joined Affirm as a backend software engineer and then spent five years at Coinbase working on the payments team, gradually rising to the position of staff engineer and manager. He then moved to the Coinbase Cloud Org, managing a mature team focused on providing crypto infrastructure as a service. Throughout his journey, Utkarsh has acquired various skills and experiences, which he reflects on in this article. So come along and learn from the insights of a successful engineering leader.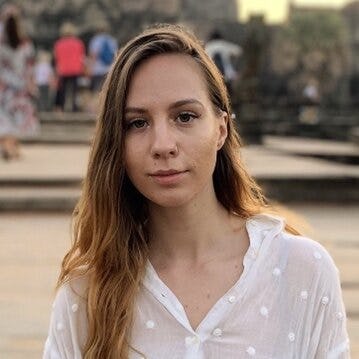 Albane Tonnellier
February 20, 2023 · 7 min read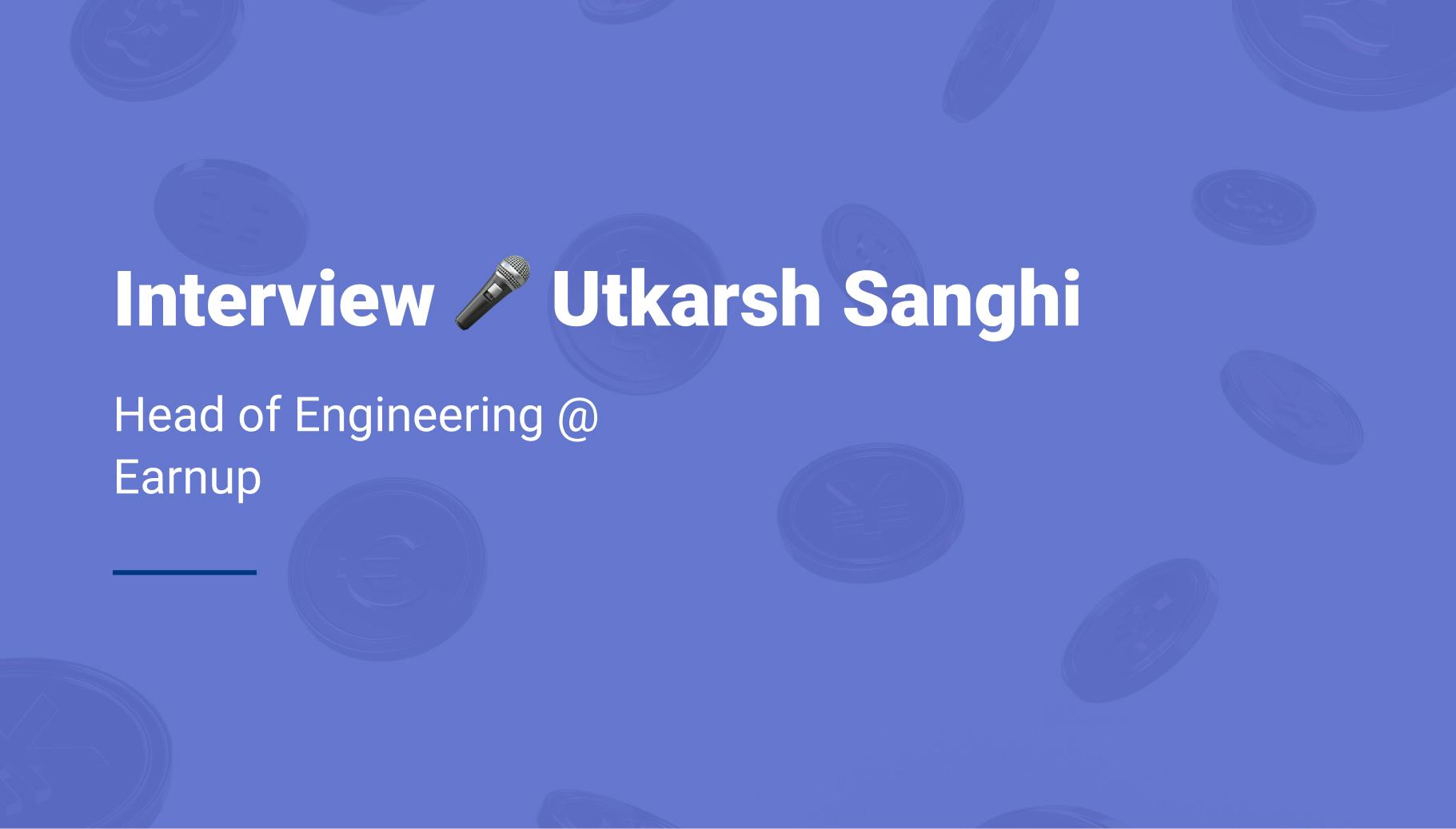 Written by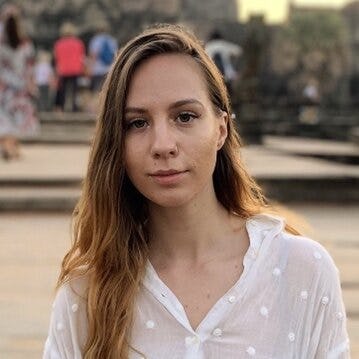 Albane Tonnellier
Albane started as a Product Owner at Qovery and moved to a Product Marketing Manager position, so you can say she is all about the Product.
See all articles
Key Takeaway
Become a Staff Engineer first: For engineers aiming to become managers, Utkarsh advises starting as staff engineers to acquire organizational and managerial skills in a safer environment, with 50-80% of the job still engineering.
Communication is vital: Successful managers need to be good communicators and mediators. Utkarsh found his strengths in these areas, emphasizing the importance of effective communication, active listening, and feedback exchange with the team and superiors.
Can You Tell Us About the Start of Your Journey in the Tech Industry?
My journey in the tech industry has been an exciting and fulfilling one. It all started when I pursued a degree in computer engineering in college, drawn to the field for its potential to provide a stable and impactful career. As I delved deeper into my studies, I discovered a passion for operating systems and security, and I knew that these areas would be a focus for me as I entered the tech industry.
My first job was at Google, where I had the privilege of working on Chrome OS and honing my skills in these areas. While I learned a great deal during my time at Google, I was seeking a role that would allow me to see the direct impact of my work and be more closely connected to the end user. This led me to the startup ecosystem and a focus on Fintech Web companies.
Over the last 12 years, I have had the opportunity to work at several cutting-edge companies, including Coinbase, and my current role as the Head of Engineering at Earnup. Each role has presented new challenges and growth opportunities, allowing me to broaden my skill set and deepen my understanding of the tech industry.
Where Did You Start In The Fintech Industry?
After leaving Google, I was only interested in web-based companies. With a double major in economics and computer engineering, I saw an opportunity to utilize my background in economics by entering the Fintech industry. That's why I joined Affirm as a backend software engineer. The company was established in 2012, and I joined them in 2016. Then they went public in January 2021.
The technology stack has mostly stayed the same since I was there in 2016. They were using Python as the backend language and hosted their applications on Amazon Web Services in multiple regions. The backend was built on Flask, a simple web framework for Python, and was backed by Postgres databases.
Affirm's business model is centered around Buy now, Pay later, which involves paying merchants and collecting from customers. As a backend software engineer, I was responsible for building out the money movement aspect of the business. This experience was valuable because my following jobs at Coinbase and Earnup were also in the payments industry.
How Was the Transition to Becoming a Manager at Coinbase?
I joined Coinbase in 2018, which was a good time for the cryptocurrency industry, and I spent five years there. During that time, Coinbase changed a lot, and I gained valuable work experience. Before becoming a manager, I was a staff engineer, and it's useful for engineers who want to become managers to attain the staff engineer level first. This allows them to acquire similar skills in a safer environment, as 50% to 80% of their job is still engineering. I took the opportunity to become a manager because my manager trusted me and allowed me to try it out. I inherited two engineers and one project, and we gradually increased our scope. My manager and manager's manager were instrumental in my success as a manager, providing feedback and guidance along the way. I loved the experience and found that I was better suited to being a manager.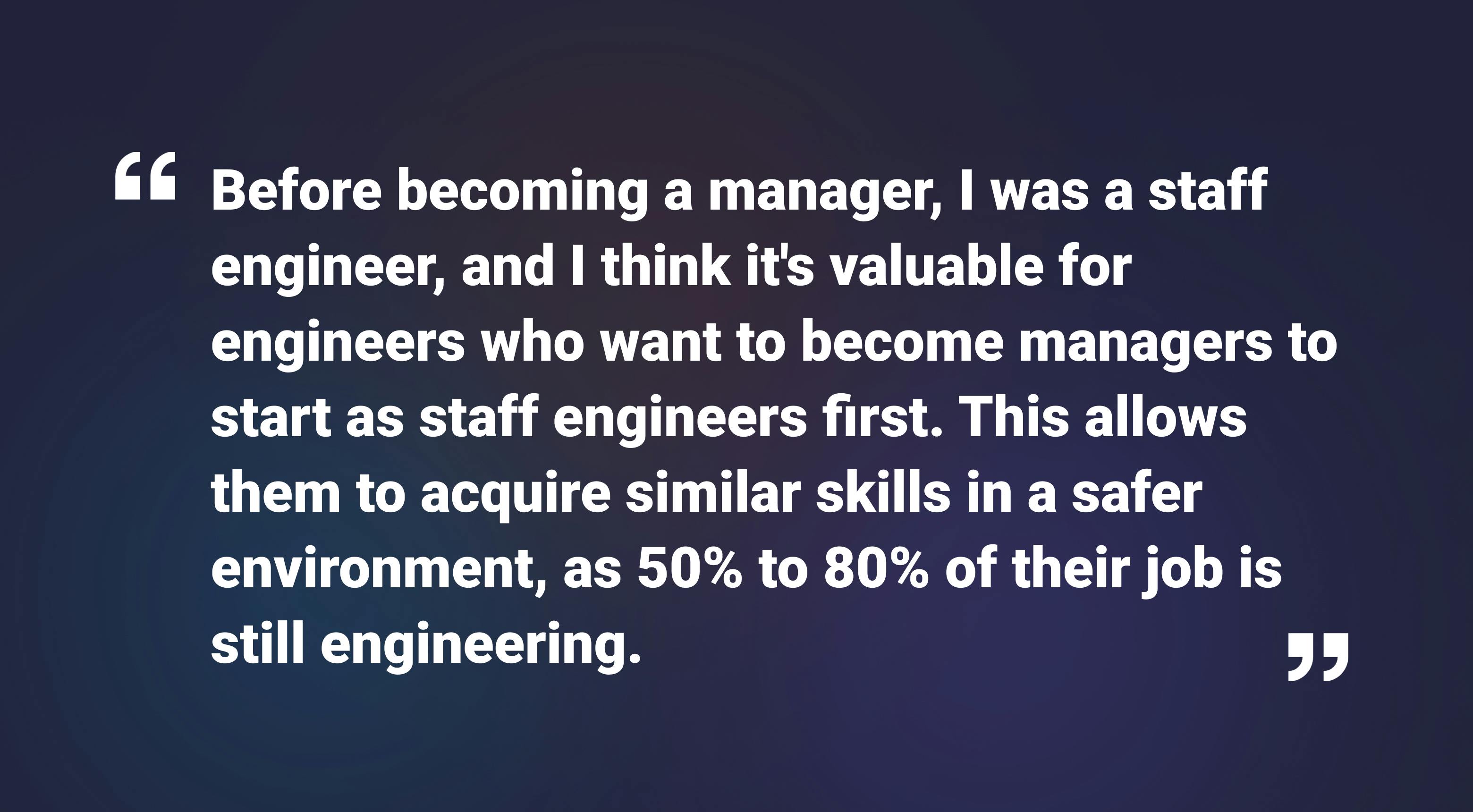 How Did your Role Evolve in 5 Years at Coinbase?
Over my five years at Coinbase, my role evolved quite a bit. Initially, I was part of the payments team responsible for moving money from customers to banks and vice versa. I started as an engineer and eventually became a manager, leading a team that grew from 4 to nearly 20 people. During that time, we focused on creating an internationalization strategy that involved multiple teams in different geographies, such as London, India, and the US. Although the challenge was exciting, it became tough for me to manage teams in different time zones, especially in India, where there was a 12-hour time difference. Eventually, I decided to change teams within Coinbase and move to a new area outside of fintech, joining the Coinbase Cloud team. This team focused on providing crypto infrastructure as a service, similar to how AWS/GCP are marketed . I was grateful that Coinbase allowed me to make the transition.
Which Team Did you Prefer Working with at Coinbase and Why?
My experience with both the cloud and payments teams at Coinbase was valuable in its way. The cloud team was great for me as it allowed me to improve my infrastructure skills, and this is still an area of improvement for me. As a platform developer with some product experience from a previous firm, the cloud team allowed me to delve deep into infrastructure. However, some things could have been improved, such as the need for more diversity in the infrastructure field and the pressure of profitability in a large company environment. On the other hand, I felt more aligned with the payments team, as my background in Fintech and interest in the industry made it a more natural fit. The work was also similar to my interests as it tied directly to the payments team at Affirm.
You Recently Moved to EarnUp; Tell me More About it.
My decision to leave my previous role was motivated by several factors, one of the main reasons being my aversion to being a middle manager. Despite being a director or even a VP, the feeling of being disempowered arises when you have more subject matter or domain expertise than your boss but find it challenging to convince them due to their opinions.
In my new role at EarnUp, I get to be in a position where no one knows more about engineering than me. My boss is a product manager with a deep background in product and less engineering experience. I can use data to support my decisions and make them quickly without excessive bureaucracy.
I now lead a team of 14 engineers with diverse skill sets, including data engineering, infrastructure engineering, and full-stack development. While we have a slightly higher proportion of junior developers, we are actively hiring more senior engineers to achieve the right balance. We hope to be able to hire new graduates in 2023 if our budget and performance allow it.
I'm proud of the work my team and I are doing, and I'd love to hear from anyone in the US interested in joining us. As for our products, we have multiple internal and external offerings, with our main focus being a mortgage solution with multiple sub-products. Our website offers several experiences geared towards mortgage servicing, but in the long term, we aim to diversify into other debt categories and B2B payments.

What is next for you?
As for my next steps, I plan to lead the launch of these new products within our existing team while continuously evaluating and evolving our engineering structure to suit our needs as a multi-product business better. Currently, we have a platform team, a product team, and several supporting teams such as infrastructure, data engineering, etc. In the long run, the product team should split into smaller, specialized teams based on product categories, such as mortgage-based products, home loan products, and B2B payment products. Additionally, we focus on improving our internal support functions and investing in updated tooling. This is due to the fact that our company has been product-focused in recent years and our internal tools need to be updated as a result. This investment will likely occur in late 2023 or early 2024, as our primary focus is launching our second product and expanding beyond mortgage products.
Which Advices Could You Give a Software Engineer Thinking About Moving To a Management Position?
If you are considering a move from a software engineering role to a management position, my advice would be to take the leap and give it a try. You never truly know if it's the right path for you until you try it. However, it is essential to know that this transition can be challenging as it requires you to develop new skills and expand your knowledge base. In order to be successful, it is crucial to find a supportive manager who has the time to help guide you through the process. Additionally, taking the time to learn outside of your job and seeking additional resources, such as coaching or reading books, can help you develop the skills you need to succeed in a management role. For example, when I first transitioned into management, I found that I needed to improve my executive communication skills. My manager recognized this and encouraged me to work on it. I signed up for coaching and worked on improving my communication skills, while a friend of mine chose to tackle this issue by reading books. Ultimately, the key is to be proactive in developing the skills and knowledge needed for success in a management role.