New Landing Page, VPC Log Flow Support, and its Retention Time...
Written by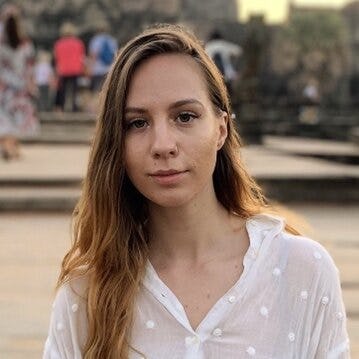 Albane Tonnellier
Albane started as a Product Owner at Qovery and moved to a Product Marketing Manager position, so you can say she is all about the Product.
See all articles
Welcome to the latest Qovery changelog! This one is a bit special as we have one major change to announce 🥁drumroll🥁 we have a brand new website. We hope you will enjoy the new landing page and look forward to hearing your feedback, but that's not all, so without further ado, let's dive into the new features and improvements in this update!
New Landing Page
We are excited to announce a major update to our website with a brand new landing page. It has been 24 changelogs ago since our last landing page update, and it was time to give a fresh look to our website. To give you a better idea of what our V3 or our console looks like, if you haven't tried it yet, we have also added a video showcasing the new features and design.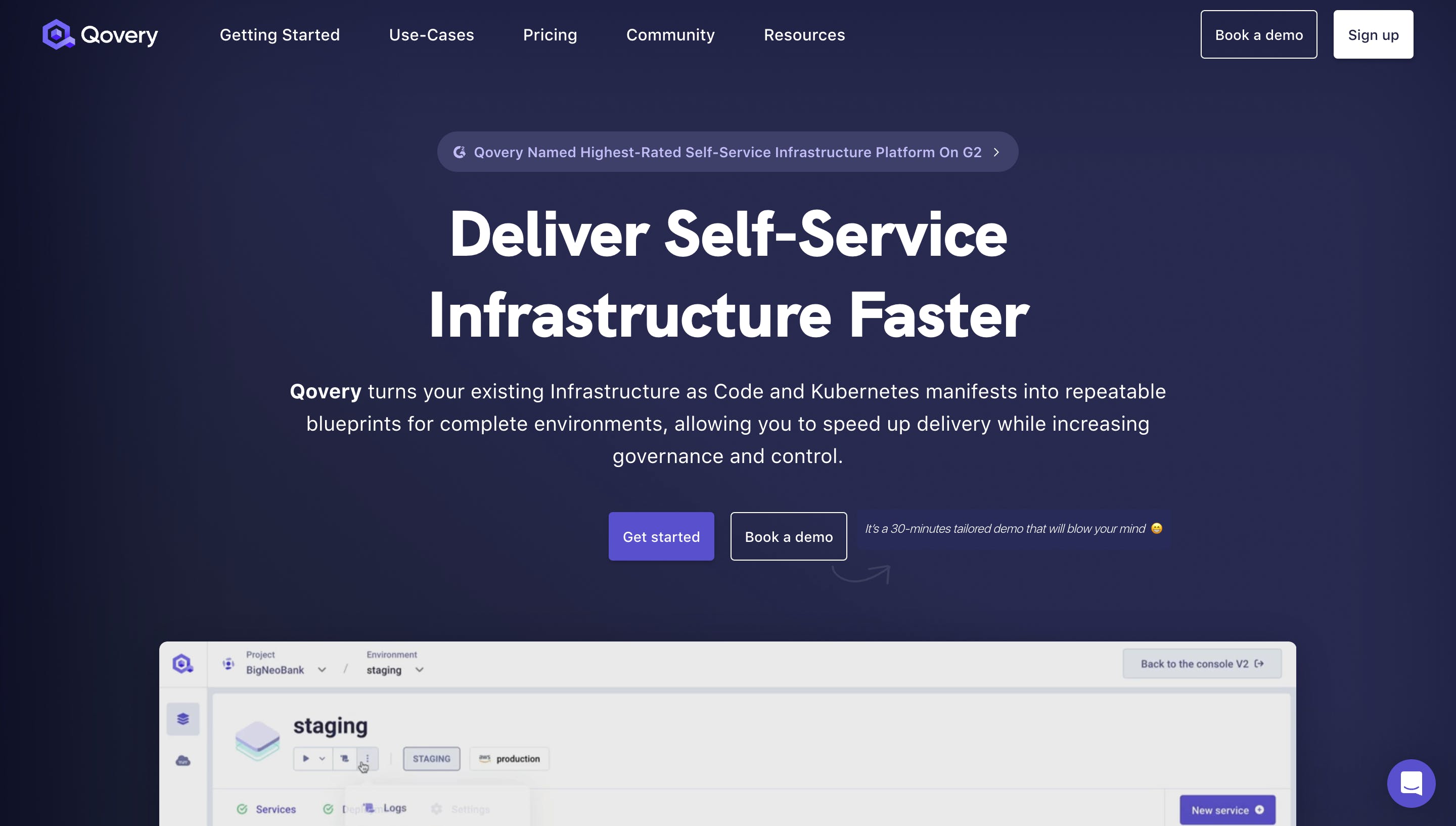 Changelog Timeline
With our latest update, we are excited to announce the addition of a changelog timeline on our landing page. This allows our users to easily access and stay up-to-date on all the latest updates and changes made to Qovery. The timeline provides a clear and organized view of our changelogs, making it a valuable source of information for all. This is a great way to ensure that everyone is aware of the improvements and enhancements that are being made to our platform.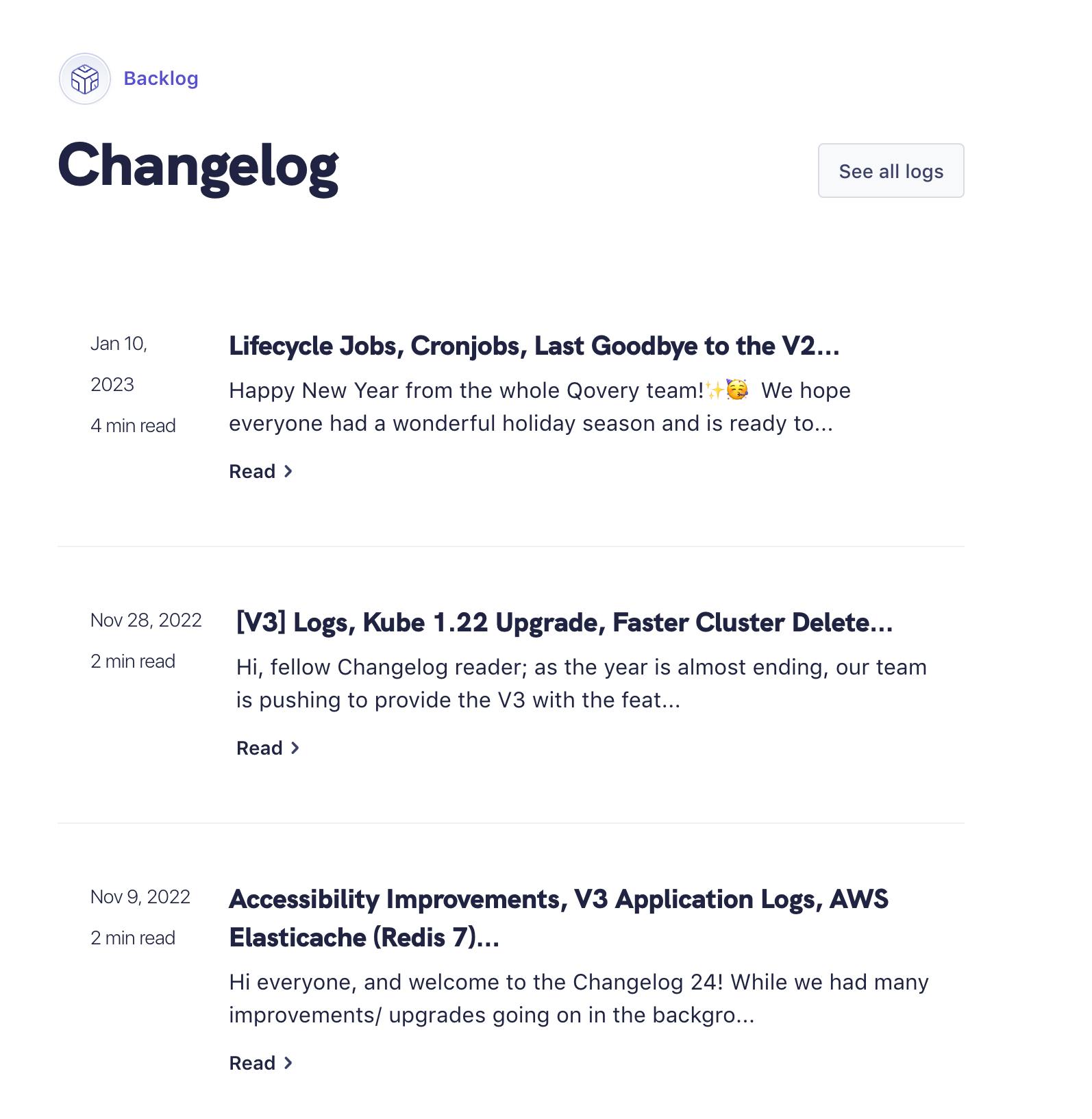 Better View of Our Partnerships
We've made it easier for you to find our partnerships by separating them from our other blog posts and creating a dedicated category on our new landing page. This way, you can easily access all of our partners and potentially even save on your cloud costs 👀. Be sure to check it out.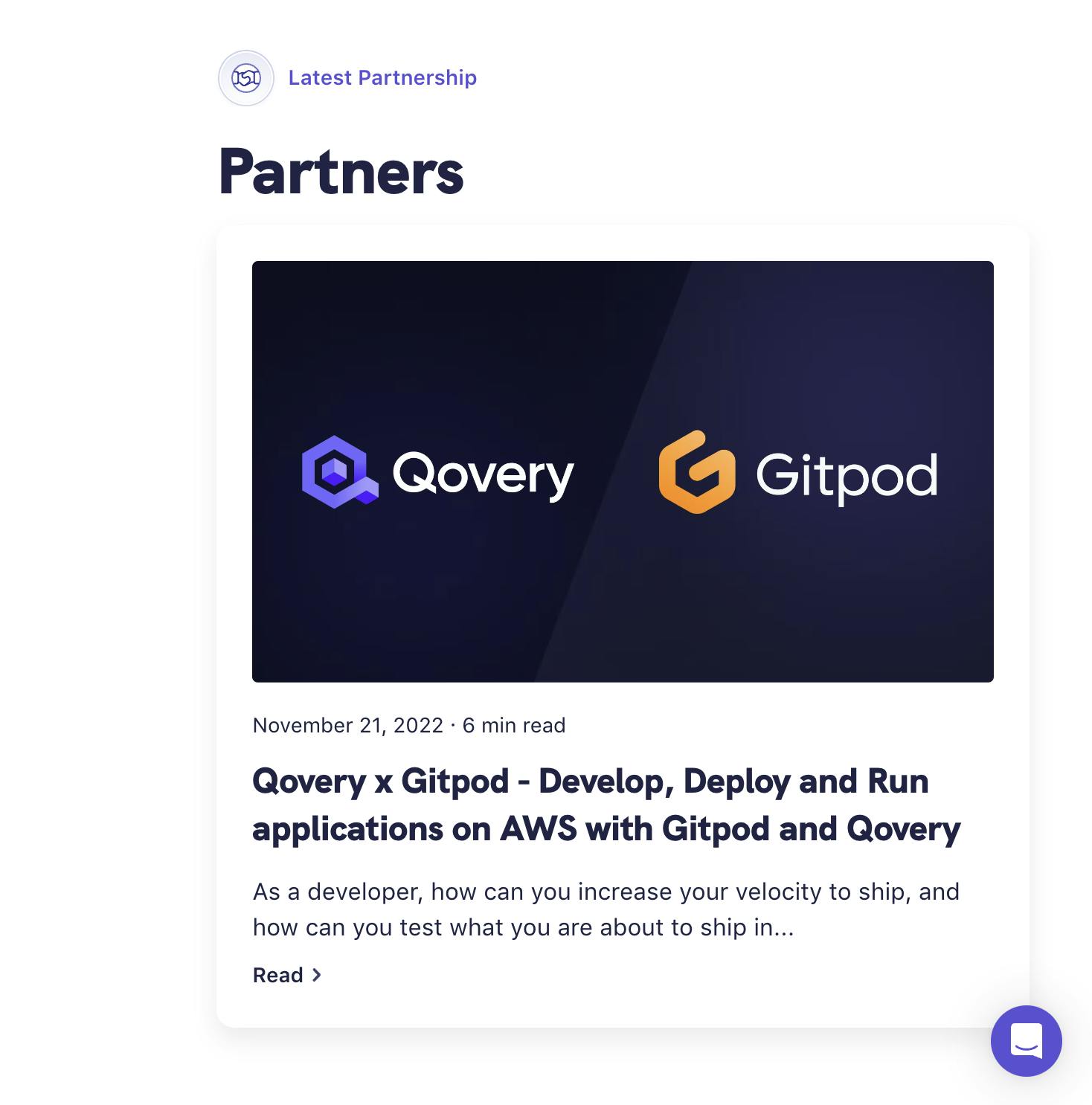 Better View of Our Events
Same old story for our events as they were also getting lost in the middle of other blog posts. We have now created a dedicated page for our events on our new landing page, making it easier for you to keep track of all upcoming Qovery events and never miss out on any opportunities to learn more about our platform and connect with our community. This page will be regularly updated with information on upcoming webinars, meetups, and conferences, so make sure to check it out and mark your calendar with the events that interest you.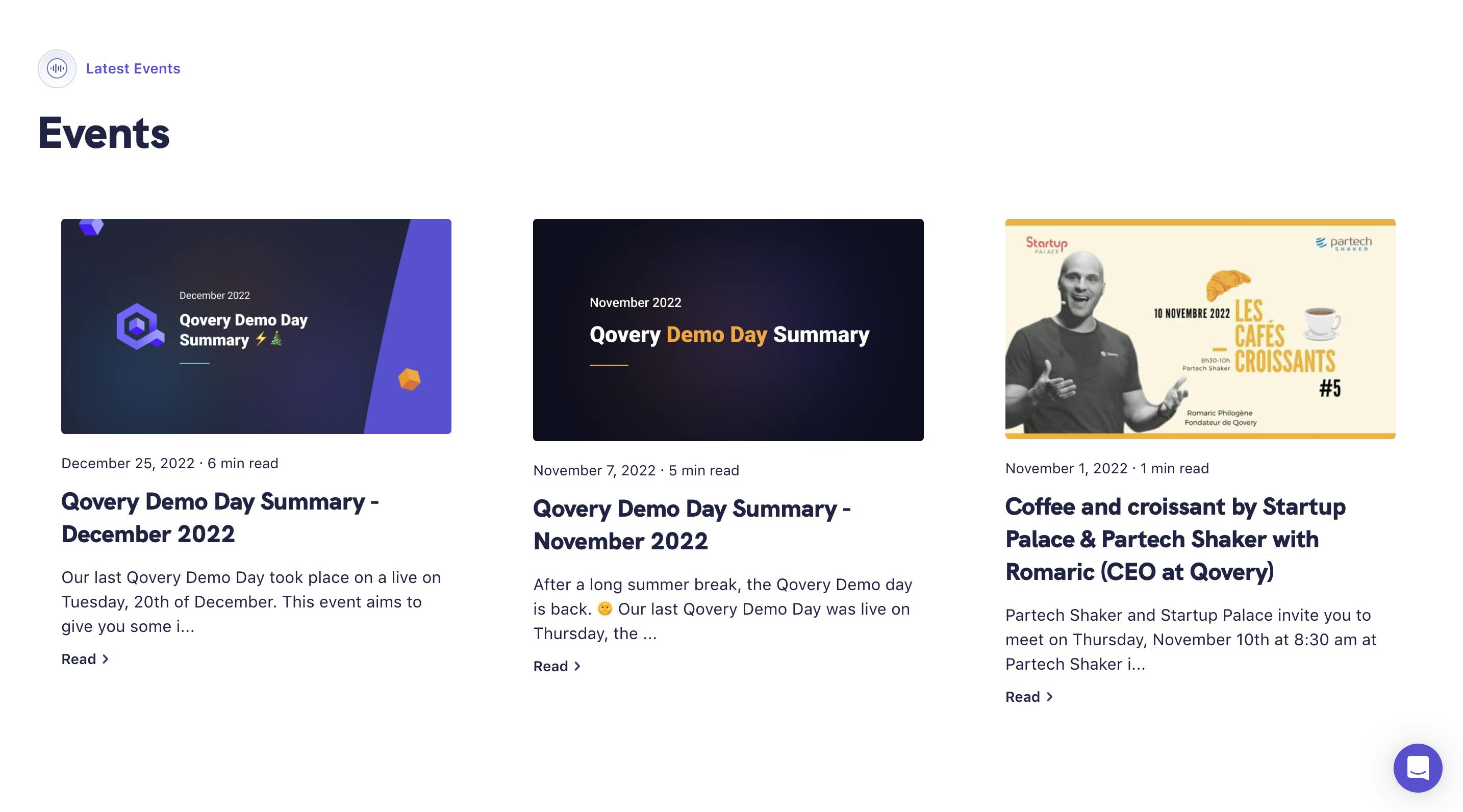 VPC Log Flow Support and its Retention Time
You might have seen on our public roadmap that we are currently working hard to improve compliance with SOC2 and HIPAA, and we started to add our very first features toward this path with VPC log flow support and its retention time:
deployment.termination_grace_period_seconds An application requiring several tasks to be stopped properly should have a higher grace period. If the application finishes early, then it will not wait until the end of the grace period; find more information in our documentation.
aws.vpc.flow_logs_retention_days Find more information about it in our documentation.
Deploy Helm Charts With Jobs
Helm is one of the most known tools to deploy on Kubernetes. It has several very useful features, and Qovery uses it behind the scene to deploy some of its components. But you can also deploy Helm charts by yourself if you wish; learn how to do it in this tutorial.
Use AWS IAM Roles with Qovery
AWS IAM (Identity & Access Management) service allows AWS services to interact with each other by using roles. Those roles can easily be used to give permissions to your Qovery application, container, or job.
It is a secure way to give your application permissions without having to manage credentials. More than that, it rotates the token automatically.
This tutorial will show you how to add AWS IAM roles to your Qovery application, container, or job.
Advanced Settings: Termination Grace Period
Now available directly from the V3 interface, here is a new addition to our advanced settings, and it's a special one because this addition is coming from one of you! Thank you so much, Kyle, for your contribution 🤩.
Smaller Improvements and Fixes
[V3] Deploy other versions
[V3] Invitations