Audit Logs, Update Managed DB Instance Types...
Written by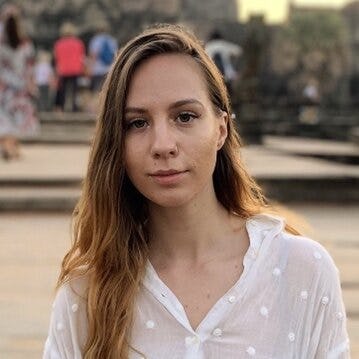 Albane Tonnellier
Albane started as a Product Owner at Qovery and moved to a Product Marketing Manager position, so you can say she is all about the Product.
See all articles
Hi everyone, and welcome to Changelog 34! We are thrilled to bring you another exciting update packed with new features and enhancements to further elevate your experience with Qovery. In this release, we have focused on improving visibility, flexibility, and performance across various aspects of our platform. Let's dive into the details:
Audit Logs
We are thrilled to announce that the audit logs feature is now available in a public beta. With audit logs, you can easily monitor all the actions taking place within your organization. This powerful tool provides a comprehensive view of any configuration changes, giving you the ability to answer questions like "who did what, where, and when?". Whether you need to debug complex issues or track user activities, the audit logs section has got you covered. To learn more about this feature, please refer to our documentation here.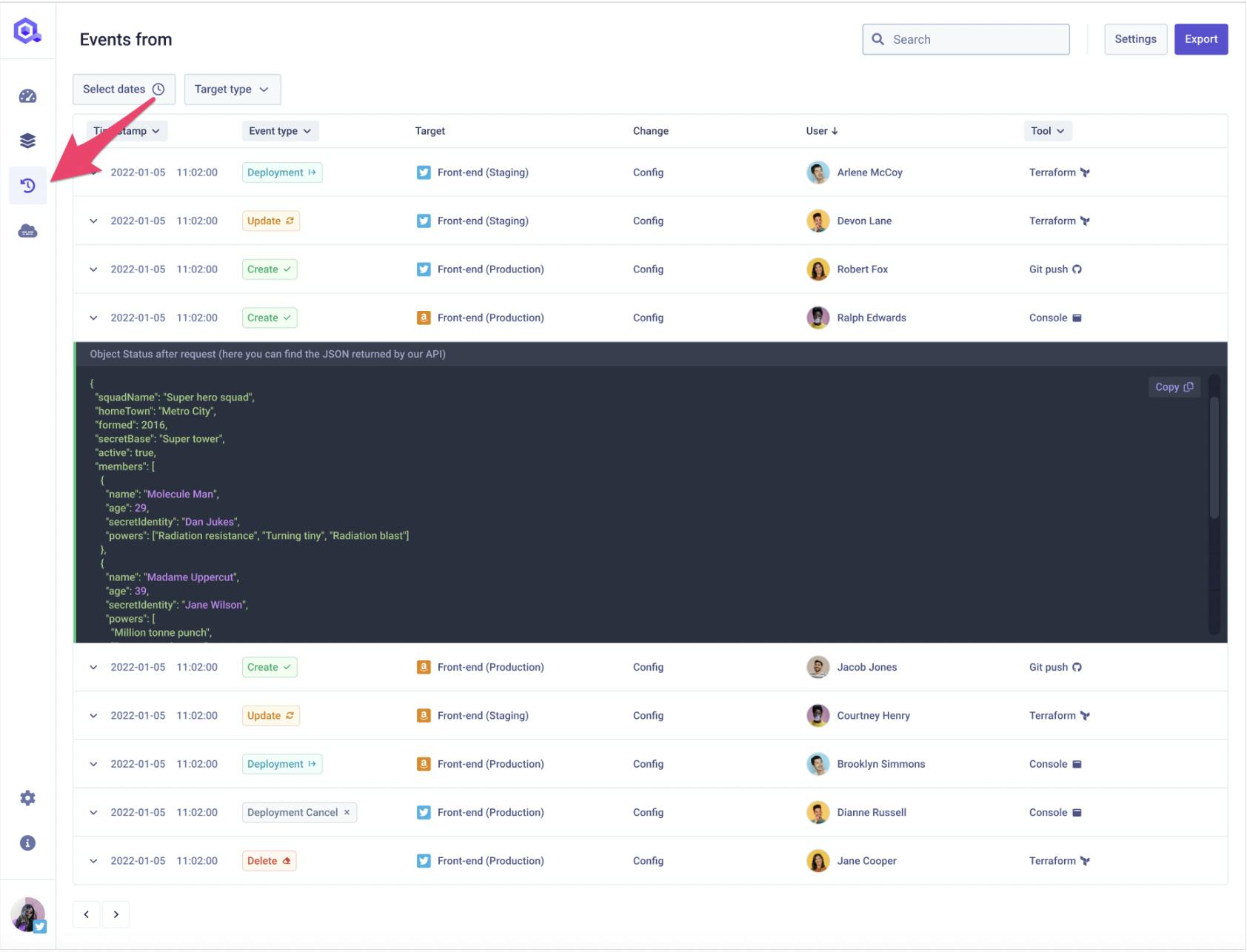 Update Managed DB Instance Types
We are pleased to inform you that Qovery now supports the selection and changes of managed database instance types. You can easily modify your managed database instance type through the settings screen in the UI. We have also updated the API and Terraform provider to accommodate this change, ⚠️ warning: instance type changes are applied during database maintenance window. For detailed information, please visit our forum thread here.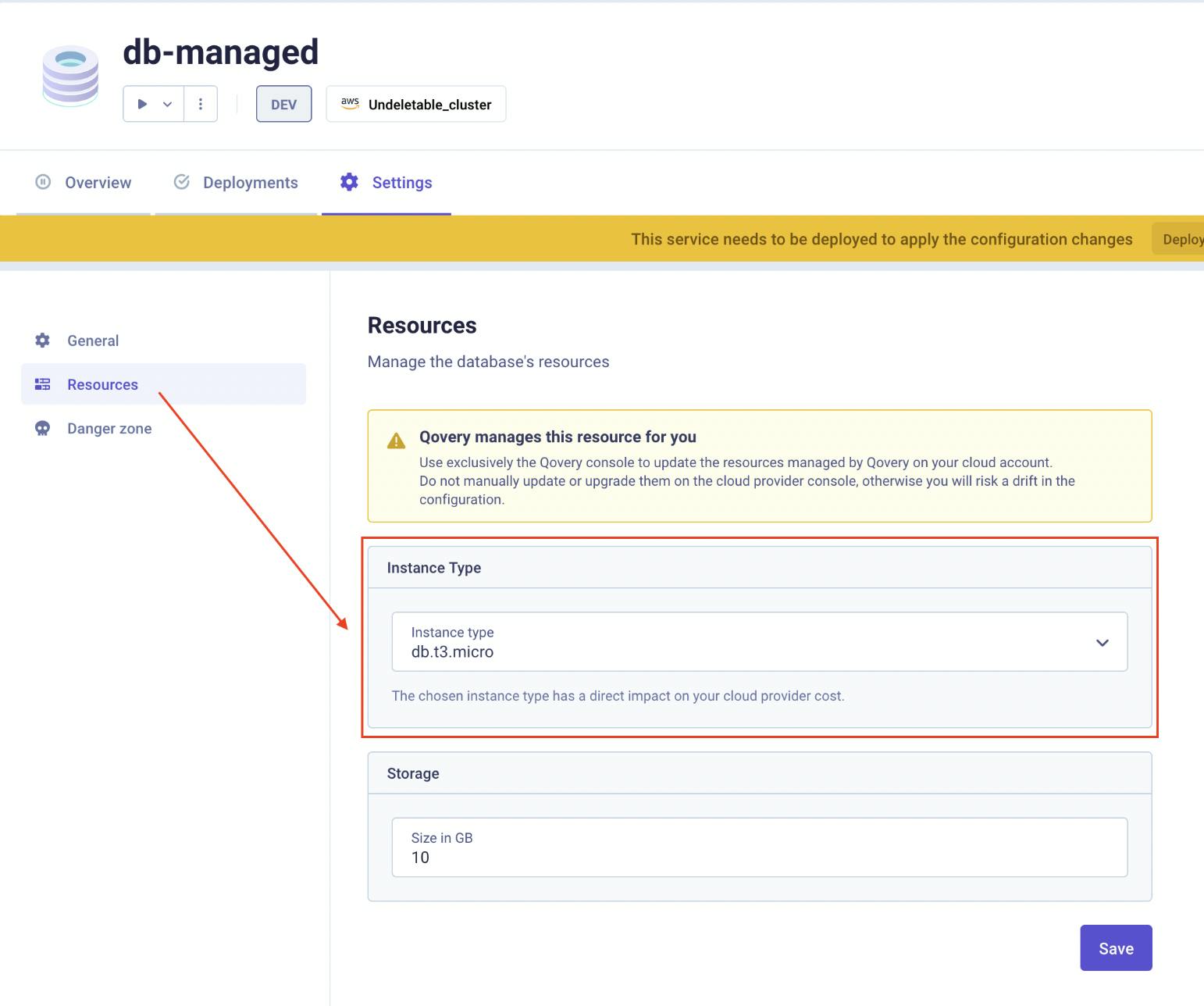 What Did the Engineering Team Do Without You Noticing 🪄
K8s upgrades
As shared in our roadmap, we have been preparing all the necessary updates to migrate your Kubernetes cluster from the current version (1.23) up to version 1.26. The upgrade to the latest version (currently the 1.27) will be managed just after and we will share with you the info once we are ready.
Most of the preparatory work has been done, but if you'd like more visibility on the plan we had in mind to migrate all the clusters, including ours, here is the forum thread about it!
Other changes or additions:
Add new QOVERY_ENVIRONMENT_NAME built-in env variable to the environment.
Allowing cron jobs to have a max duration of> 1 hour.
Forum: