Permissions and Role Management (V3), Database Settings (V3)...
Written by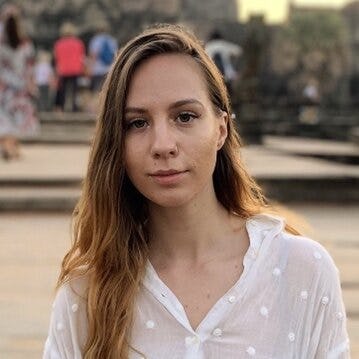 Albane Tonnellier
Albane started as a Product Owner at Qovery and moved to a Product Marketing Manager position, so you can say she is all about the Product.
See all articles
Hey there, and welcome to Changelog 22; during the last Changelog, I shared the great news that our V3 is now in Beta testing, open for everyone to try, and we are super happy to see that a lot of you are using it already so without further due, here is what the Qovery team shipped during the past two weeks. 🏃🏼‍♀️
Permissions and Role Management (V3)
In my last Changelog, I told you that the Permissions and Role Management feature was available only to try on the API. Still, it's now also available on the console V3 in Beta, so if you don't use the V3 yet, I would highly advise you to try it.
If you don't know what it is already, the Permissions and Role Management feature enable you, as an organization owner, you want to define specific roles for your organization members so that they can reflect their roles, rights and responsibilities within your organization; it's now possible thanks to this new feature.
Head to the Organization Settings in the V3, then select Roles and Permissions in the Team Dropdown.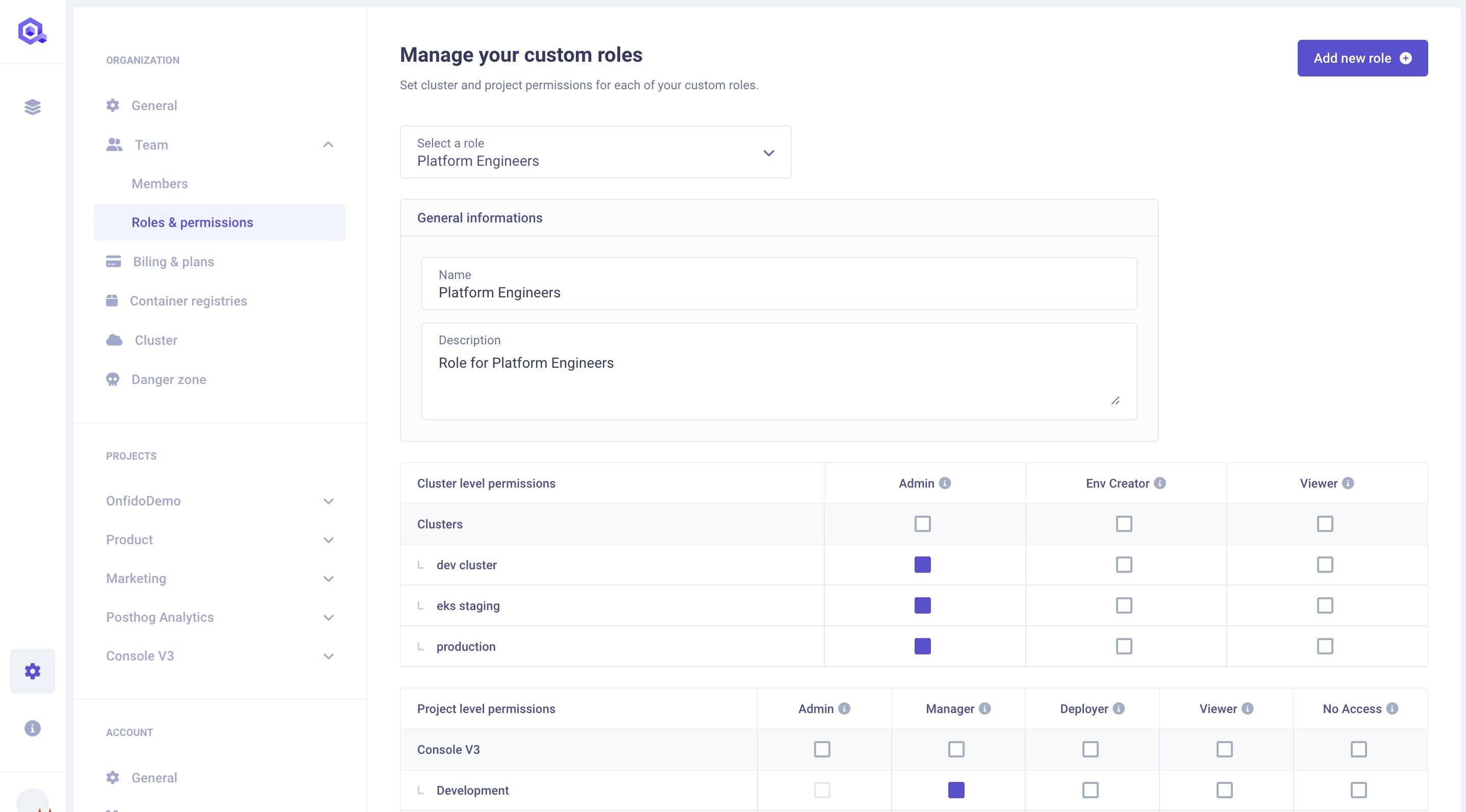 Database Creation Flow (V3)
Already available on the V2, the Database creation flow was a missing part of the V3.
It is now possible to create your Database from the V3 interface with a brand-new panel (we said goodbye to the popup).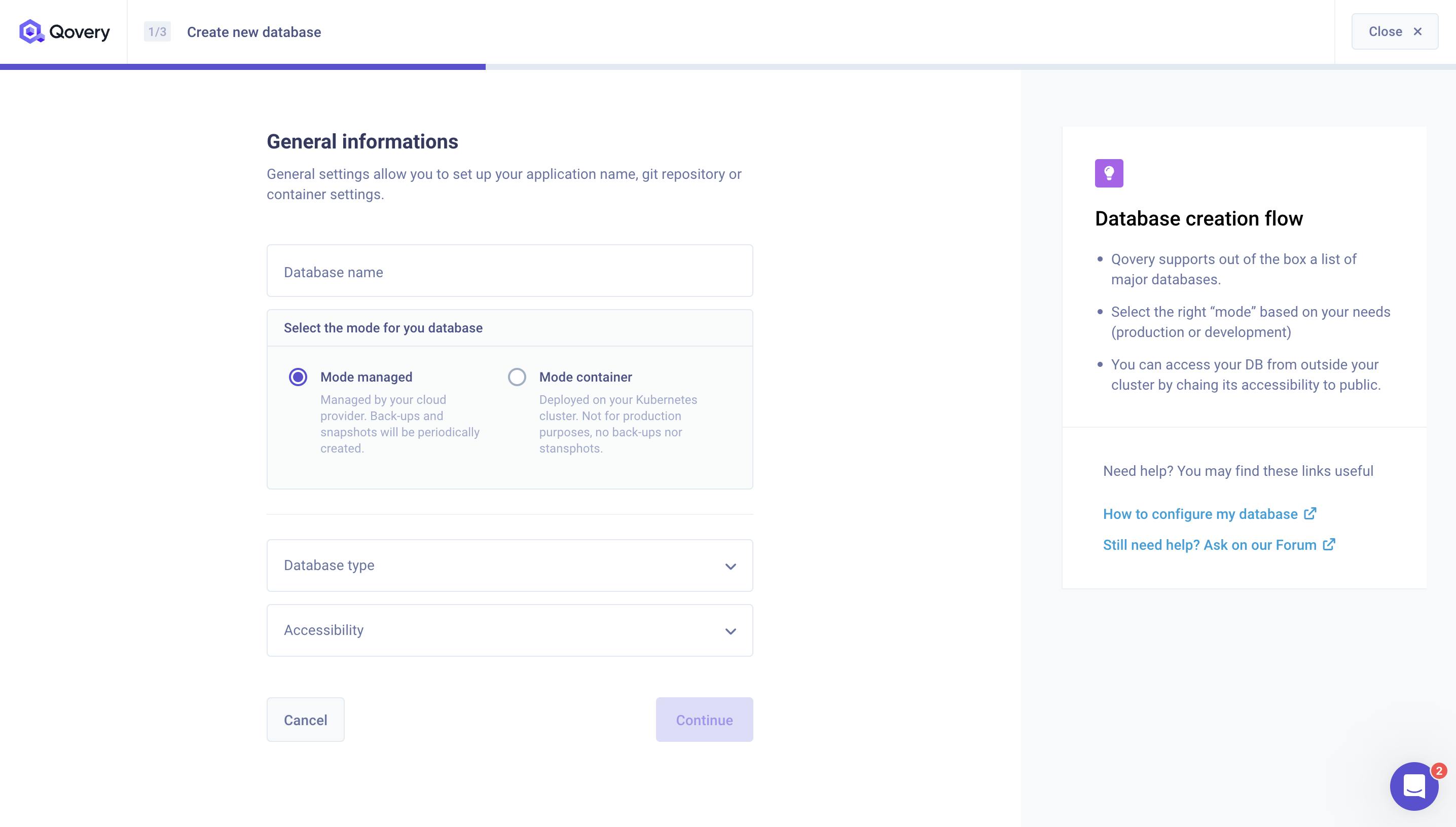 But that's all because you can also change the General Settings and the Resources of your Database on the V3, head to your Database, and then click on Settings.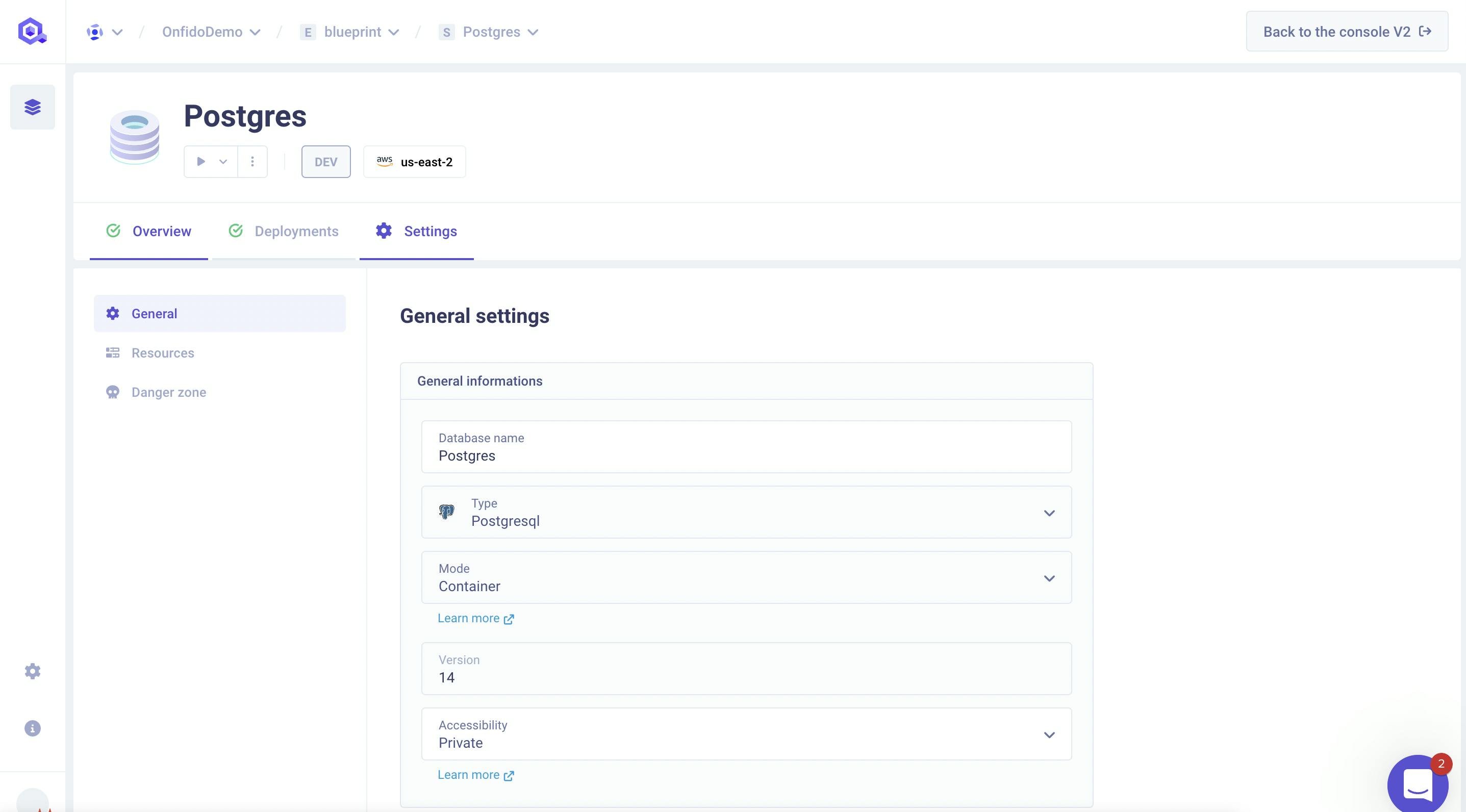 Bonus: a Tiny Human
During our last sprint, an announcement was made, making us step away from our daily feature-developing routine.
One of our Backend Developers will be away for a while, and for an excellent reason: a tiny human to take care of. 👼
We wish him a lot of happiness with his new dad's life. 💜
Smaller improvements and fixes
Small environment list updates
Improvements in storage settings
Remove the deployment log button for old deployments