Add Preview Environment URL in comment into Pull Request page, New pricing slider for sign up...
Written by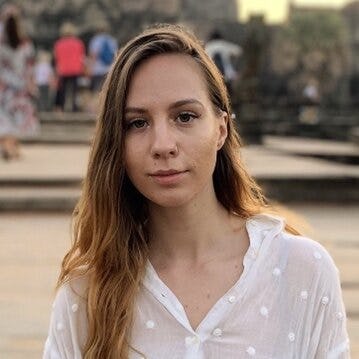 Albane Tonnellier
Albane started as a Product Owner at Qovery and moved to a Product Marketing Manager position, so you can say she is all about the Product.
See all articles
Hi everyone, and welcome to the 13th Changelog! You know the drill, like every two weeks, I'm going to show you what our lovely team built during their last sprint; well, yes and no because I have a bit more to communicate this time so let's dig into it!
Add Preview Environment URL in comment into Pull Request page
Highly requested in the past few weeks; if you want to get the URL of the preview environment on your Pull Request git provider page or want to know the status of your Qovery environment deployment on the Pull request git provider page, we have integrated a bot in the Github and Gitlab PR page for that.
New pricing slider for sign up
If the Qovery engine is open source, it is mainly because we like to keep things transparent, and the same goes for our pricing. That's why we built this brand new pricing slider that gives you a clear idea of how much Qovery costs.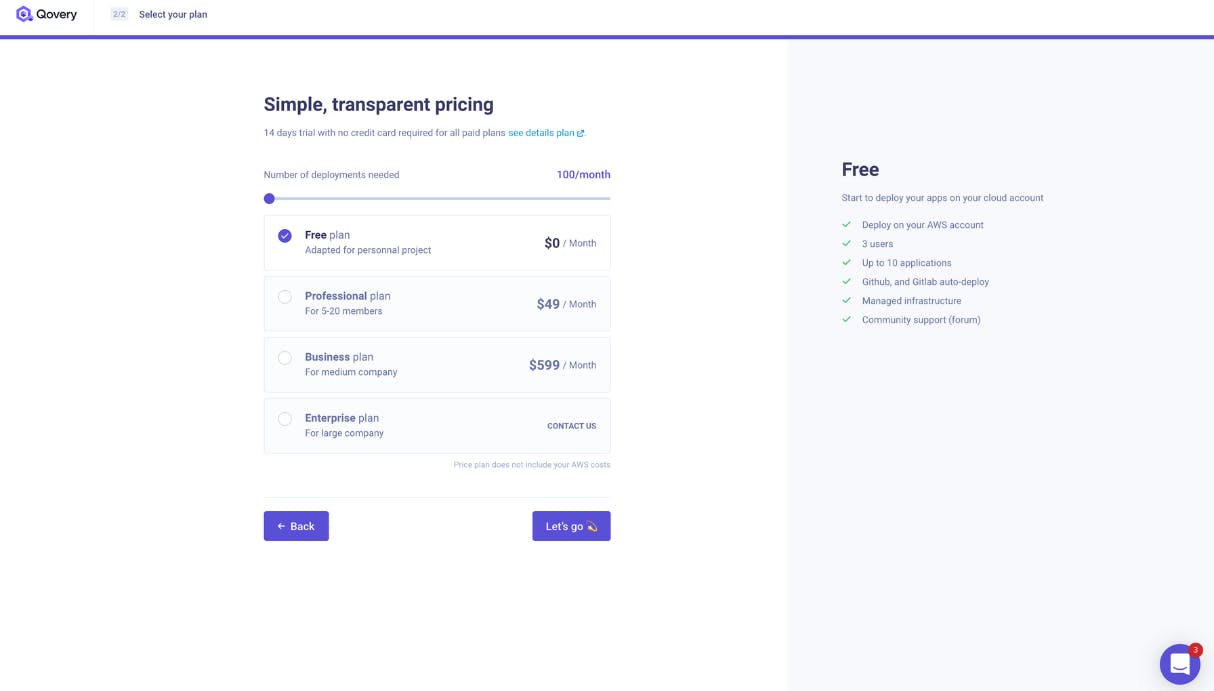 Interrupt program
What is the interrupt program? Why am I talking about it in a changelog? What does it have to do with the product? In each team (frontend and backend), one person is now designated to take care of interrupts during every sprint. The goal? Tackle the bugs as soon as they appear and take care of customer support, so we have a stable product and a great user experience! Qovery is growing, and we have more and more companies like yours trusting us, so we don't want to leave any details behind. When something bad is reported to us, we now have a team that takes care of it straight away, so you don't need to wait for silly bugs to be resolved.
Smaller improvements and fixes
Github default pr message
Refactoring Open-API: removing Response
The secret list is not updated when a new secret alias is added