Landing page, blog page, team page...
Written by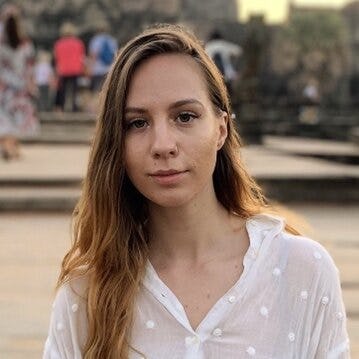 Albane Tonnellier
Albane started as a Product Owner at Qovery and moved to a Product Marketing Manager position, so you can say she is all about the Product.
See all articles
Welcome to the 3rd Changelog! This one is a bit special as we have one major change to announce 🥁drumroll🥁 we have a brand new website. 🚀

CHANGED - New Landing Page
Our design team has been very busy creating a landing page that combines a smart design with all the useful information you need.
Whether you are a Developer/ a DevOps or you simply want to learn more about what's behind the magic of Qovery, we got you covered with plenty of tutorials and guides.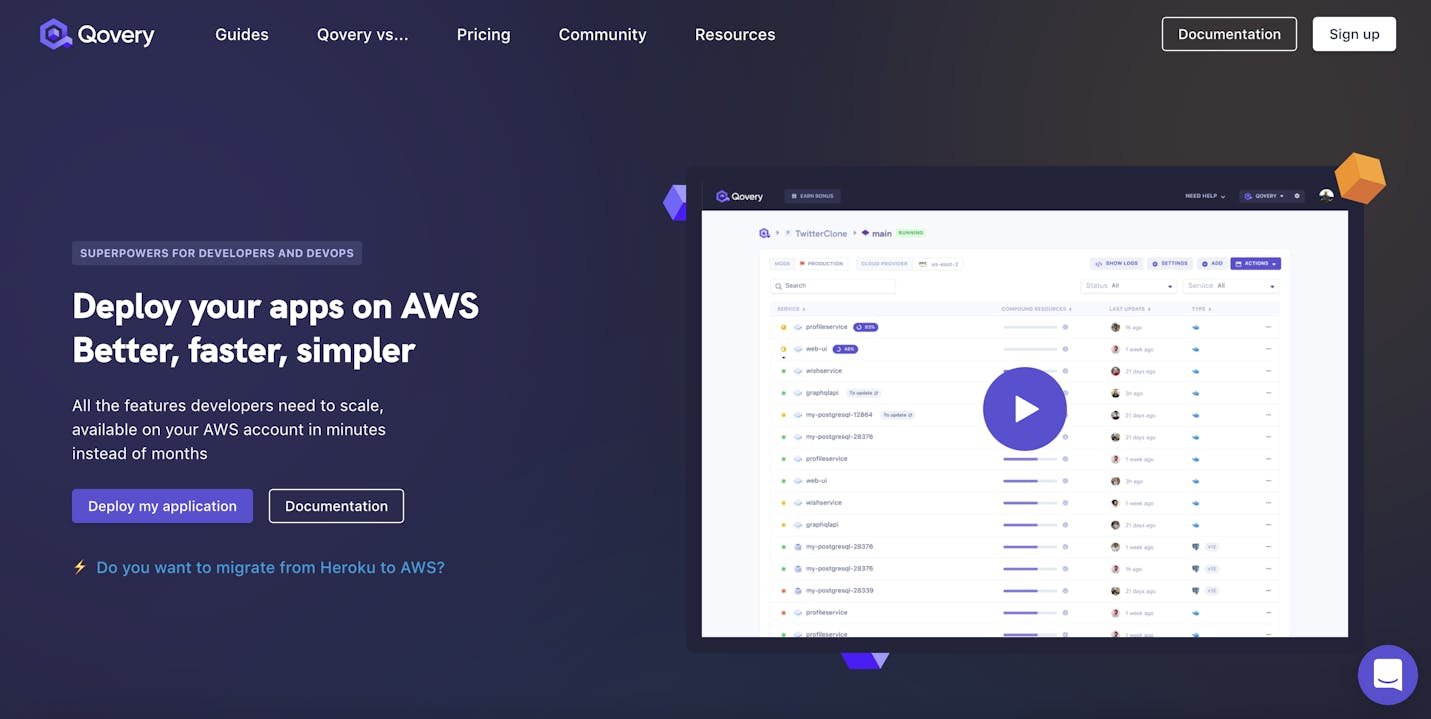 CHANGED - New Blog Page
With a great range of articles, our new blog section will keep you busy during those long winter nights.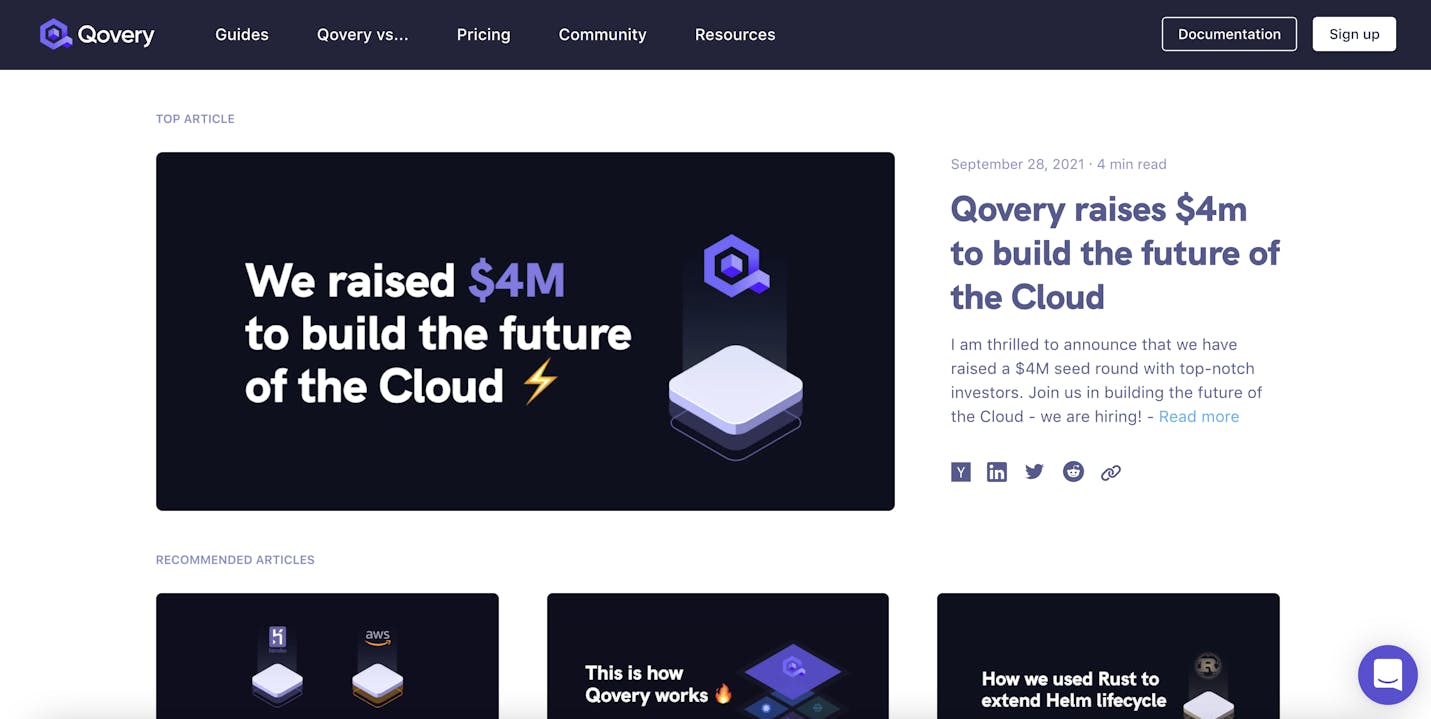 CHANGED - New Team Page
Our amazing team is growing every week, get to know us a little more in our "Team" section. If after seeing us you feel like you would love to have your face on this page, head to our jobs section because we are always on the hunt for amazing talents.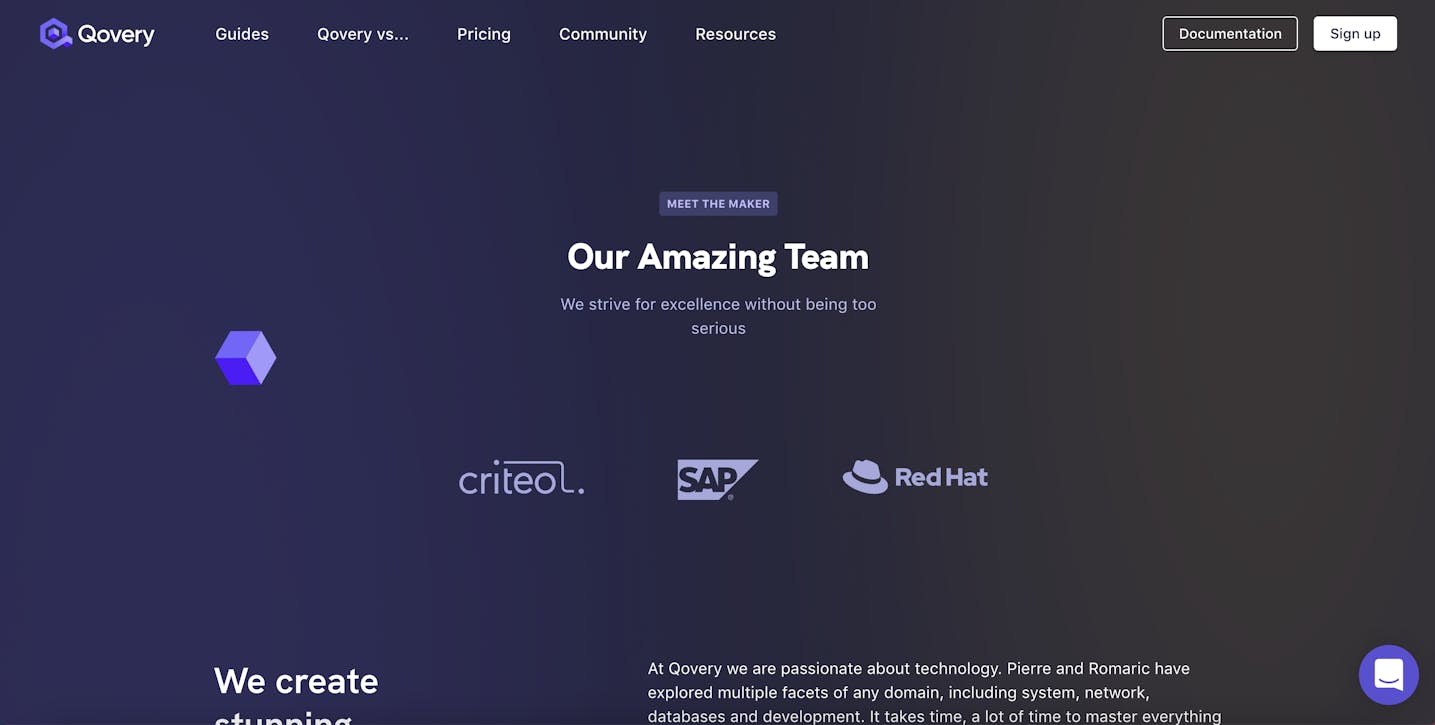 ADDED - Changelog Page
Technically, the Changelog is not new as it's already the third one but it used to be only a Github repository.
We now have a dedicated section about it on our website which is easier to find and nicer to read for everyone.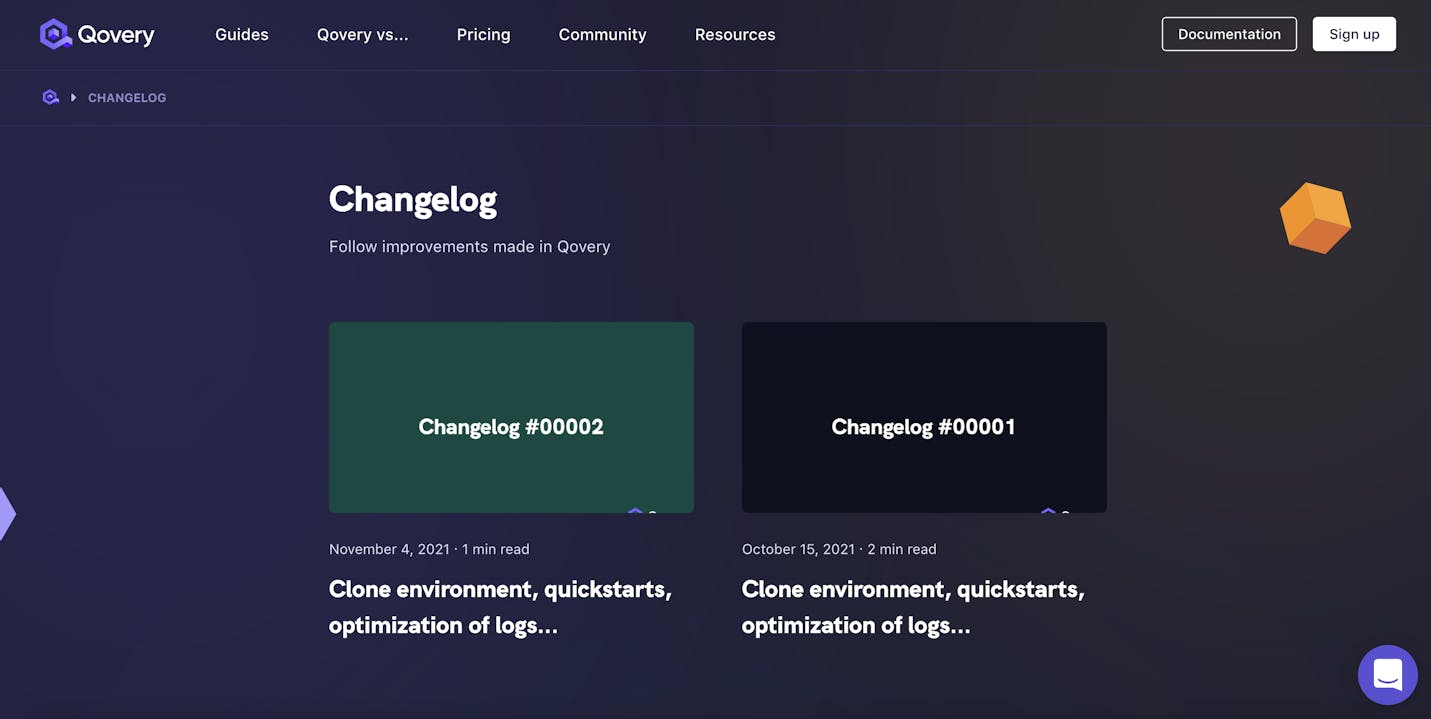 ADDED - System Operational
We understand that if something is down on our side or the cloud provider's side, you want to be able to find the information straight away, that's why we added a system operational button that you can find on the left side of our footer.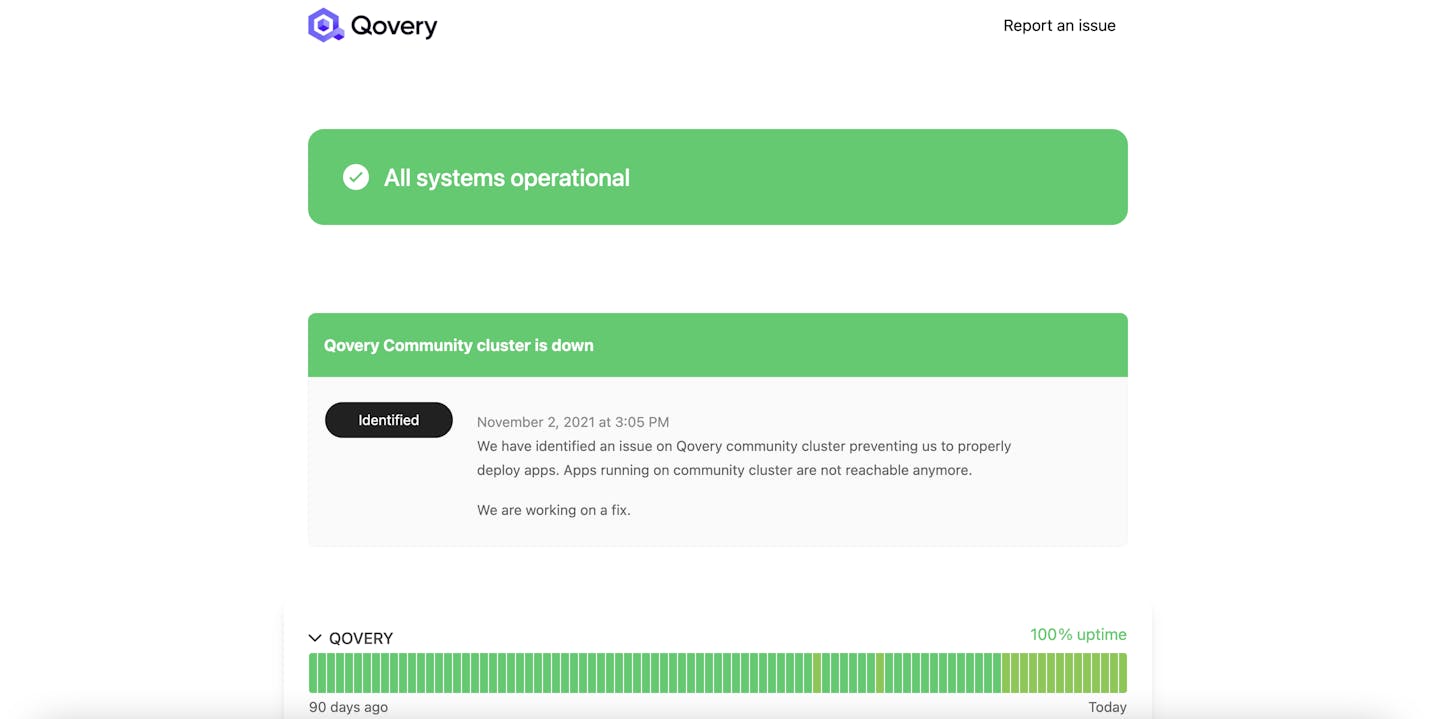 Smaller improvements and fixes
FIX - Delete app not working from settings (undef in url)
FIX - Improve database version/type selector behavior
FIX - Database settings resource panel bug on save/ignore