Company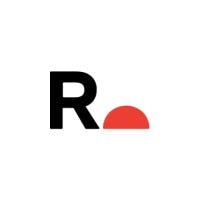 Routine
Routine is a startup working on a productivity tool that should help you manage your work day more efficiently. It's a brand new take on to-do lists as it combines both tasks, non-actionable notes, and a daily planner.
---
Headquarters
Paris, France
---
---
---
What are the main benefits Qovery gives you?

Qovery has made our life amazingly easier than before. We can now just focus on developing our product instead of dealing with the infrastructure.
Why would you recommend Qovery and for whom?
If like us you would rather spend time on improving your product instead of the underlying plumbing, look no further, Qovery is what you need, period!