Company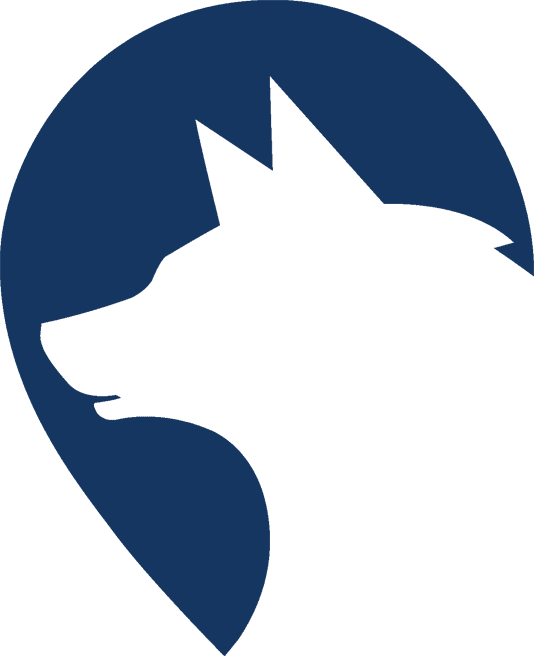 Eskuad
Eskuad helps turn offline data into timely online insights. Eskuad offers a web app that sends tasks to the users native app, where they input data, even without internet service access, and it syncs automatically, in order to build reports for the managers and clients.
---
Headquarters
New York, United States
---
---
---
What are the main benefits Qovery gives you?

Qovery helped us to deploy a scalable and secure cloud infrastructure on AWS without having to pay expensive DevOps or Cloud engineering services, which for startups at an early stage it's almost prohibitive.
Why would you recommend Qovery and for whom?
Because these guys will make sure you have your services deployed and running easily. So I recommend Qovery especially to anyone who is not an expert on cloud infrastructure or doesn't have the time to set up a secure and scalable environment.

Besides, as a startup, I have to say that I admire how you are creating a community around Qovery and the fact that you have a clear roadmap visible to everyone. So, you can say I'm a fan of Quovery.