Company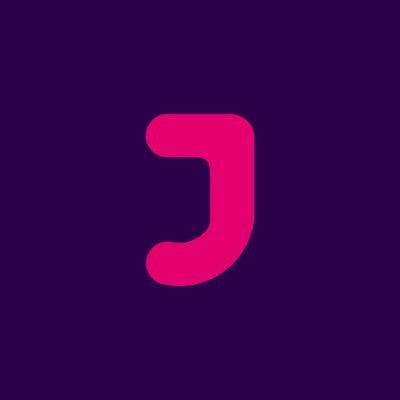 Creative Juice
Creative Juice is creating a new financial network for digital content creators. Its debut product is Juice Funds which aims to enable creators to support each other and invest in their peers' businesses. As part of Juice Funds, MrBeast, one of the most popular YouTubers in the world invested $2 million into up-and-coming YouTube creators. The company also offers "Juicetimates," an integration that lets creators connect their accounts to its tools, then receive a revenue projection and business valuation based on their current audience and other factors.
---
Headquarters
San Francisco, United States
---
---
---
What are the main benefits Qovery gives you?

Preview environments are awesome, they were one of the strongest draws and have proven to be great to work with, test PRs, and make changes against. Beyond that, Qovery gives us the flexibility to deploy our apps as we want, and a simple UX to do so easily and quickly. No more coordinating across multiple archaic systems.
Why would you recommend Qovery and for whom?
The team behind Qovery has been incredible to work with — they've helped us get up and running with our unique setup requirements really quickly. I've really enjoyed working with them and using Qovery in our tooling.