Company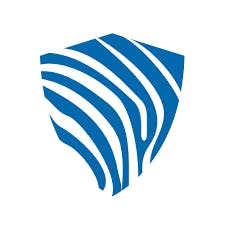 Bluezebra
BlueZebra provides world-class network security service and support. They provide top-of-the-line products and solutions that cover substantial aspects of computer network security. Every product they serve belongs to the industry's professional companies and has received many appraisals from clients all over the world.
---
Headquarters
Bangkok, Thailand
---
---
---
What are the main benefits Qovery gives you?

We decided to use AWS as infrastructure, but we have limited resources based on the new team, and our crew is more focusing on software development. Qovery provides us with the easy deployment of apps without the knowledge required about Kubernetes. Also, we really love the flexible and straightforward UI because it helps us organize projects and apps effectively.
Why would you recommend Qovery and for whom?
I would like to recommend Qovery to any team that does not have an internal DevOps engineer role. Qovery can help you deploy apps to AWS reliably and gives you control of your resources. The Qovery team is incredible, and they can help you make sure your apps can serve customers wonderfully.
Anything else you'd like to add?
Thank you so much for the great product, it helps us a lot in serving our app!