What's new in Qovery for August 2021?
This month, we have many exciting announcements to make and features to demo like Codespaces with Qovery, deploy on AWS, organization settings, billing, member management, etc. You do not want to miss it!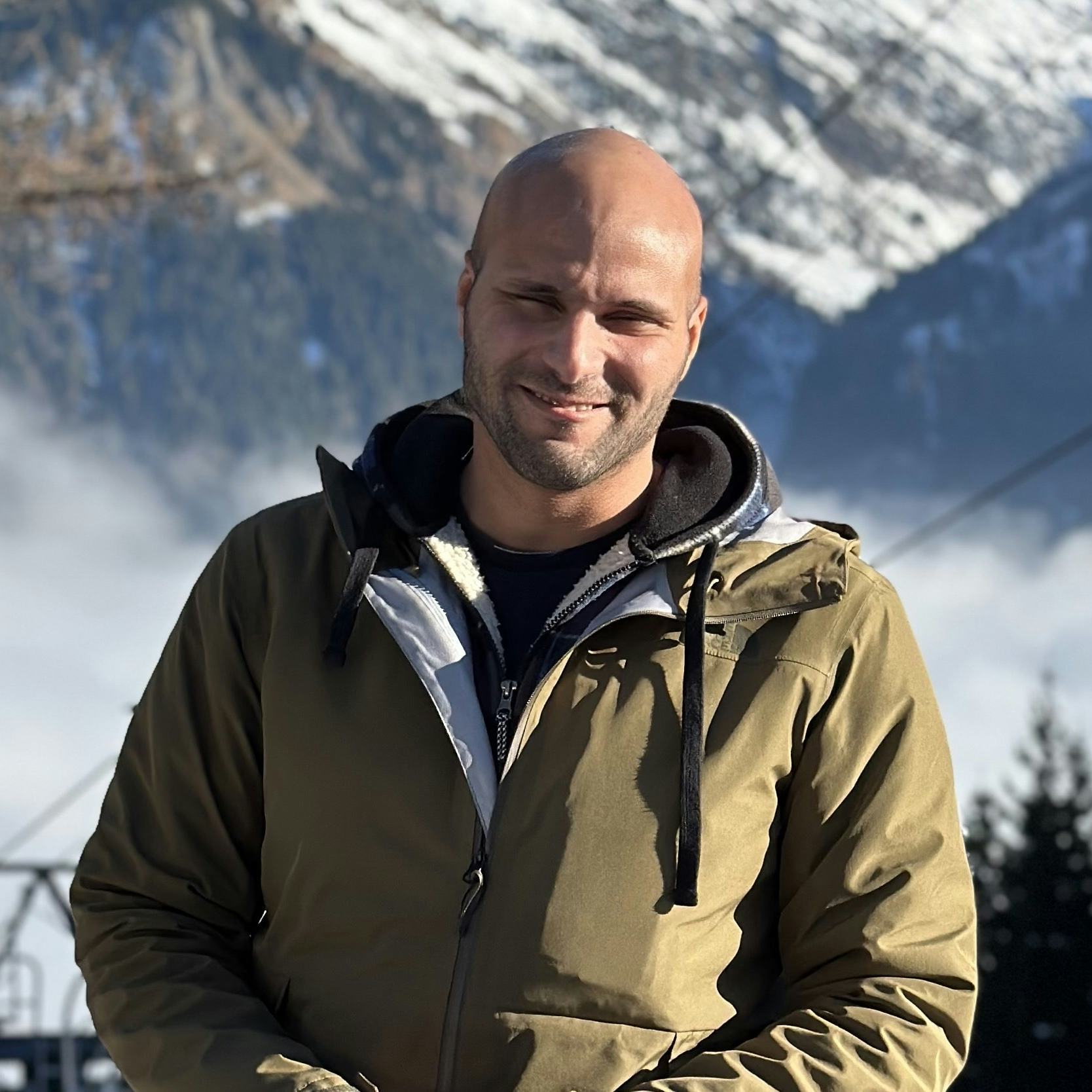 Romaric Philogène
August 26, 2021 · 2 min read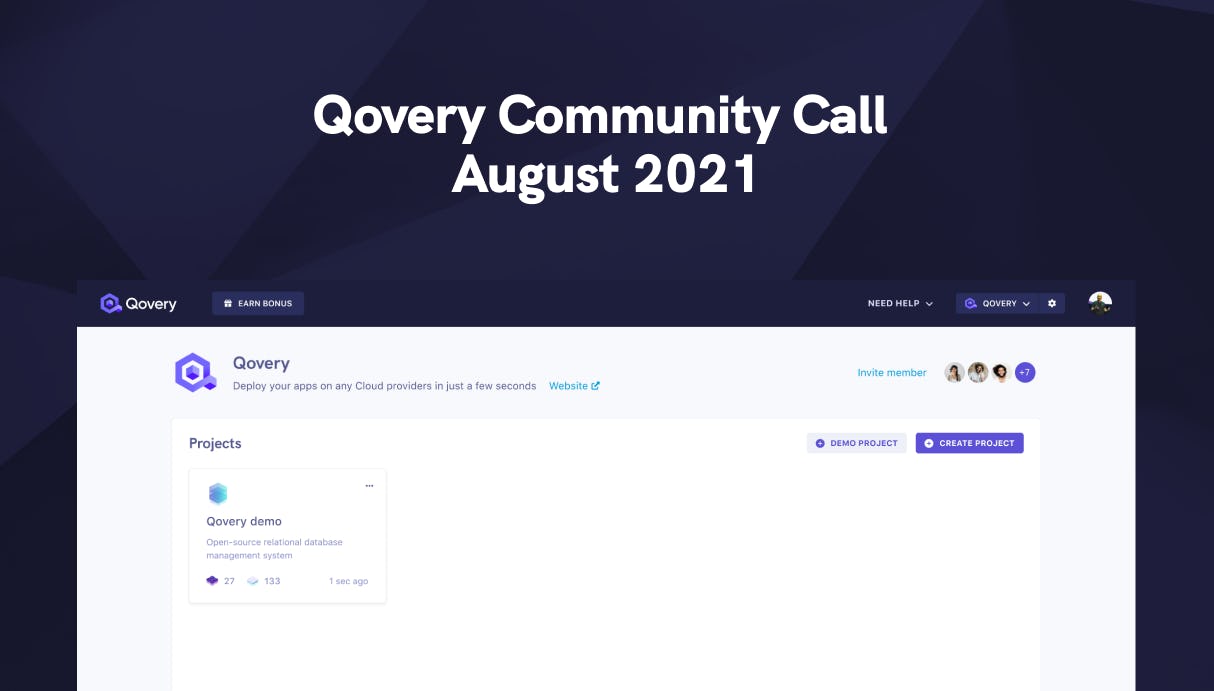 Written by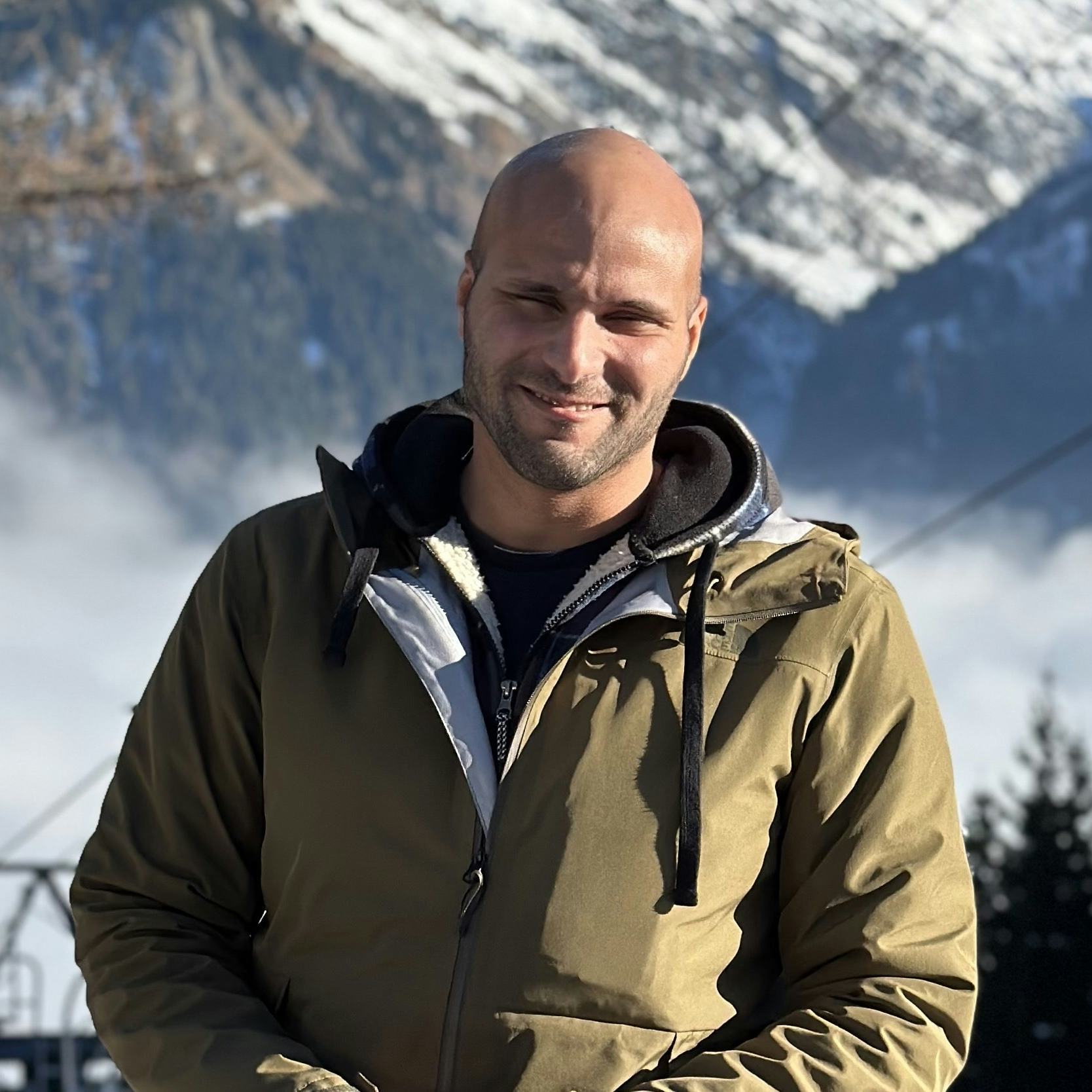 Romaric Philogène
CEO and co-founder of Qovery. Romaric has 10+ years of experience in R&D. From the Ad-Tech to the financial industry, he has deep expertise in highly-reliable and performant systems.
See all articles
---
By taking watching our Community Call August 2021 recording, you can expect to:
Get a quick introduction to Qovery.
Thanks to our community for being super supportive and active. Helping each other is a core value of Qovery and our community. Thank you so much for being here.
Announcing our brand new logo 😍  
Thanks to Dmitry Lepisov for his great work. Take a look at his Dribbble. He is talented and works with great companies.
Manage your organization settings ✅
To go beyond app deployment, we plan to launch very soon organization settings that will let you:
Configure Qovery to run on your AWS account.
Invite your teammates to your organization.
See how many credits remain in your account (Community).
Manage your payment.
Community question: how do we manage our work like champions 😎
I show how we prioritize tasks with Atlassian Jira and gather feedback from the community via our public roadmap.
Live demo: Edit your code with Github Codespaces, deploy with Qovery 🍃
TLDR; Github Codespaces is a Web IDE - it is "VSCode" in your web browser.
12 years ago, when I started to work as a Developer, I would not have bet that I would write software and manage infrastructure right from my browser one day. At the time, web IDE did not exist. And managing infrastructure from the browser was super early. Today, it is all possible, and the future looks bright!
During this live demo, I show how to:
Deploy an application with Qovery 👌
Edit the code from my browser with Github Codespaces. 🙆🏻‍♀️
Auto-deploy my changes with Qovery 🚀
Note: we also integrate Gitpod to edit your code in Gitlab.
DX improvements
We talk and show Developer Experience improvements we are currently working on.
--
I hope you enjoyed it. Join our growing dev community on Discord and our Forum.
Your Favorite Internal Developer Platform
Qovery is an Internal Developer Platform Helping 50.000+ Developers and Platform Engineers To Ship Faster.
Try it out now!