We raised $1M pre-seed round to simplify application deployment in the Cloud
I am thrilled to announce that we have raised a $1M pre-seed round with top notch investors. Among them are top entrepreneurs and Cloud experts like Alexis Lê-Quôc, co-founder and CTO at Datadog, and Sebastien Pahl, Co-founder of Docker. Qovery will use the funds to strengthen its research and development team and extend their offer to technology companies in Europe and in the US.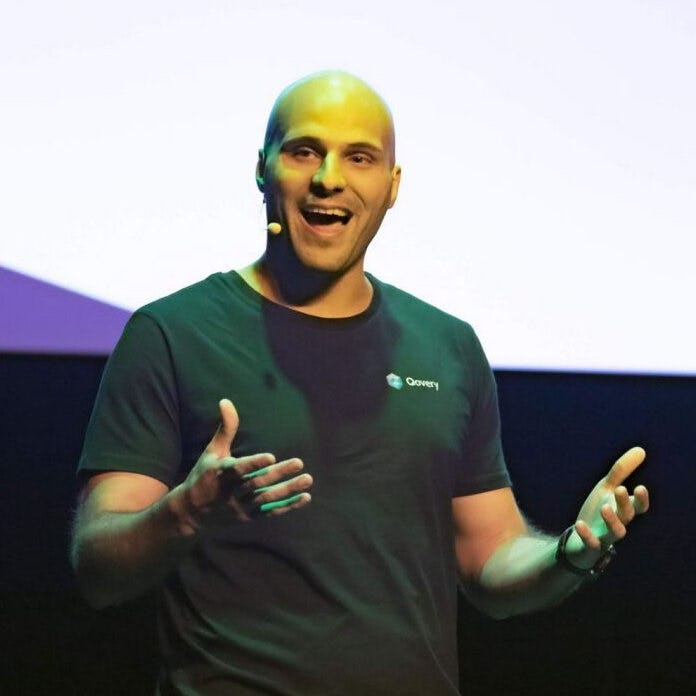 Romaric Philogène
September 20, 2020 · 1 min read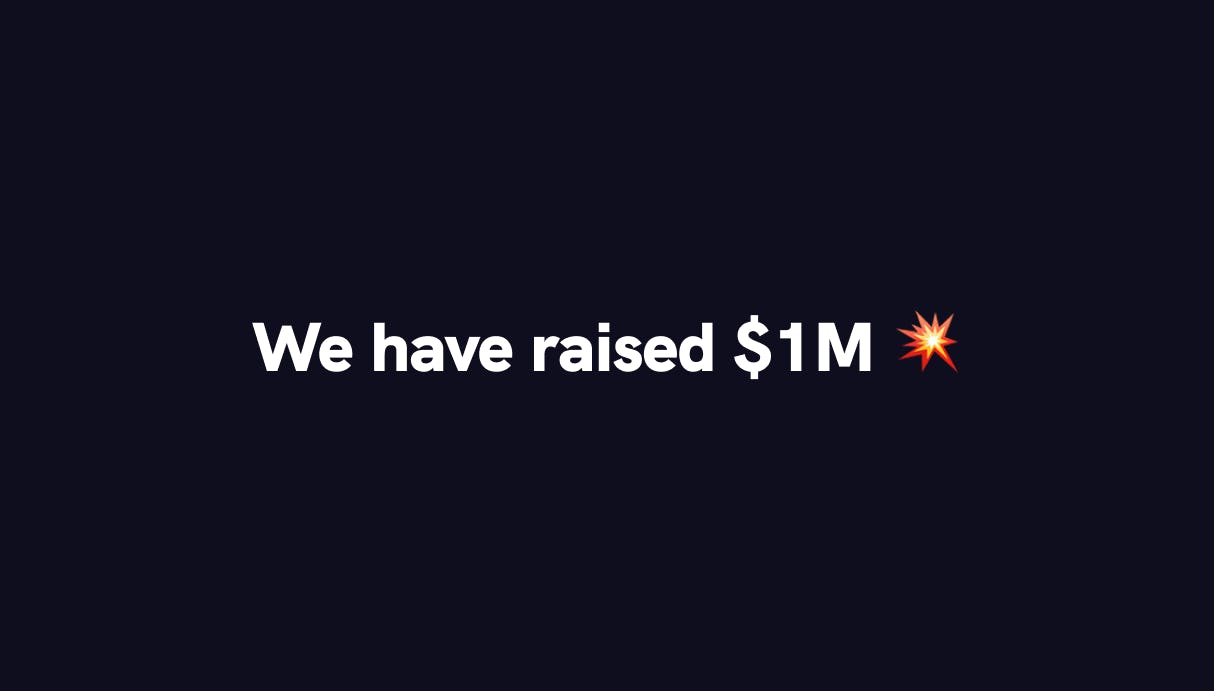 Written by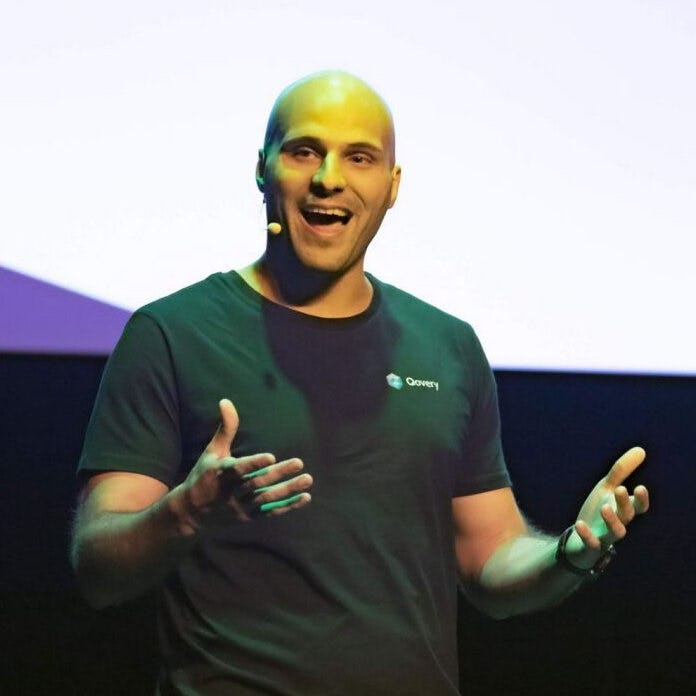 Romaric Philogène
CEO and co-founder of Qovery. Romaric has 10+ years of experience in R&D. From the Ad-Tech to the financial industry, he has deep expertise in highly-reliable and performant systems.
See all articles
---
Qovery is a CaaS (Container as a Service) platform for developers. It helps any developer to deploy their applications in the cloud in seconds instead of days. Read more on Techcrunch...
"This pre-seed round is a great step for Qovery. Amazing business angels with strong Cloud industry expertise jumped on board. We are in a position to strengthen the team and tackle our next challenges with confidence. The coming months are going to be very exciting for Qovery." - Romaric Philogene, CEO of Qovery.
Qovery was founded in 2019 by two experienced former engineers (Romaric Philogene and Pierre Mavro) at Red-Hat, Criteo, and Ullink. The Company has participated in the prestigious Techstars acceleration program in late 2019. A few months later, the Company raised $1M with top-notch investors from the best tech companies. Since then, the Company has expanded its footprint both in Europe and in the US.
Join us in making the Cloud simple again!
Test and Release Features 4x Faster with On-demand Environments
Qovery is a Platform to Deploy Production-like Environments in your AWS account in Seconds; Helping Developers To Test and Release Features Faster ⚡️
Try it out now!