We have open-sourced our deployment engine 🔥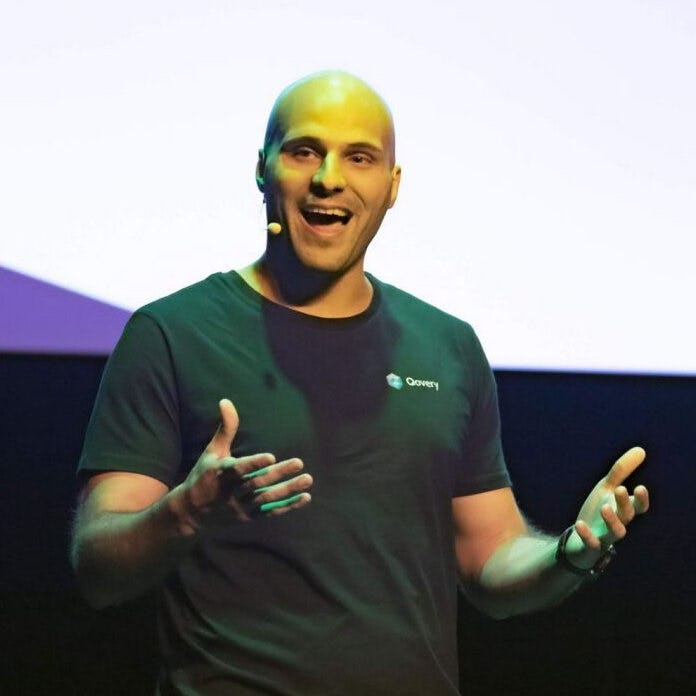 Romaric Philogène
November 14, 2020 · 1 min read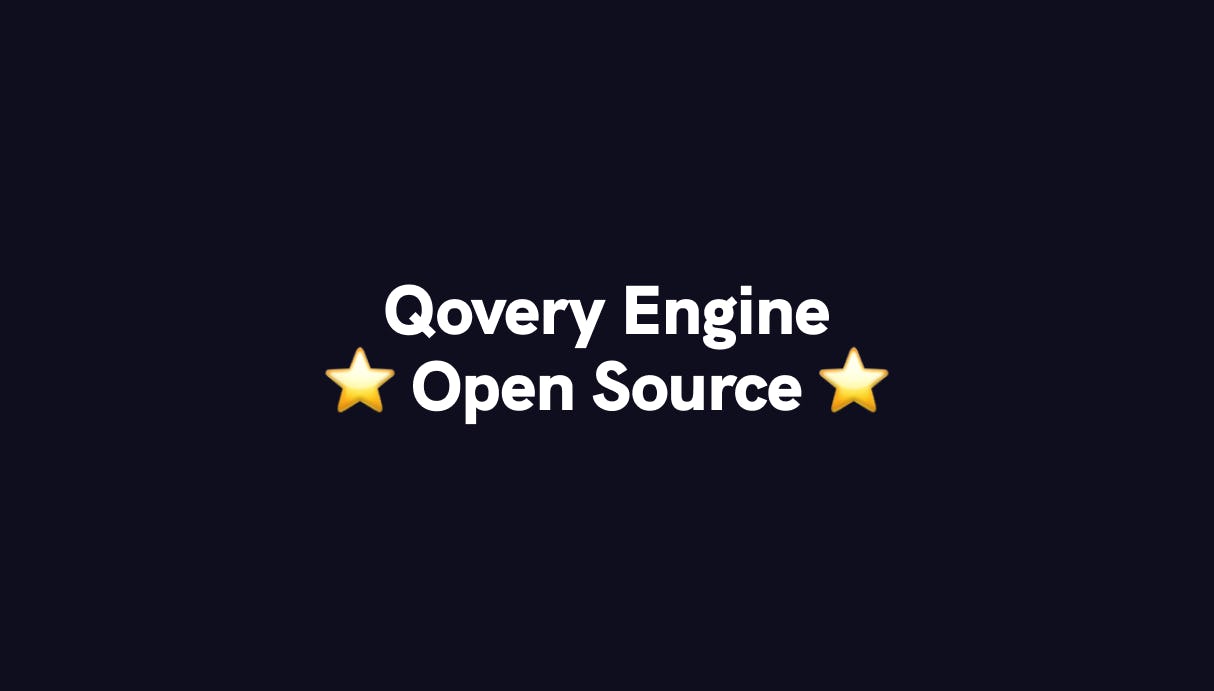 Written by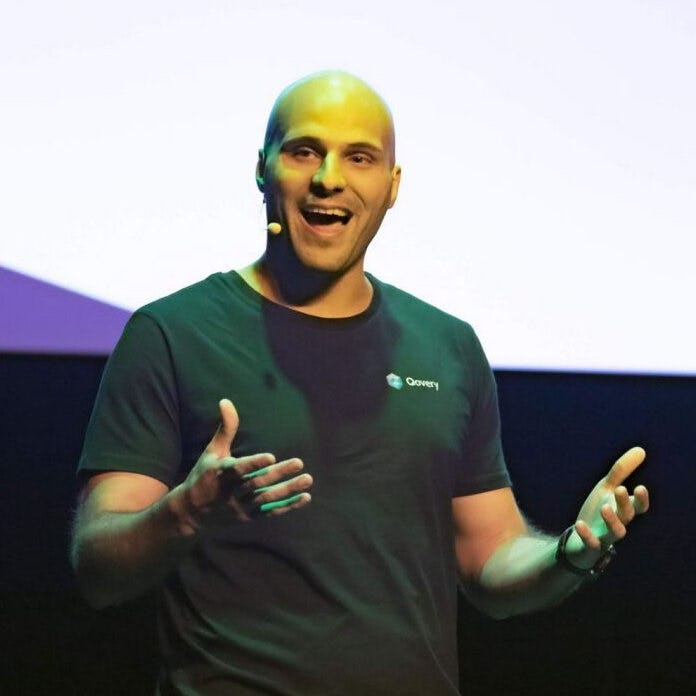 Romaric Philogène
CEO and co-founder of Qovery. Romaric has 10+ years of experience in R&D. From the Ad-Tech to the financial industry, he has deep expertise in highly-reliable and performant systems.
See all articles
---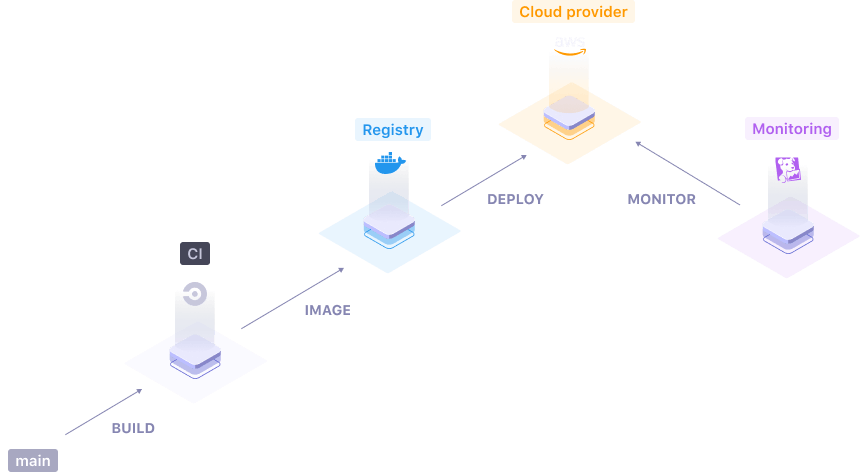 Qovery engine is still under development, but more than 600 developers and dozens of successful companies use our Engine for 11 months through Qovery.
⚡️️ Features:
Zero infrastructure management: Qovery Engine initialized, configured, and manage your Cloud account for you.
Multi-Cloud: Qovery Engine is built to work on AWS, GCP, Azure, and any Cloud provider.
On top of Kubernetes: Qovery Engine takes advantage of the power of Kubernetes at a higher level of abstraction.
Terraform and Helm: Qovery Engine uses Terraform and Helm files to manage the infrastructure and app deployment.
Powerful CLI: Use the provided Qovery Engine CLI to deploy your app on your Cloud account seamlessly.
As always, we'd love to get your feedback
Deliver Self-Service Infrastructure, Faster!
Qovery turns your existing IaC infrastructure and Kubernetes manifests into repeatable blueprints for complete environments.
Try it out now!