We have open-sourced our deployment engine 🔥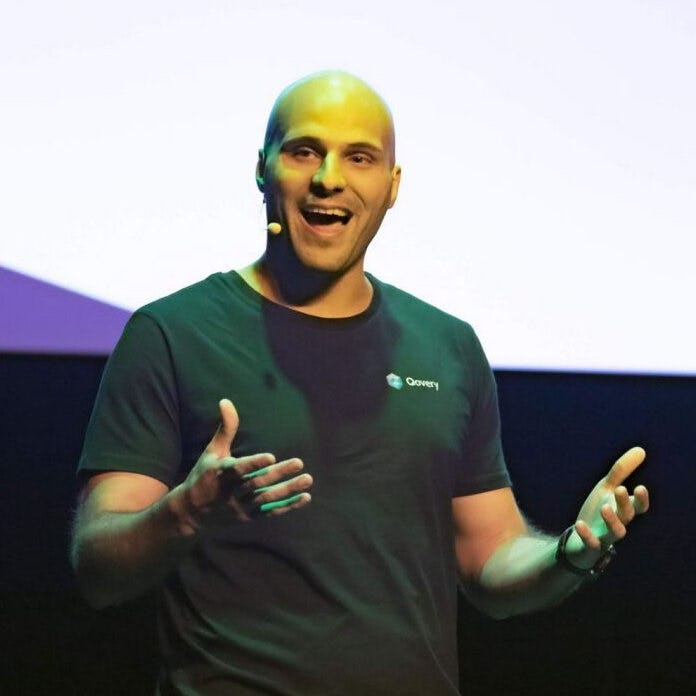 Romaric Philogène
November 14, 2020 · 1 min read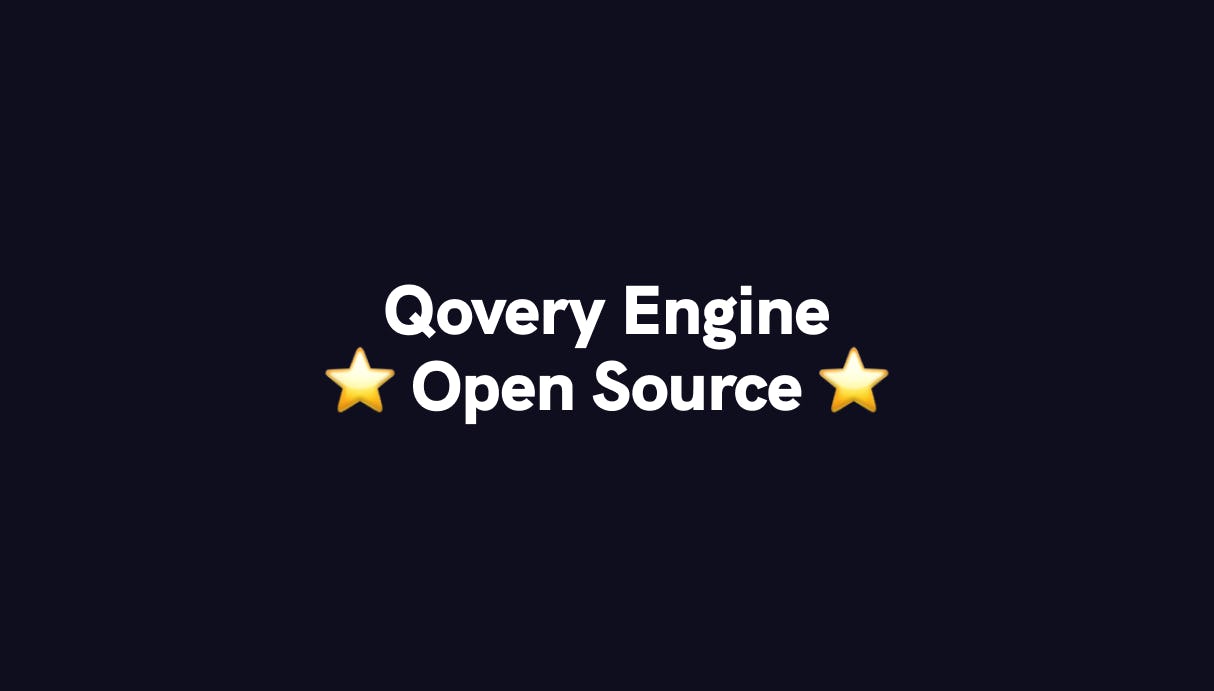 Written by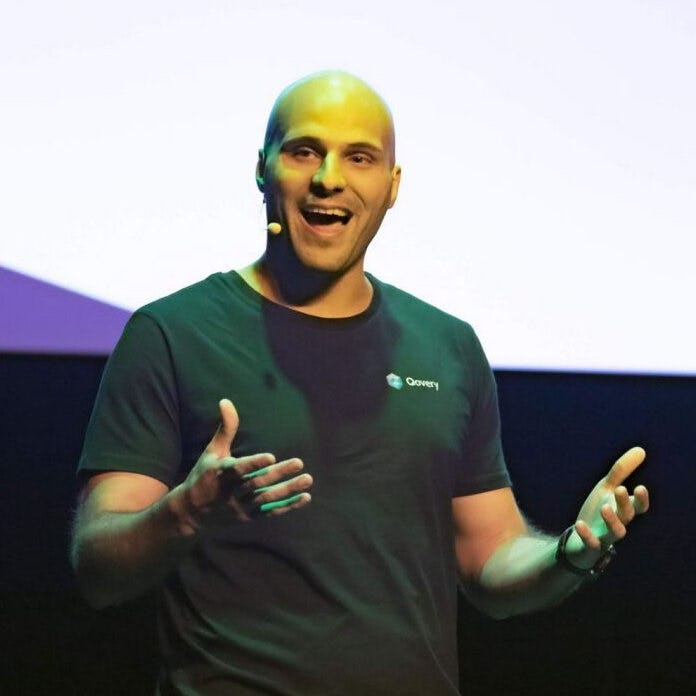 Romaric Philogène
CEO and co-founder of Qovery. Romaric has 10+ years of experience in R&D. From the Ad-Tech to the financial industry, he has deep expertise in highly-reliable and performant systems.
See all articles
---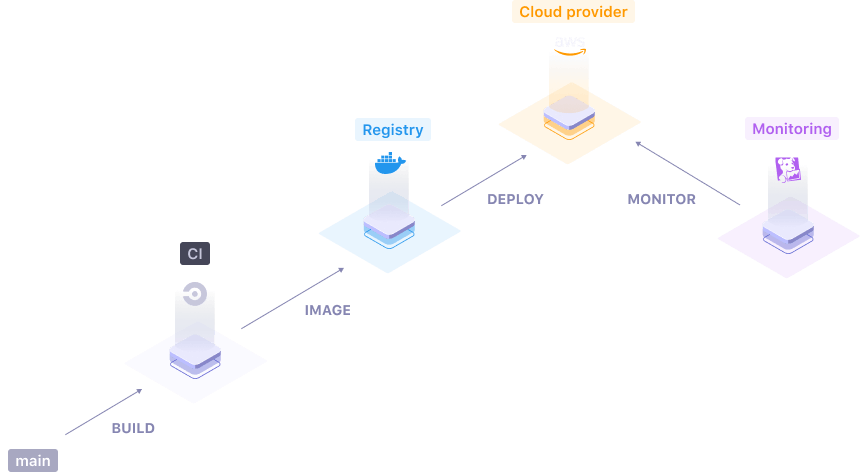 Qovery engine is still under development, but more than 600 developers and dozens of successful companies use our Engine for 11 months through Qovery.
⚡️️ Features:
Zero infrastructure management: Qovery Engine initialized, configured, and manage your Cloud account for you.
Multi-Cloud: Qovery Engine is built to work on AWS, GCP, Azure, and any Cloud provider.
On top of Kubernetes: Qovery Engine takes advantage of the power of Kubernetes at a higher level of abstraction.
Terraform and Helm: Qovery Engine uses Terraform and Helm files to manage the infrastructure and app deployment.
Powerful CLI: Use the provided Qovery Engine CLI to deploy your app on your Cloud account seamlessly.
As always, we'd love to get your feedback
Deploy your apps in production on AWS in minutes
Qovery combines the power of Kubernetes, the reliability of AWS, and the simplicity of Heroku to deploy your apps on AWS.
Deploy my apps