The Future of Qovery - Week #4
During the next seven weeks, our team will work to improve the overall experience of Qovery. We gathered all your feedback (thank you to our wonderful community 🙏), and we decided to make significant changes to make Qovery a better place to deploy and manage your apps.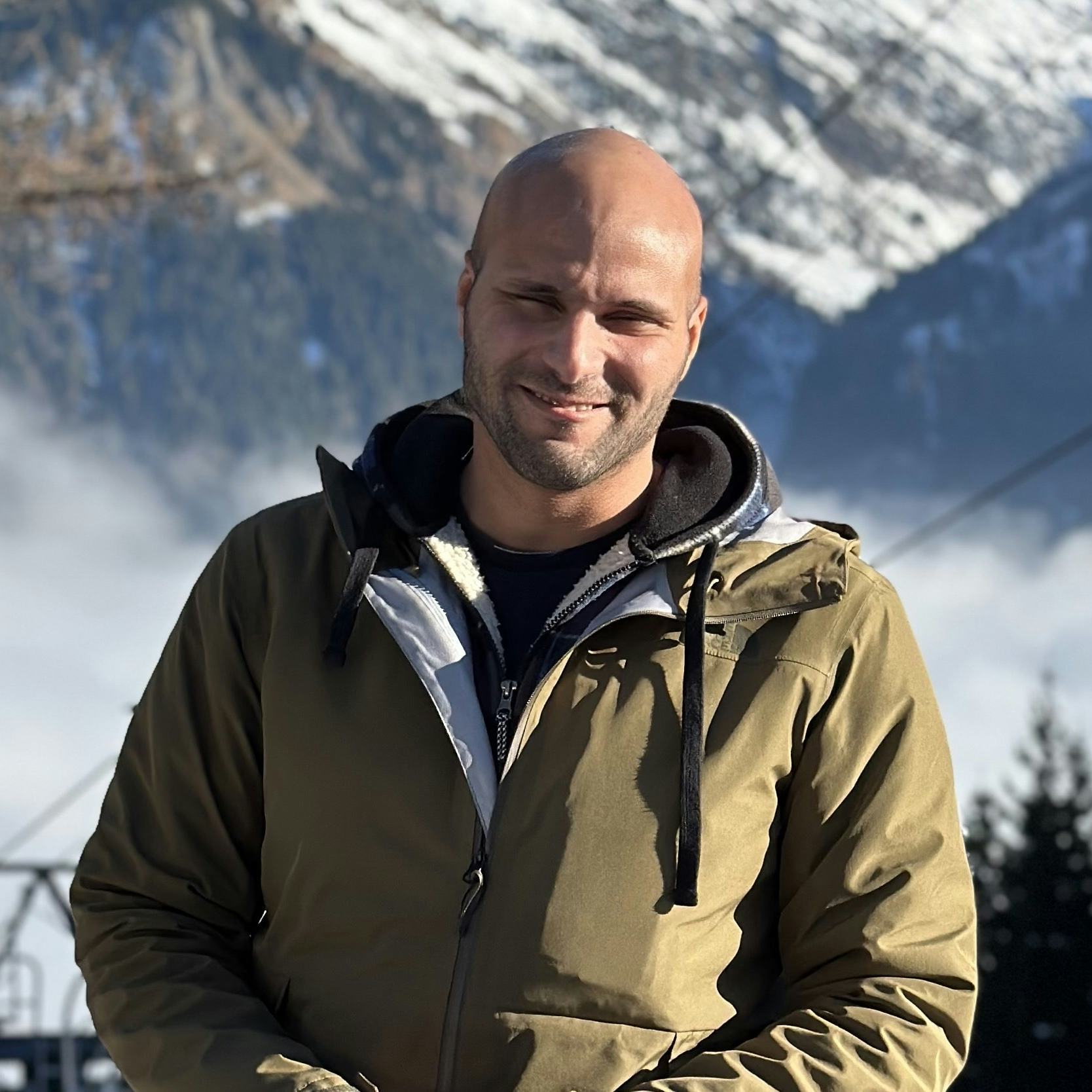 Romaric Philogène
March 28, 2021 · 2 min read
Written by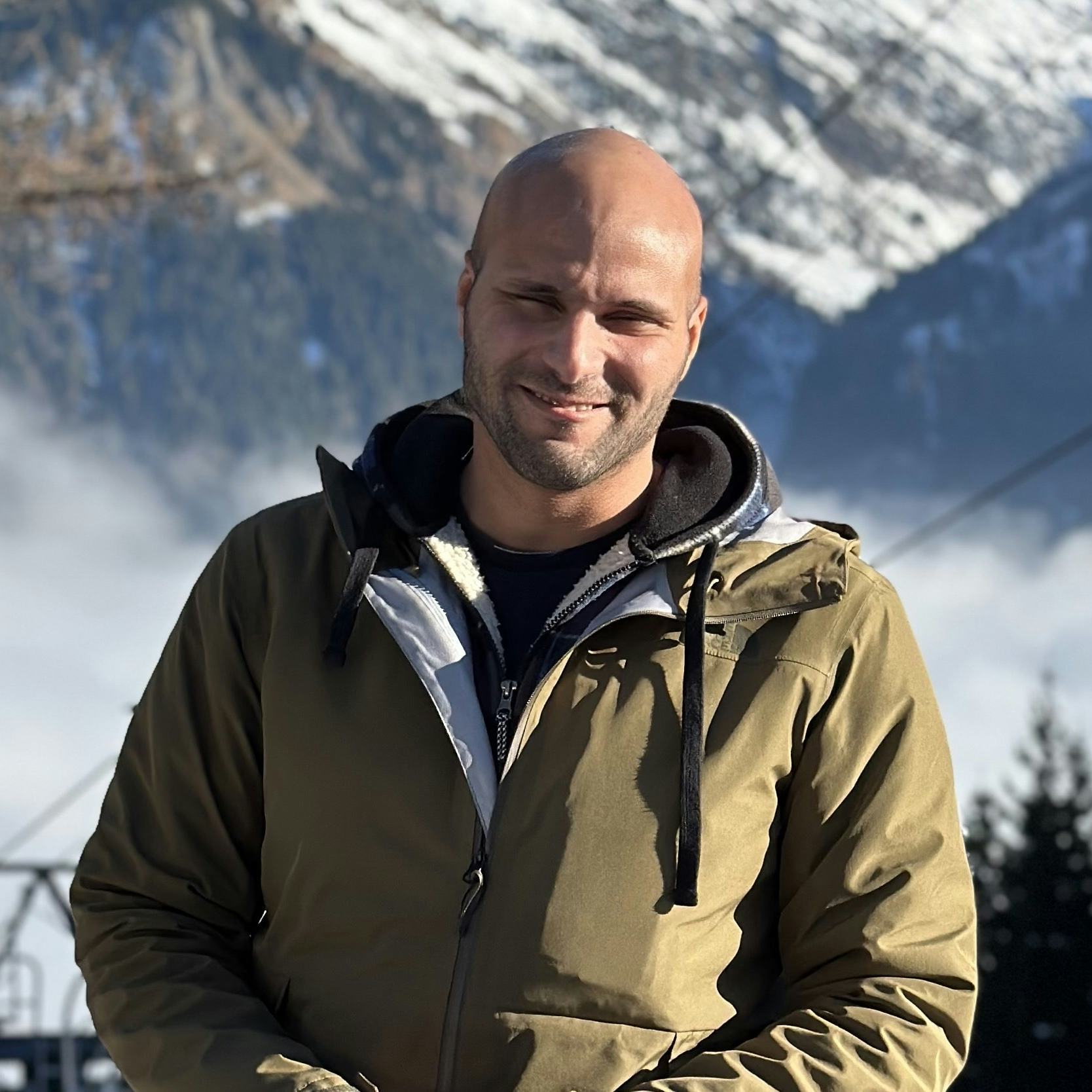 Romaric Philogène
CEO and co-founder of Qovery. Romaric has 10+ years of experience in R&D. From the Ad-Tech to the financial industry, he has deep expertise in highly-reliable and performant systems.
See all articles
---
This series will reveal all the changes and features you will get in the next major release of Qovery. Let's go!
Read the previous article: The Future of Qovery - Week #3.
Deploy your apps on multiple cloud providers with Qovery
Deploying multiple Cloud service providers (CSP) helps not be vendor-locked, providing more reliable service to your users and reducing your Cloud cost. In this post, I explain how Qovery pragmatically* provides multi-cloud for your apps.
How does Qovery manage multi-cloud?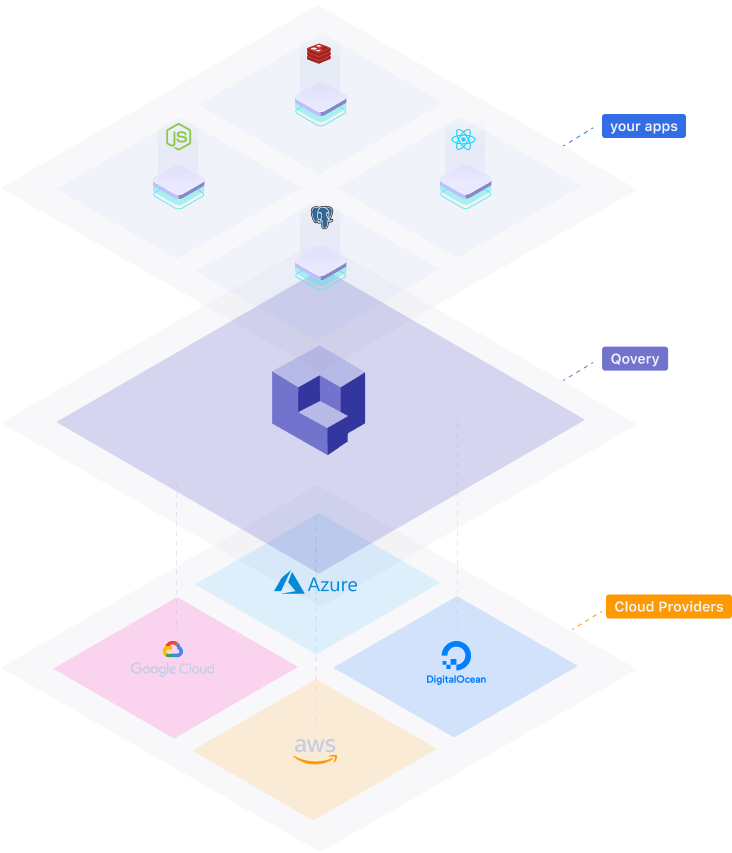 For years you had to choose the Cloud service provider you wanted to use. Once you made your choice, it was almost impossible to change for another one. Moving an app from a Cloud provider to another one is very hard if your app has not been designed with this aspect in mind. Building abstraction at the application level is complex and requires a lot of engineering effort, which leads to more extended product development. This is why Qovery is built on top of CSPs to provide the abstraction layer below your apps to simplify your app's deployment on any CSP and extend your Cloud capabilities.
Keep your production on AWS, put your dev environments on Digital Ocean.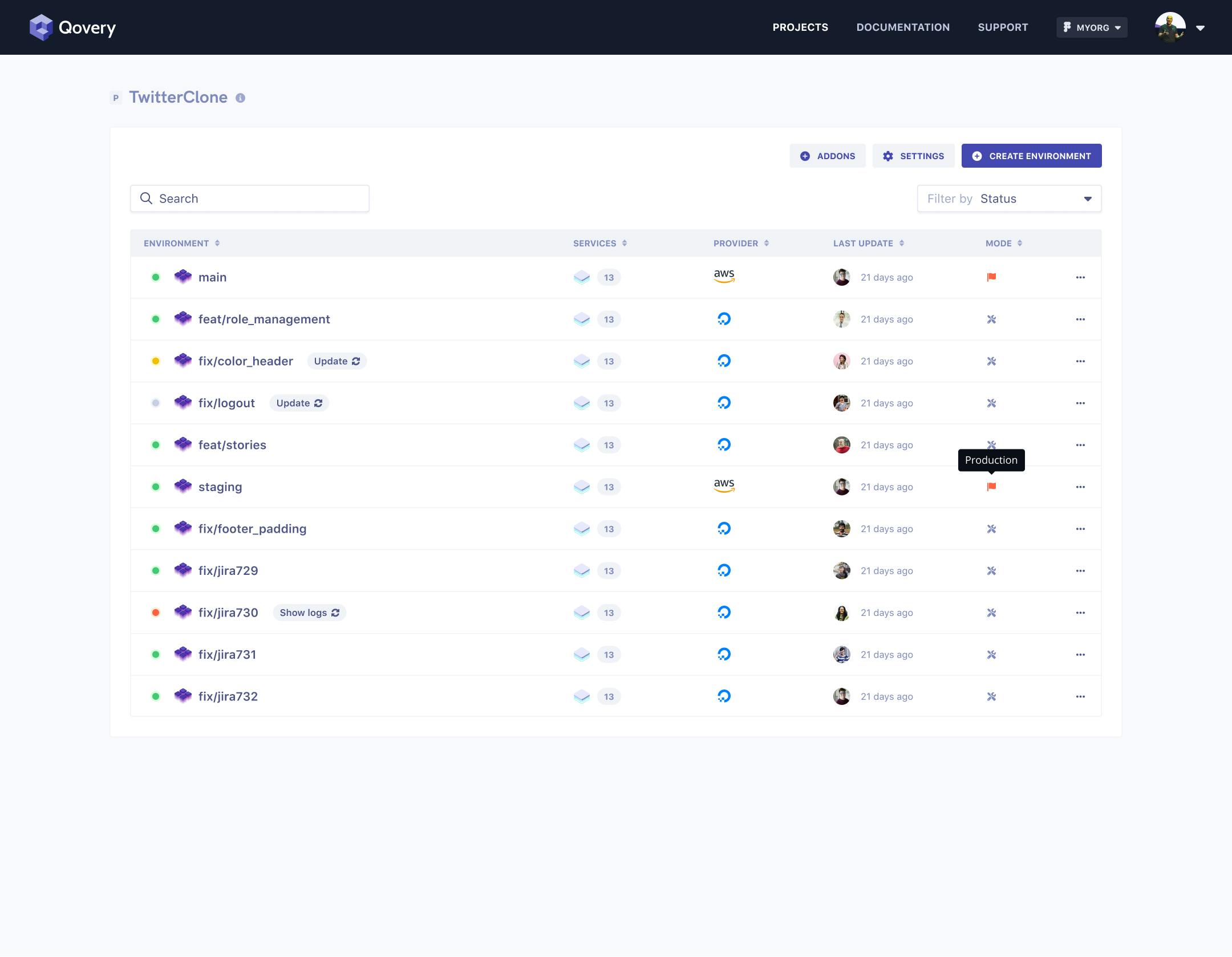 With Qovery, you choose where your environments run. For instance, you can keep your production on AWS and put your development environments on Digital Ocean. This is what I call "pragmatic multi-cloud". Multi-cloud for each environment brings tons of advantages with almost no downside like:
Huge Cloud cost reduction: keeping your production on the most reliable CSP and moving out your dev environments on a cheaper one is the pragmatic way to reduce your cost up to 10 times.
Predictable performances: all your apps will use the same network and resources within the same environment, which means very low latency with the same hardware specs.
No vendor-locked: you can move an environment from one CSP to another.
No outbound/inbound network cost between CSPs.
We are building the future of the Cloud.
This is the first step of what we want to build at Qovery. Creating this abstraction layer on top of the best CSPs in the world allows us to provide a new set of features. (🤫 I will reveal more in the following weeks)
> Possibilities are endless, and I am eager to hear what you have in mind and what you would love to see coming next. Would you?
--
See you next week -- same hour, same place 👋
Romaric from Qovery -- We are hiring.
Your Favorite Internal Developer Platform
Qovery is an Internal Developer Platform Helping 50.000+ Developers and Platform Engineers To Ship Faster.
Try it out now!