State of Preview Environments Report 2023
The State of Preview Environments Report is a survey conducted by Qovery gathering feedback from 1,289 seasoned software engineers with diverse experiences, ranging from growing to enterprise-level organizations. This report aims to get a pulse on the perception and adoption of Preview Environments among the software engineering community. We are thrilled to share the survey results with you, which provide valuable insights into how Preview Environments are being used, their benefits, and the challenges teams face in adopting them.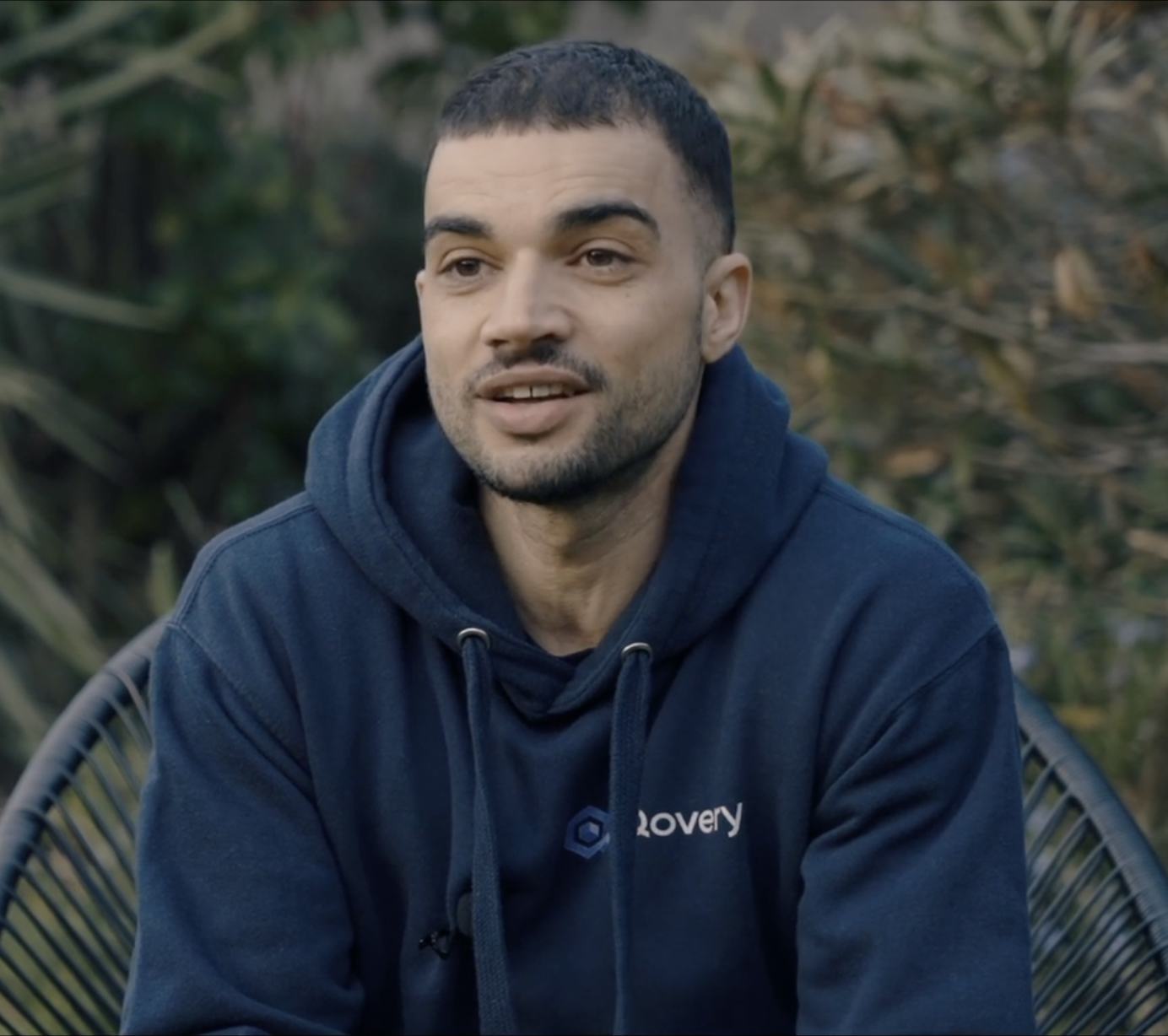 Morgan Perry
April 21, 2023 · 3 min read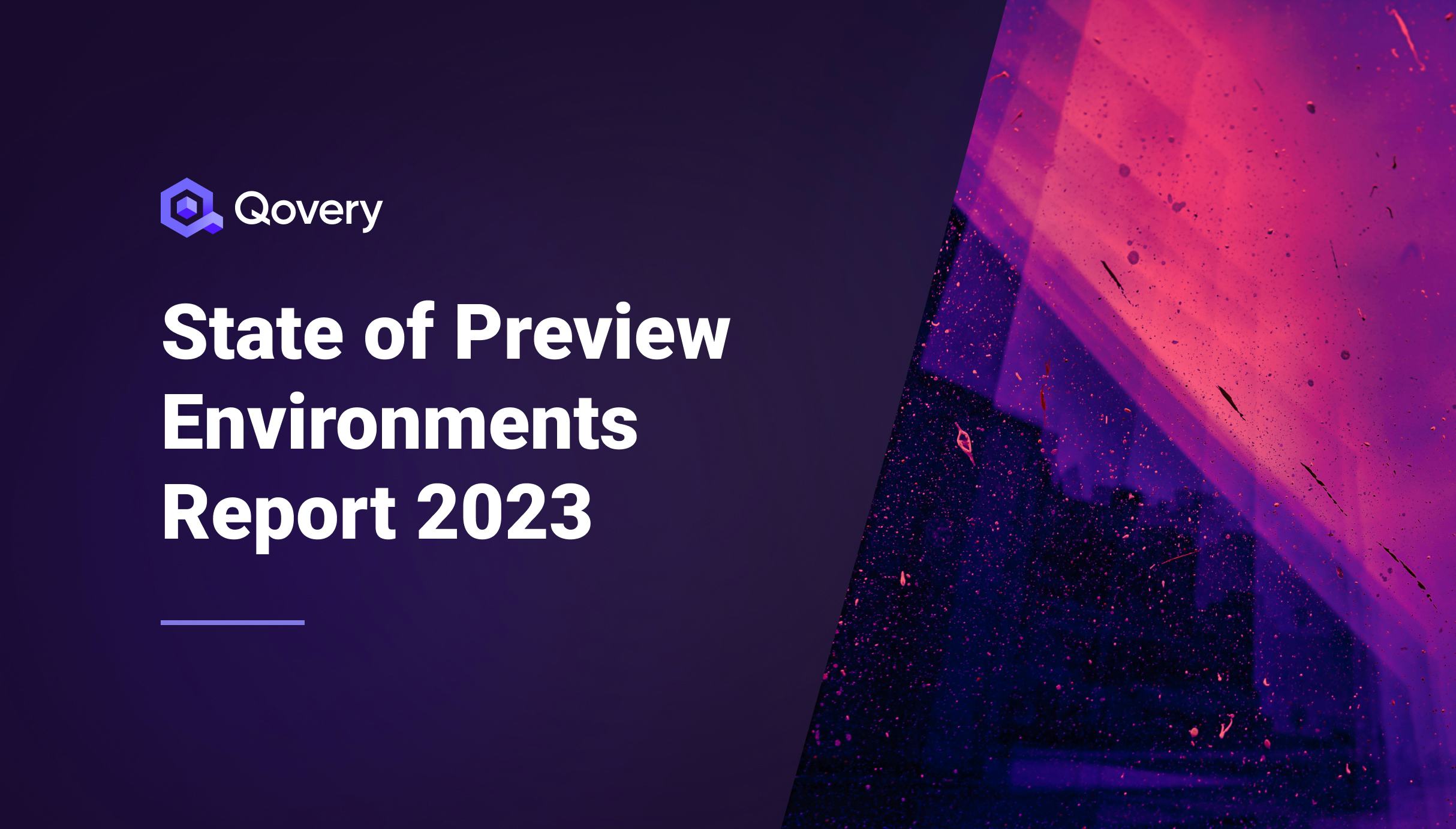 Written by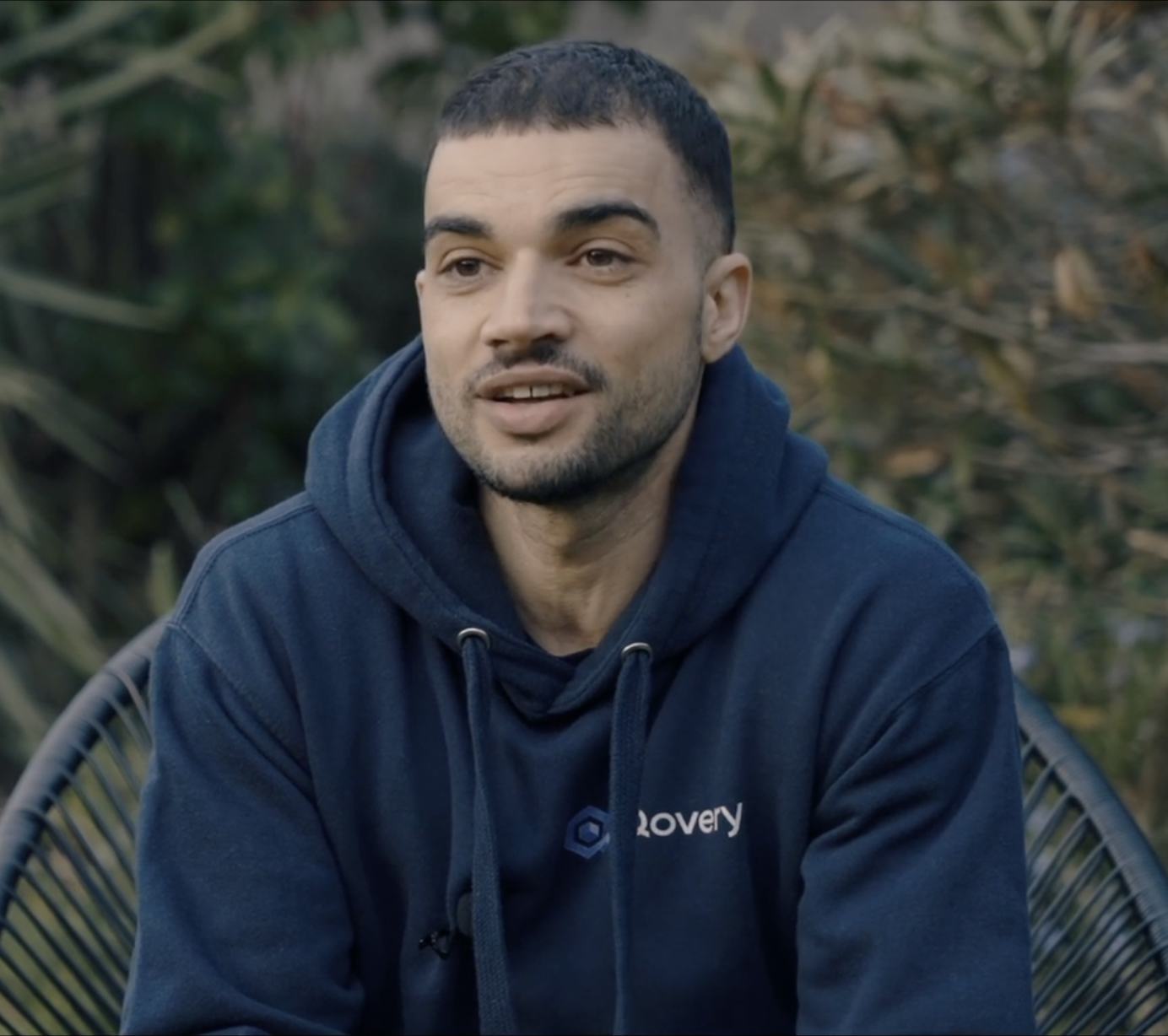 Morgan Perry
CRO and co-founder of Qovery. Morgan is a Tech entrepreneur with 7+ years of experience in the SaaS industry.
See all articles
---
Cloud
Qovery
Platform Engineering
DevOps
Before we delve into the study's findings, let's first review what Preview Environments entail.
Preview Environments allow for code changes to be tested in isolation before merging to master, equipped with all necessary infrastructure and resources. They are created temporarily and automatically provisioned, making them easy to set up and remove. They provide a feature-specific version of staging or production environments, enabling effective testing and debugging. They are instrumental in increasing development team velocity by reducing the time it takes to test and release new features.
Now, let's turn our attention to the findings of the study.
Current Testing Process Within The Teams
The survey found that 80% of software engineering teams use some form of automated testing. Among these respondents, 18% fully automate their testing, while 38% use a mix of automated and manual testing, and 24% mostly rely on manual testing with some automation.

Importance of Preview Environments
Our survey found that 70% of software engineers believe Preview Environments are important (45%) or extremely important (25%). This response indicates a widespread acknowledgment of the importance of preview environments in the software development process.

Preview Environments Adoption With The Organizations
Of the survey respondents, 43% currently use some preview environment solution, while 18% prioritize adopting it this year.

Teams That Benefit Most from Preview Environments
A significant proportion of the respondents (45%) recognized the benefits of preview environments for cross-functional teams, which extend to Developers, QA teams, DevOps/Platform, and Product teams. Meanwhile, 38% of the participants identified Developers as the primary beneficiaries of these environments.

Biggest Benefit of Preview Environments
Respondents cited three primary benefits of preview environments, including shorter feedback cycles and faster delivery (36%), increased autonomy and development speed (28%), and reduce bugs and downtimes (18%). These benefits demonstrate the efficiency and productivity gains that preview environments can offer.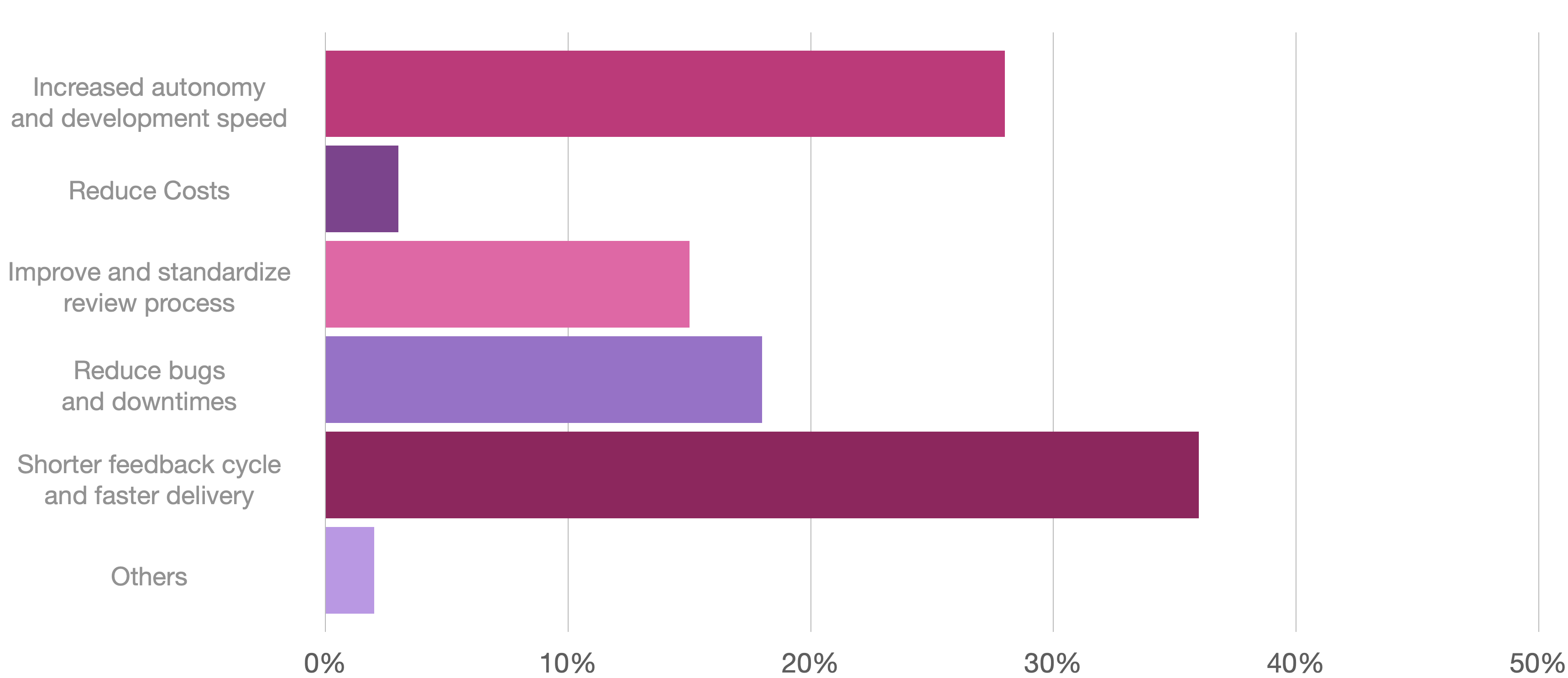 Obstacles to Adopting Preview Environments
The survey revealed three significant friction points to adopting preview environments: implementation time and effort (38%), technical challenges (27%), and absence of easy-to-use solutions (18%). Addressing these challenges is crucial for facilitating the more widespread adoption of preview environments.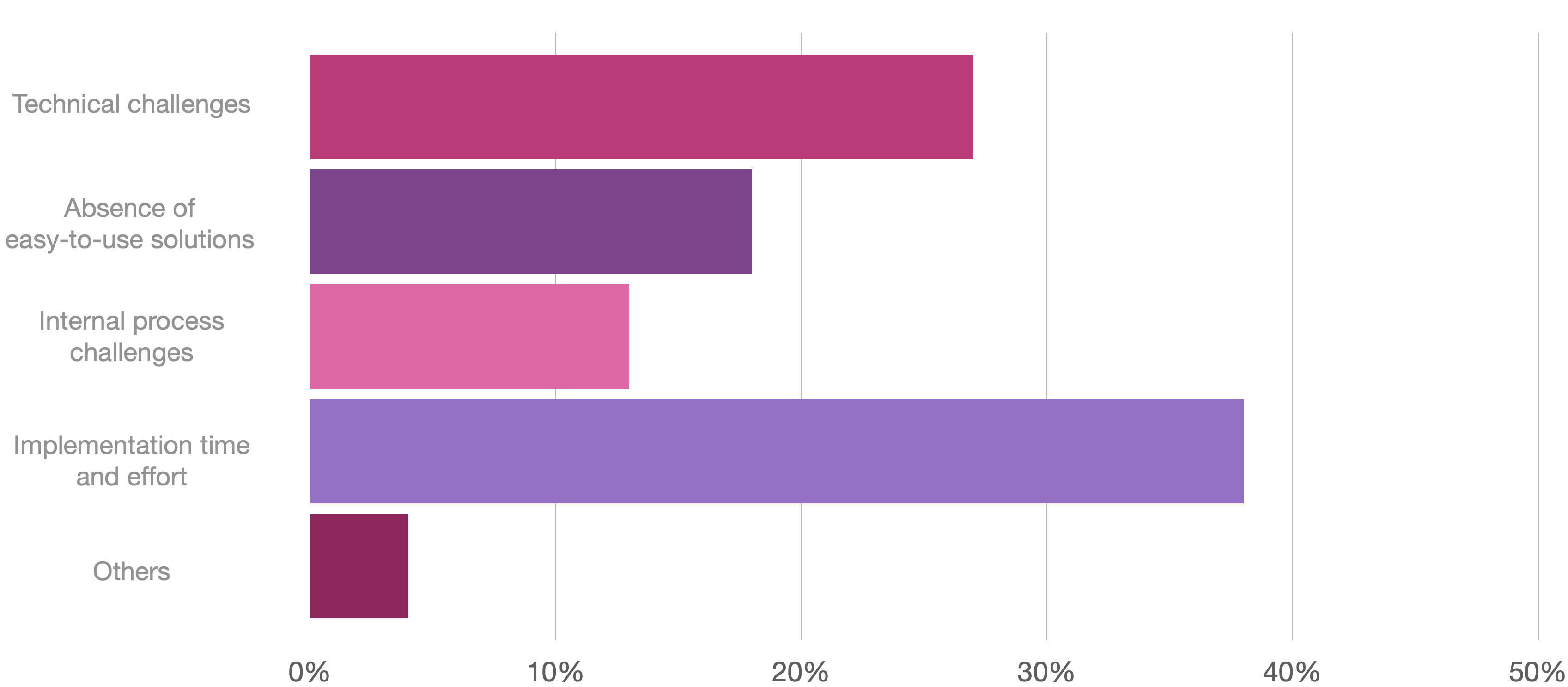 Preferred Type of Preview Environments Solution
58% of respondents would seek to build an in-house solution for implementing Preview Environment capability for their team, while 35% indicated a preference to use an external solution instead.
Conclusion
Those results show clearly that Preview Environments have gained significant popularity among software engineering teams. The survey found that 70% of software engineers believe preview environments are valuable, and a significant proportion of respondents recognized the benefits of preview environments for cross-functional teams, extending to developers, QA teams, DevOps/Platform, and product teams. The primary benefits cited by respondents include:
Shorter feedback cycles & faster delivery.
Increased autonomy & development speed.
Reduced bugs and downtimes.
The biggest obstacles to adoption were implementation time and effort, technical challenges, and a need for easy-to-use solutions.
With more accessible solutions, well-documented case studies, and high perceived value, we predict that preview environment adoption will significantly grow in 2023 (and beyond).
Deliver Self-Service Infrastructure, Faster!
Qovery turns your existing IaC infrastructure and Kubernetes manifests into repeatable blueprints for complete environments.
Try it out now!