Say Goodbye to Digital Ocean: Major Change in Supported Cloud Providers
Hey there, Qovery users!
We hope you're doing well. We've got some big news to share with you today about the cloud service providers available on our platform.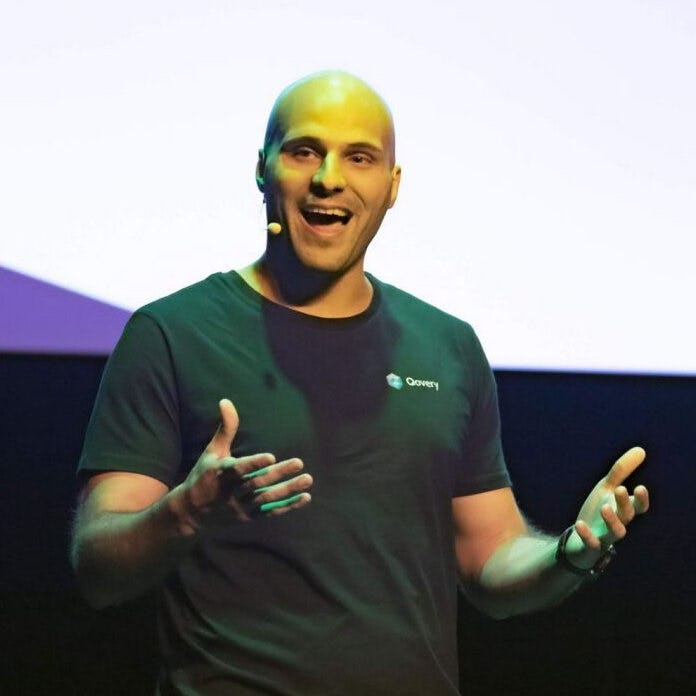 Romaric Philogène
February 6, 2023 · 2 min read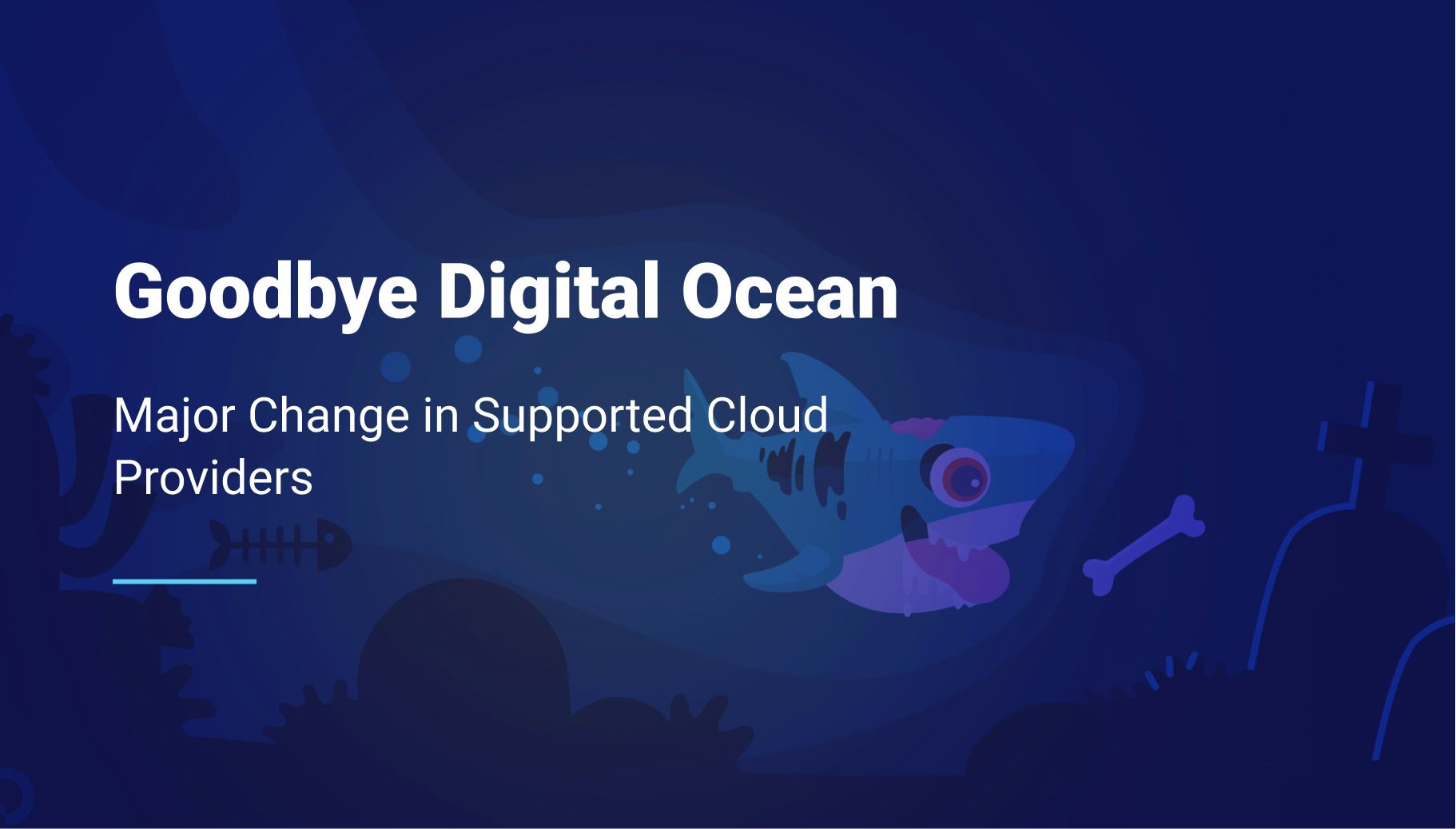 Written by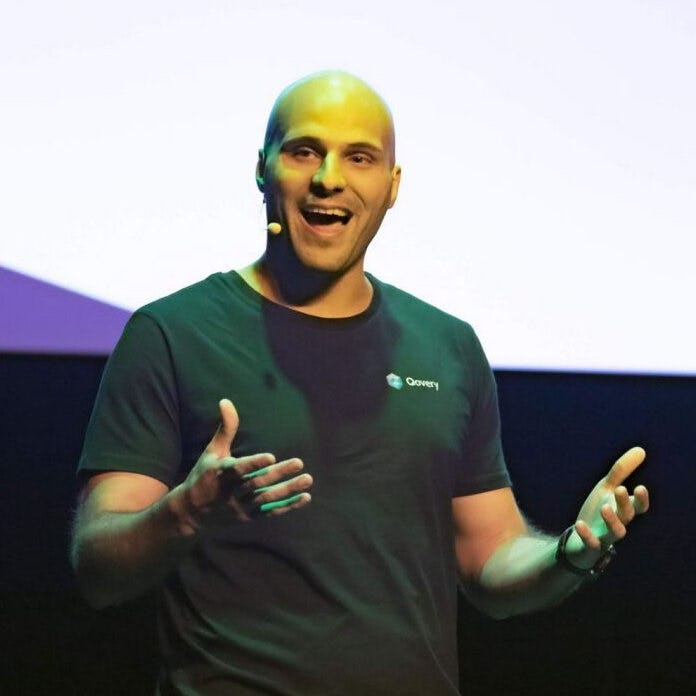 Romaric Philogène
CEO and co-founder of Qovery. Romaric has 10+ years of experience in R&D. From the Ad-Tech to the financial industry, he has deep expertise in highly-reliable and performant systems.
See all articles
---
After a lot of thought and consideration, we've decided to say goodbye to Digital Ocean. While we loved having them on board, the truth is, we have super high standards when it comes to the cloud service providers we support. We want to make sure that our users can run their production workloads with confidence and without any hiccups. Unfortunately, since we started offering Digital Ocean in December 2020, we've had some issues and outages that just didn't meet our expectations.
Now, we know that transparency is important to you, and it's important to us too. That's why we put so much effort into running thousands of tests to make sure that the cloud service providers we support are up to snuff. In this case, Digital Ocean just wasn't cutting it. But don't worry, we're hoping to bring them back in the future once we have the right infrastructure in place.
In the meantime, we've got some great news to share! We're expecting to start offering official support for both Google Cloud Platform and Azure later this year! We don't have a set date yet, but we'll keep you in the loop through our public roadmap.
Now, we know that changes can be a bit of a hassle, but don't worry - you don't have to do anything! We've already stopped serving Digital Ocean and have been asking our users to move their workloads over to either AWS or Scaleway. We're confident that these two cloud service providers will provide the infrastructure and support that you need. And if you have any questions or concerns, our support team is here to help!
Thanks for being a part of the Qovery community. We're always here to help, so don't hesitate to reach out if you need anything.
Cheers, The Qovery Team
Deliver Self-Service Infrastructure, Faster!
Qovery turns your existing IaC infrastructure and Kubernetes manifests into repeatable blueprints for complete environments.
Try it out now!