Announcement: RepliByte - an open-source tool to seed your development database with real data ⚡️
After weeks of hard work, we are super excited to announce RepliByte - an open-source tool to seed your development database with real data ⚡️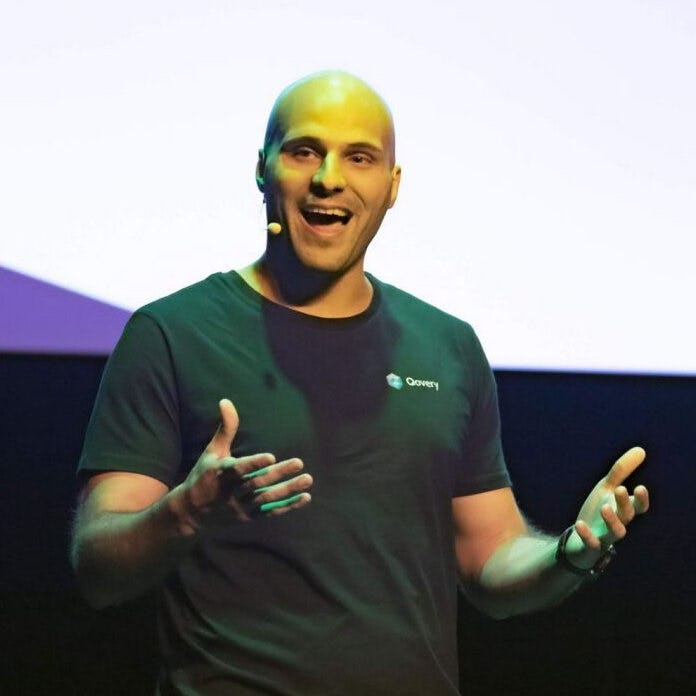 Romaric Philogène
April 3, 2022 · 2 min read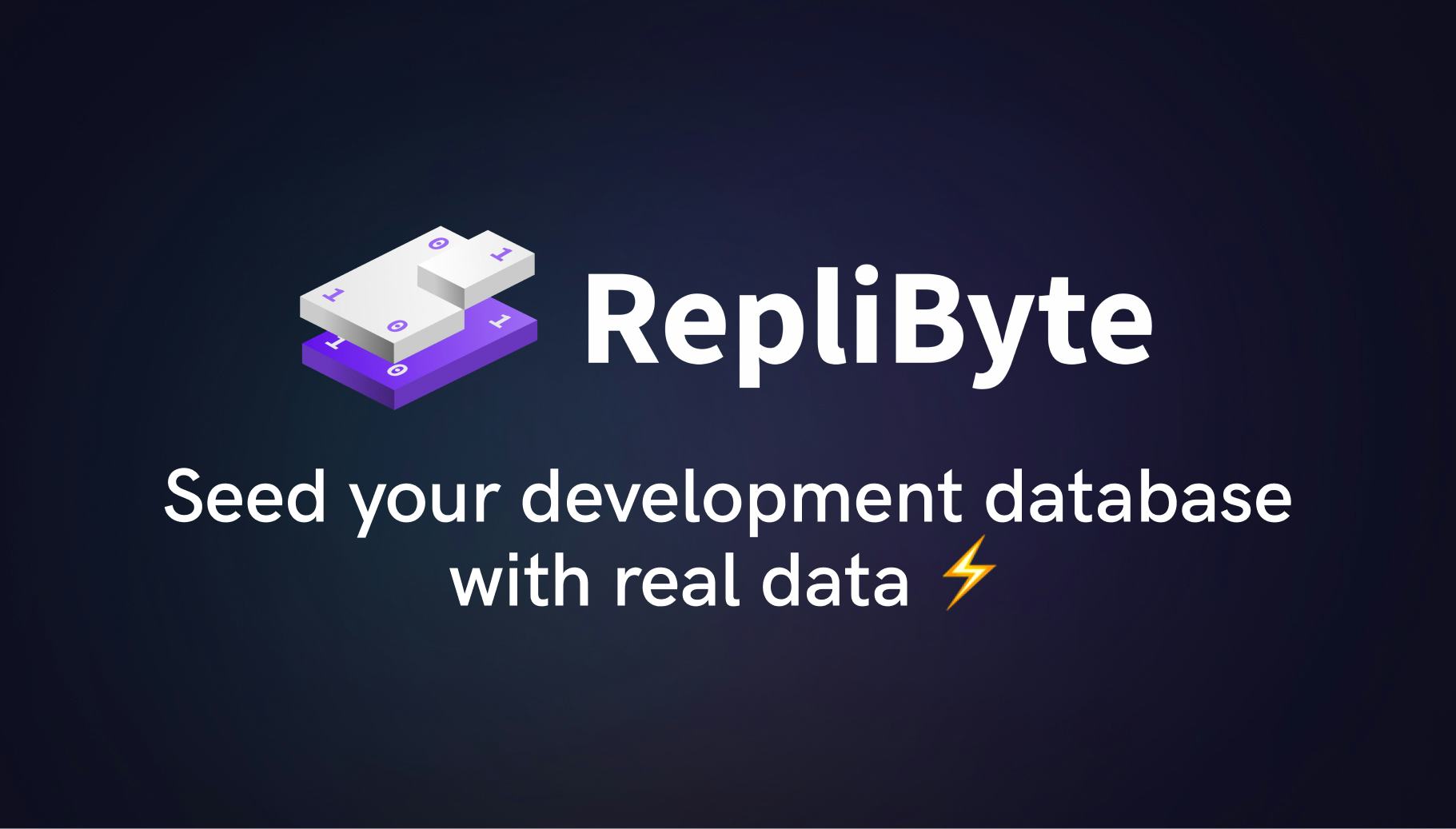 Written by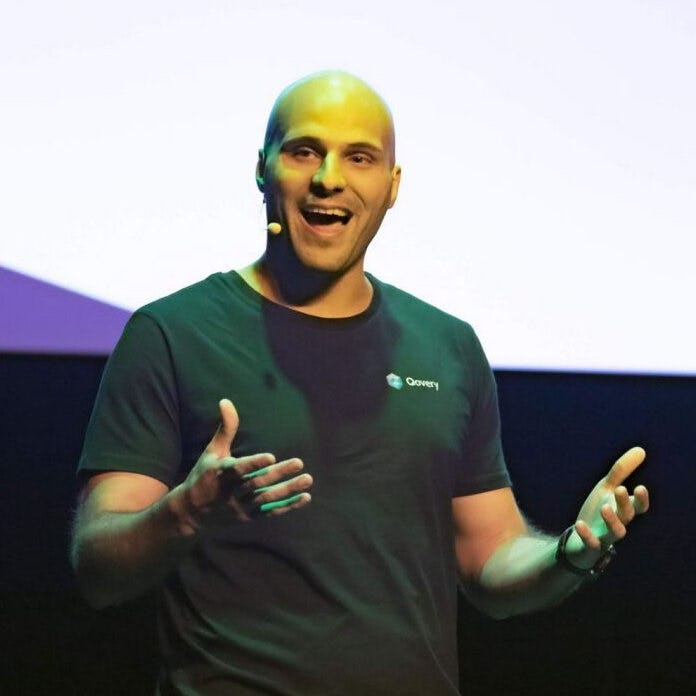 Romaric Philogène
CEO and co-founder of Qovery. Romaric has 10+ years of experience in R&D. From the Ad-Tech to the financial industry, he has deep expertise in highly-reliable and performant systems.
See all articles
---
Why using RepliByte?
Have you ever wanted to get a replica of your production database for your development database? With RepliByte, you can synchronize your production database into your staging and development environments while keeping sensitive data hidden.
What databases are supported?
RepliByte supports PostgreSQL and MongoDB (thanks to our contributors) and will support MySQL in the coming weeks.
Features ⚡️
Complete data synchronization: RepliByte supports getting the data from your database or an existing backup.
Work on different VPC/network: RepliByte synchronize your databases even when they are on different VPCs.
Generate random/fake information: To stay PCI/HIPAA/GDPR compliant you can hide sensitive data. No leak possible!
Support large database: RepliByte has been made to keep working with a database with TB of data.
Database Subsetting: Scale down a production database to a more reasonable size.
On-the-fly data (de)compression (Zlib)
On-the-fly data de/encryption (AES-256)
Demo 👀
Check out this short video to see RepliByte in action, or give it a try.
What's next? 🔥
We plan to integrate RepliByte into Qovery. When cloning an environment or using the Preview Environment, you'll be able to clone your data in one click. Behind the scene, RepliByte would be used. In the meantime, you can use RepliByte on your own. A tutorial is coming soon.
Thanks 🙏
Thanks to Fabrice and Benny for contributing to RepliByte. Both have made incredible work 💪🏼