Qovery V3 Beta is Out
It's official! After several weeks of development and a summer of Alpha testing, the Qovery V3 is finally in Beta, which means it's ready for everyone to try here!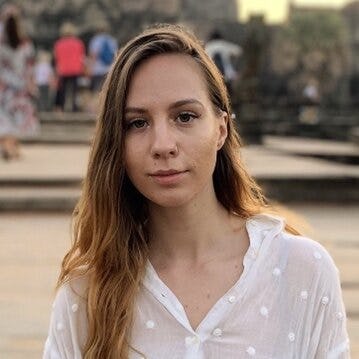 Albane Tonnellier
October 3, 2022 · 4 min read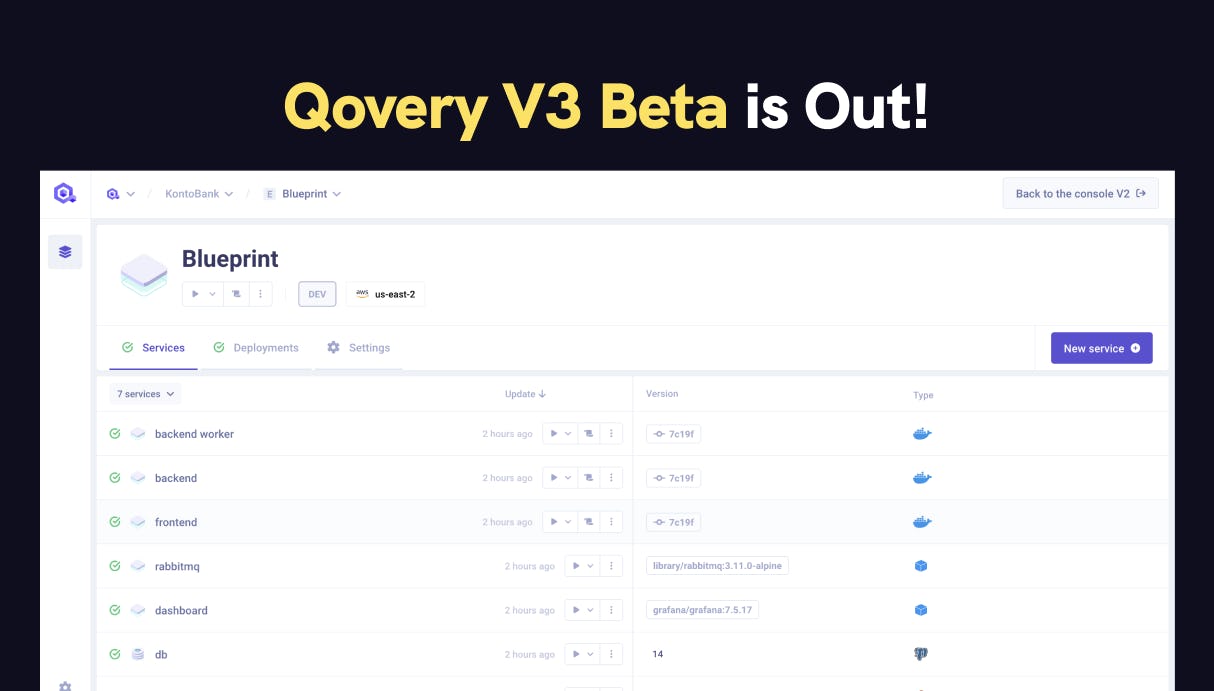 Around September 2021, we launched our V2 console, it was an excellent start to deliver essential features, but we felt like a few things were missing; that's why we are back with the V3 console almost a year later. Let me walk you through the main changes:
Smoother user journey: "All the features developers need to scale, available on your AWS account in minutes instead of months" that's one of the first things you see when you land on our home page. While it was already accurate with the V2, we wanted to make it even easier with the V3, which meant modifying the onboarding and adding more guidance to every step.
More transparency: We know those insights are essential, and for our V3, we decided to provide you with much more insight into your infrastructure; this includes usage and cost.
Open-source: Our new console is open source; you can find the repository here , and feel free to contribute.
Bonus: Built on React: Back to the end of 2021, when we first started to talk about a V3, this was a very hot topic. Our V2 was built in Angular, and the question started to pop: should we build the V3 in Angular still or in React? After a few debates, the choice was made, and our V3 is in React; now, there is nothing wrong with Angular, but we felt React would be a better choice for future recruitments.
The objective of this open beta is to collect valuable feedback from our users during the development phase instead of having a big bang release.
We will proceed in the following way:
Starting from 03/10/2022, any user with access to the Qovery console will get access to the new interface (V3, see link above)
We have prepared a baseline version of the V3 containing a quite good number of the features available today on the V2 (see the section below for more details). This will be the version that you can start to use from day 0.
We will regularly enrich this version with new features. We will introduce you to those new features via this forum, the discord channel and the changelog.
Some of the new features will be developed ONLY on the V3, since we want to maximize our efforts on the new interface (example: deployment of applications from a container registry will be available only on the V3)
If you want to provide feedback or report a bug, you can use the dedicated forum section (see the section below for more details)
This forum section will be our main communication channel for any topic related to the V3 beta phase.
All the features available on the V2 are available on the V3 except for:
Creating a database
The following section of the Organization settings: members management, cluster management, and billing management.
Deployment and application logs
Rollback an application to a previous version
Project and Organization Creation
Note: If a feature is not yet available, you will be redirected to the V2 to complete the action.
On the top of the fact that the user journey was made to be much smoother and more transparent, there are a few features available only on the V3: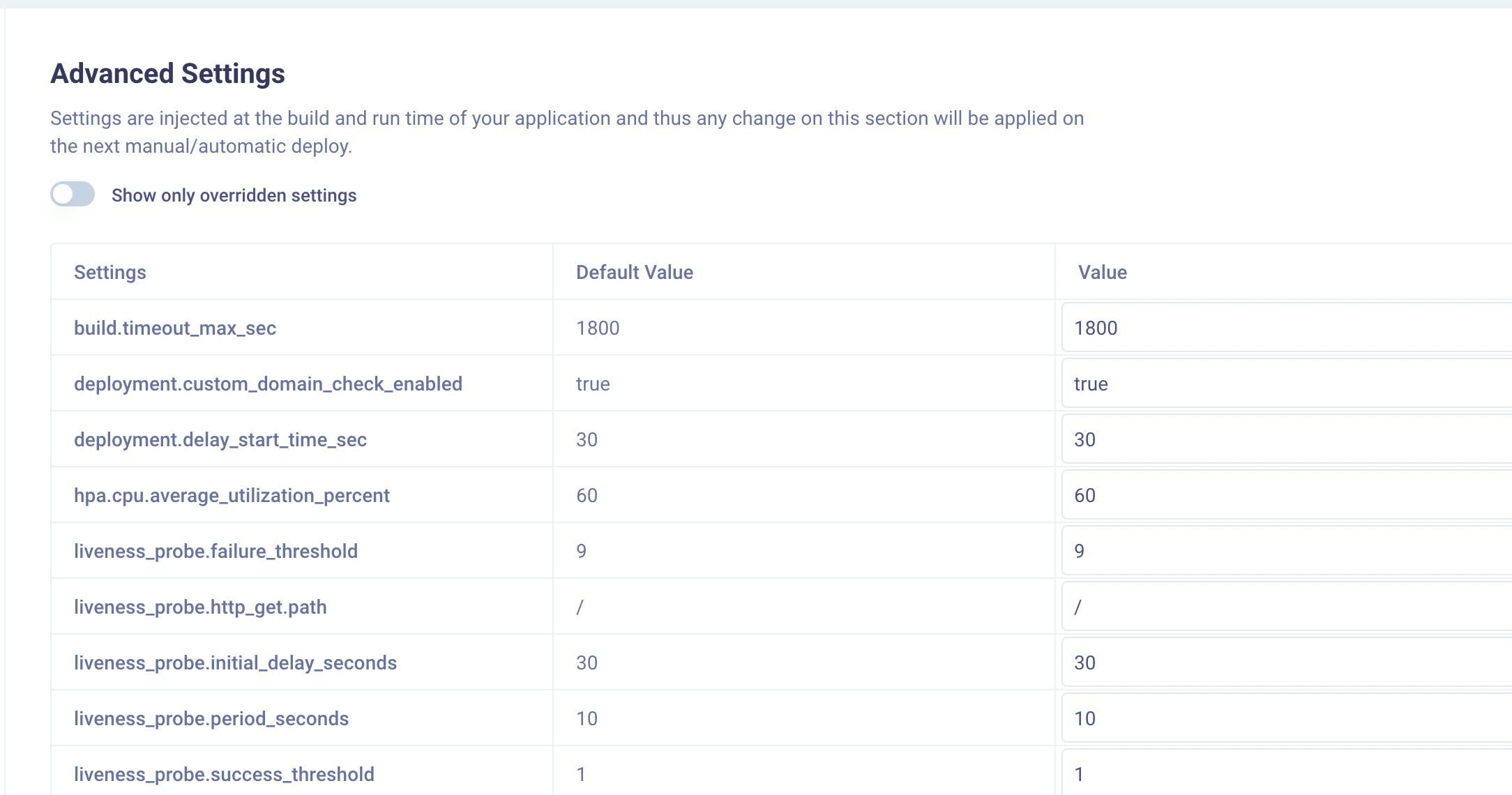 We work on a 2-weeks sprint where we develop, test and release the new features. Once a new feature is ready to be shipped in production, we will create a post on this forum (+ discord) announcing the new features and as well add this information to our changelog.
You can use the dedicated Feedback & Bugs section to report any feedback or bug you might face while using the new interface. Within your feedback, try to provide as much information as possible, including the URLs, videos, photos etc…
We will run as well regular surveys among our users. Please give us 5 minutes of your time and fill them, they would definitively help us improve our product 💜
We really hope that you will enjoy this new console, and we can't wait to get all your precious feedback to try the V3 now; it's all happening here!
Your Favorite Internal Developer Platform
Qovery is an Internal Developer Platform Helping 50.000+ Developers and Platform Engineers To Ship Faster.
Try it out now!
Your Favorite Internal Developer Platform
Qovery is an Internal Developer Platform Helping 50.000+ Developers and Platform Engineers To Ship Faster.
Try it out now!