Qovery at the Open Source Experience Event in Paris
Join Romaric (CEO at Qovery) on November 9 and 10 in Paris for the Open Source Experience, where he will be the track leader for the DevOps and Cloud track.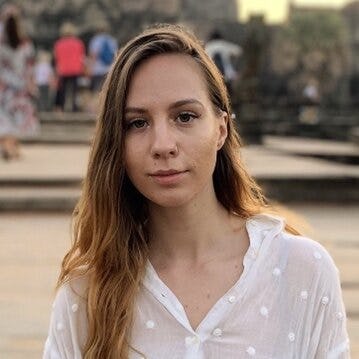 Albane Tonnellier
October 12, 2022 · 2 min read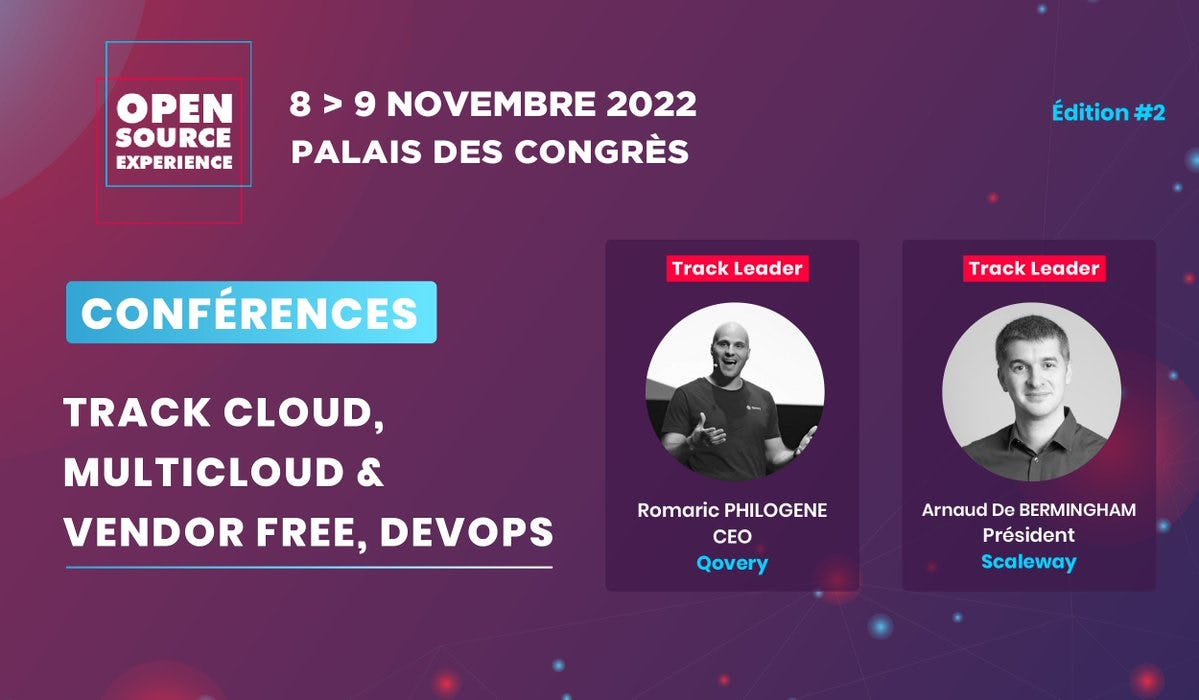 Written by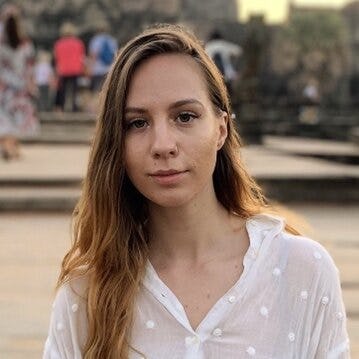 Albane Tonnellier
Albane started as a Product Owner at Qovery and moved to a Product Marketing Manager position, so you can say she is all about the Product.
See all articles
---
What is the Open Source Experience?
Supported by Systematic Paris Region, the Open Source Experience is the meeting place for the entire open-source software industry, bringing together more than 4,500 professionals over two days! A place for technological exchanges, meetings, and business opportunities dedicated to open source and to all the players in the open source sector.
Open Source Experience focuses on open source technologies, solutions, and challenges in France and Europe. It highlights the driving role of open-source innovations in the digital transformation of companies in technologies such as AI, IoT, Cloud, and Blockchain.
Talks
During this event, you will be able to enjoy plenty of talks with a panel of speakers coming from inspiring companies and while here is the list of all the talks, let me give you a glimpse of what you can find:
Secure multi-cloud deployment by Tony Jarriault - Cloud architect - SOGETI
Honey, I Shrunk the cloud cost by Yannig PERRE - Administrateur système - AIOS
Open Source, the appropriate response to societal and environmental issues by Charline Rageade - Accompagnatrice du changement | Ecologeek | Un pied dans l'agilité et l'autre dans le libre - Algoo
A Top-Notch Round Table
Whether it's about securing multi-cloud deployment, hyperscaling platform and technology independence, database management in a fast-growing SaaS start-up, and much more, it will be the right place to come and get advice from one of the 80 open source experts and exhibitors that will be present at the event!
But that's not it; discover the conferences of the track "Cloud, Multicloud & vendor-free, DevOps" with Romaric Philogène (Qovery) and Arnaud de Bermingham (Scaleway), which will be the track leaders for the event.
The conference also includes a top-notch round table with: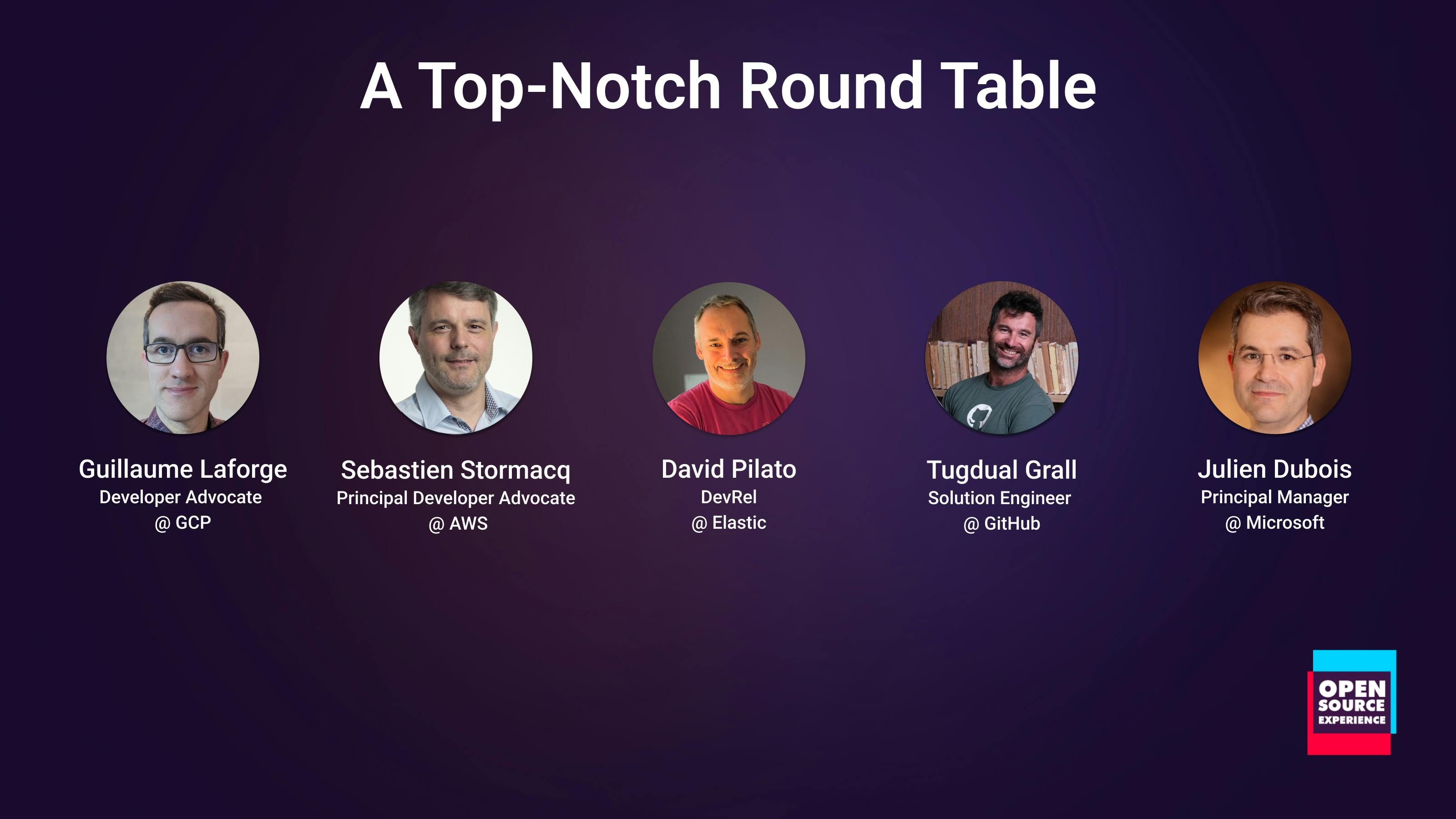 Want to come?
Of course, we would love to see you there; make sure you are available on the 9 or 10 of November in Paris and grab your free invite. Don't hesitate to drop us a line if you're coming and are planning to meet us there. 💜
Create Production-like Environments at the Speed of Light
Qovery is a Platform to easily duplicate your infrastructure and create production-like environments in your AWS account; Compatible with all your AWS services!
Try it out now!