Qovery Achieves SOC2 Compliance
I am thrilled to announce that Qovery has successfully achieved SOC2 Type I compliance, an important milestone demonstrating our commitment to the highest security and data privacy standards. As the CTO of Qovery, I am proud of our team's dedication to ensuring our platform remains secure and reliable for all users.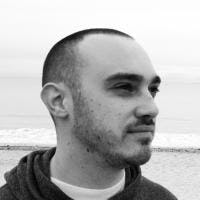 Pierre Mavro
March 18, 2023 · 2 min read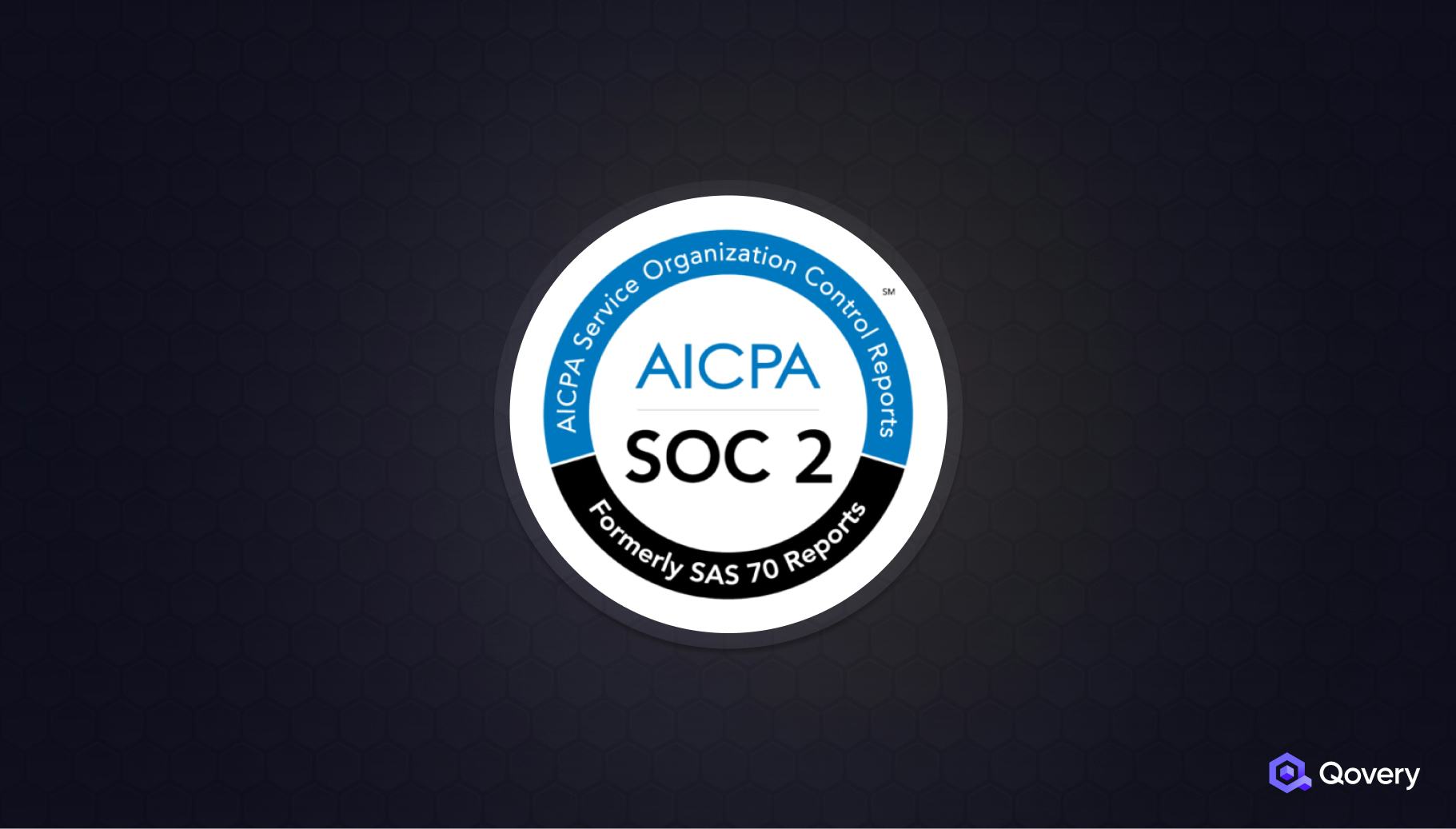 Written by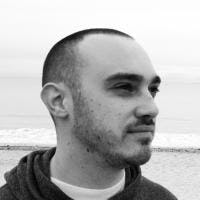 Pierre Mavro
Pierre is an SRE and CTO of Qovery. He has 15+ years of experience in R&D, from the financial to the Ad-Tech industry; he has a strong knowledge of distributed and highly-reliable systems. He's also the MariaDB High-Performance book author.
See all articles
---
What is SOC2 Compliance?
Service Organization Control (SOC) 2 is an auditing procedure that validates a service organization's controls for maintaining user data's security, availability, processing integrity, confidentiality, and privacy. It is one of the most sought-after and rigorous compliance standards in the technology industry, providing an independent third-party assessment of an organization's internal controls and procedures.
By achieving SOC2 Type I compliance, Qovery has been independently verified to have the necessary controls and processes to protect our client's data. This milestone is a testament to the robustness of our security practices and our dedication to maintaining the trust of our clients.
What Does This Mean for Our Users and Customers?
As a Qovery user or customer, you can have confidence in the security and reliability of our platform. Our SOC2 Type I compliance demonstrates that we have implemented the necessary safeguards to protect your sensitive data and ensure the availability and integrity of our services. You can trust that Qovery is taking every precaution to secure your information, which is of the utmost importance in today's digital landscape.
What's Next: SOC2 Type II Compliance
While we celebrate our achievement of SOC2 Type I compliance, our journey does not end here. We are already on the road to achieving SOC2 Type II compliance in the coming months. This next level of compliance will involve a more in-depth examination of our controls over a specified period, further cementing our commitment to the highest security standards.
Access Our SOC2 Report
We believe in transparency and want our users to have access to all relevant information about our compliance efforts. You can review our SOC2 Type I report by visiting trust.qovery.com, where you will find detailed information on our controls and processes.
I thank the Qovery team for their hard work and dedication in achieving this significant milestone. We are steadfast in our commitment to upholding the highest security, privacy, and reliability standards. We look forward to continuing to provide our users and customers with a secure and trusted platform.
links:
Deliver Self-Service Infrastructure, Faster!
Qovery turns your existing IaC infrastructure and Kubernetes manifests into repeatable blueprints for complete environments.
Try it out now!