Preview Environment in Early Access
This is the most exciting feature we launched since Qovery v2 has been released - the Preview Environment feature!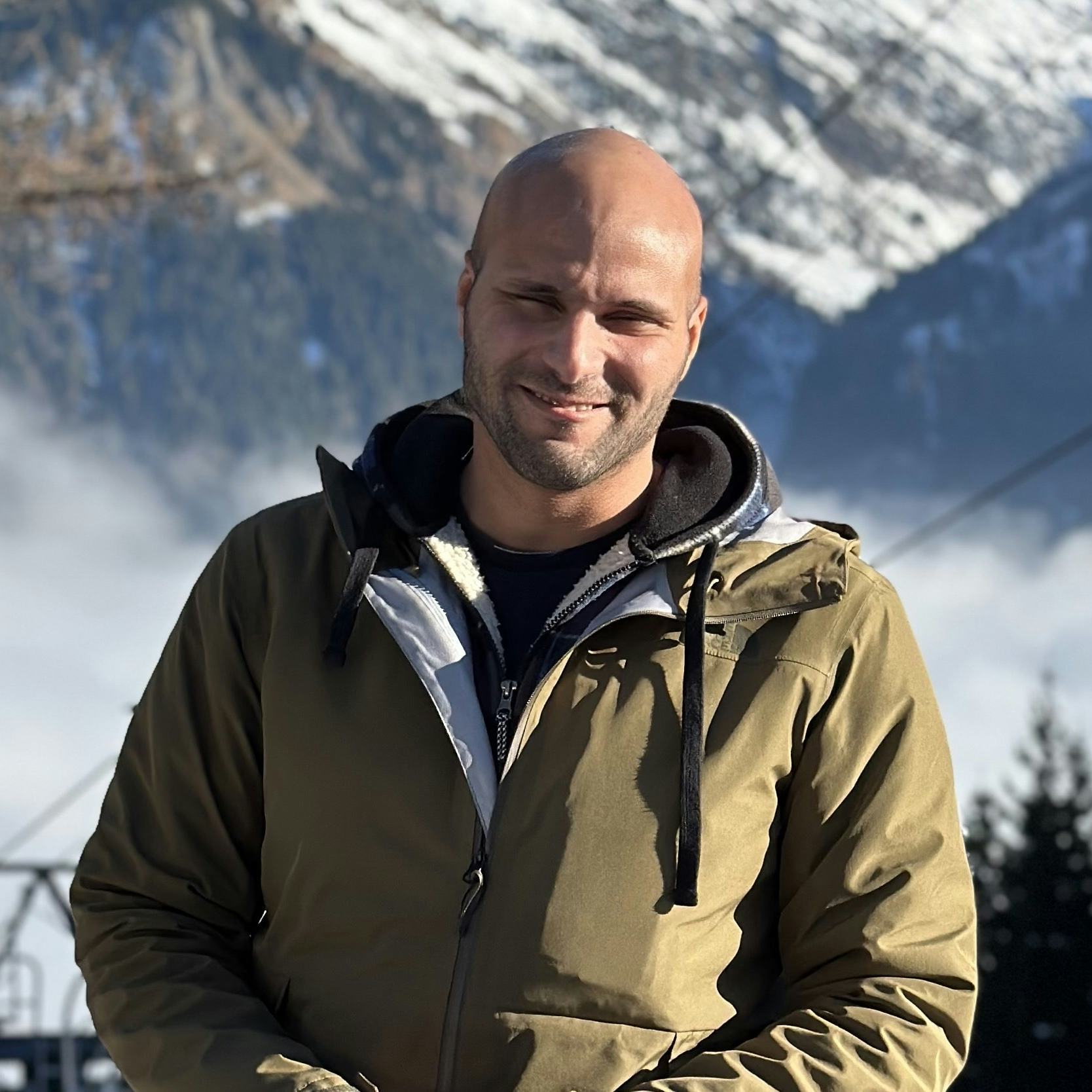 Romaric Philogène
November 25, 2021 · 1 min read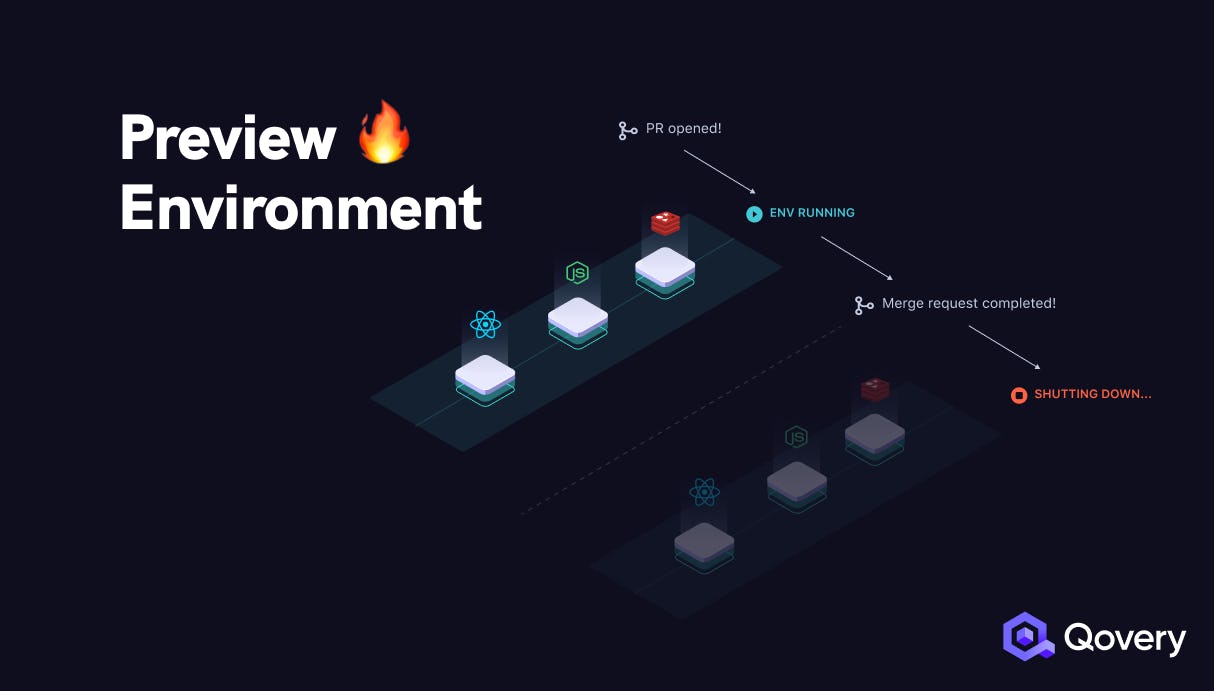 Written by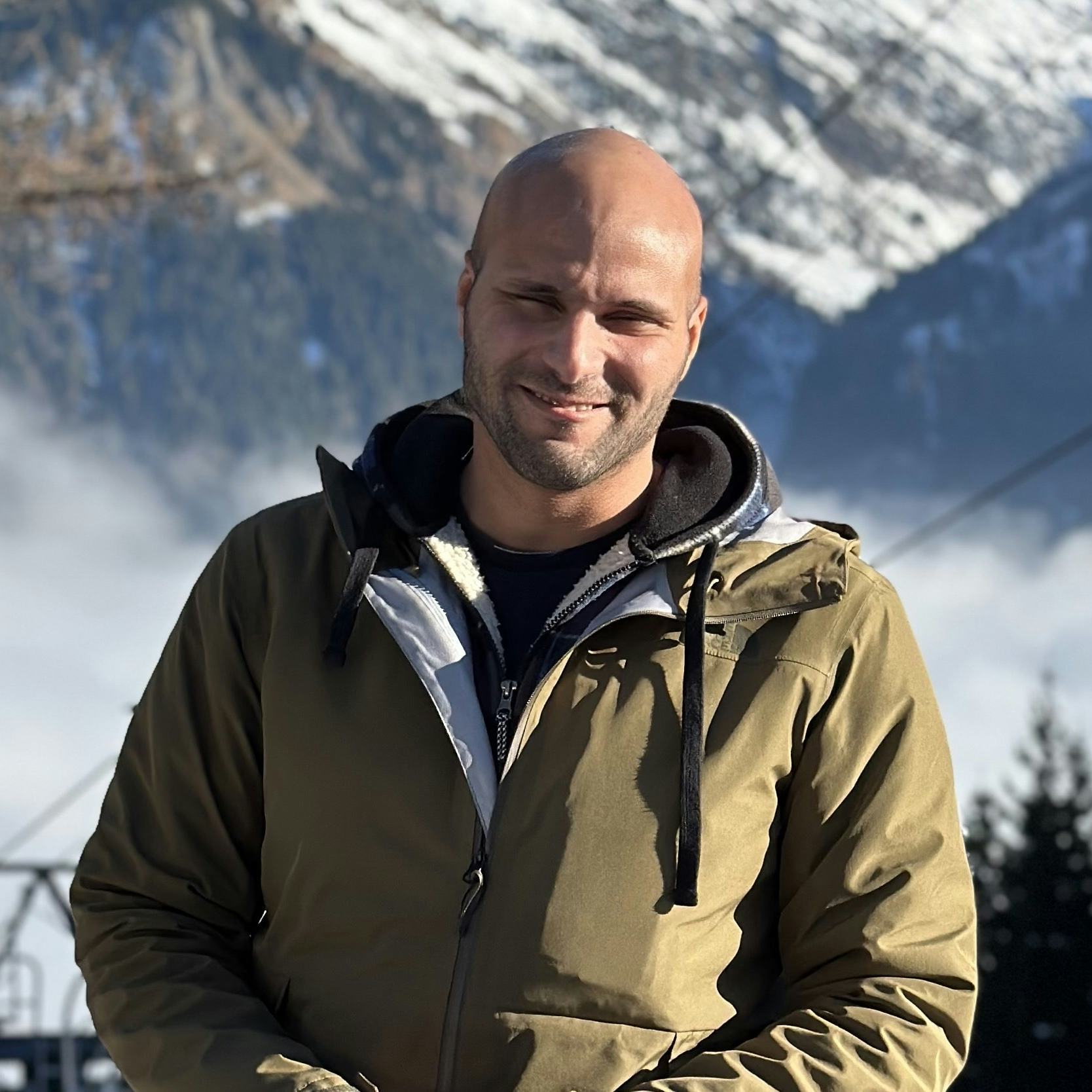 Romaric Philogène
CEO and co-founder of Qovery. Romaric has 10+ years of experience in R&D. From the Ad-Tech to the financial industry, he has deep expertise in highly-reliable and performant systems.
See all articles
---
Have you ever wanted to test the changes in one of your teammate's pull requests? Validating this new feature that is about to be released? Or this urgent fix that you must apply before leaving the office?
Preview Environment is the answer. A preview environment is an ephemeral environment associated with the life cycle of a pull request. Preview environments make it super simple to validate the changes in a pull request by anyone in your team - your Product Manager will love it! These changes are tested in isolation before merging the branch to the original one without polluting other integration environments.
Check out this quick record to take a look at how Preview Environment is powerful!
Be part of our first users to use the Preview Environment feature 🔥
Your Favorite Internal Developer Platform
Qovery is an Internal Developer Platform Helping 50.000+ Developers and Platform Engineers To Ship Faster.
Try it out now!