News: A brand new documentation website is out!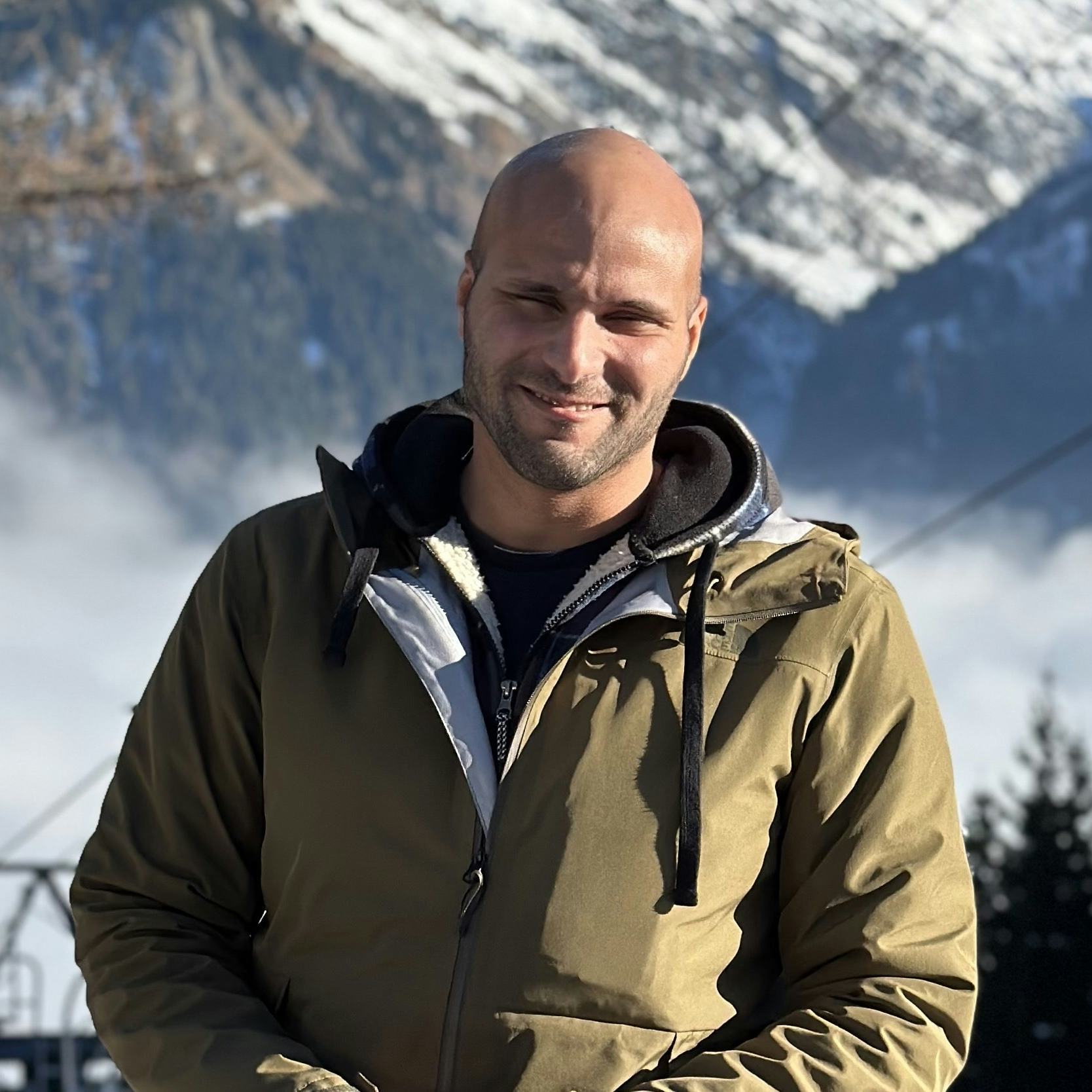 Romaric Philogène
April 25, 2020 · 1 min read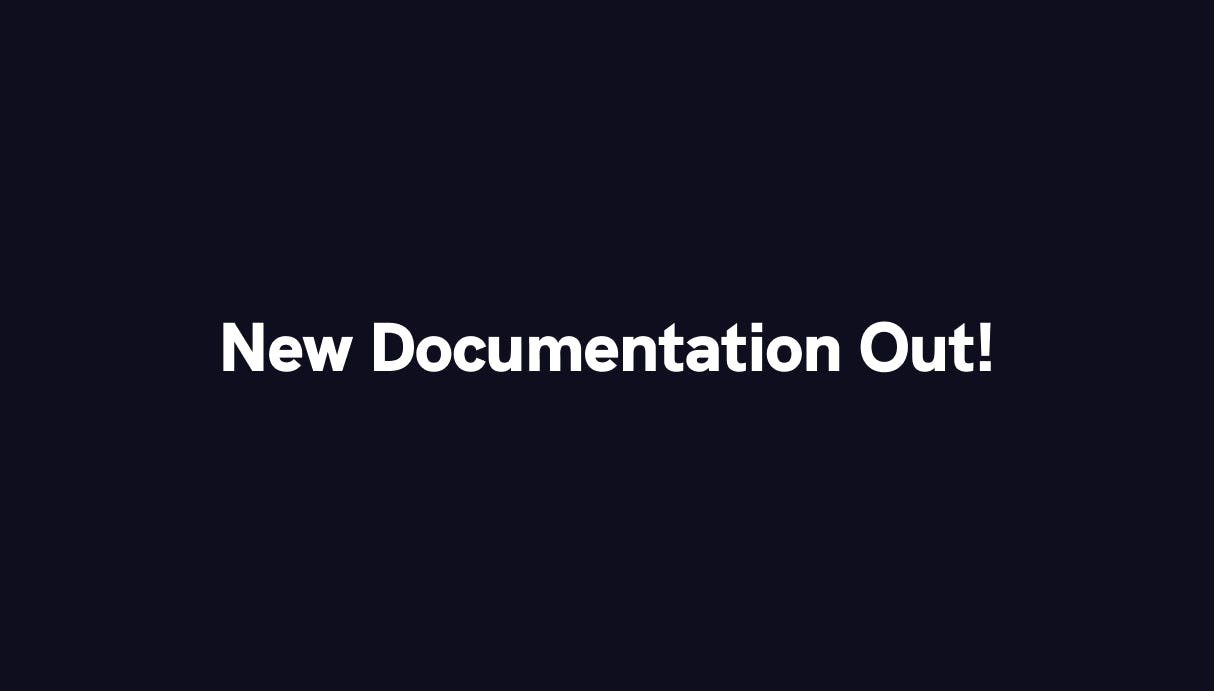 Written by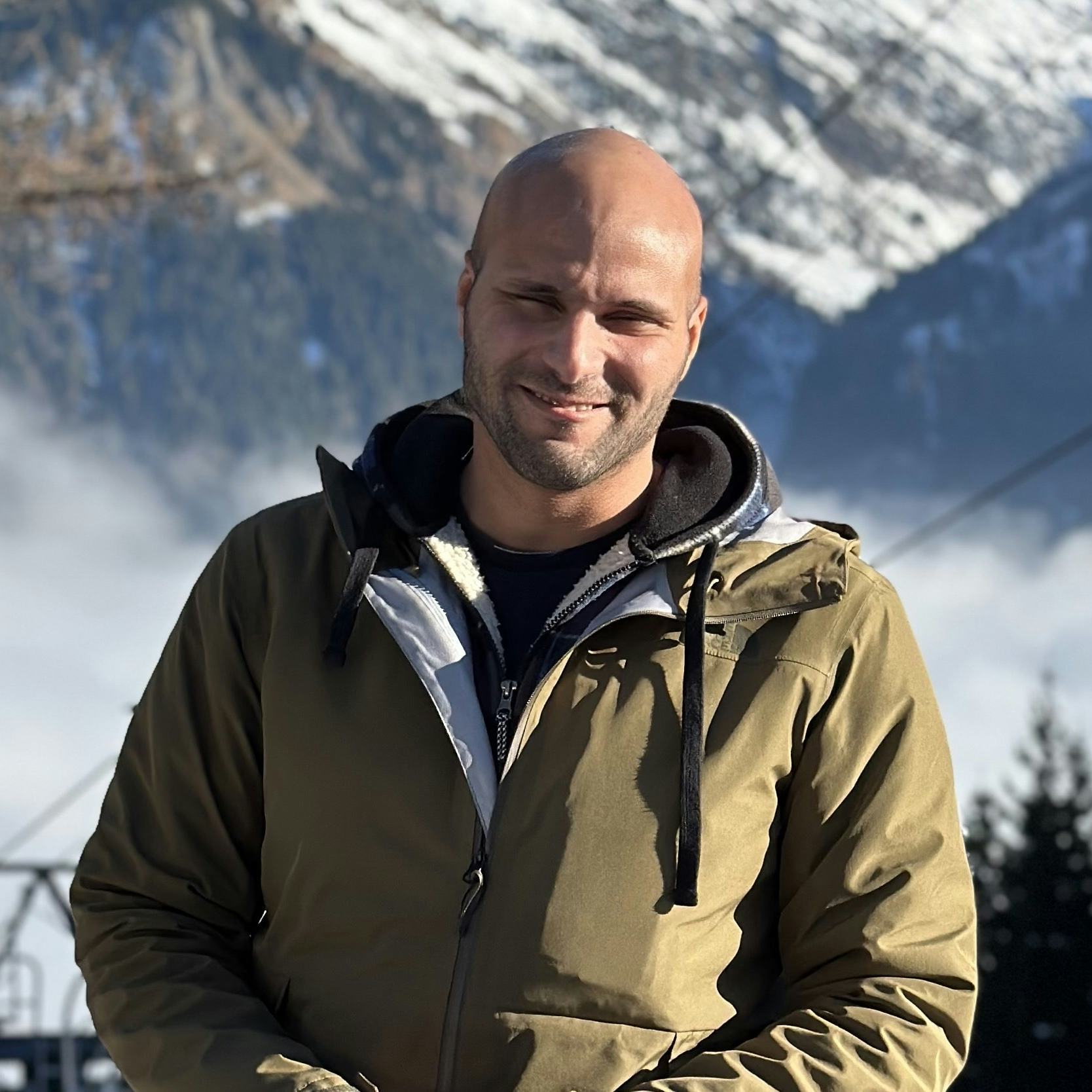 Romaric Philogène
CEO and co-founder of Qovery. Romaric has 10+ years of experience in R&D. From the Ad-Tech to the financial industry, he has deep expertise in highly-reliable and performant systems.
See all articles
---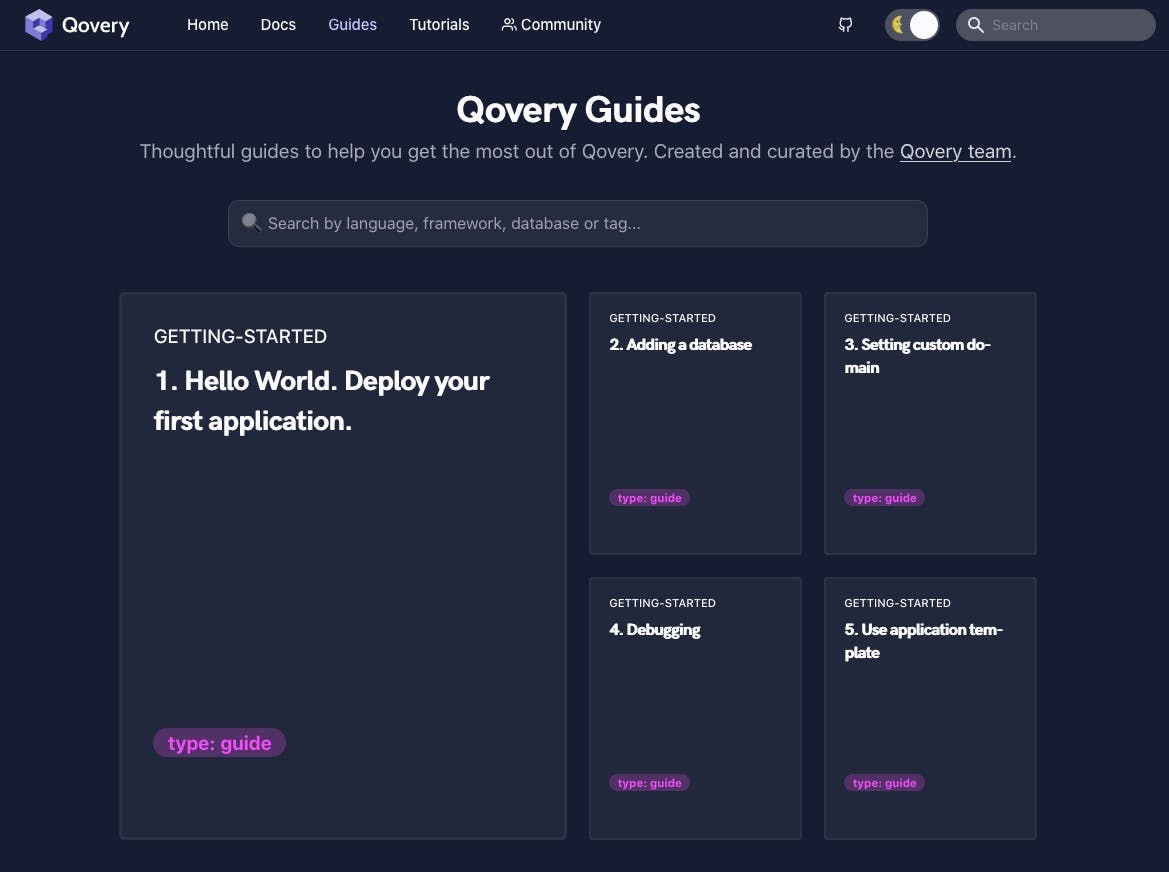 What's new inside?
Take a look, don't be shy. In a few points:
What's next?
There are a few points we are working on:
We've started to create very qualitative content on application development best practices for our lovely community. Few of them are already available here.‍
Guest writer: we want to help the community to share development best practices through great content. We will give marketing support to help them as a "guest writer" program. To know more, contact us through Discord.
In the meantime, stay connected, keep safe, and join the community.
The Qovery Team
Your Favorite Internal Developer Platform
Qovery is an Internal Developer Platform Helping 50.000+ Developers and Platform Engineers To Ship Faster.
Try it out now!