Meet the Qovery Team: Albane, Product Marketing Manager
Welcome to our "Meet the Team" series! We're excited to introduce you to the talented individuals who make up the Qovery team and contribute to our product and culture.
To start things off, we spoke with Albane Tonnellier, a Product Marketing Manager based in London. Albane is an integral part of the Developer Experience (DX) team, where she works to clearly communicate Qovery's value proposition to the right people and provide relevant content at each stage of their journey with us.
Here is what she had to say.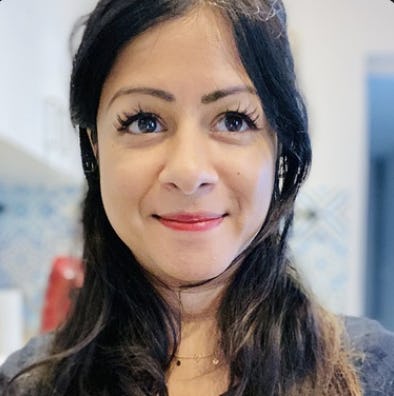 Marie Mallassi
December 20, 2022 · 4 min read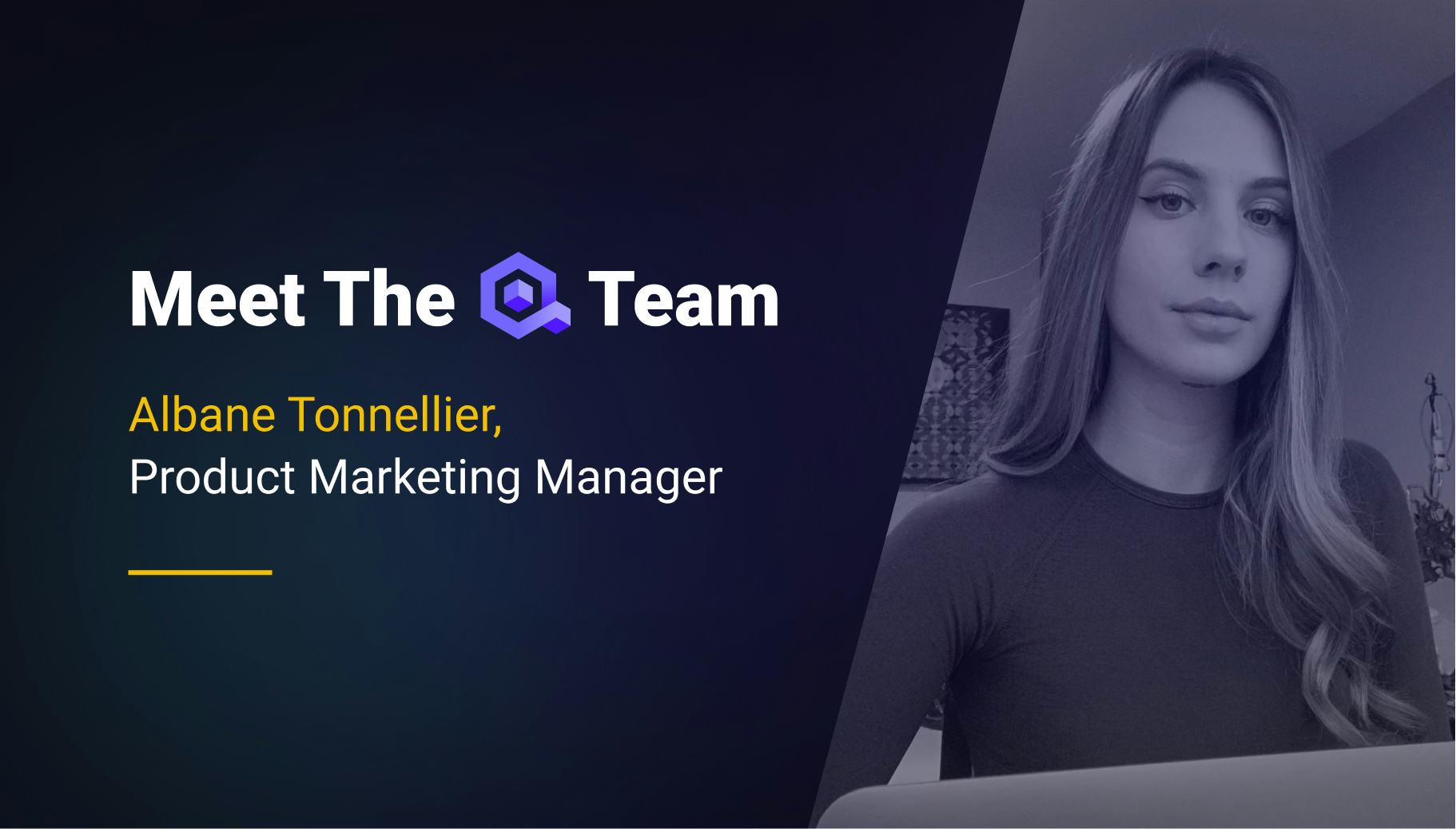 Written by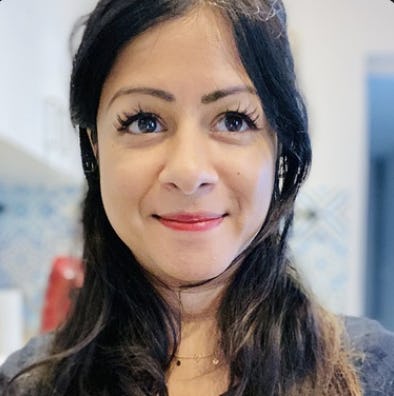 Marie Mallassi
Over the past 10 years, Marie has worked in international fast-paced companies as a dynamic business partner for R&D teams.
See all articles
---
Hey Albane, Could You Please Introduce Yourself and Describe Your Professional Background Briefly?
Hi there, I'm Albane! 🌞
Originally from France, I moved to London (UK) at 17 after high school to study Business and Music at UCL. After several internships at the BBC in production and radio, I got my first contract as a Junior Production Coordinator for BBC drama.
Not much to do with tech, right?
In March 2020, my one-year contract ends, and it's not renewed as the world enters a global pandemic, and all productions are on standby.
I ended up with a lot of extra time and started to code at home; I instantly loved it, but I felt like I needed a structure if I wanted to do this seriously, so I enrolled at Le Wagon, London, for a two months intensive Web Development Bootcamp and right after that, I get my first tech position as a full stack developer for a Fintech startup.
While working as a Fullstack developer, I also had to take care of deployments and infrastructure, and that's where I discovered Qovery; I really believed in the product and so decided to join the team, and here we are, almost a year and a half later!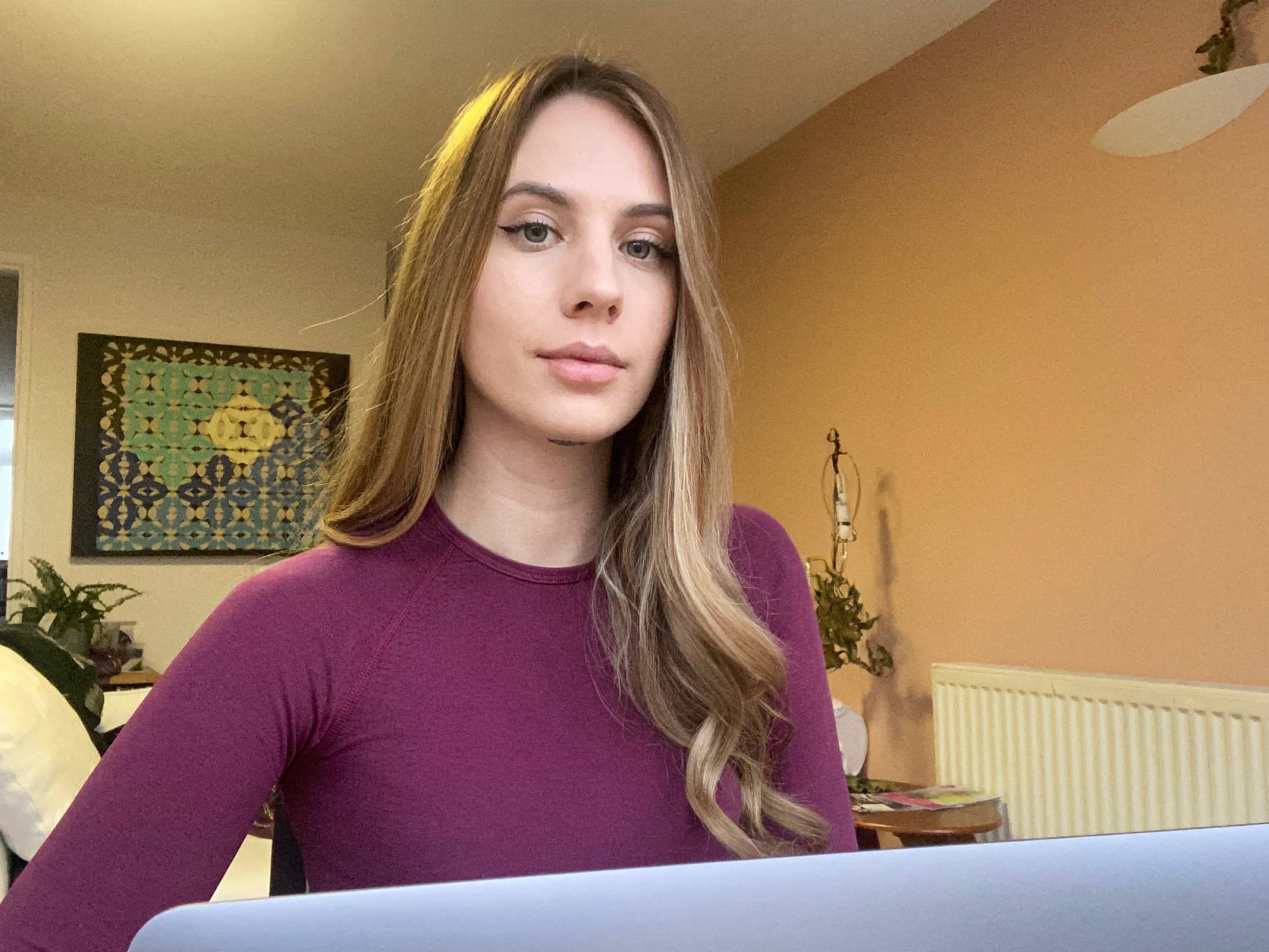 What is Your Role at Qovery, and What Do You Do?
I work as a Product Marketing Manager and am part of the DX (developer experience) Team, but I also work closely with the Product and Sales teams.
I aim to communicate Qovery's value proposition to the right people and provide the right content at each stage of their journey with us.
This is done by understanding users and customers and the challenges they need to tackle. Then write compelling solutions to their problems and help them understand how Qovery can help them be better Engineers.
What Do You Like the Most About Working at Qovery?
Firstly, I believe in the product, and I think it's a must, especially in a PMM position, because I would find it challenging and unpleasant to be the voice of a product that I don't even like.
Second, have you heard that we are a remote company? I know it's not for everyone, but I enjoy being able to work from home or another country whenever I want to.
I also enjoy the trust I'm given to try new initiatives without many unnecessary processes, as you can find in some big corporations.
Lastly, I love the fact that we gather all together during retreats!
What Does Your Typical Day Look Like?
My day depends on my objectives for my quarter, but I follow sprints that I build every week, so each day is made to accomplish those weekly sprints.
To give you a better understanding of my days, here is how my Tuesday went:
I woke up early, went for a morning walk, and did a small workout. It seems irrelevant, but it is super important when working from home to see the outside and start a day with fresh air; I think I would go crazy without it.
I started working around 9, and my first task was to do the last preparation on a Tech story I had at 10.
I then had a Tech Story interview with one of our customers, where we spoke about their journey from the foundation of their solution to being a growing startup with the help of Qovery; here is an example of another Tech Story I made a few months ago.
After that, we had a team meeting to discuss the coming winter retreat.
I then wrote the Changelog 25
It was time for lunch! 🥗
Right after lunch was my weekly meeting with Alessandro (Lead Product Manager) to talk about what has been done and what is coming next, and that's also where we update our public roadmap.
Once the meeting was over, I started building an article based on the Tech Story interview I had earlier on, and that's what I focused on for the rest of the afternoon.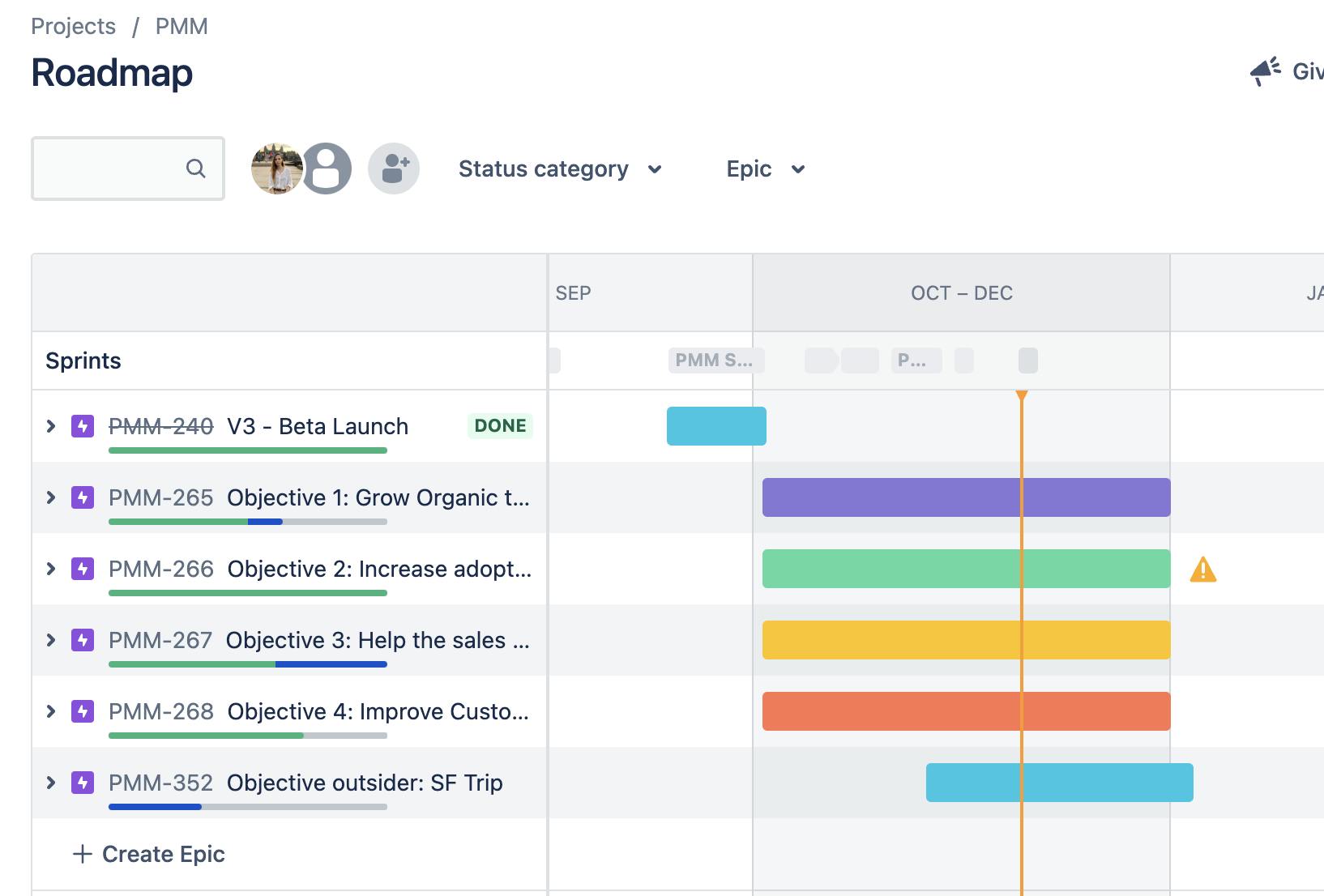 How Do You Like to Spend Your Free Time When You Are Not Working?
Even though I don't work in production or music anymore, it takes a big part of my free time; I go to many concerts, operas, and theatre plays, and I enjoy arts in general; there are so many cultural things to do in London that it's hard to get bored.
Besides that, I love walking, and I'm currently training to climb Kilimanjaro. 🏔
Most of my free time is spent with my friends and family and travelling, but most of the time, I join both by travelling with friends and family.
Do You Have Final Advice to Give to Someone Who Wants to Join Qovery?
Be yourself; it sounds pretty lame, but in the recruitment process, personality is quite important as we want everyone to be a good fit together to work in the best condition. 
Deliver Self-Service Infrastructure, Faster!
Qovery turns your existing IaC infrastructure and Kubernetes manifests into repeatable blueprints for complete environments.
Try it out now!