Meet Qovery at AWS Summit Tel Aviv 2023 - Engage with the Team and Discover Our Product!
We are delighted to share the news that Qovery will be partaking in the AWS Summit Tel Aviv 2023! This event presents a golden opportunity for us to interact with our user community, exchange ideas, and showcase our product through live demonstrations. We warmly welcome you to join us at this dynamic confluence of technology enthusiasts.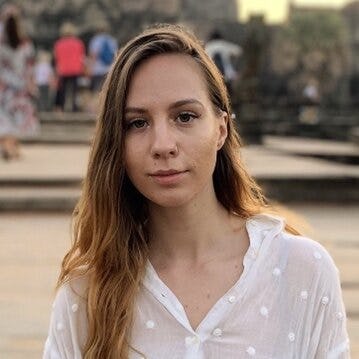 Albane Tonnellier
May 23, 2023 · 2 min read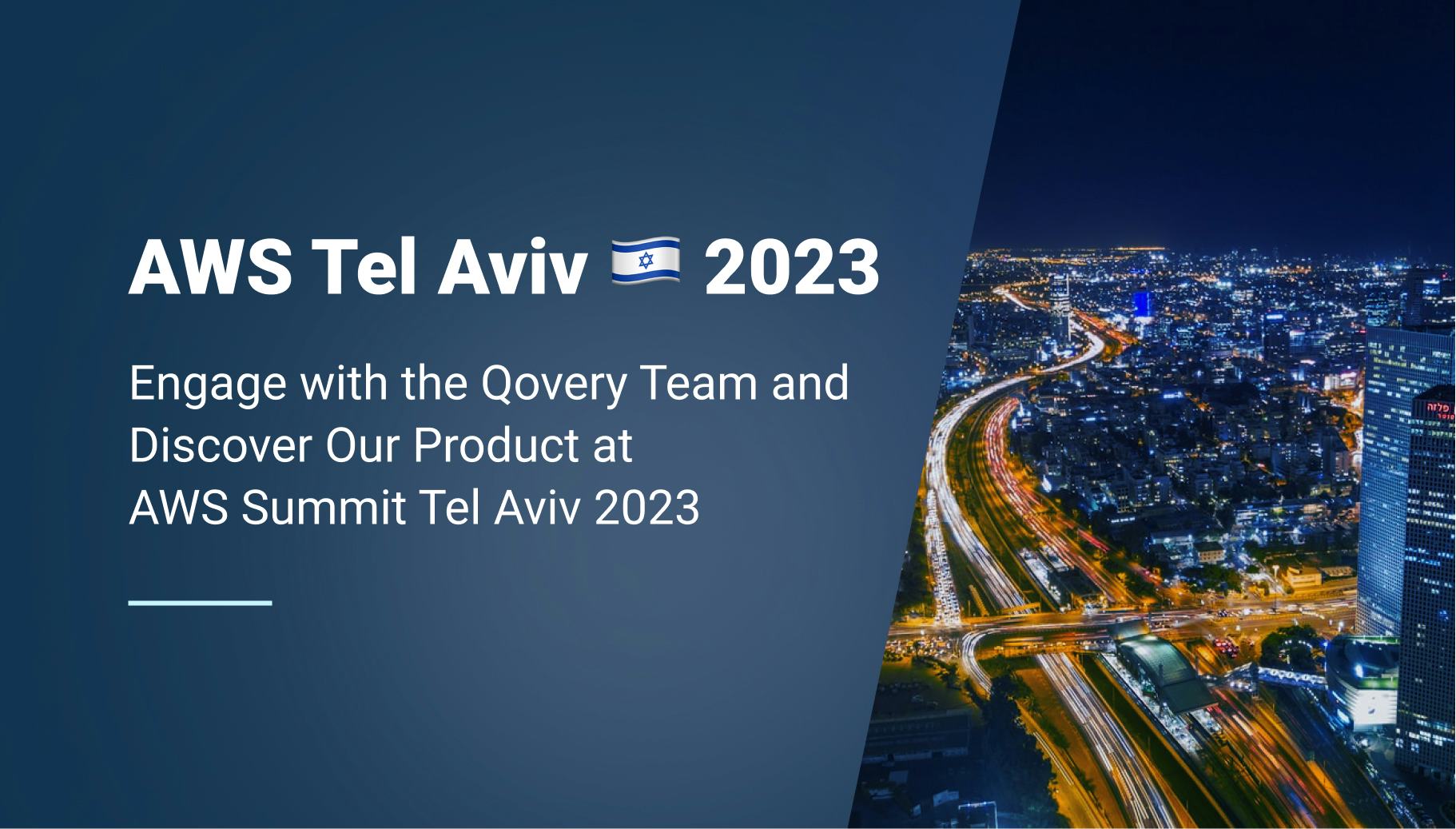 Written by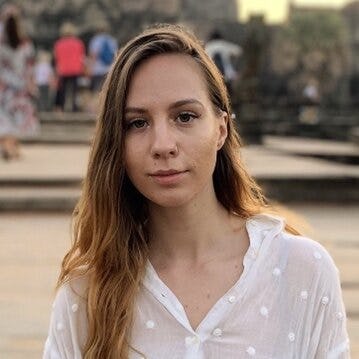 Albane Tonnellier
Albane started as a Product Owner at Qovery and moved to a Product Marketing Manager position, so you can say she is all about the Product.
See all articles
---
Situated near the AWS Startups booths at the EXPO Tel Aviv Pavilion 1, the Qovery team will be easily accessible to all attendees. Our team is excited to answer your questions about Qovery, discuss our future plans, or simply engage in a conversation about your experiences in cloud development.
At the heart of our presence at the Summit is a series of live demonstrations of Qovery. Whether you're a seasoned user or just getting started with our platform, these demos will offer a thorough understanding of our product's capabilities and how it can streamline your cloud deployment workflows. Witness first-hand how Qovery harnesses AWS services to provide an effortless and efficient cloud deployment experience.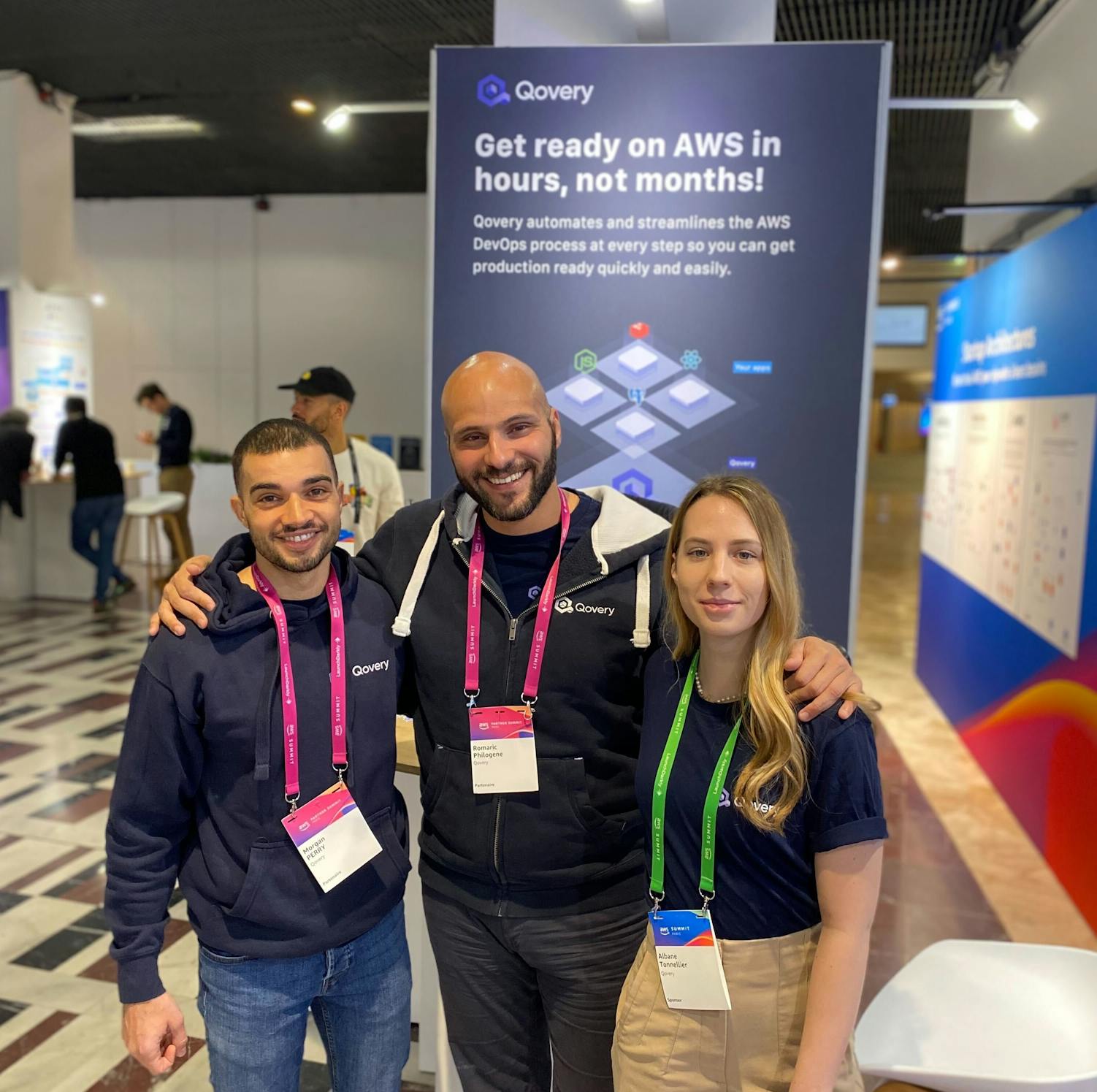 The AWS Summit is a fantastic platform for learning, networking, and keeping abreast of the latest developments in cloud technology. We're excited to introduce our product to the broader AWS community and to learn from your invaluable feedback and insights.
To make the most of this opportunity, we encourage you to book a meeting with our team. This will ensure you have a dedicated time slot for a detailed discussion on how Qovery can address your unique needs.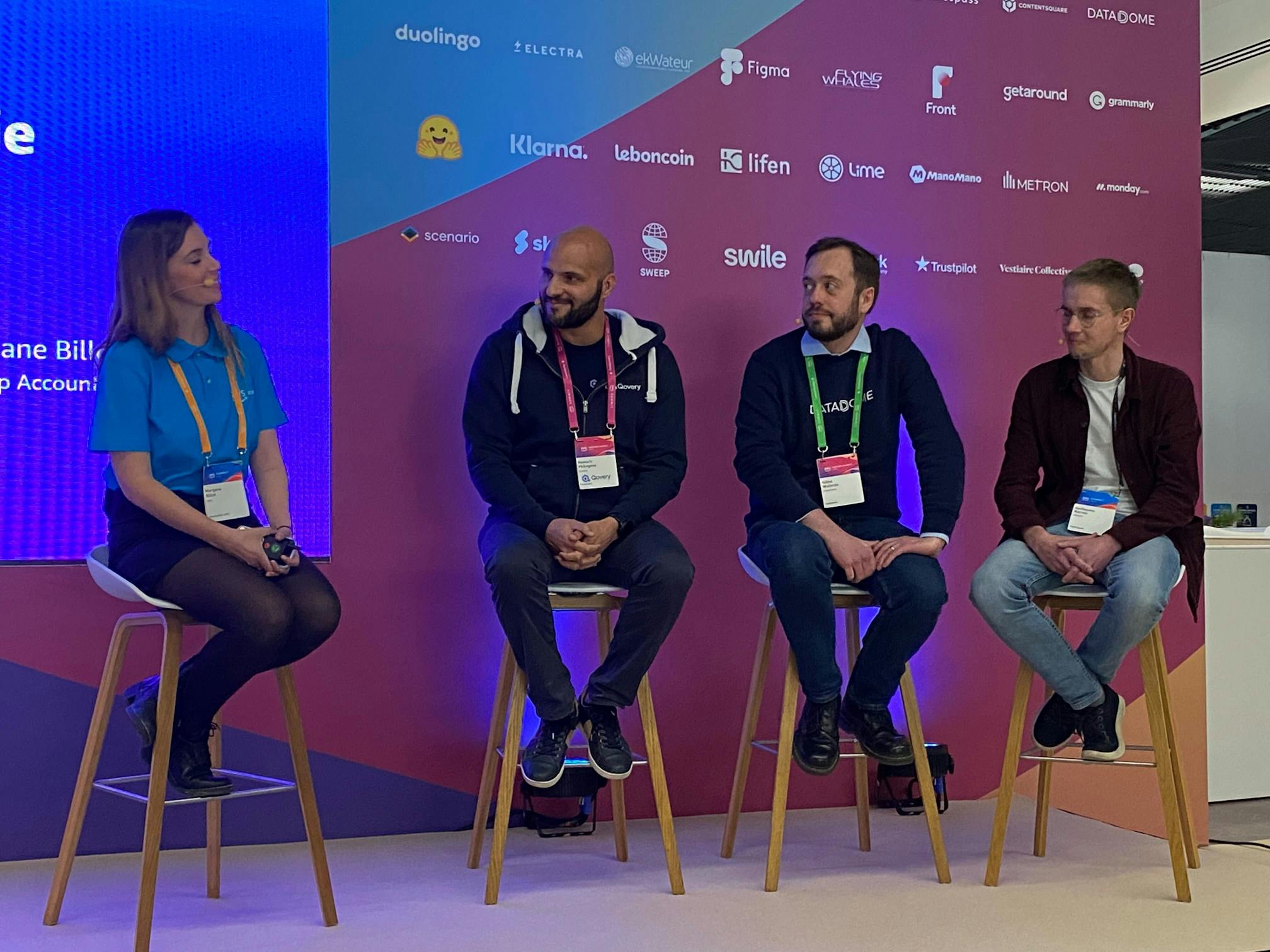 You can schedule your meeting with the Qovery team by clicking on this link. You'll be directed to our calendar, where you can choose the best time slot for you. We're looking forward to engaging in fruitful discussions and establishing new connections at AWS Summit Tel Aviv 2023.
To attend the AWS Summit Tel Aviv, you can register through this link.
The AWS Summit is always a refreshing experience, and the prospect of meeting you, our community, in person adds to our excitement. As we gear up for the event, we look forward to demonstrating how Qovery enables developers and businesses to efficiently deploy applications in the cloud, and hearing about your unique experiences and innovative ideas.
See you at AWS Summit Tel Aviv 2023!
Deliver Self-Service Infrastructure, Faster!
Qovery turns your existing IaC infrastructure and Kubernetes manifests into repeatable blueprints for complete environments.
Try it out now!