Join us at the Hasura con 2020
Hasura is a turnkey engine that connects your micro-services and database to generate a real-time GraphQL API. That is super cool. Hasura and Qovery is a perfect match to deploy production-ready GraphQL service in just a few seconds. That's why the Hasura team invited us to show the world what we do.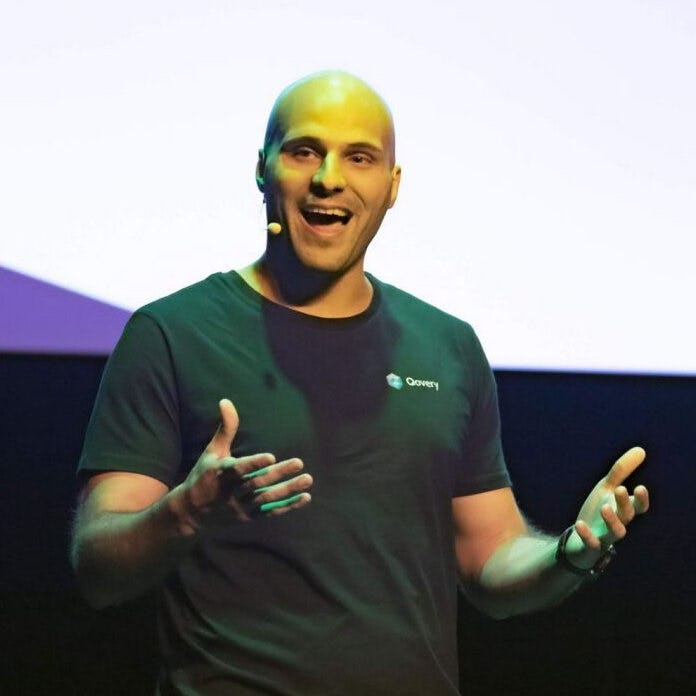 Romaric Philogène
June 2, 2020 · 1 min read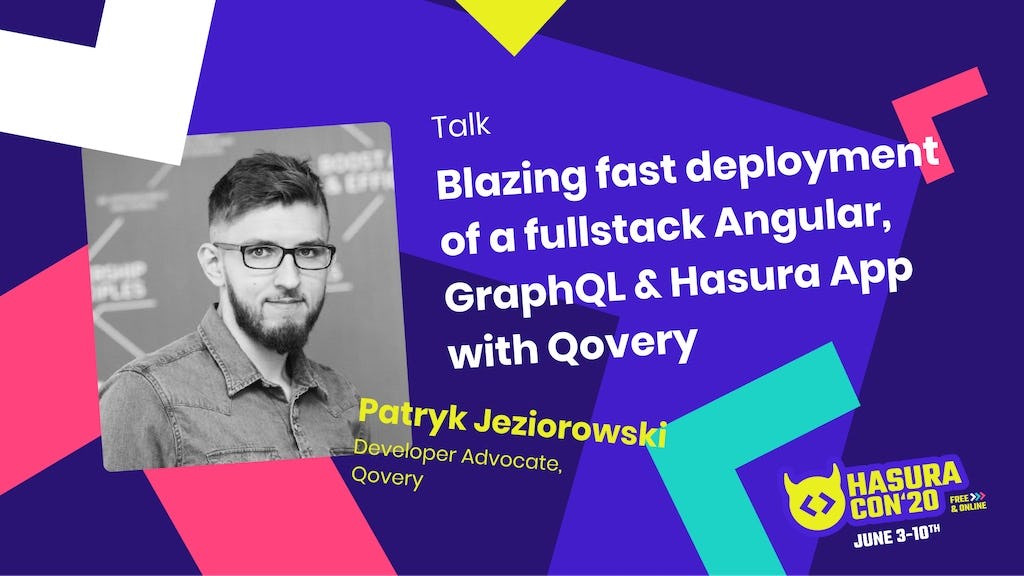 Written by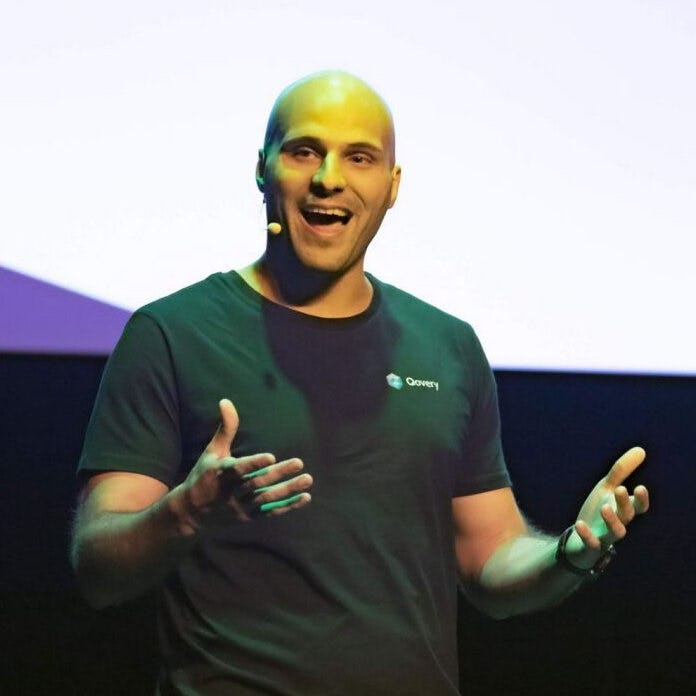 Romaric Philogène
CEO and co-founder of Qovery. Romaric has 10+ years of experience in R&D. From the Ad-Tech to the financial industry, he has deep expertise in highly-reliable and performant systems.
See all articles
---