Introducing the Qovery Perks Program for Startups
We are thrilled to announce that startups from Crane and Speedinvest portfolios can now leverage Qovery as perks….and much more perks programs to come (stay tuned for new announcements 👀).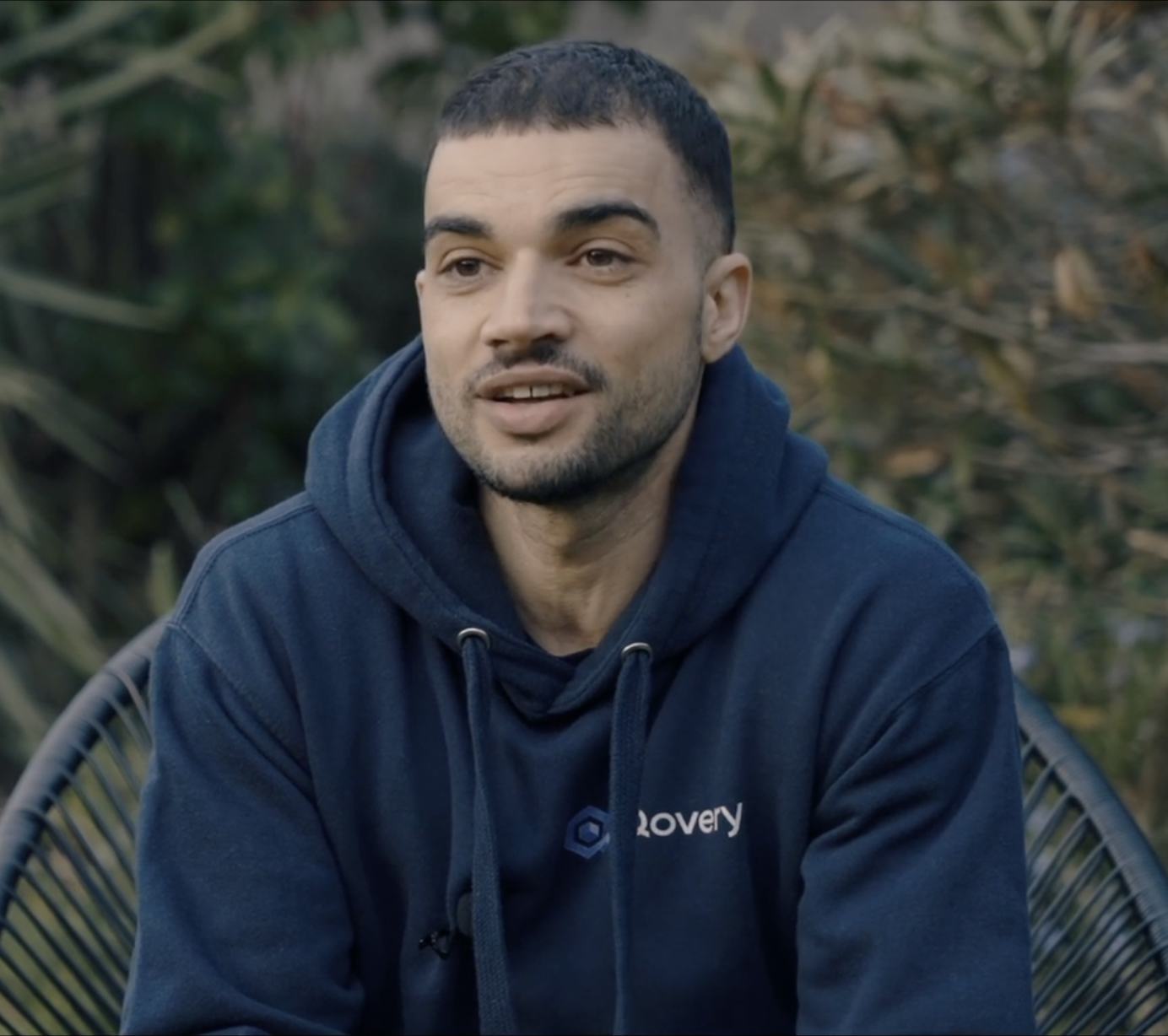 Morgan Perry
November 7, 2022 · 3 min read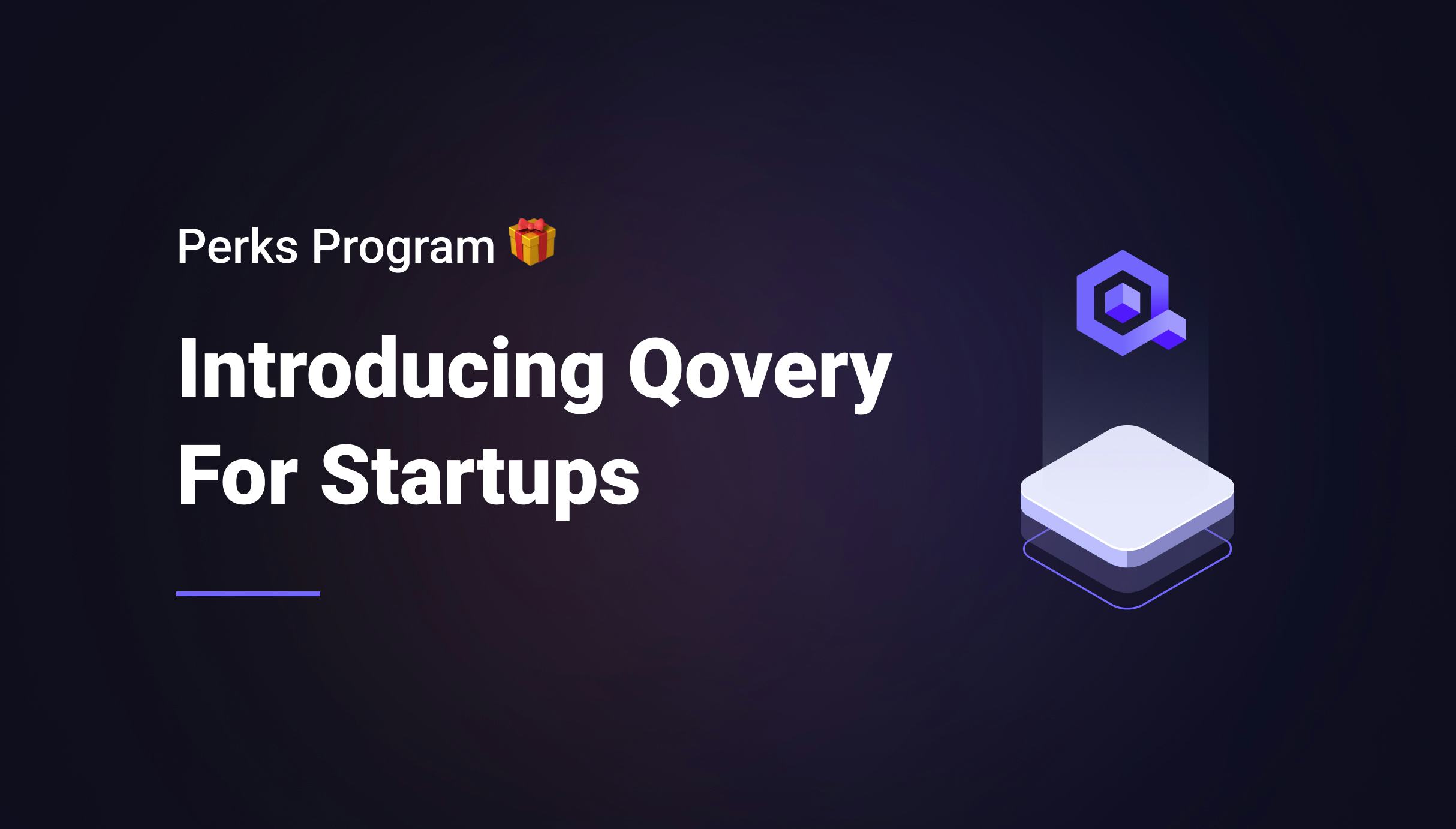 Written by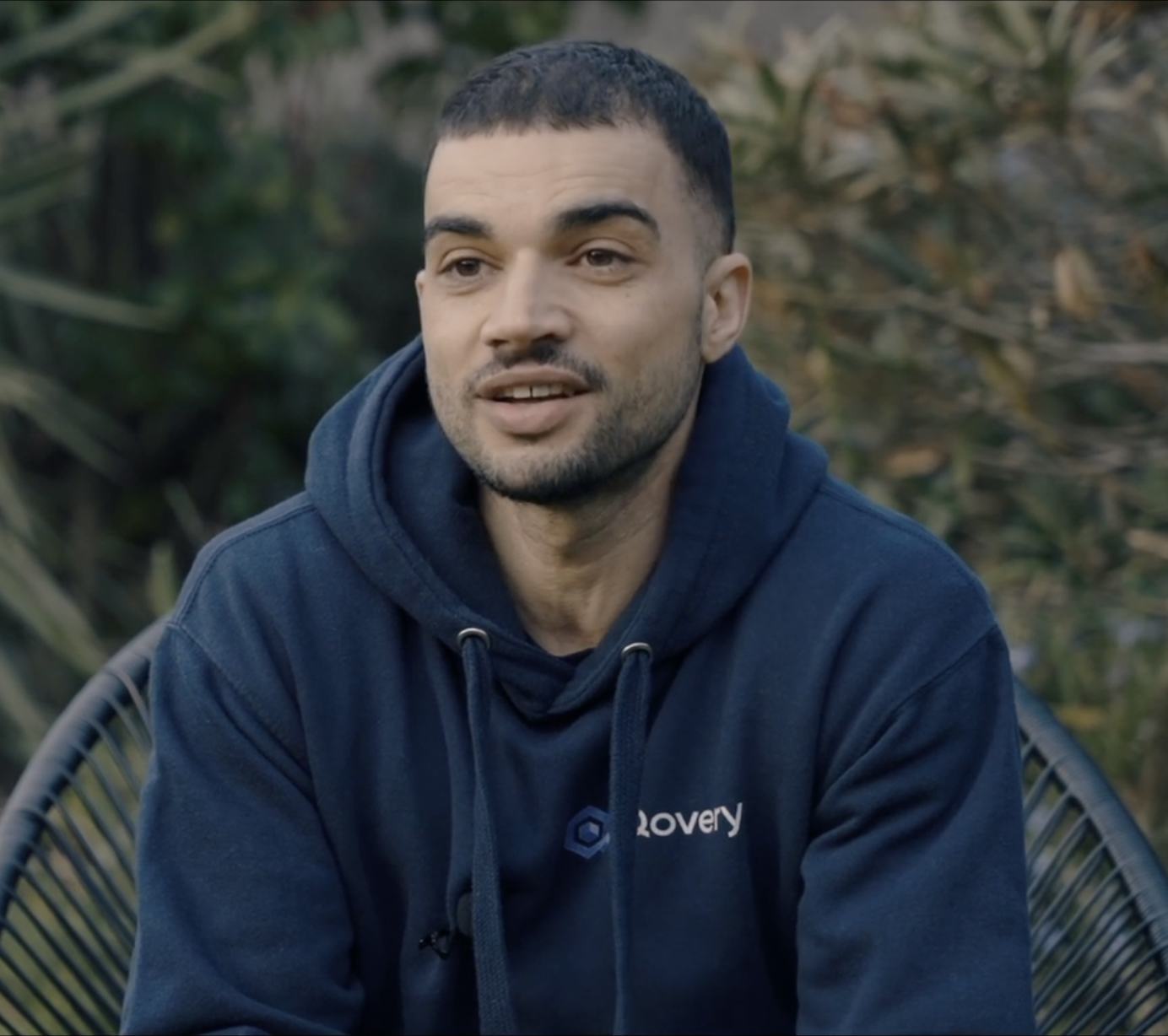 Morgan Perry
CRO and co-founder of Qovery. Morgan is a Tech entrepreneur with 7+ years of experience in the SaaS industry.
See all articles
---
TL;DR
With the "Qovery Perks Program for Startups", we offer eligible companies: 6 months of Free services on the Qovery Team Plan + 30% off the first annual subscription after the initial 6-month free period + 1-on-1 onboarding
Qovery remains free, even as you scale your workload and your engineering team
On-demand & Ephemeral environments enable startups even more to build great things, faster
Qovery helps growing startups speed up their app deployment and engineering velocity on AWS. Engineering team leverage Qovery to ease infrastructure and environment provisioning on AWS and to deploy apps faster with high security and compliance. From one single place, you can manage all your environments and eliminate all the bottlenecks arising from manual environment provisioning
Why Supporting Startups is Important?
We've been there. When you're building great things, the only things that matters are focus and speed. As a startup, you must focus on reducing time-to-market, shipping features as (and when) your end-users demand, deploying better security standards, and keeping your customers satisfied. So the initial phase of your organization, when you have limited resources, is not the time to stay busy in operations, such as spending hours a week properly setting up and maintaining the infrastructure and environments.
Qovery got your back! Qovery provides fast implementation and maintenance of your cloud infrastructure while taking care of end-to-end DevOps tasks. It even manages your Kubernetes clusters for you. It gives developers autonomy because it is effortless and does not need a huge DevOps workforce. With a few clicks, a developer can create a replica of the production environment and deploy their code easily.
With Qovery on-demand environments and ephemeral environments, you get to save both cost and time instead of spending time and skills on properly setting up and maintaining cloud environments.
You'll also likely work on features, bugs, and PR reviews simultaneously, but switching context is usually a hassle and time-intensive task. That's where Qovery's Preview Environments comes in, solving this problem by automatically creating a clone of your production environment (including applications, databases, and configuration) on every pull request, so you can test your changes confidently without affecting your production.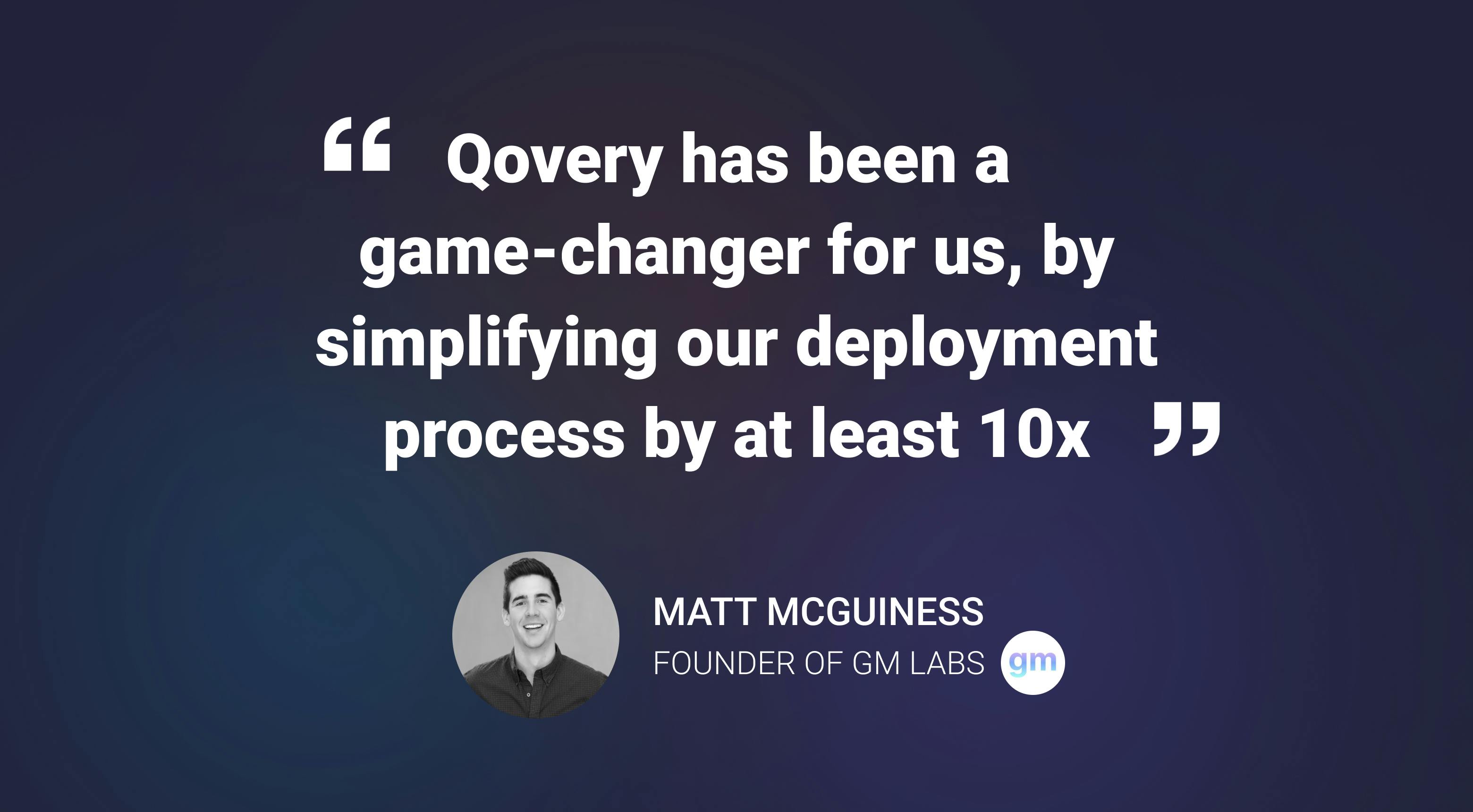 This is how hundreds of startups already leverage Qovery. Whether it is urgent bug fixes or a new feature release, startups need a quick way to spin up a deployment environment. Qovery helps your startup increase productivity, improve team collaboration, reduce costs, and you can deliver resilient and high-quality products to your customers.
The Benefits
You'll receive six months of Qovery's Team plan for free, including a 1-on-1 onboarding. Also, you can claim 30% off the first annual subscription after the initial six-month free period. For your whole team, no matter how big you scale and how many engineers you hire during that time.
Who is Eligible?
Your startup is eligible if:
If you are part of the portfolio of Crane, SpeedInvest other organizations that have a Perks program with whom we have partnered (the complete list is coming soon, please ask us if you are affiliated with an organization not yet listed).
OR
If it was founded less than 3y ago, it has raised a maximum of $10m in capital and hasn't been on a paid plan yet.
How Do I Apply?
Apply here and mention one of the two eligibility conditions above. Once you're part of the program, you'll get a personal onboarding call with our community engineers.
Create Production-like Environments at the Speed of Light
Qovery is a Platform to easily duplicate your infrastructure and create production-like environments in your AWS account; Compatible with all your AWS services!
Try it out now!