How we help Techstars startups to succeed
TLDR; As a startup founder, you must focus on your business to increase your chance of success. Qovery provides a seamless experience to deploy your applications on your AWS or Digital Ocean account in 15 minutes and save 18 months on your product roadmap. Qovery is perfect for SaaS companies from 2 to 100+ engineers.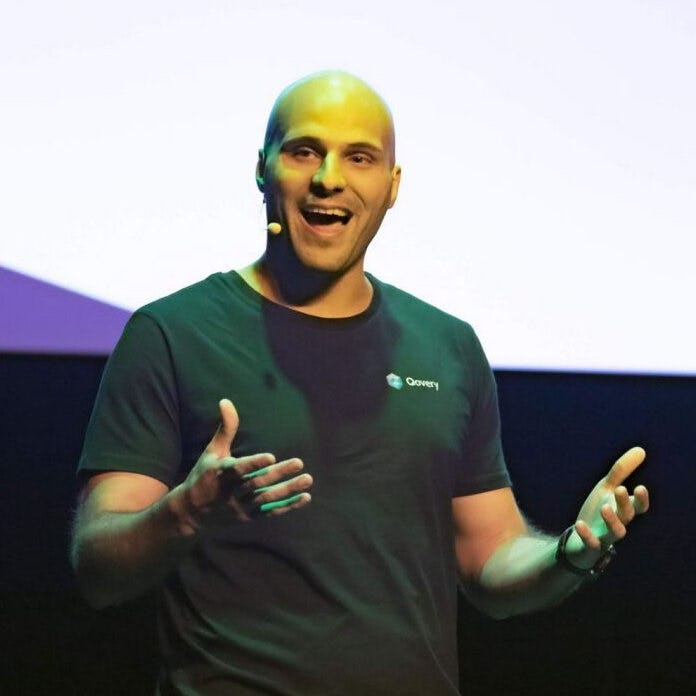 Romaric Philogène
July 31, 2021 · 4 min read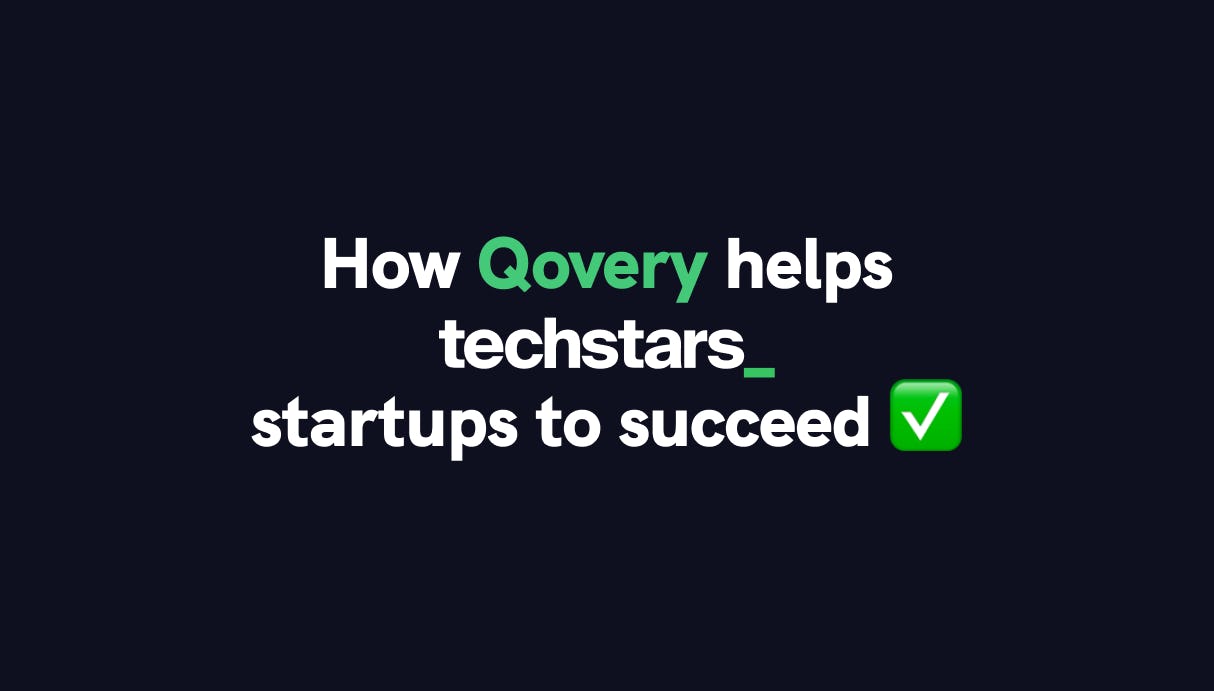 Written by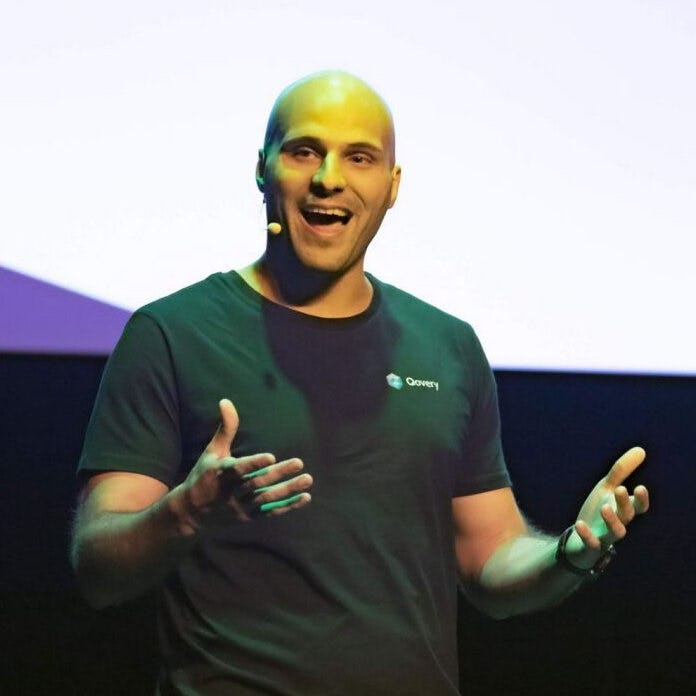 Romaric Philogène
CEO and co-founder of Qovery. Romaric has 10+ years of experience in R&D. From the Ad-Tech to the financial industry, he has deep expertise in highly-reliable and performant systems.
See all articles
---
Qovery is free for Techstars startups for 12 months - Apply here.
Use Qovery and save 18 months on your product roadmap
When a startup gets accepted into the prestigious Techstars accelerator, the startup spends the next three months skyrocketing its business by:
Meeting entrepreneurs and getting challenged on their business. This is what Techstars calls the "Mentor Madness" — meeting at least 30 entrepreneurs per week.
Focusing on their Go-To-Market. Commonly called "executing".
Prepare to fundraise and live its own life after Techstars.
The pace is high. It is the equivalent of 1 year of work in 3 months. Founders must focus on their business and keep track of their progress week over week. Startups joining Techstars are mostly SaaS businesses that have the potential to scale. In this post, I explain how Qovery helps Techstars companies to multiply their chance of success.
Qovery was part of Techstars Paris 2019. Read more about our life-changing journey here.
Key advantages in using Qovery:
Save 18 months on your product roadmap.
Deploy your apps in the Cloud in seconds.
Stay focused on your business and make it successful.
---
Spoiler alert: in my previous experience, I wish I had a product like Qovery not to waste time trying to deploy my apps on AWS and stay focused on delivering value to my customers.
---
Do you want your startup dead or alive?
Suppose there is one thing that I remember well about our three months at Techstars, our Managing Director's obsession to move the needle. I heard this rhetoric question "Do you do your CEO job?" from our Managing Director* almost every day - no joke. It was a way to notice that I was doing something not business-critical - meaning wasting precious time. 
Our MD was transparent on our chance of success. The rule is that 10 startups by batch - 8 will die - 1 will stay economically alive - and 1 will have a ticket to play the big game and pretend to be the next unicorn. To succeed, you need to get obsessed by moving your business forward.
"Do you do your CEO job?" Julien Quintard - Managing Director at Techstars Paris 2019 - CEO of Routine
Techstars only back scalable businesses - that is why 90% of their portfolio companies are SaaS businesses. And to provide your SaaS service to your customers, you need to host your applications. In 2021, the Cloud is the obvious choice, and that is why AWS, Google Cloud Platform, and Azure are from the most used perks at Techstars - and probably YC.
Hosting your apps without paying a single penny for months is a significant advantage. The problem is how hard it is to deploy your applications on those Cloud service providers. Even if they pretend it is easy - it is not!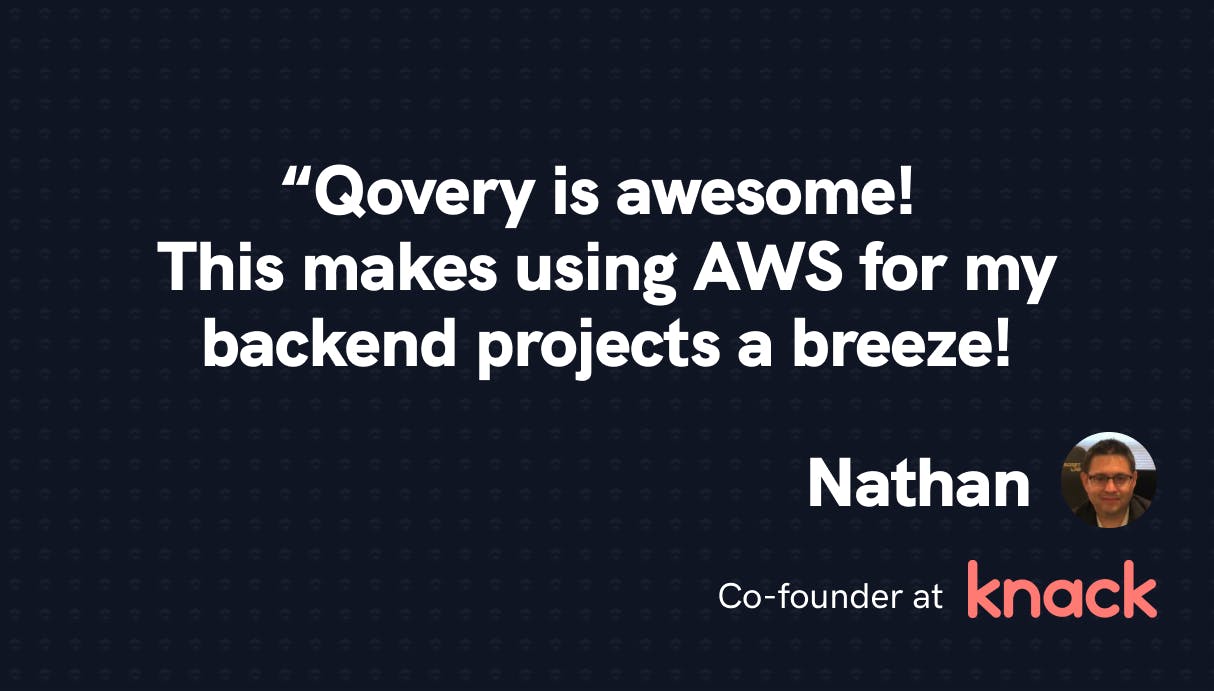 Your CTO is better to spend time iterating on your product than understanding how AWS IAM works. From the build to the deployment and run - Qovery takes care of everything for you.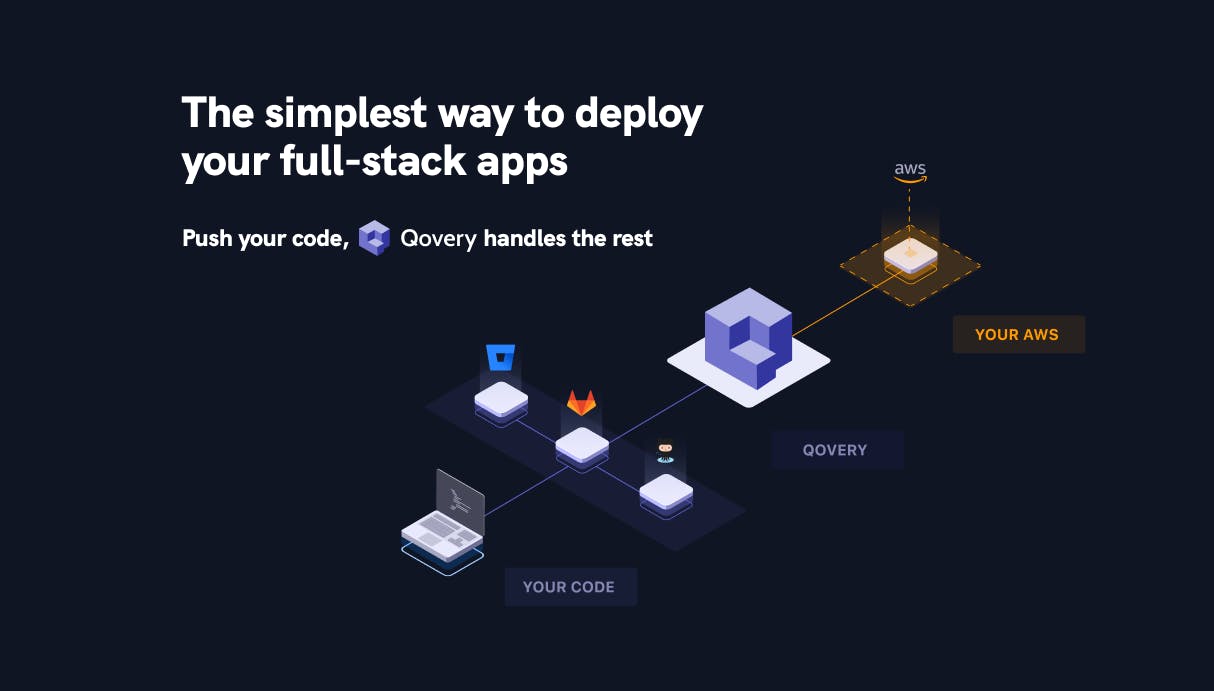 Be the next unicorn
I can talk about my personal experience, but the difference between Qovery and my previous companies is - the obsession for my customers. To better fit your customers' needs, you need to iterate as fast as possible to build the product they need. This is what we commonly call execution. The quicker you execute, the quicker you learn, the more likely you are to succeed. Qovery can help you to iterate fast and put the product that your customers need into their hands. 
The quicker you execute, the quicker you learn, the more likely you are to succeed. 
Your success is our obsession
In 2021, building a SaaS company results in consuming web API and providing web API and web interfaces for your customers. You probably decided to use Stripe to charge your customers, Auth0 (now Okta) to authenticate your users, Typeform for the review, and Intercom for your customer support. (we are using all those products ourselves :)). You can now include Qovery in your toolbox to deploy your applications in the Cloud.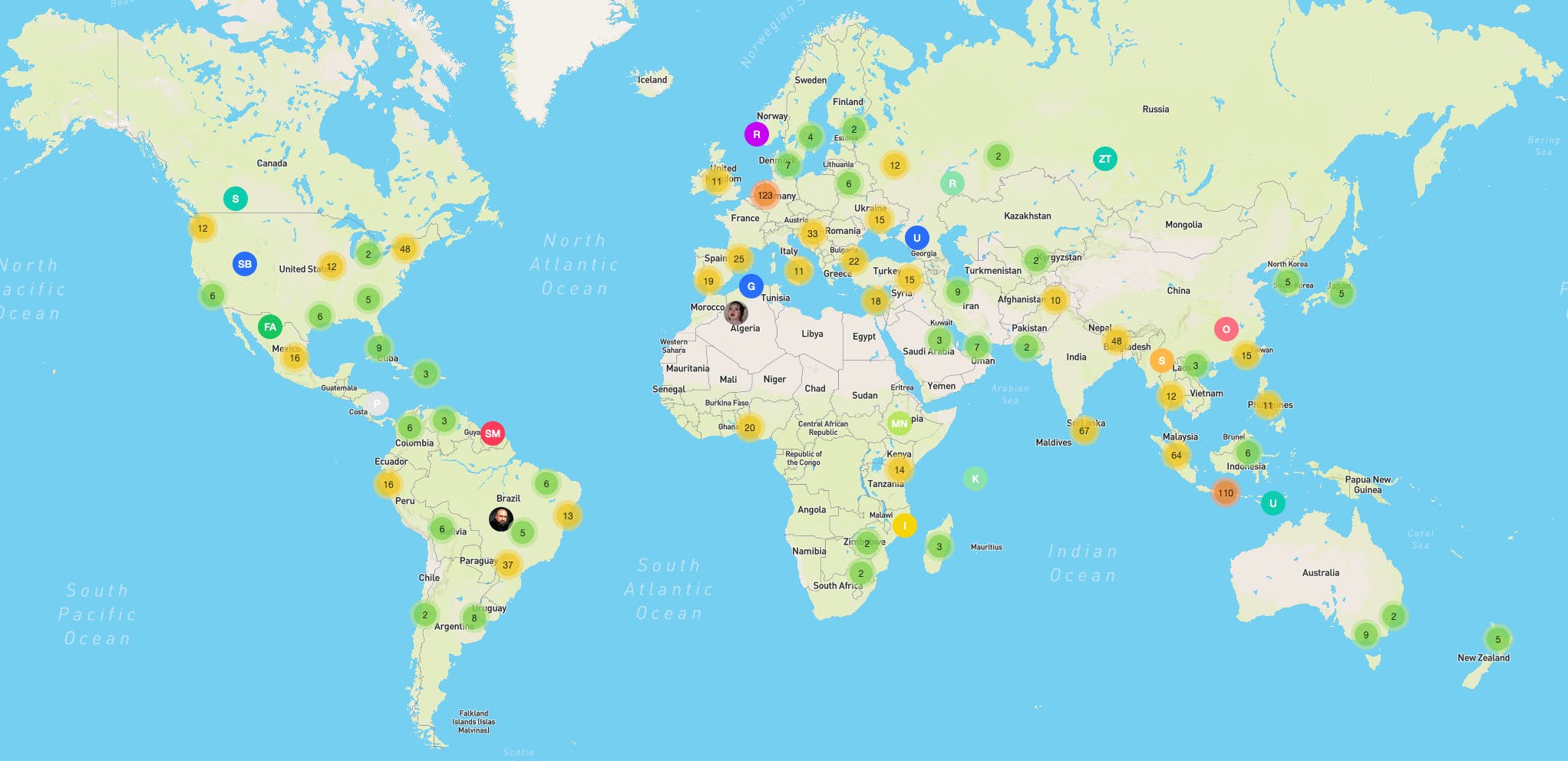 You do not need us to get started using Qovery, but contact us if you have specific questions. I will be happy to respond to all of them.
Qovery is free for Techstars startups for 12 months - Apply here.
Create Production-like Environments at the Speed of Light
Qovery is a Platform to easily duplicate your infrastructure and create production-like environments in your AWS account; Compatible with all your AWS services!
Try it out now!