Heroku vs AWS: What is the cheapest for your startup in 2023?
In today's digital age, the internet and computer technologies have become a part of our lives. Organizations are moving their applications to the cloud to gain the benefits of flexibility and lower costs. Heroku and AWS are two popular cloud service providers.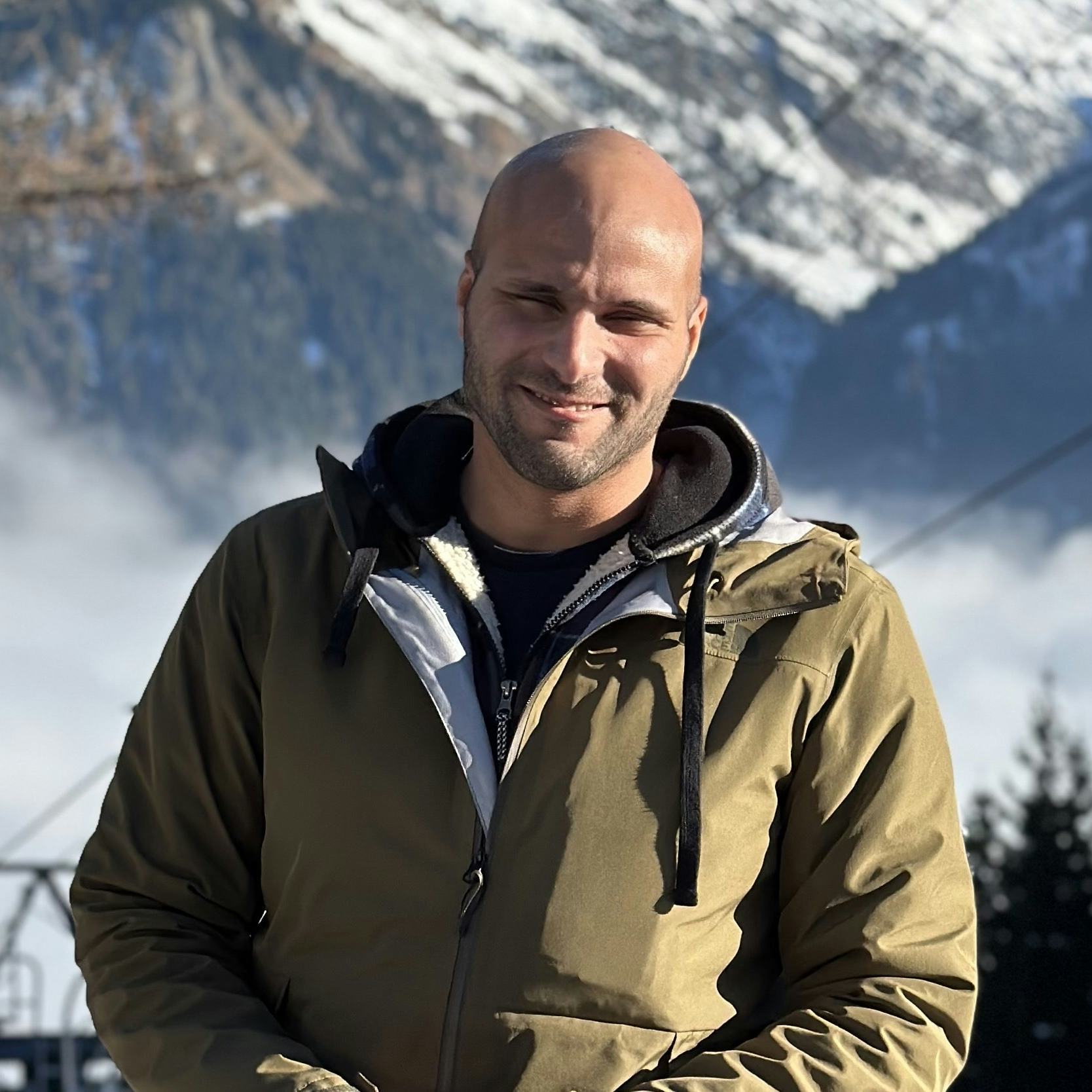 Romaric Philogène
September 26, 2021 · 4 min read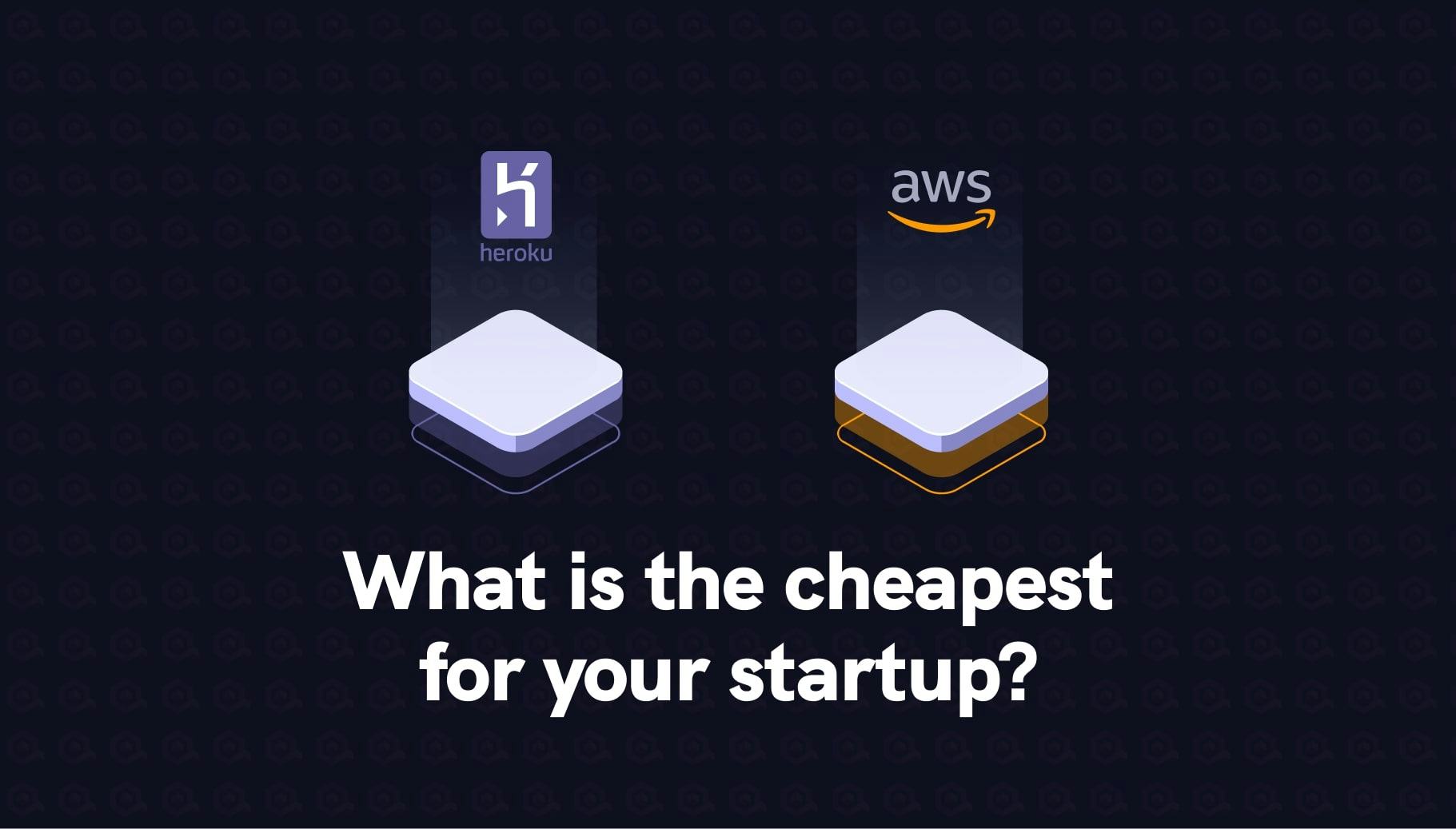 Written by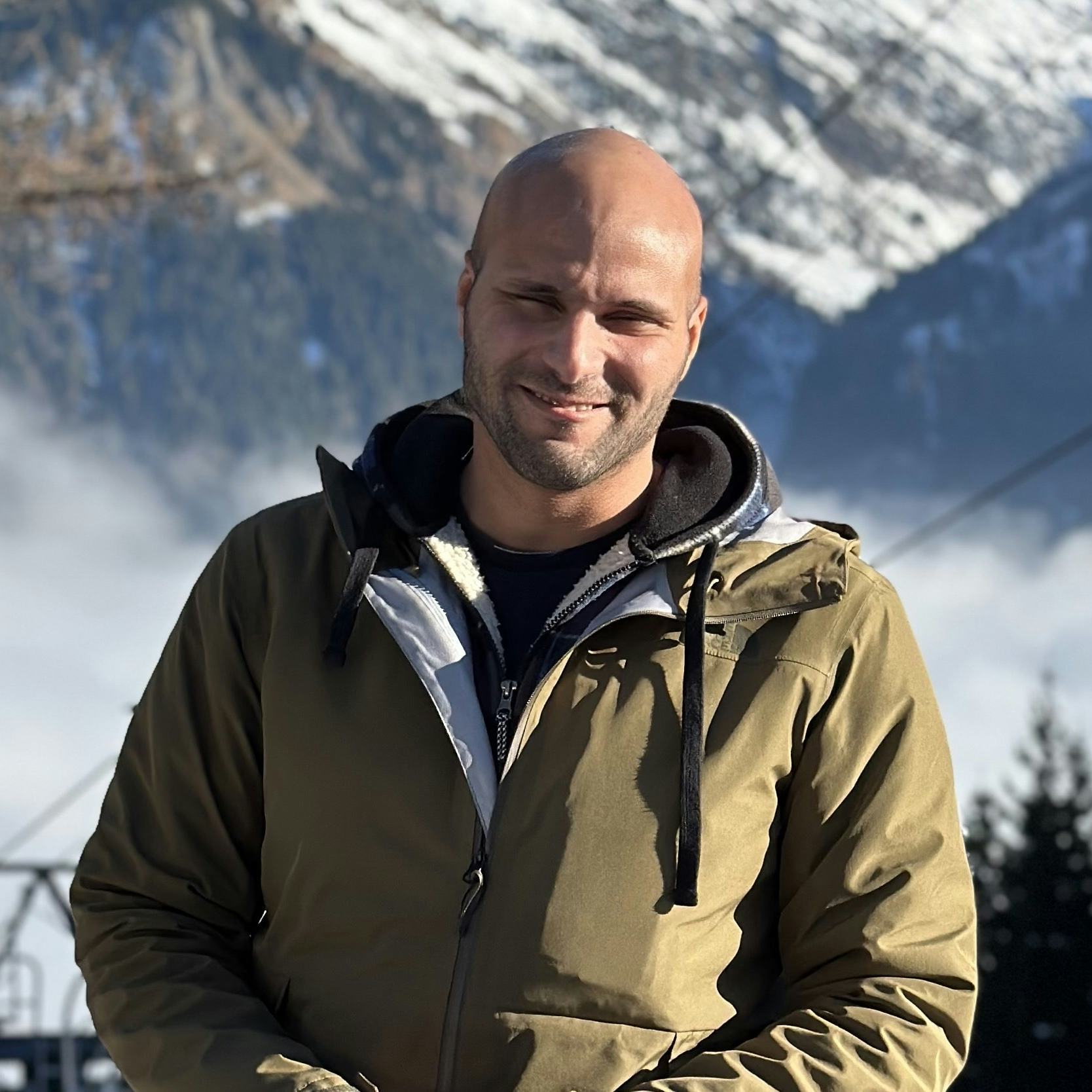 Romaric Philogène
CEO and co-founder of Qovery. Romaric has 10+ years of experience in R&D. From the Ad-Tech to the financial industry, he has deep expertise in highly-reliable and performant systems.
See all articles
---
Last Updated on 07/26/2023
AWS is a cloud services platform offering computing power, database storage, content delivery, and many other functionalities. Users can choose individual features and services as required. AWS is available on a pay-as-you-go pricing model like most cloud services.
AWS is famous as an Infrastructure as a Service (IaaS). However, it needs to get configured, customized, and maintained.
AWS might appear cheaper than Heroku, but it's not as it seems. Heroku is a popular cloud platform. You can build, deliver, monitor, and scale apps. Heroku includes AWS infrastructure. The difference is that Heroku manages the configuration, customization, and maintenance aspects. Heroku is a Platform as a Service (PaaS).
On the pricing front, Heroku has subscription-based pricing with tiers to offer flexibility for the needs of apps.
Heroku offers advantages in a set of management tools that remove the need to have full-time dedicated DevOps staff.
The common notion among the end-users is that Heroku works on top of AWS and is more expensive, so they feel it is better to go with AWS. However, that is not always the case.
Here are some critical differences between Heroku and AWS
Heroku is – Platform as a Service (PaaS)
AWS is - Infrastructure as a Service (IaaS)
Heroku provides managed services
AWS provides self-hosting options
Heroku will take of the infrastructure part for you
AWS will provide instances and services but will need management by you.
What is a cheaper option in 2023 - Heroku or AWS?
Heroku is free to get started! That's exciting. Heroku has many add-ons available in the marketplace and can get expensive as your application stack scales upwards.
However, Heroku is not that expensive if we consider the time saved to get started compared to AWS. For example, Heroku can automate the connection from a popular CRM like Salesforce and any Open-source PostgreSQL database by enabling data synchronization in both directions leading to real-time updates in both systems.
Within a few hours, you can deploy your apps into production without any infrastructure knowledge.
Heroku streamlines app development and provides advantages like shortening time to market. Heroku eliminates IT infrastructure expenses, DevOps staff expenses and frees up time and resources, providing a suitable environment for innovation. The tools are user-friendly and help startups and small organizations quickly launch apps in the market.
AWS
AWS needs significant investment and commitment into DevOps in terms of maintaining infrastructure. Practically speaking, the DevOps team is required for building and validating apps, creating/maintaining application programming interfaces, etc.
AWS is an Amazon offering, and they go all out offering free credits to corporate organizations ranging from over a few hundred to thousands of dollars based on the size of an organization and its growth potential.
The credits from AWS help companies sustain and provide sufficient time to build their required technology stack. You need to invest time and have DevOps resources working full-time.
AWS is like Lego building blocks and offers more than a hundred services and thousands of features. However, the learning curve can be overwhelming and filled with technical challenges that may be far from the promise of technical abstraction.
AWS scores over Heroku in being versatile and comprehensive enough to run microservices and serverless computing.
Should you choose Heroku or AWS as a cheaper option?
We have seen vital features of both Heroku and AWS. However, Heroku works best if your organization is small with less than ten development team members. You can avoid a dedicated resource to manage the infrastructure. In these scenarios, Heroku works best, and you can choose Heroku right away.
If you have a medium to a large organization with a development team size of over 20 or so, it's best to choose AWS to help scale your business. Choosing AWS before trying Heroku eliminates the pain and saves time in migrating from Heroku to AWS.
In a coming post, we will compare the costs of technical resources (CPU, RAM, bandwidth) between Heroku and AWS.
---
Qovery is the simplest way to deploy your applications on AWS. Qovery makes AWS as simple as Heroku with the benefits of AWS. Moreover, deploying your apps on your AWS account using Qovery takes just a few steps and 30 minutes.
Next article to read: Heroku vs AWS - What to choose as a startup?
Your Favorite Internal Developer Platform
Qovery is an Internal Developer Platform Helping 50.000+ Developers and Platform Engineers To Ship Faster.
Try it out now!