Early Access For Google Cloud Platform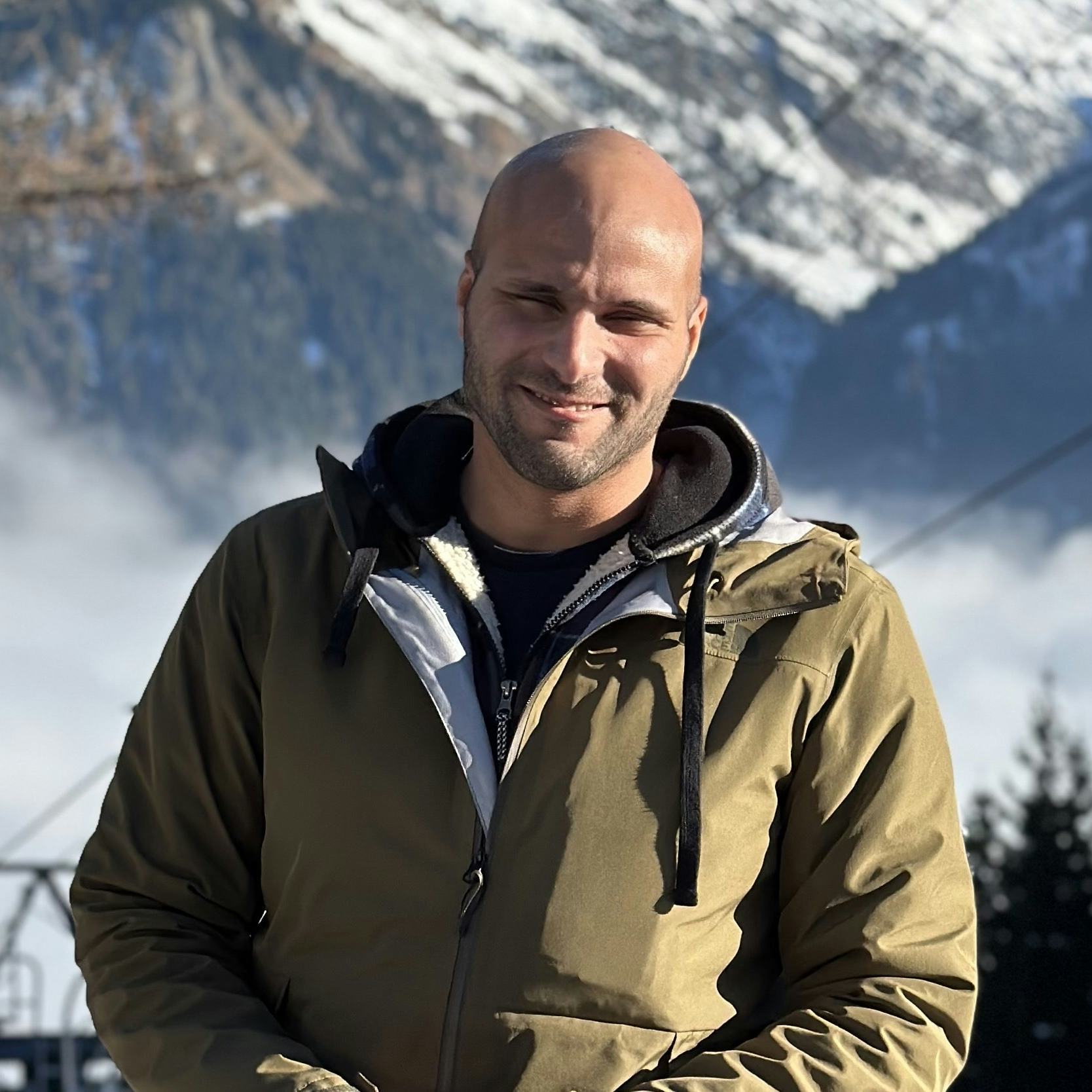 Romaric Philogène
September 12, 2023 · 2 min read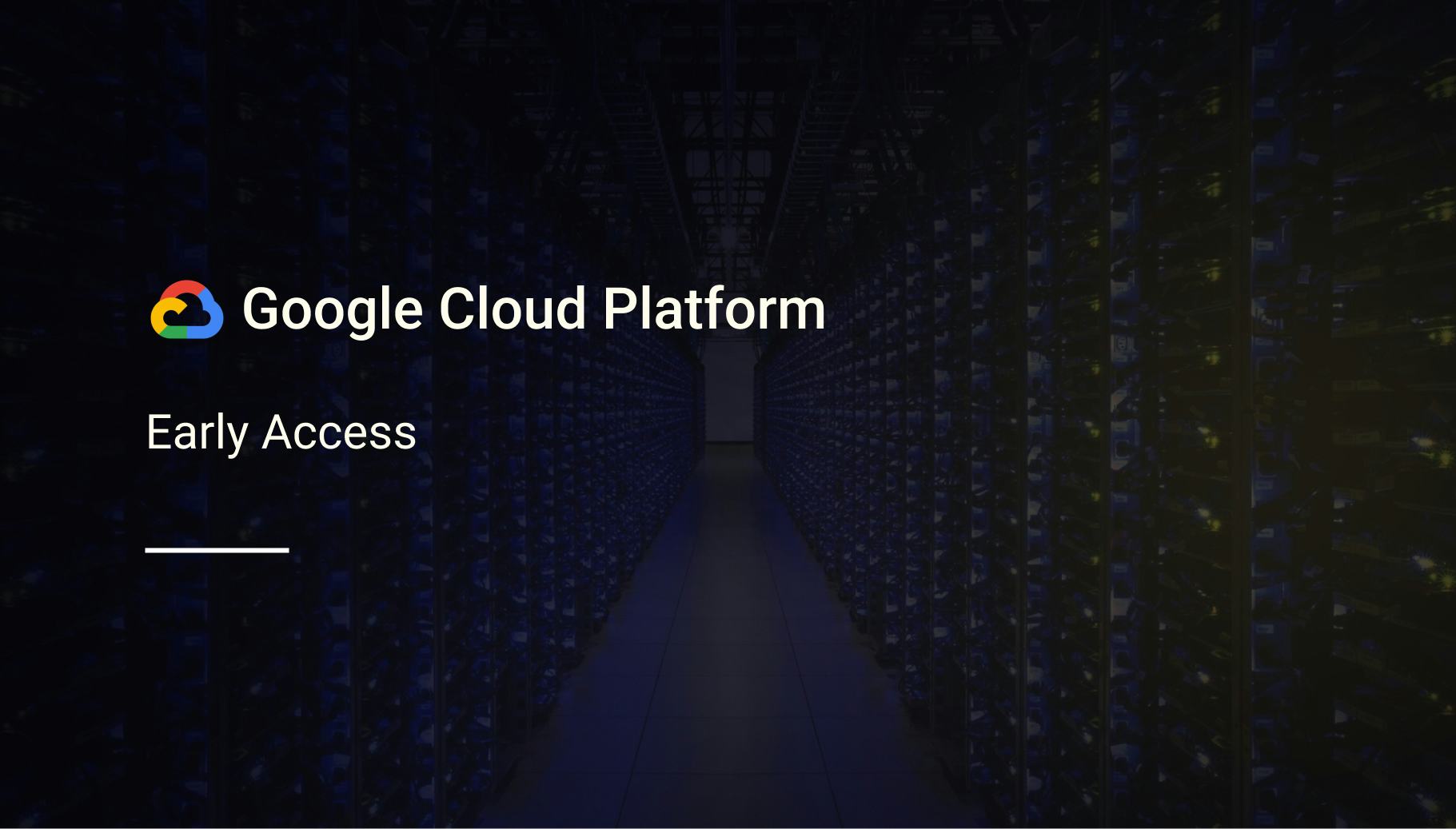 Written by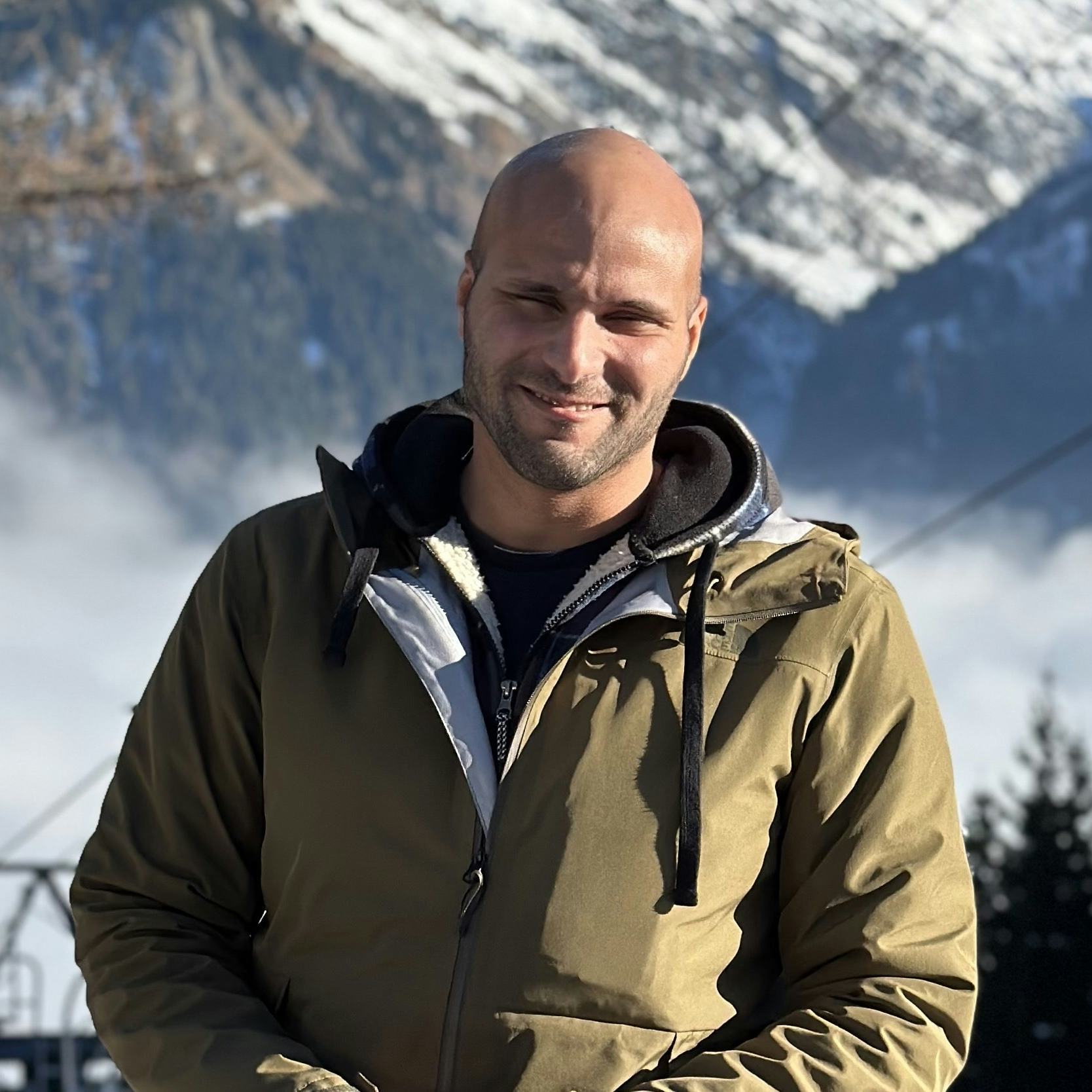 Romaric Philogène
CEO and co-founder of Qovery. Romaric has 10+ years of experience in R&D. From the Ad-Tech to the financial industry, he has deep expertise in highly-reliable and performant systems.
See all articles
---
What is Qovery?
For the uninitiated, Qovery is a platform that serves over 50,000 developers and numerous companies by simplifying application deployment across various clouds. With existing support for Amazon Web Services (AWS) and Scaleway, we're adding GCP as our third supported cloud platform.
Our Core Offerings
Production Deployments: Make deployments for engineering teams in production hassle-free.
Preview Environments: Our preview environments product helps engineering teams test code changes in a sandboxed environment, making it easier to ensure quality before going live.
Internal Developer Platform: Empower your development teams with self-service infrastructure, making them more productive and efficient.
All those happy customers are using Qovery on AWS and Scaleway - now it's also possible on Google Cloud Platform (GCP).
Why Google Cloud Platform?
The addition of GCP support isn't just a new feature; it's a response to a growing demand from our community. It is, in fact, the most requested feature on our public roadmap, even from customers who are currently using AWS. What we hear most is the need to streamline infrastructure, enabling everything to be managed in one place.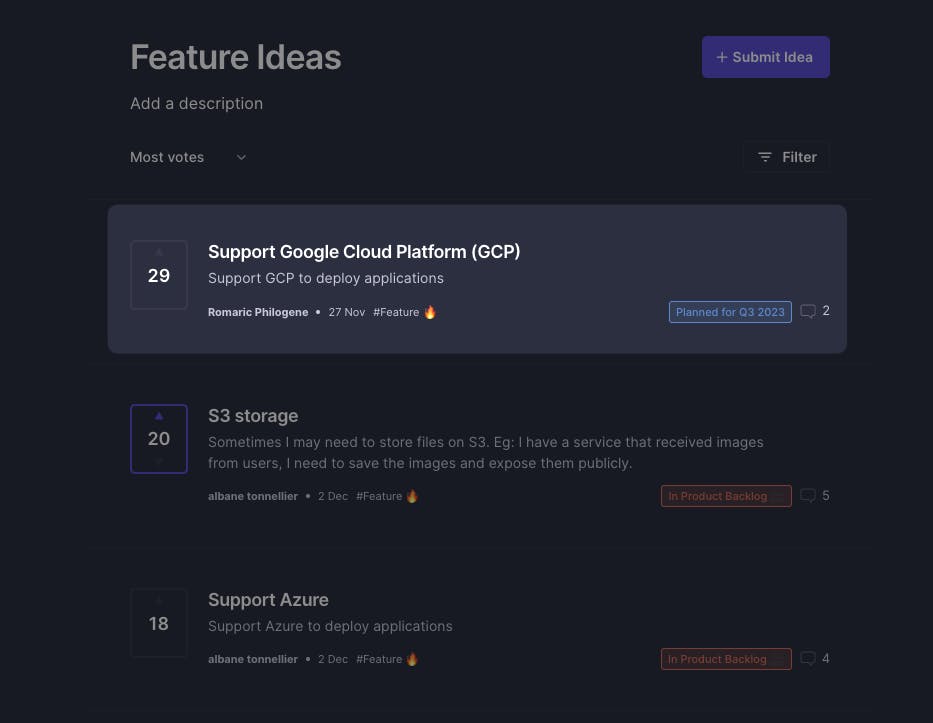 One of the key advantages of our GCP support is that Qovery runs on top of Google Kubernetes Engine (GKE), leveraging its powerful orchestration and scaling capabilities. GKE's robust feature set aligns perfectly with Qovery's goals to provide a seamless and efficient deployment experience.
GCP is renowned for its strengths in areas such as data analytics, machine learning, and open-source technologies, making it a natural fit for Qovery's offerings. With its global reach, innovative services, and reliable, scalable infrastructure, GCP perfectly complements our existing support for AWS and Scaleway.
Early Access and Roadmap
We're thrilled to offer companies an exclusive opportunity to join our Early Access program for GCP support.
Timeline
1️⃣ Early Access is Available Now: Companies can apply for early access starting today.
2️⃣ Public Beta Release in early December: We're targeting a public beta release in early December 2023.
3️⃣ Stable Release in Mid-January 2024: A stable version is expected to be available by mid-January 2024.
How to Apply for Early Access?
Visit our Early Access Page.
Complete the application form to register your interest.
Our team will contact you for the next steps.
We're waiting for you ✨
As we expand Qovery's reach to include GCP, we remain steadfast in our commitment to make cloud deployment as easy as possible. We're excited about the new opportunities that GCP support will bring to our community, and we invite you to be part of this exciting journey!
Your Favorite Internal Developer Platform
Qovery is an Internal Developer Platform Helping 50.000+ Developers and Platform Engineers To Ship Faster.
Try it out now!