AWS Summit Paris 2023 - Meet the Qovery Team
Bonjour!
This April 4th, the AWS Summit Paris 2023 will take place in Paris, France and guess what? Qovery will be there! 🚀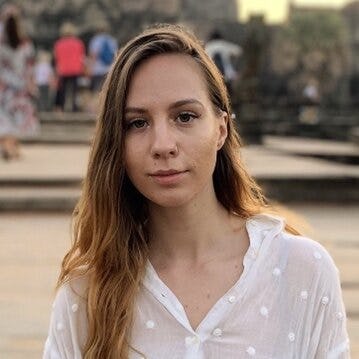 Albane Tonnellier
February 21, 2023 · 1 min read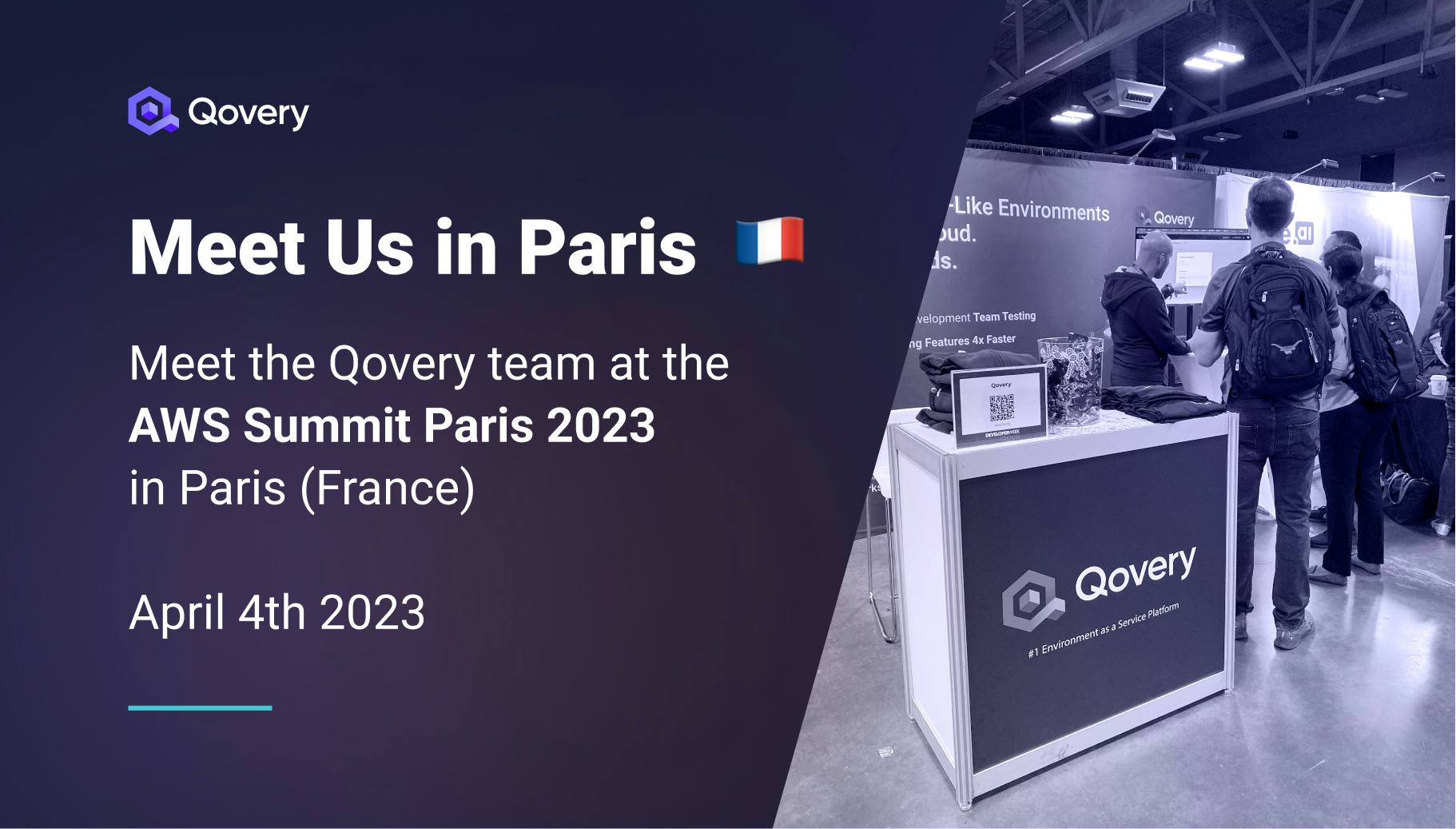 Written by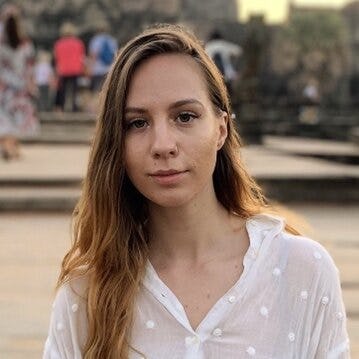 Albane Tonnellier
Albane started as a Product Owner at Qovery and moved to a Product Marketing Manager position, so you can say she is all about the Product.
See all articles
---
What Is the AWS Summit?
According to AWS themselves, AWS Global Summits are free events that bring the cloud computing community together to connect, collaborate, and learn about AWS. At the AWS Summits, you can learn how to choose the proper database, modernize your data warehouse, and drive digital transformation using AI. Summits are held in major cities worldwide and attract technologists from all industries and skill levels who want to discover how AWS can help them innovate quickly and deliver flexible, reliable solutions at scale.
Want to Meet Us There?
First, you can just meet us at our beautiful Qovery booth, where you will be able to talk to us during the whole event, but if you want to make sure that we have the time for a proper chat, don't hesitate to book a slot in the calendar!
We can't wait to meet you all and see you very soon 🤩
Book a slot to meet us! 🤝
Deliver Self-Service Infrastructure, Faster!
Qovery turns your existing IaC infrastructure and Kubernetes manifests into repeatable blueprints for complete environments.
Try it out now!