Announcing Qovery V3: What's new?
Qovery V3, which is the most significant product evolution of the last twelve months, was launched in Alpha testing about two weeks ago now. We started gathering some feedback and also added some new functionality since then so let's take a look on how's going.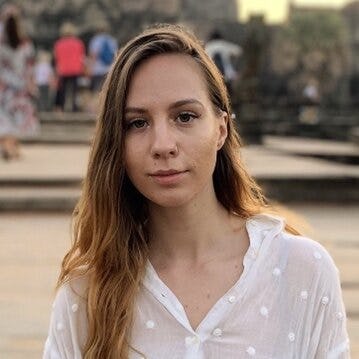 Albane Tonnellier
July 22, 2022 · 3 min read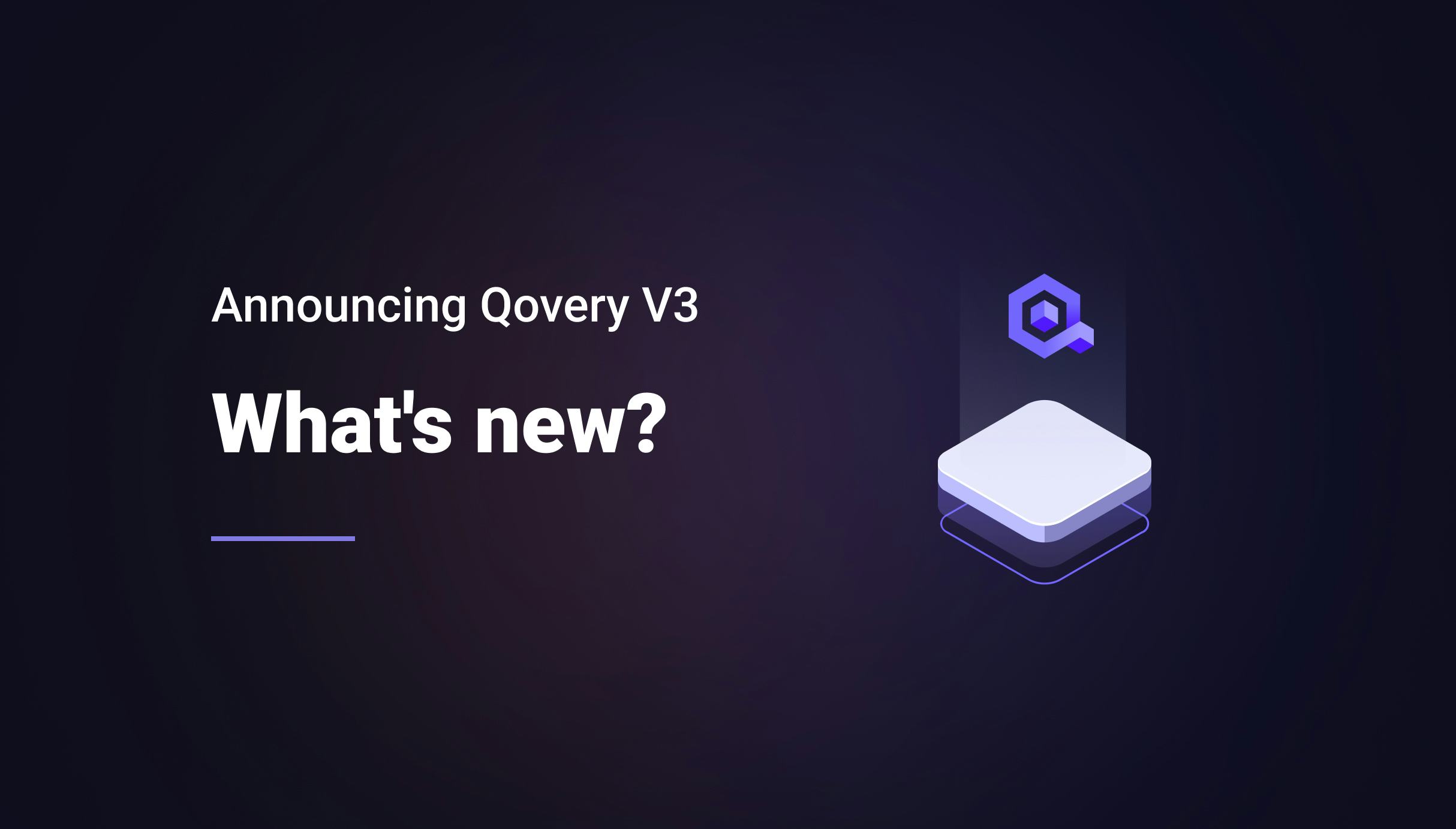 Written by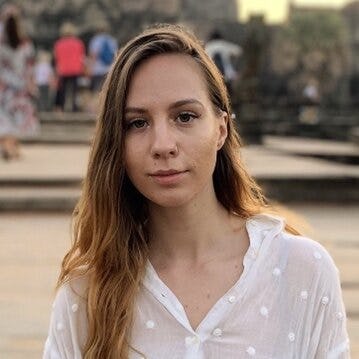 Albane Tonnellier
Albane started as a Product Owner at Qovery and moved to a Product Marketing Manager position, so you can say she is all about the Product.
See all articles
---
New functionalities
Following our goal of releasing an official Beta with all the features already available in the V2 by September, our team is working hard on all those core features and even more; let me walk you through the details.
Infrastructure logs
Those logs will facilitate the debugging and optimize the visibility and transparency of your infrastructure.
Now, the fun doesn't stop there because if you have an error, an error tab will automatically display the information of the last issue in the logs.
Can't wait to see what it looks like, well head to the console and find out for yourself, but if you really can't wait, here is a snapshot of it: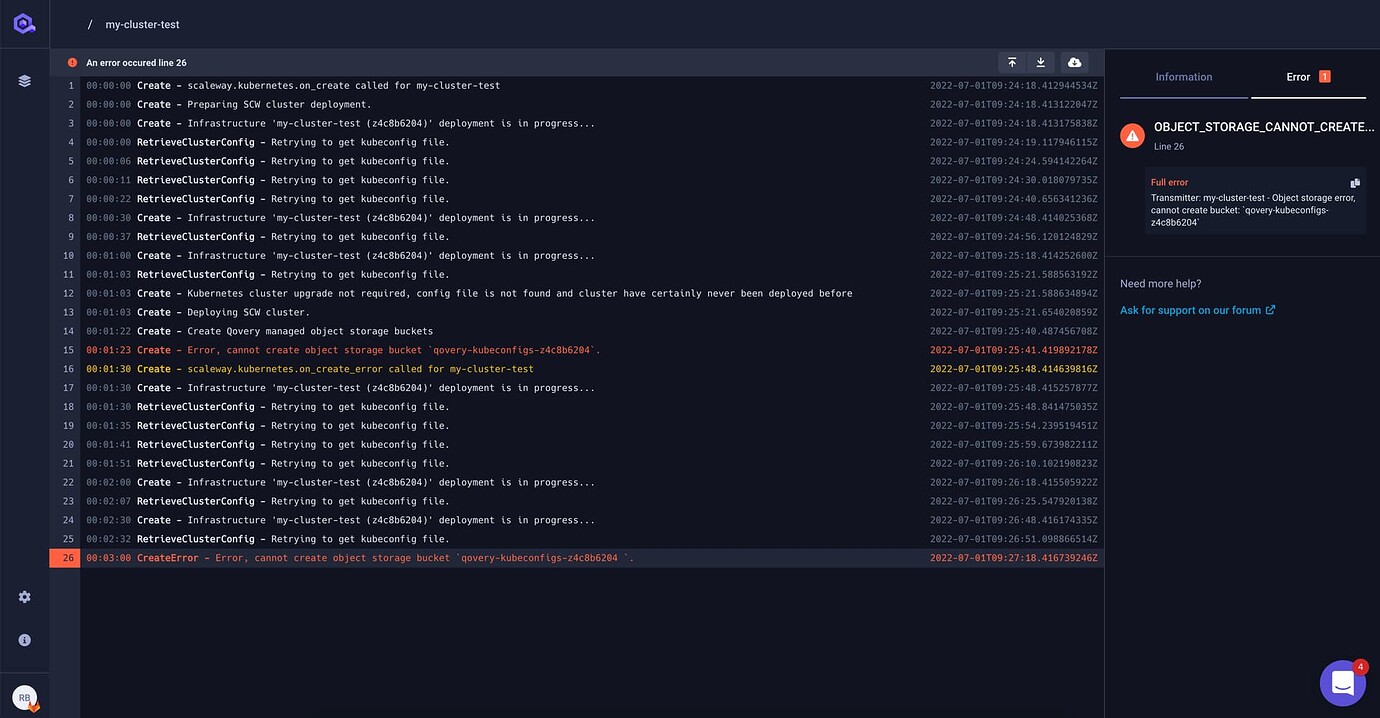 Soon to be accessible from the cluster page on the V3, it is now accessible from the organization panel on the V2:

NB: We are still working on improving the error messages, so don't hesitate to give a feedback if something is confusing 🙏🏻
Environment variables
Already available in the V2, the environment variable page is also here in the V3.
For the V3, the concept is a bit different as environment variables and secrets are merged; you can directly see the linked service, and soon you will even be able to create/edit your environment variable and deploy the application in one click.
Where can I find it in the V3?
On the console V3, head to the application page where you will see a "variable tab", which should look like that: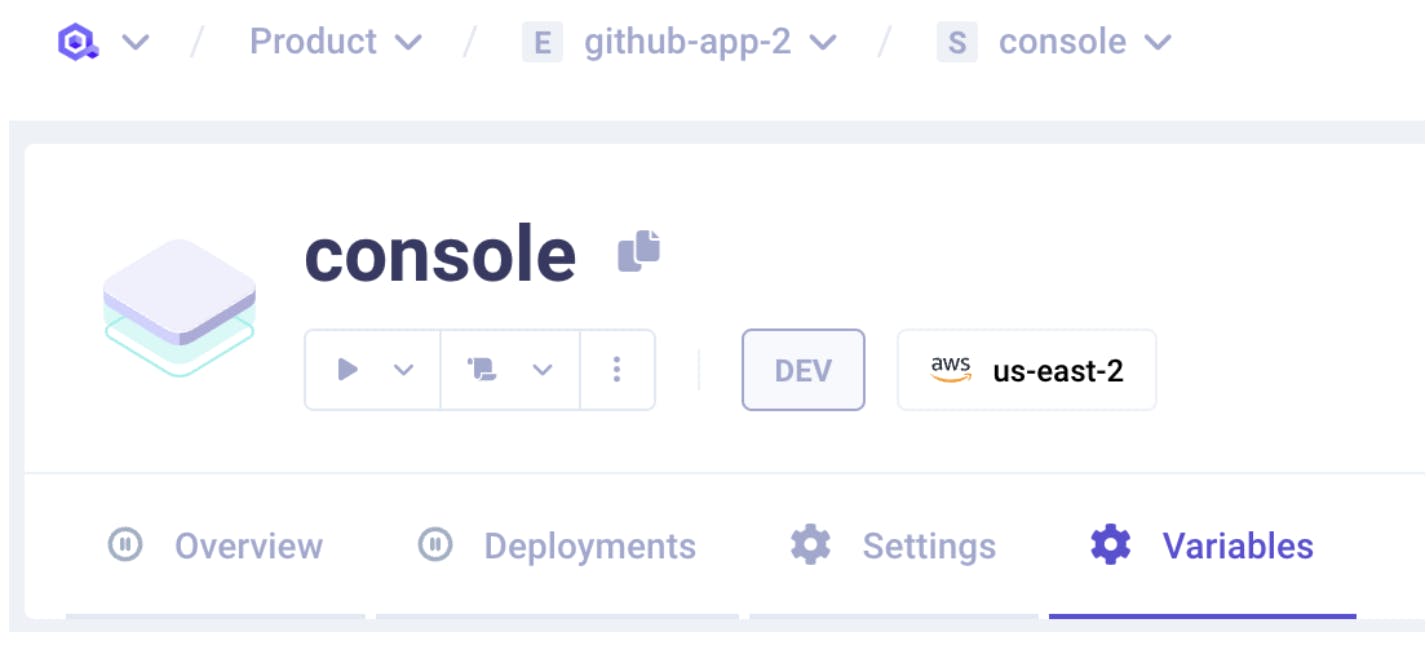 Now you might already be aware of the power that this feature hold but if you don't, here is a demo of Environment Variables management on the V3:
Deployment rules
Here we will talk about "Deployments Rules at project level" (applied by default on any new environment).
It is already available in the V2 and ready for you to use in the V3.
Didn't make the most of it in the V2? Well, a Deployment Rule lets you configure the lifecycle of your Environments.
Why use the Deployment Rule?
Cloud cost optimization Using the Deployment Rules is a good practice to reduce your cost drastically. Indeed, Qovery knows how to optimize your Cloud resources when your applications are not running. Then you can expect to reduce your Cloud cost by up to 60% using the Deployment Rules.
Time optimization Configuring your environments, managing, starting, and shutting down all take valuable time from your developers. Deployment Rules allow you to declaratively set up how your resources should be used, let Qovery do the dirty job, allowing your employees to focus on important things.

If you want to know everything about the deployment rules, check out our documentation.
Where can I find the deployment rules on the V3?
Just head to the environment panel where you can find the "Deployment Rules" tab like, shown right below: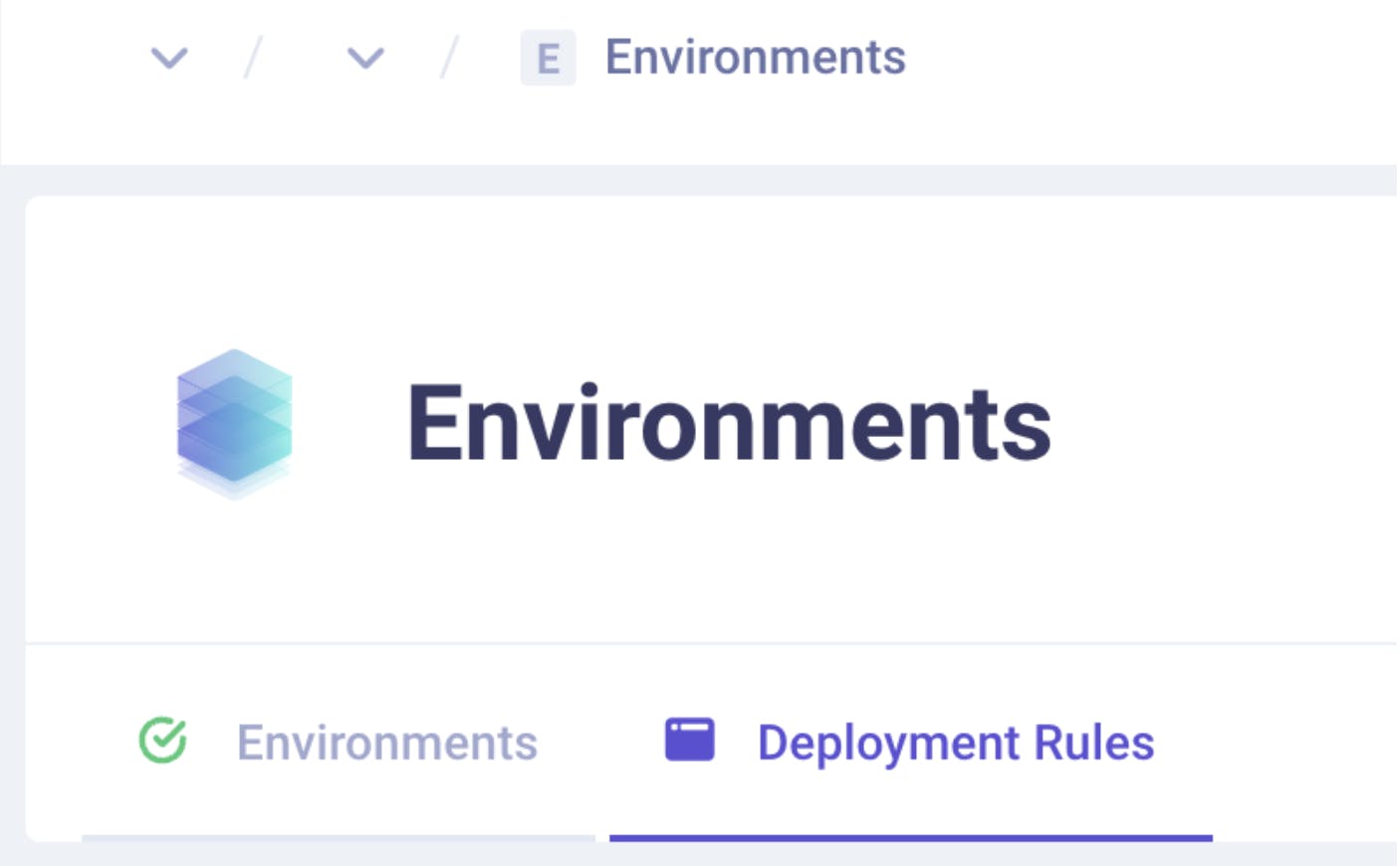 Feedback
It's hard to get everything right from the start, and we are fortunate to have Alpha testers looking out for bugs or confusing flow in the V3, from design to reviewing the logs, our testers are an excellent help for the whole team, here is a small example: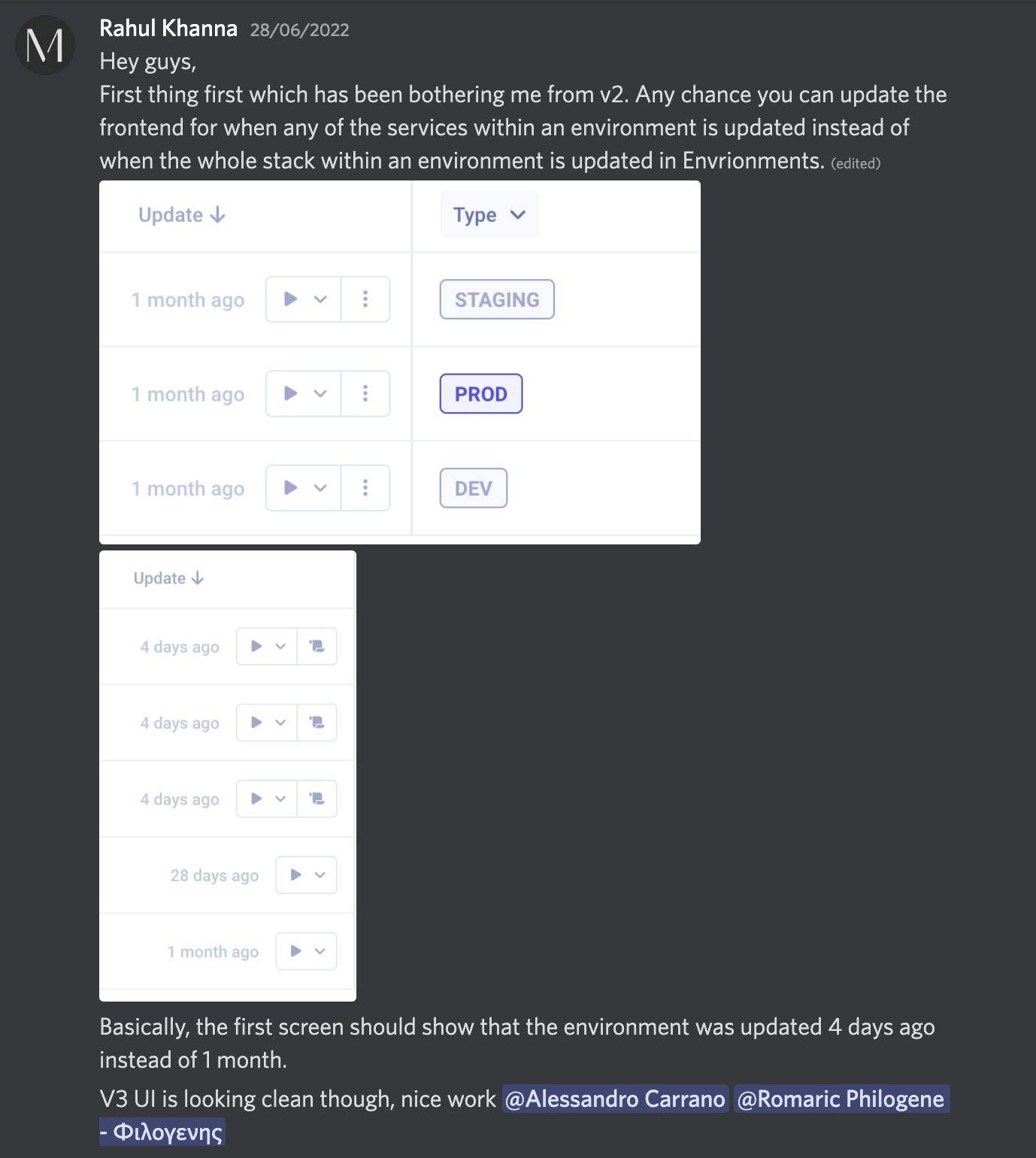 Wrapping up
If you are an Alpha tester, thank you for making the V3 better with all your feedback, and if you're not part of it, we hope you are as excited as us to try the Beta version that will be available to use in September. 💜
Deliver Self-Service Infrastructure, Faster!
Qovery turns your existing IaC infrastructure and Kubernetes manifests into repeatable blueprints for complete environments.
Try it out now!